Editor's Picks – Home Sweet Home Designs by Monique Elias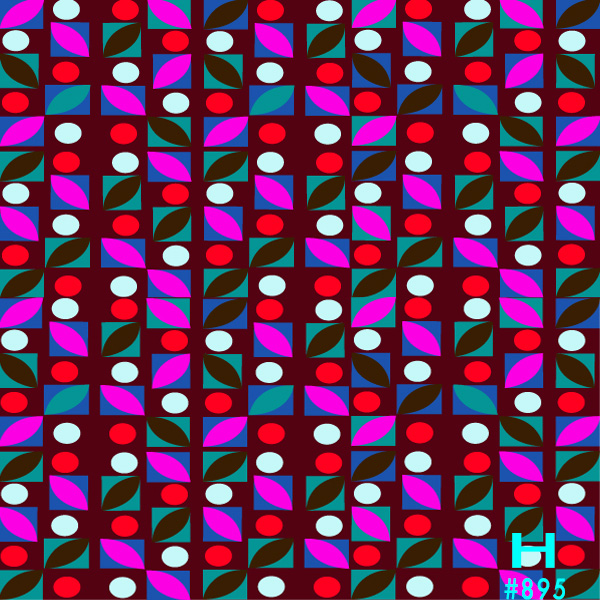 Monique Elias is a universally creative artist with an unmistakable and charming style of expression. Her quirky prints and graphics are an endless source of wit and daily admiration for many of her social media devotees. These splashes of instant wisdom and childlike honesty welcome you into Monique's magical world, which reflects all global and personal matters through the lens of kindness and love.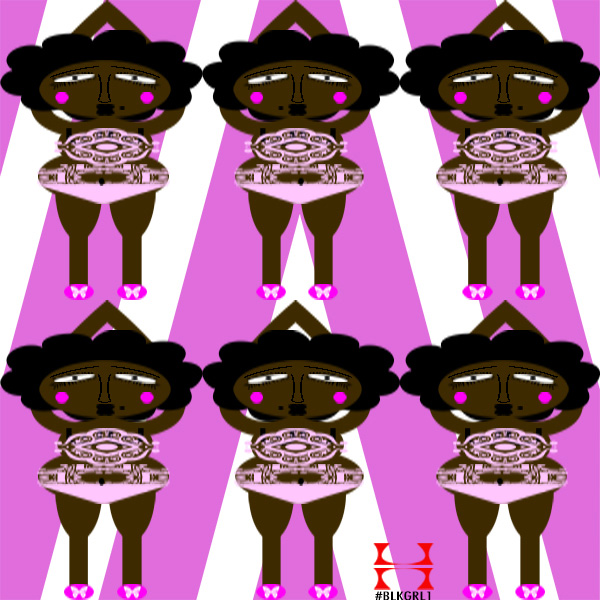 Despite challenging life circumstances, Monique always returns to drawing. She derives her creative energy from Frank Lloyd Wright's architectural prowess, the stylistic intelligence of Yves Saint Laurent, James Bond movies and novels, World Book Encyclopedia, National Geographic, Vogue, art museums, ballet, and opera.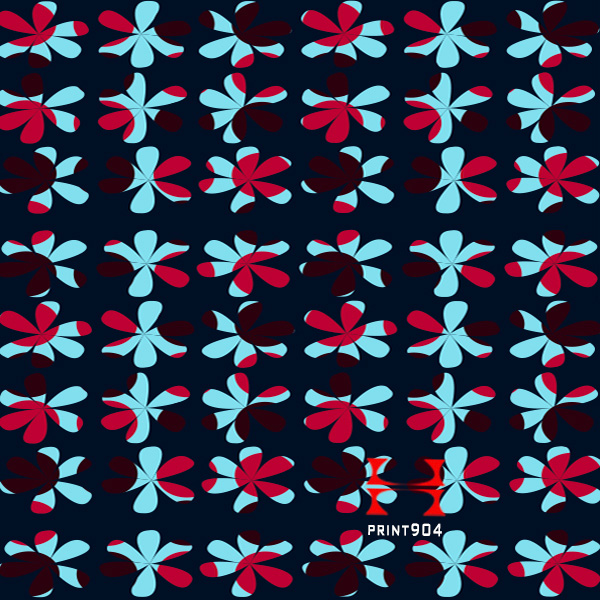 "It is the extravagance in all cases —mind-blowing, breathtaking, and over the top. I just remember seeing designs of all kinds, thinking that I can do it better… but thanks for the inspiration," explains Monique.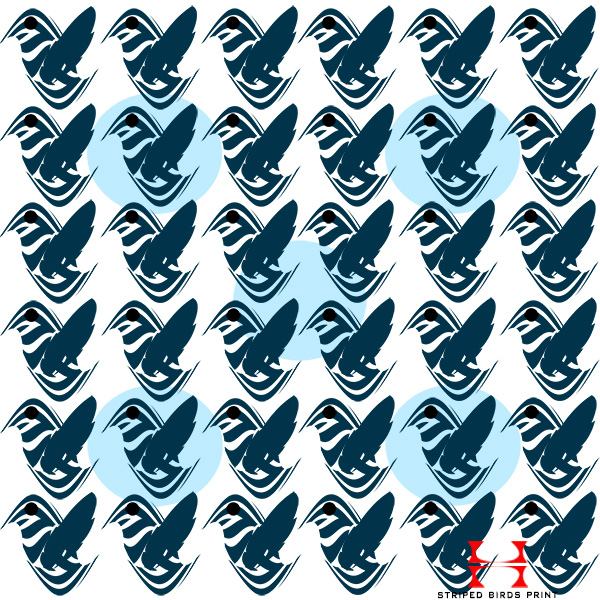 Monique's sui generis artistic style stems from her impressionable vision of the world, which in turn, instructs her purpose. In the recesses of Monique's mind, the inspiration is informed by beauty and derived from culture, color, travel, and people-watching. It's then inexplicably framed in functionality to produce super-practical designs like "those out-of-sight James Bond cars and weapons."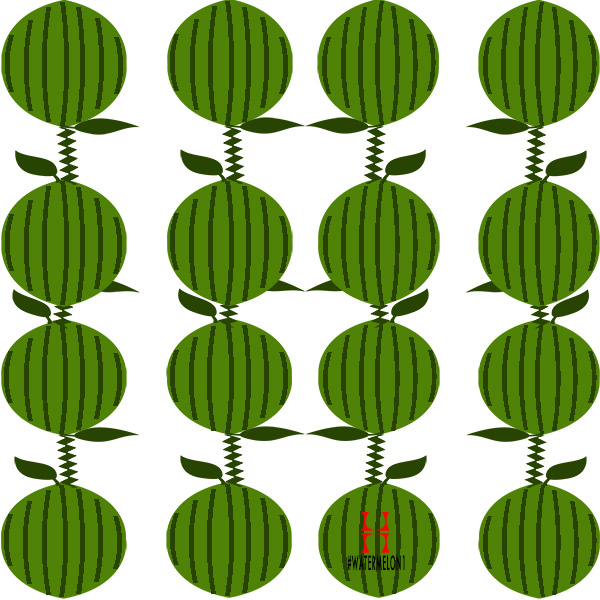 Every application of Monique's art delivers a joyful makeover to a mundane item. Her quirky messages turn a prosaic sweatshirt into a wisdom-sharing billboard. An expressive all-over print transforms a common pajama into a playful slumber party attire, and a pair of basic underwear into a smile-provoking conversational masterpiece. 
Boring tube socks spark joy when dressed in Monique's vibrant and rhythmic geometric designs, while the rows of precious animals are bound to look brilliant on babies' onesies.
Blankets, yoga mats, towels, shower curtains, notebook covers, and pillows — they all emanate positive energy and light up the day when given a life-loving touch of Monique's creative genius.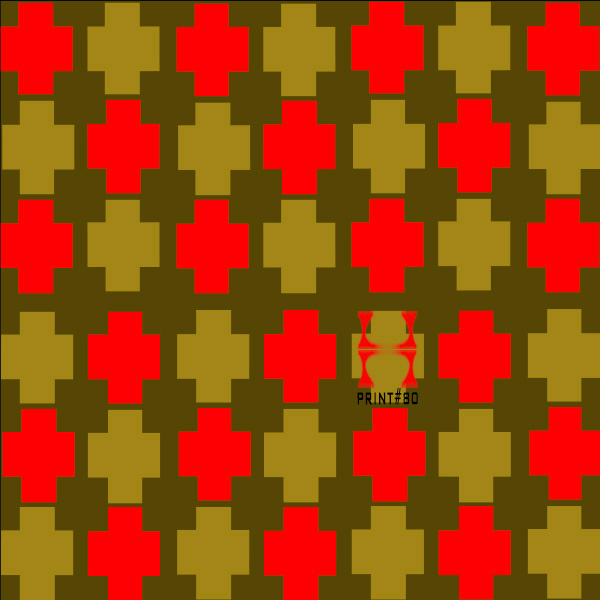 "I want to design for more than just textiles, fashion, and decor. I am expanding to past projects that have been made possible with the digital world … as well as completing my first out of three children's books," concludes Monique.
To learn more about the magical world of Monique Elias, visit her online art studio, Home Sweet Home, where the fascination awaits you.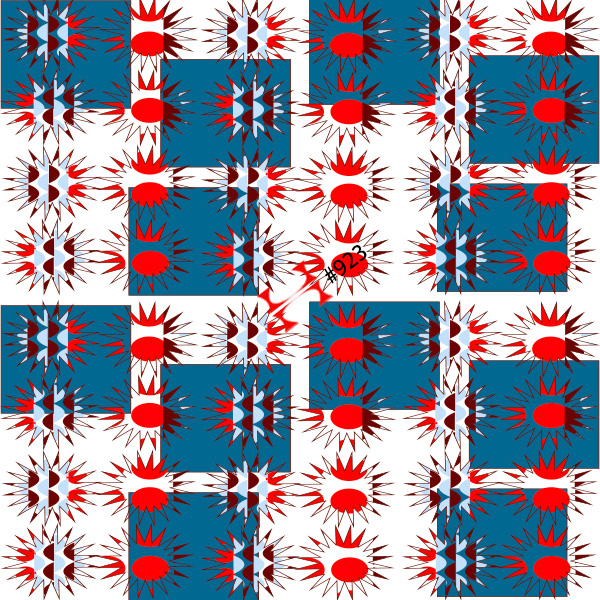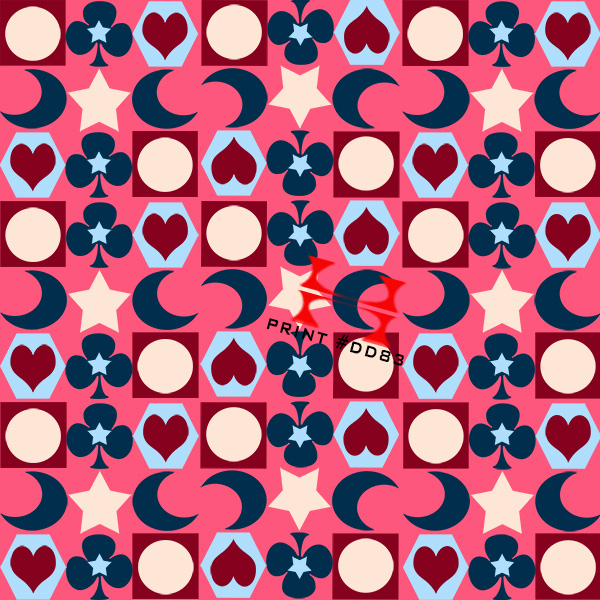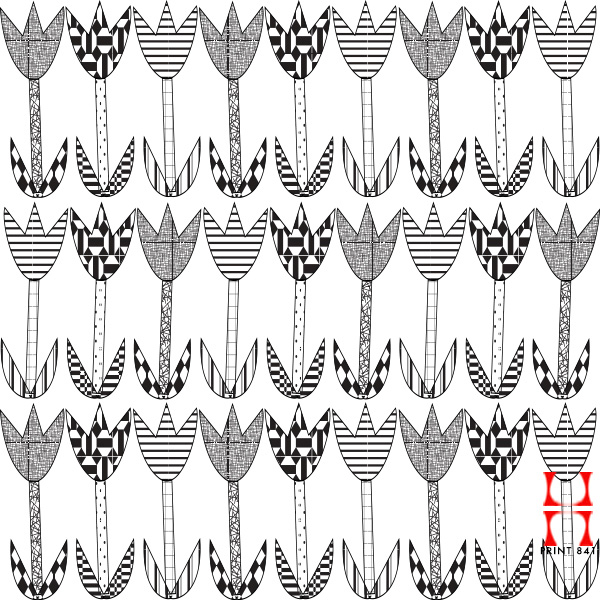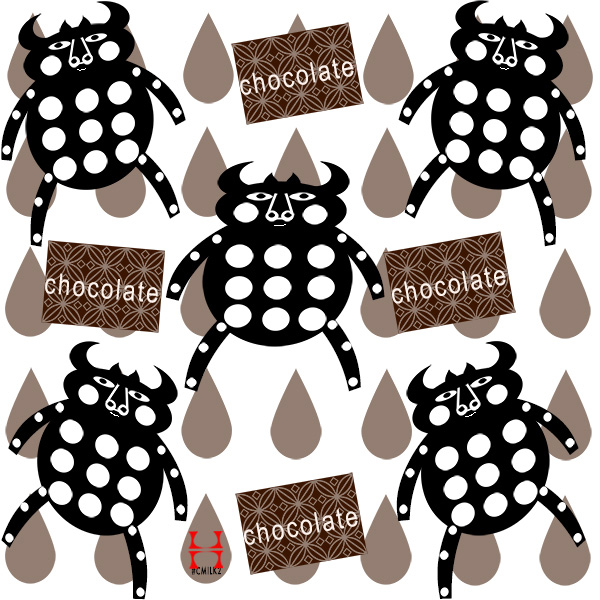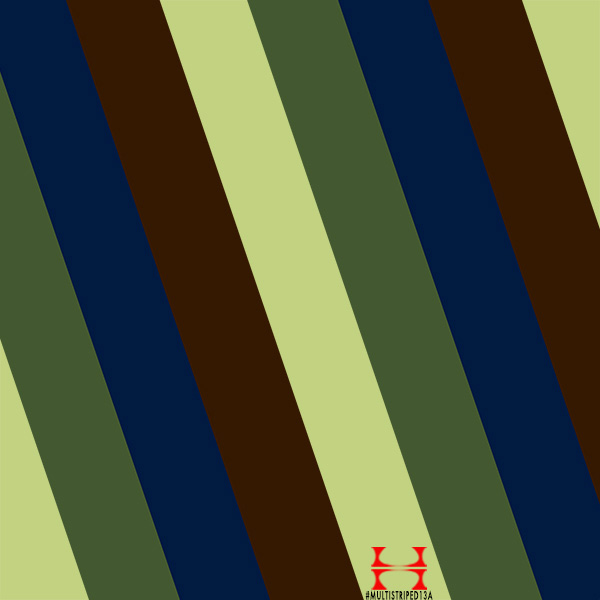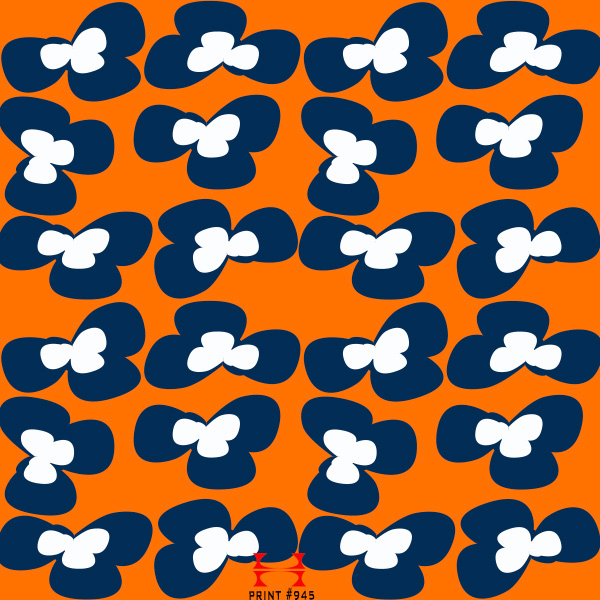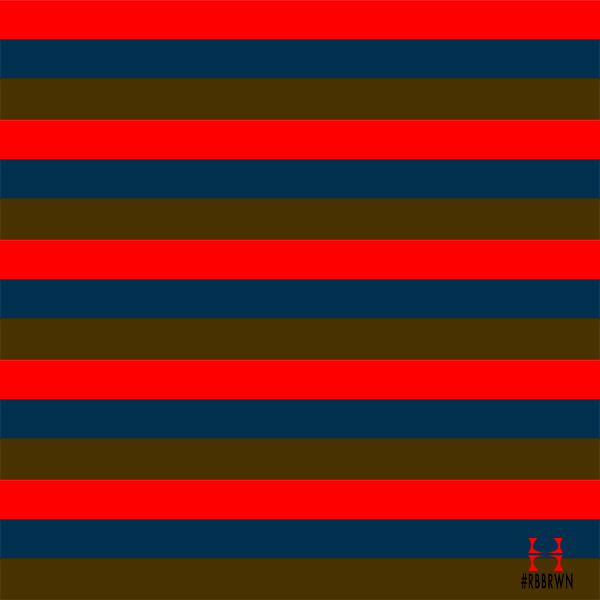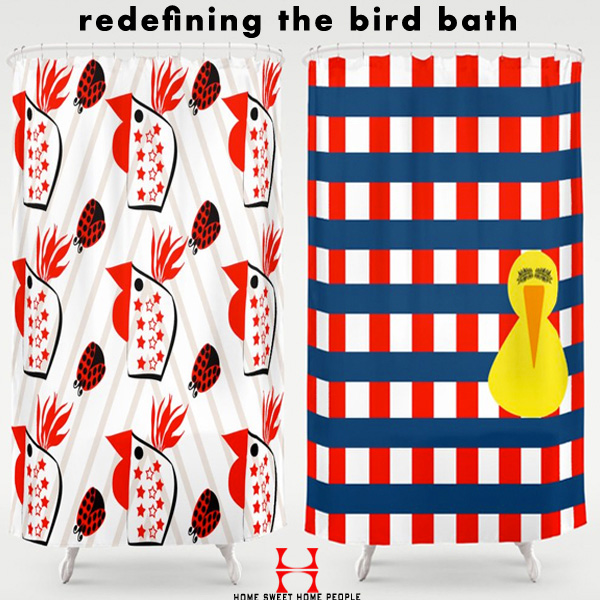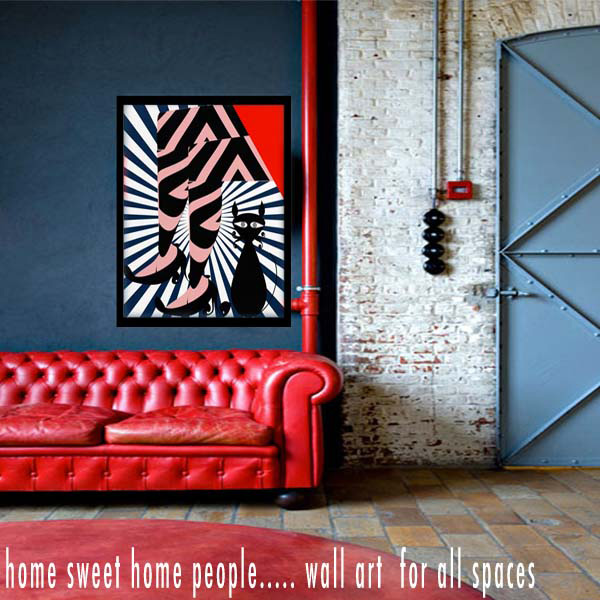 Contact:
Monique Elias,  Founder/CEO, Home Sweet Home 
Instagram: @homesweethomepeople
Email: moomakk@aol.com