Lise Charmel's 2022 Swimwear Collection ~ A Welcomed Escape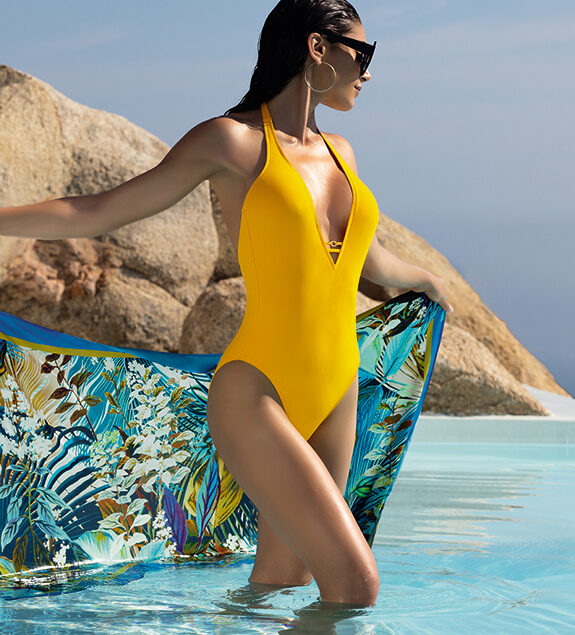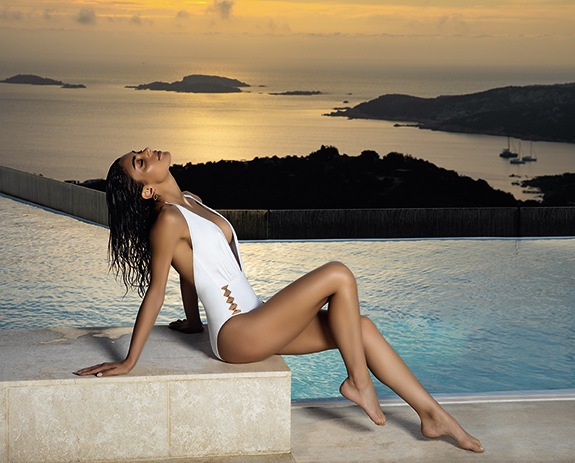 Let's face it. We could all use a little bit of escapism right now, preferably physically but definitely mentally. That's why we chose to preview the Lise Charmel Swim 22 offer this week. Basically, these collections, which deliver in three waves this season, are a powerhouse assortment of mix and match two-piece bathing suits, one-piece shapes and gorgeous beachwear that conjure up any fantasy getaway one might imagine.  I had to cull through 10 groups of 140 styles in 14 colors and 4 prints to edit this presentation. The elegant, dreamy, and playful imagery might be from the south of France, the Greek Islands, the Italian riviera, the Caribbean or anywhere in Mexico. Feast your eyes for a brief rescue from everyday reality.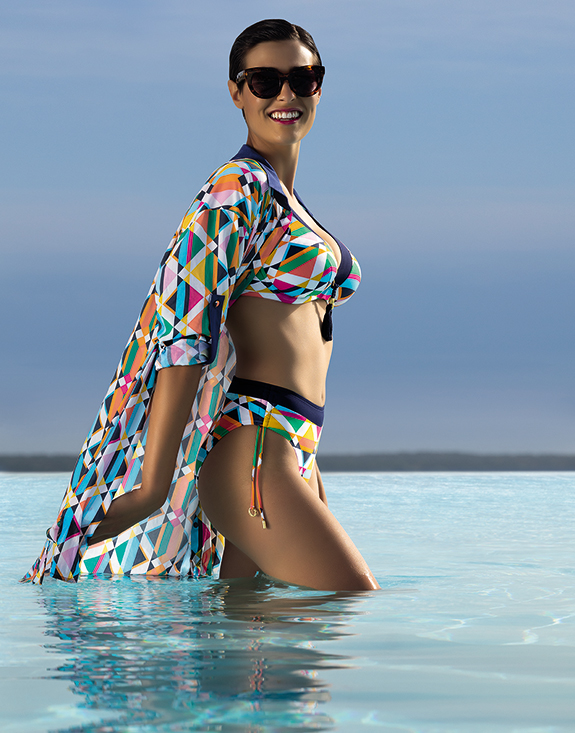 One brief note about the design and construction of this robust collection: quality and detail worthy of the Lise Charmel dynamic is integrated purposely into every group. Using Lycra® XtraLife™ and Lycra® Beauty engineered fibers this swimwear offers UV protection of 50SPF with a very soft touch. Materials such as the unique jewels trimming many of the pieces are Oeko-Tex® approved. The coverups are designed in light, easy-care fabrics such as viscose voiles and cotton silk blends. There are choices here for women sized 32-42, A-G cups, XXS-XXXL panties and S-XL beachwear.
Splendeur Orchidée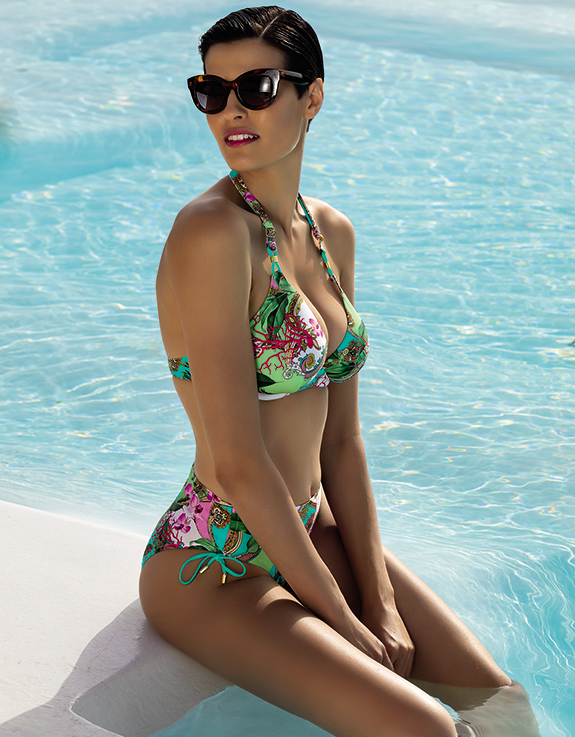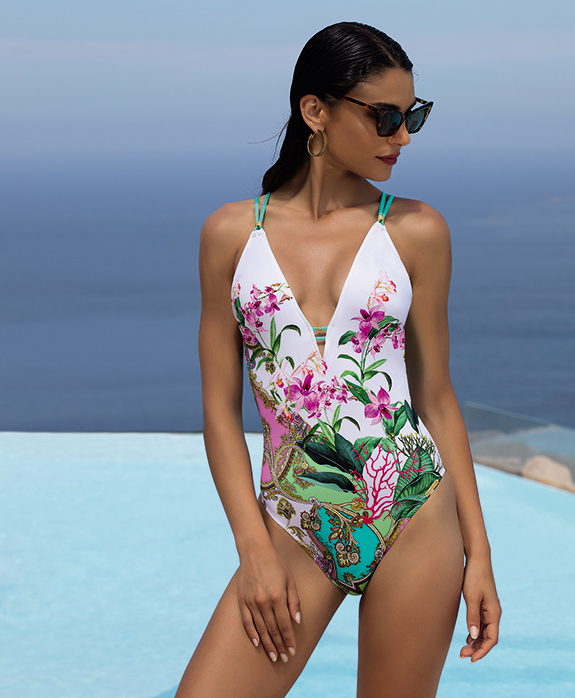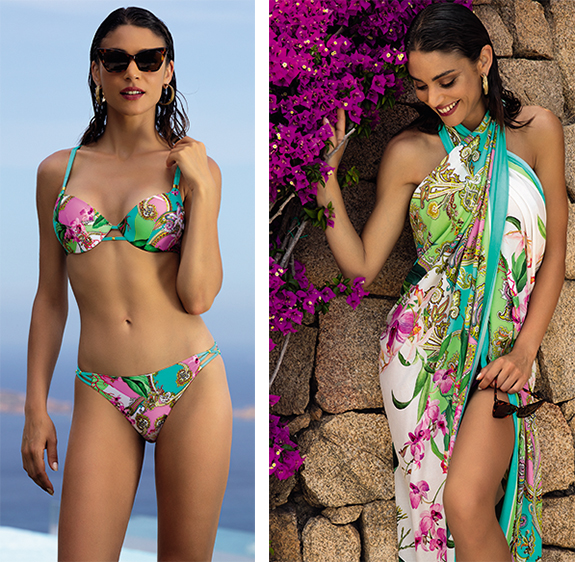 Ajourage Couture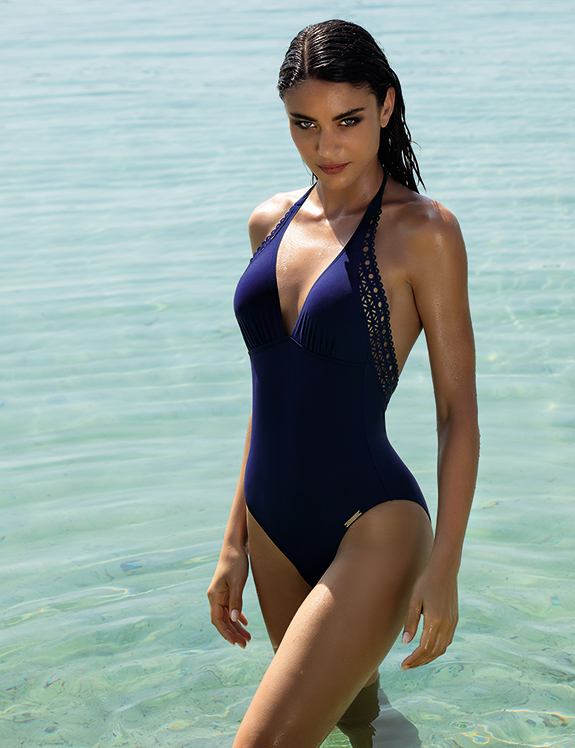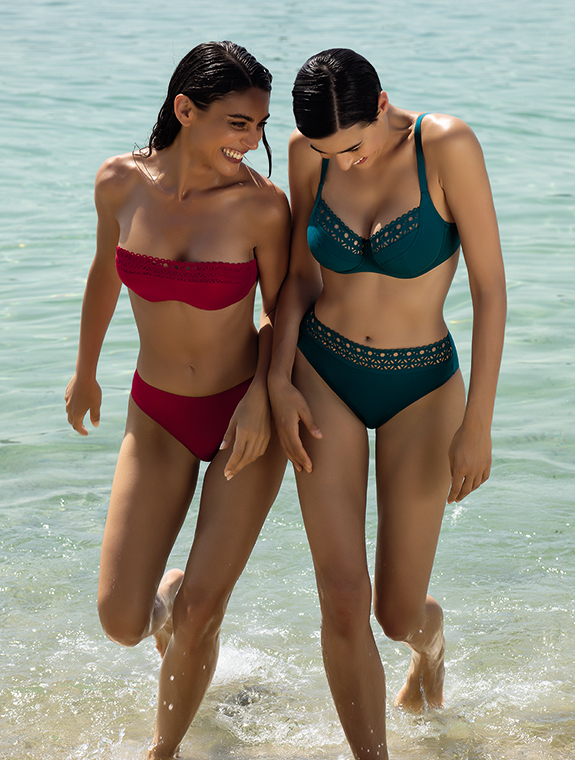 Beauté Pure
Evasion Jungle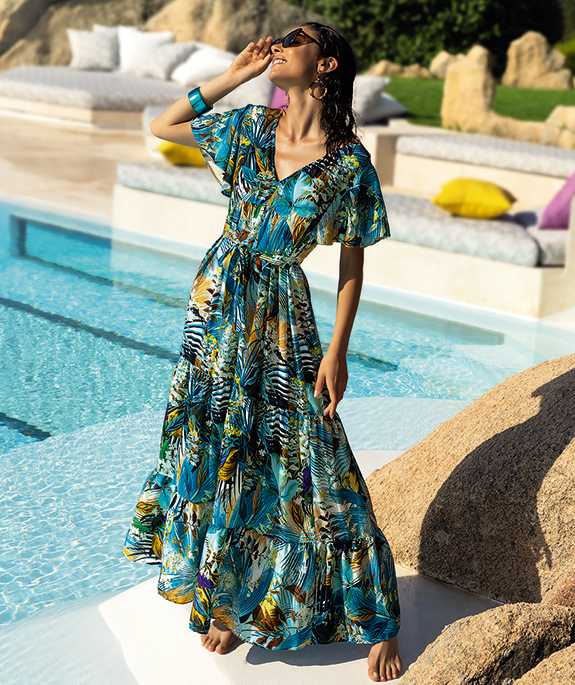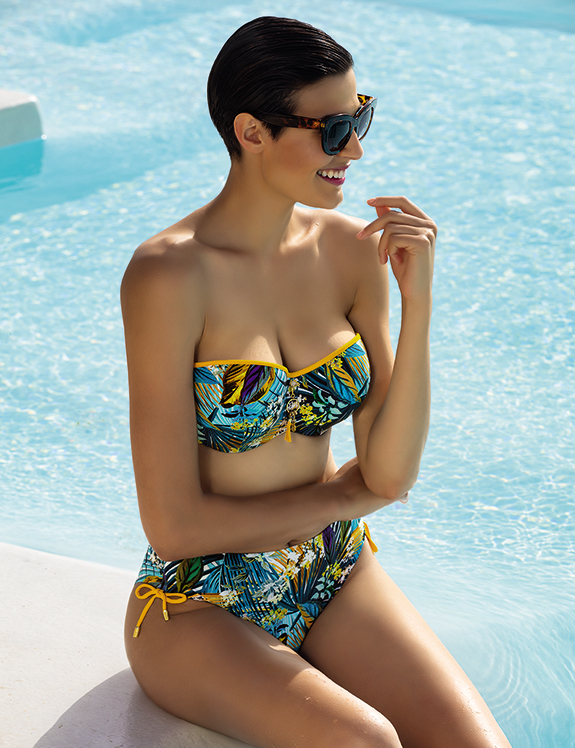 Sublime Drapé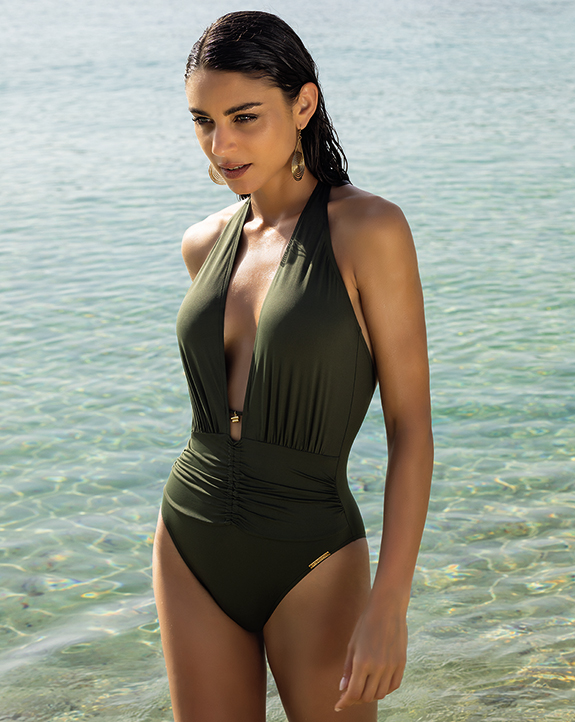 Légèrté de Plumes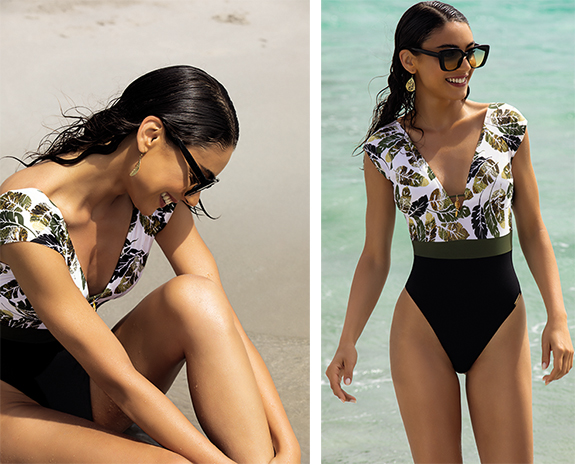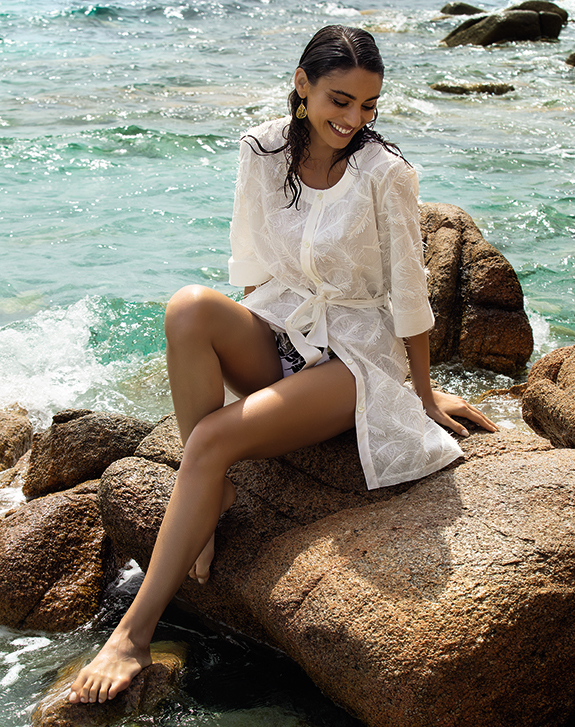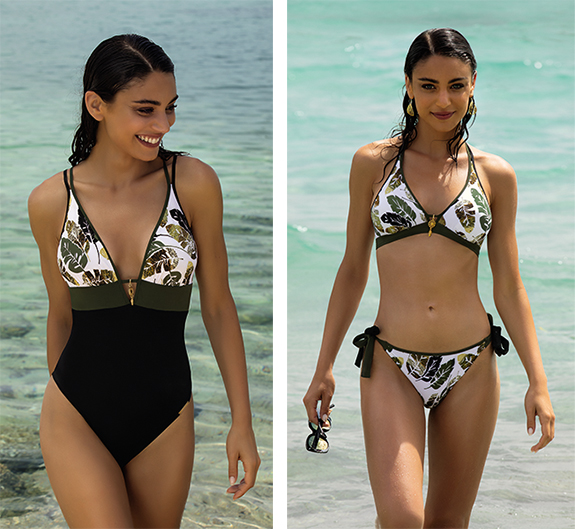 Lumière Solaire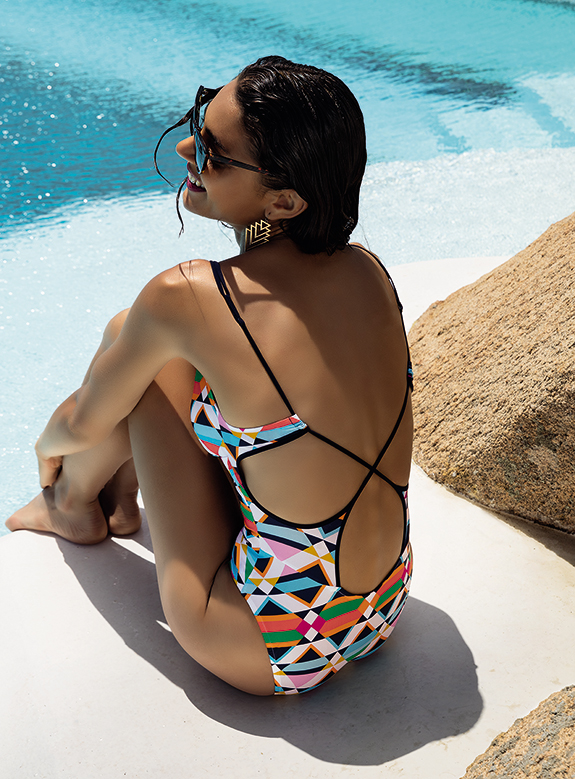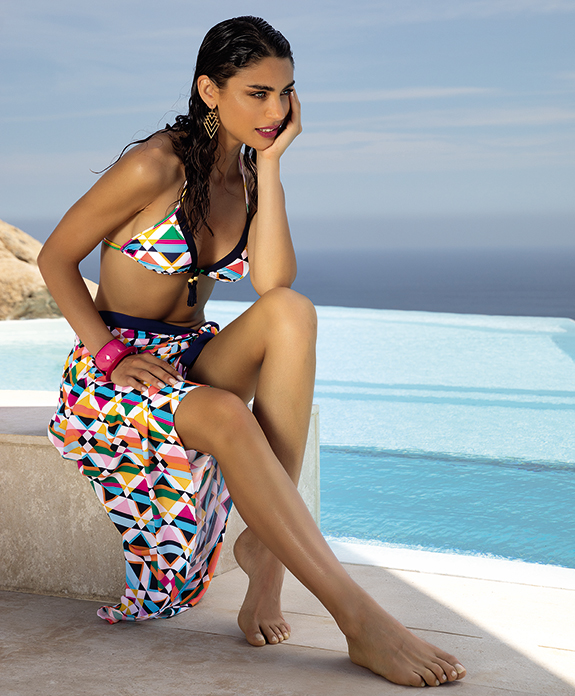 Energie Nautique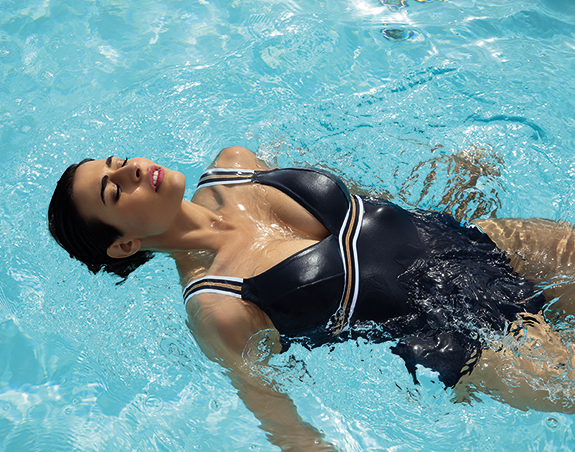 See More Lise Charmel Collections in Their Spotlight