Ballet Inspired Lingerie: Bridging the Gap Between Studio and Street
By HOLLY JACKSON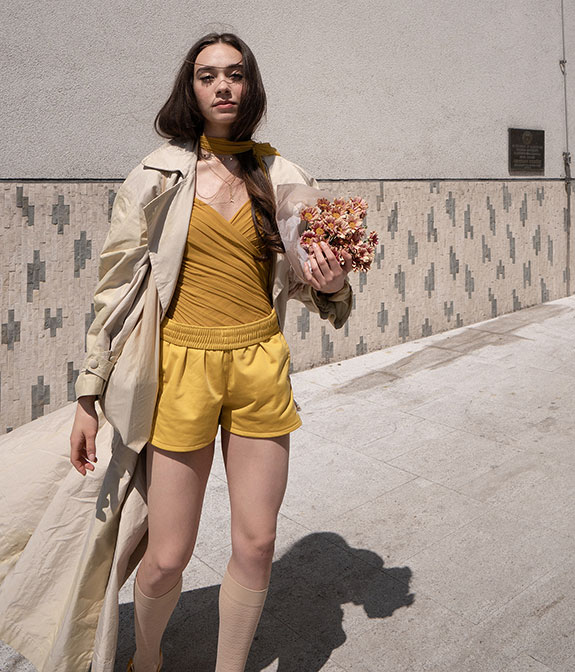 It became clear this past autumn that gyms in my area weren't going to be a good idea for a while. I used the time as an excuse to pick up my favorite form of exercise: ballet. I've eased into taking six classes a week and thinking about taking the exam for pointe in the summer, so I've also acquired a ton of dancewear and leotards. In fact, I've bought far more leotards than I have actual lingerie over the past six months.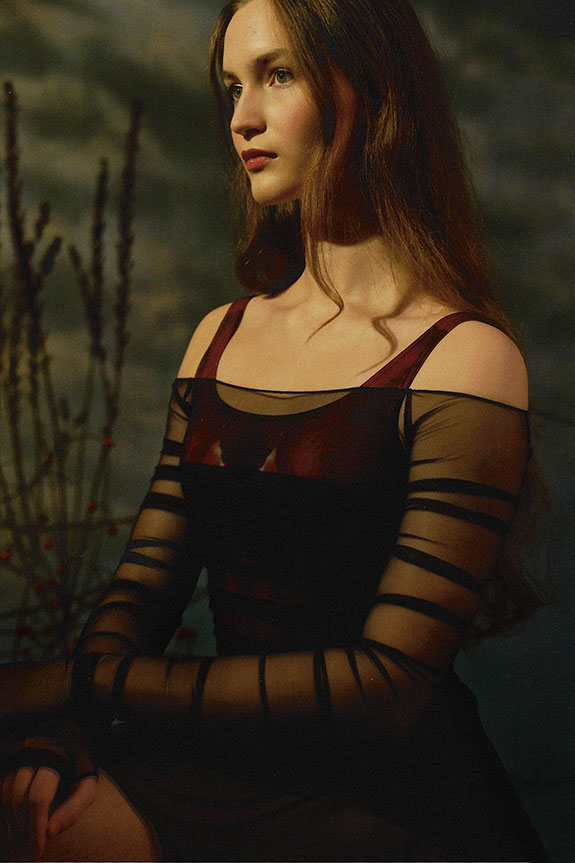 Maldire
The link between ballet and the lingerie world is fairly evident in the way it's still woven into campaigns and collection design, but the ballet world has also now on board in a big way. The elegant and layered look works for many ages and body types. Dancewear brands also now design pieces that can be worn as fashion items or layered under other pieces as lingerie. In my own life, I now wear my dance brand of sweater tights under dresses because I like them better than my regular opaque ones.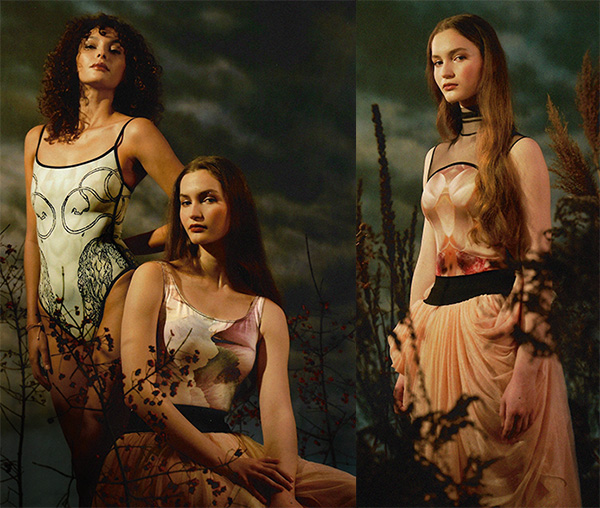 Maldire
Brands like Just A Corpse and Maldire make leotards that are supportive enough for serious athletic activities but also work as loungewear or fashion wear. These pieces look great with jeans or high waisted pants, but I also regularly see them on other women in my studio classes. I've found lately that going to ballet class often inspires me to change up my regular style as well. I love seeing easy pieces like black leggings or wrap sweaters styled in new ways, which in turn gives me ideas for how to make my basics seem like something special.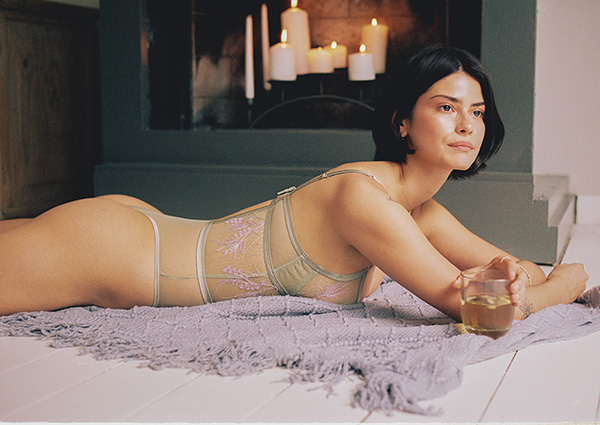 Cosabella
In turn, lingerie brands like Cosabella, and Commando have released ballet inspired collections that include basics such as tights, warmup pieces, leggings and wrap sweaters. These pieces are clearly based on the ballet aesthetic and will help you get that stylish dancer look for any layer of your outfit.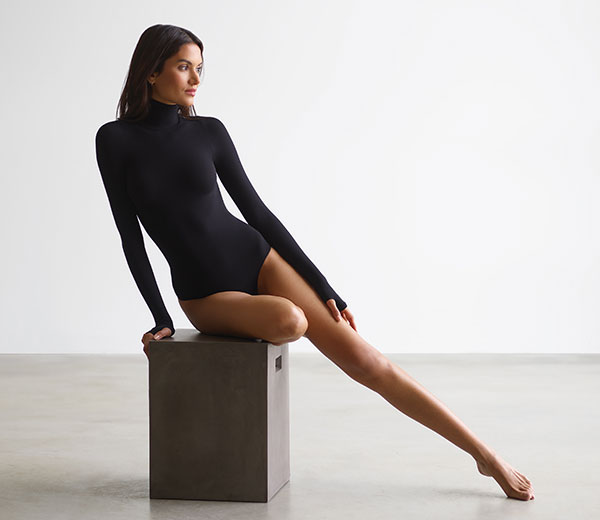 Commando
Much like the lingerie world, the dancewear world has also been going through something of a revival in terms of sizing and accessibility. Brands are now making a larger range of sizes than ever, including some up to 3X. There's an acknowledgement that you don't have to look like a traditional ballerina to dress like one, whether you're in class or incorporating the look into your everyday life. Next time you're looking for a great bodysuit or pair of tights, try getting out of the box and being inspired by ballet.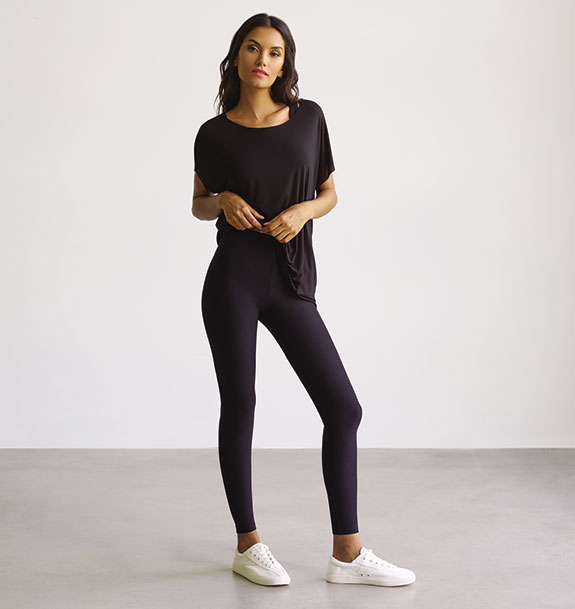 Commando
Read More of Holly Jackson's Articles Here