Beyond Pink: Confidence, Comfort & Self Love for Breast Cancer Survivors
By BECKY YEE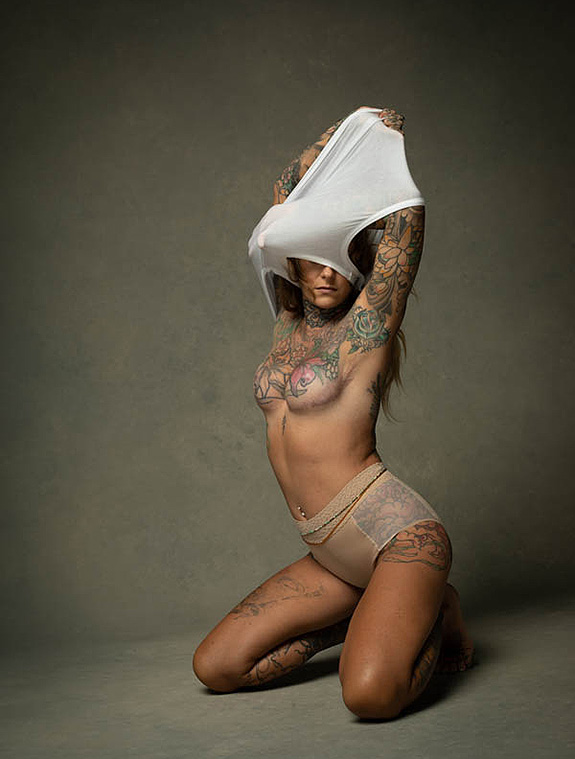 Pinktober has seen professional sports teams wear pink ribbons on their uniforms for over 30 years, grassroots organizations collaborate with corporate America to raise charitable funds, and mainstream media devotes much-needed attention to the importance of early detection of breast cancer. However, it appears that the world is only concerned with breast cancer in October. Breast cancer is more than just the month of October and the temporary pink ribbon. It is a continuing disease that does not end at the end of October. Women with breast cancer and breast cancer survivors face additional challenges.
Photographer Becky Yee wants to address other issues of body confidence, comfort, and self-love in her ongoing internationally award-winning photo series "Beyond Pink."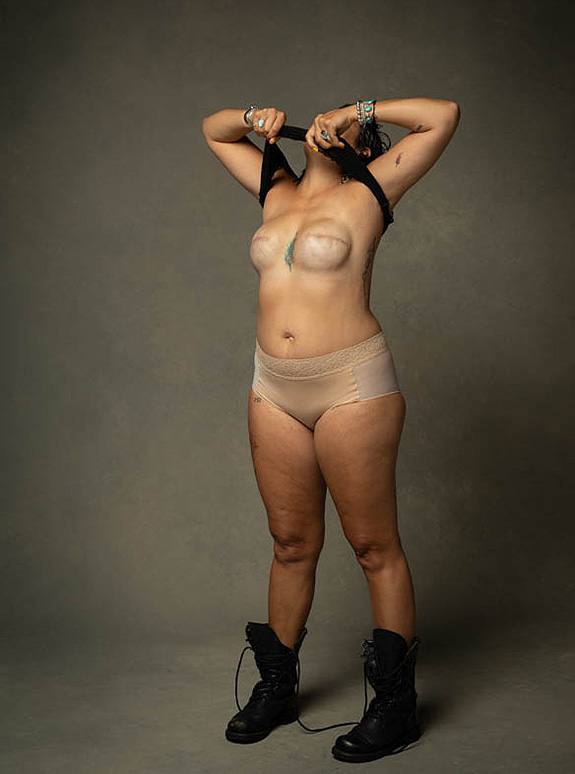 "When I picked up my mother from the hospital after she had a mastectomy she was hunched over and felt embarrassed and ashamed of her body even when she was wearing clothes," Becky said of her mother and aunt on her father's side. "I wanted to create a series of photographs that depicted the tenacity, strength, and beauty of women dealing with breast cancer."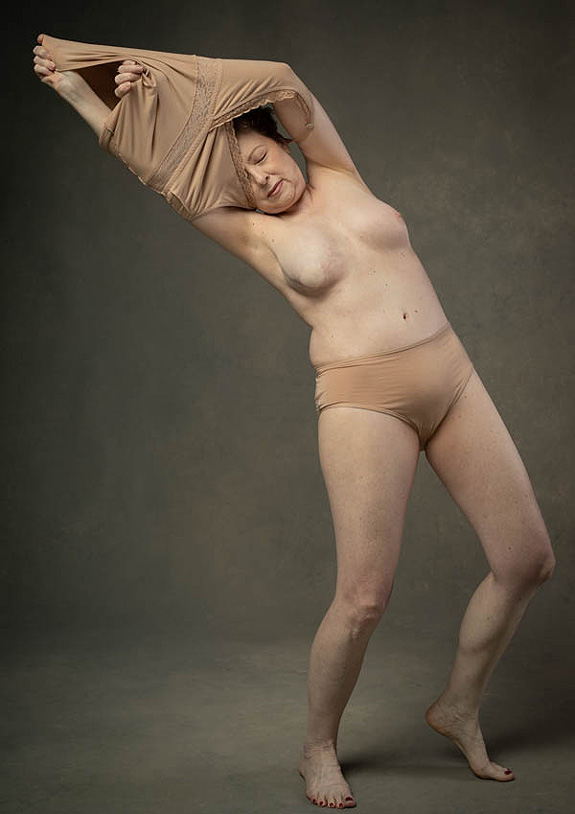 Becky collaborated with Ana Ono, a lingerie brand that fully supports women at all stages of breast surgery; in this recent series of photos, women are removing their tops to evoke the feeling of emerging from a cocoon. Breast cancer transforms their bodies into something new, better, and even more beautiful and powerful than before.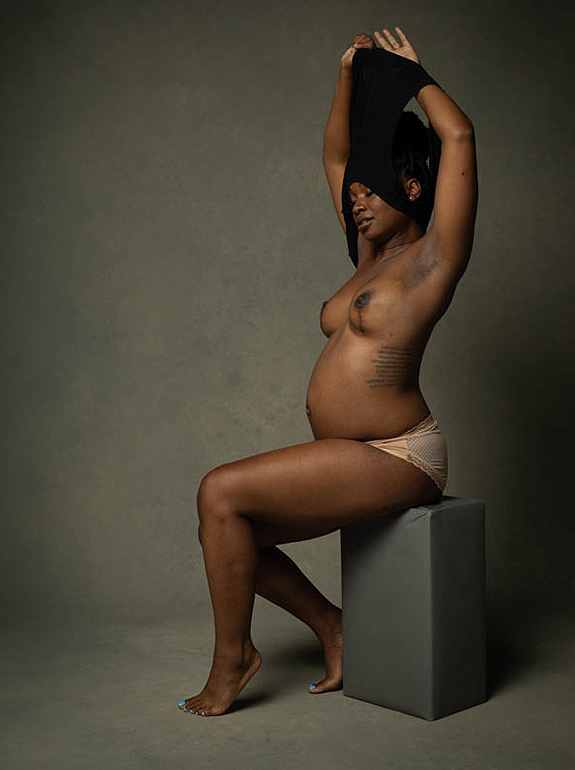 It's critical for people in the industry to realize the importance of catering to comfort, fit and beauty.  Just because you had breast cancer doesn't mean you want all your bras to look like medical or surgical bras. Having a variety of colors and beautiful details that make a woman feel sexy and beautiful with one boob or no boobs is important to consider.    Ana Ono created a "made for flat bra" in response to a customer's request. A woman who underwent a double mastectomy desired to feel sexy and beautiful in a bra that her husband could remove. So let us all do our part to go Beyond Pink and give options to women with breast cancer to feel sexy and beautiful in every way.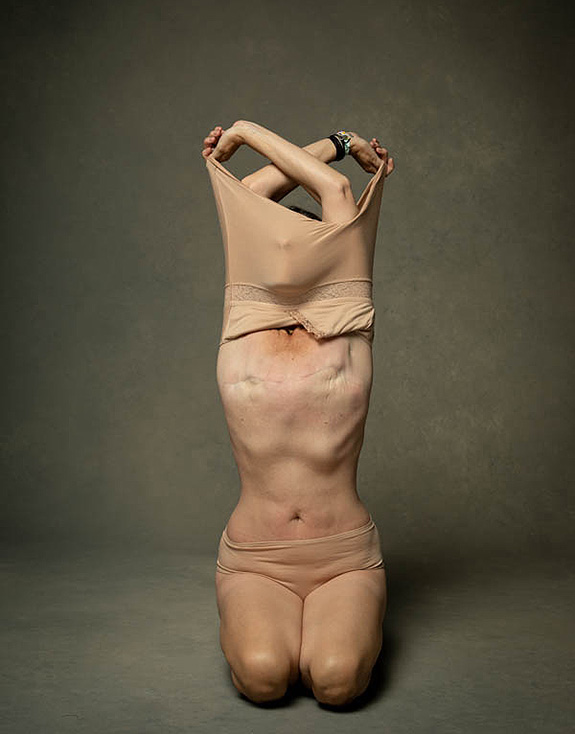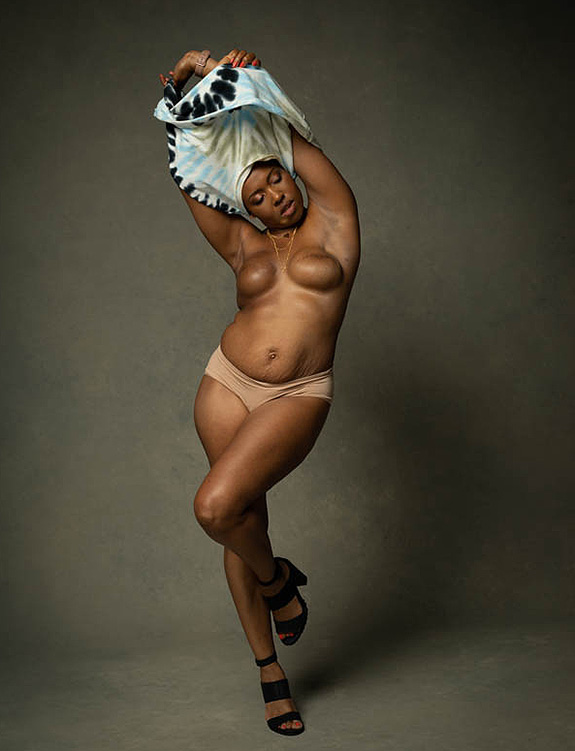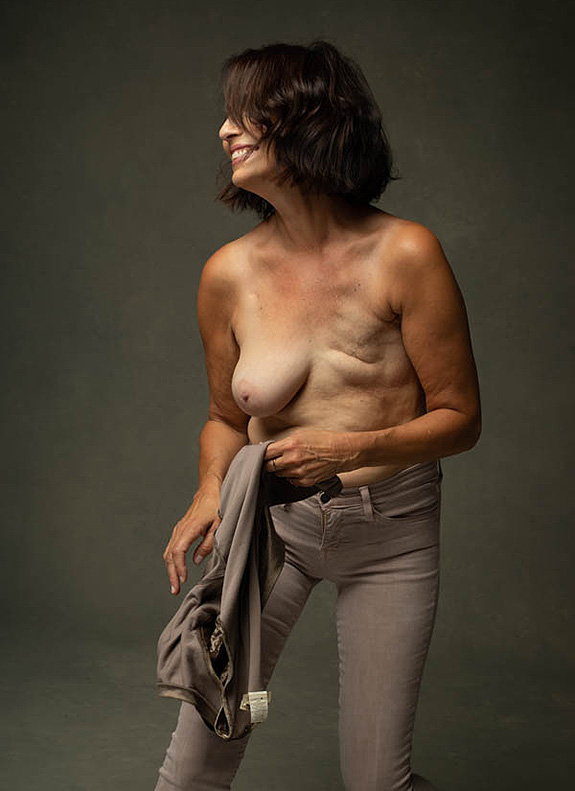 See More Articles and Photography from Becky Yee here