Join Us at Curve NY X The Lingerie Briefs Designer Salon
By ELLEN LEWIS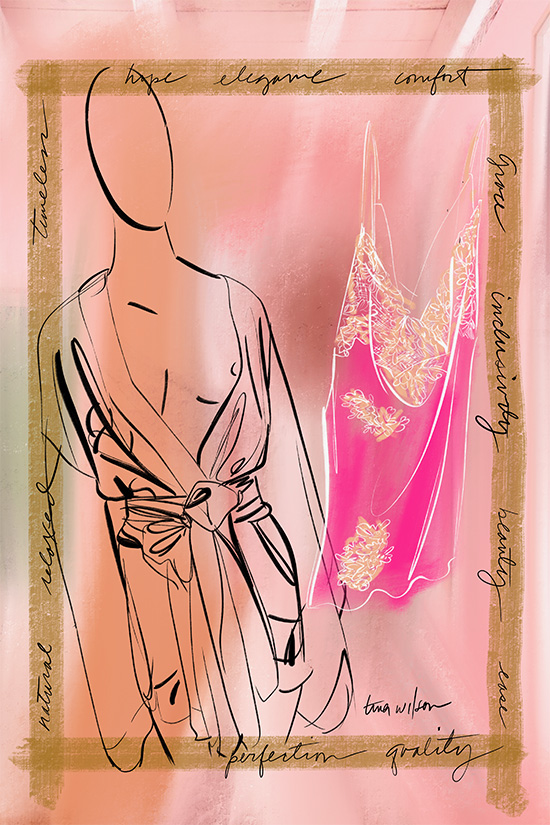 I am flying back to New York next week to cover the New York Lingerie market. My primary focus will be at the Curve NY trade show, live again at the Javits Center February 27 – March 1. Under the auspices of Comexposium USA, Curve will display 175 brands and welcome over 1000 visitors.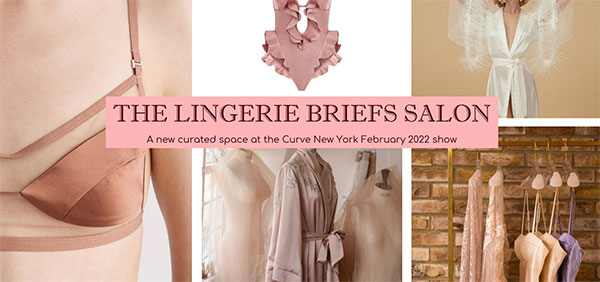 Multiple narratives including presentations hosted by NPD and Retail Consultant Lynn Switanowski, Fit seminars, burlesque dancers, and, of course, a cocktail party. BUT, for us, at Lingerie Briefs, we are particularly excited about The Lingerie Briefs Designer Salon, an artistic showcase featuring 18 designers in a gallery environment. Curated by both me and my Social Media Director Alison Connolly, former owner of the renowned Faire Frou Frou lingerie boutique in Los Angeles, the brands appearing here were selected for their creative expertise and entrepreneurial approach to the ever-evolving Lingerie Market. The collections highlighted in this space lean into our mission to prove that "Lingerie is the Poetry in a Woman's Wardrobe".
We are proud to feature the following brands: Apilat, Avery Rose, Beauté Sauvage, Birds of Paradise, Brooke Ullman, Cadolle, Emma Harris, Evgenia, Helen Sanchez, Love & Swans, Ludique, Movelle, NK IMODE, Noelle Wolf, Pure Chemistry, Raine & Bea, Taryn Winters and The Underargument.