Swedish Stockings Creates the First Recycled Run-Resistant Pantyhose
BY ESTELLE PULESTON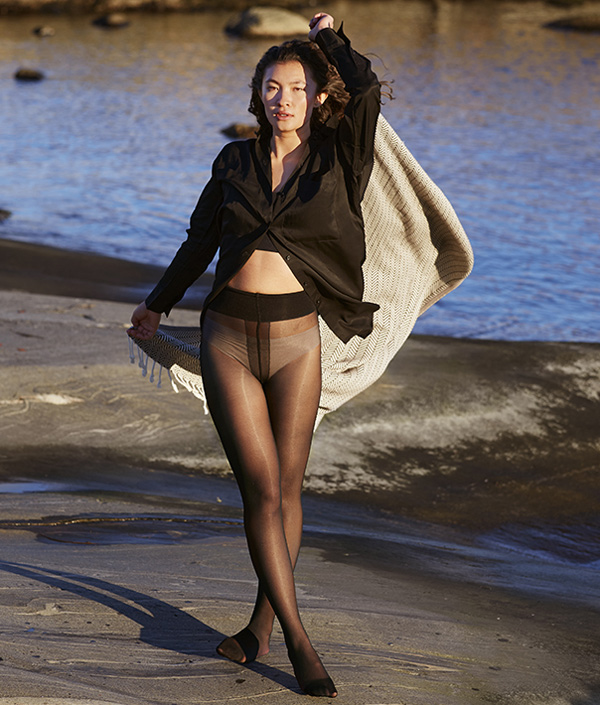 Created by Linn Frisinger and Nadja Forsberg, Swedish Stockings is a brand on a mission to clean up the hosiery industry.
For decades now, most hosiery has been made from nylon. A petroleum-based product, it sheds microplastic fibers and is an incredibly energy-intensive yarn to produce from scratch. But perhaps most worryingly of all for such a throwaway garment, nylon won't biodegrade at the end of its lifespan.
Given that the sheerest hosiery styles can often be sent to landfill after only a few wears, which is how little time it can take them to develop a run, they're not all that much better than single-use plastics. And according to the brand, 8 billion pairs of tights are discarded annually.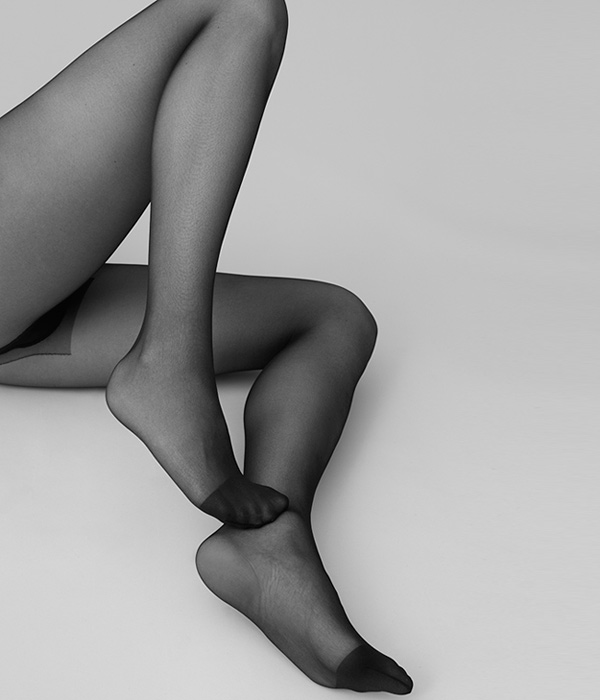 So, what can be done to reduce hosiery's effects on the planet? Since its beginnings, Swedish Stockings has put a strong emphasis on sustainability. The brand uses natural or recycled materials instead of virgin synthetics, colors them with non-harmful dyes, manufactures in renewable energy-powered factories that recycle all waste created, and offers a recycling service that accepts old pantyhose by any brand.
And this year, the founders are building on this further by turning their attention to improving durability. Because even products produced in an eco-friendly way are more sustainable when they need replacing less often.
"This is the first time the technology has been used with recycled materials, making Malva unique in the market." Anneli Melander, Product Manager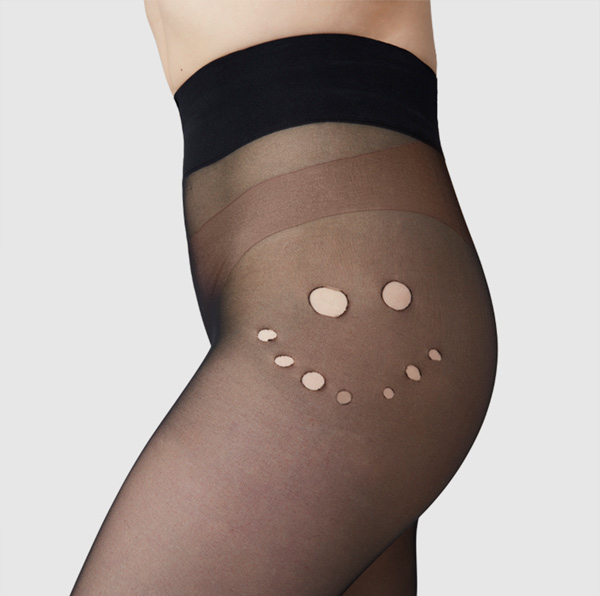 The new Malva design is made from recycled polyamide yarn with LYCRA® FUSION™ technology, where two yarns are merged together using very high heat, for enhanced longevity. In practical terms it means that if these pantyhose get snagged or torn, the damage will stay small instead of becoming a ladder (or run).
LYCRA® FUSION™ hosiery itself isn't new. However, according to their Product Manager Anneli Melander, "this is the first time the technology has been used with recycled materials, making Malva unique on the market." Though it's still a synthetic fiber-based product, the carbon footprint of creating recycled polyamide is smaller than with using raw materials, plus is saves pre-consumer waste from heading directly to landfill.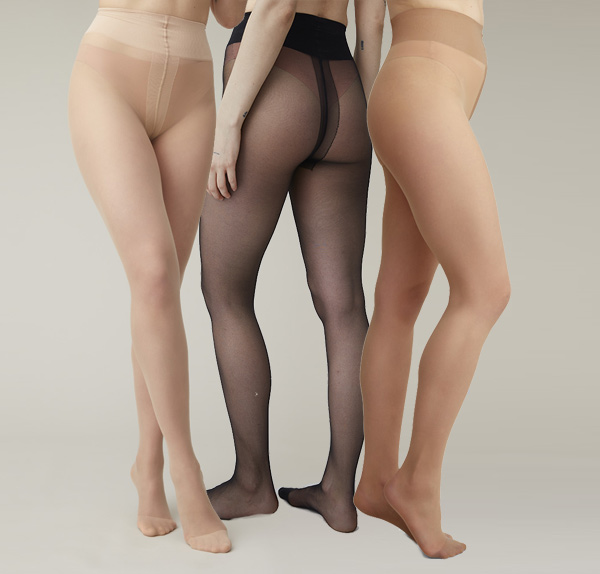 Malva are 20 denier sheer-to-waist pantyhose with a reinforced toe section, and will initially come in a choice of black, light beige, or dark beige. Launching on March 20th, they'll be available direct from Swedish Stockings as well as from various stockists, and will retail for $39.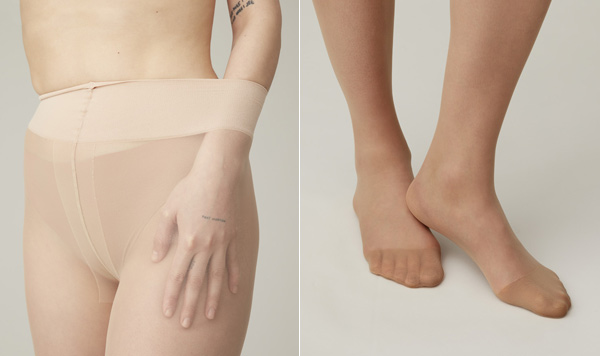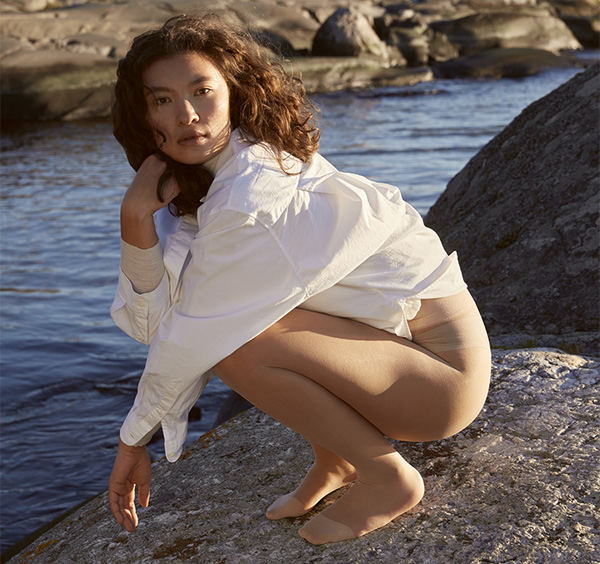 Contact information:
Website: https://swedishstockings.com/
Instagram: @swedishstockings
Email: press@swedishstockings.com
See more articles by Estelle Puleston