Movelle Lingerie ~ Wear Lingerie You Want
By ASI EFROS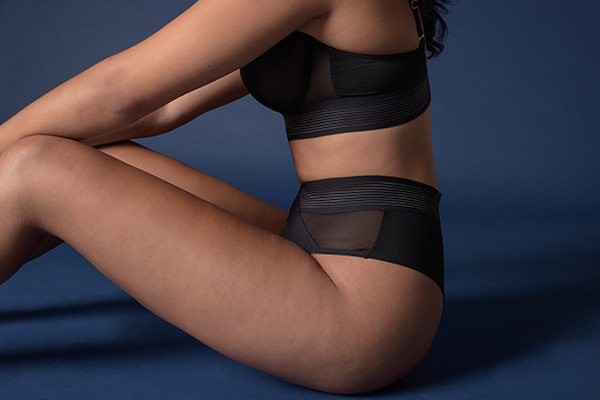 "Wear lingerie you want, not the one you must," is a motto of an extraordinary high-end lingerie company, based in Poland. Movelle lingerie has been created to free feminine confidence and build self-esteem, allowing each woman to conquer the world on her terms.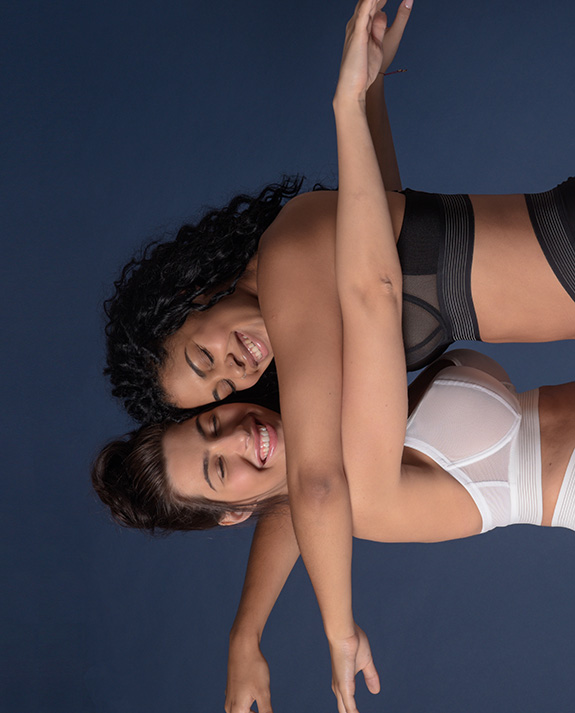 Leia Longline Bra and Briefs
The founder, Magdalena Palmer, is the epitome of honesty, and appreciation for her craft, as well as for the women who wear her pieces. Every piece in her focused range of bras and panties is a marvel of ingenuity. Beauty goes hand in hand with the functionality to offer customers masterfully constructed bras and panties, that turn everyday into a self-celebration.
The extended size range in bras deserves a special mention. These bras encompass bands from 65cm to 90cm in European sizing, and 30" to 40" in the US sizes and cup sizes that extend from B/C to K. 
The entire collection is produced responsibly and ethically in Poland, using materials from the finest hand-selected European suppliers. As a master of lingerie-making and a perfectionist, Magdalena does not accept substitutions or compromise.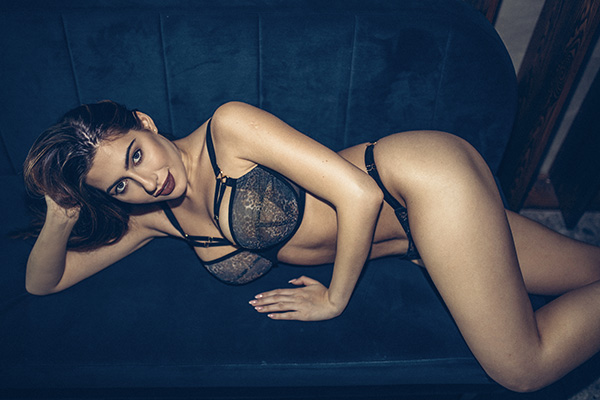 Movelle's lingerie does the job of "heavy-lifting" while remaining the most comfortable, casual, and elegant lingerie in any woman's closet. All bras feature convertible racerback straps, which help create the perfect balance and enhance posture, especially in the larger cups' range. The three-piece cup construction and supportive side panels add desirable stability to bras. Cleverly placed, sexy and chic, adjustable elastic bands on bras and panties, assure the perfect fit while transforming the lingerie essentials into party attire.
Everyone's favorite, the Leia collection, offers a graceful longline Leia demi bra in three brilliant colors; black, red wine, and ivory. The scrunched satin bra straps are an eye-catcher and are meant to be seen. The elegant high-waist Leia brief features a modern crisscross front detail, which performs as a tummy-tucker without being a shapewear piece.
The Christina and Lena collections hypnotize you with the filigree of the delicate lace, geo-floral embroidery, and seductive cutouts, while the Helena vignette, offers a dynamic bondage-inspired design in an exquisite Leo print and four solid colors: lavender, red wine, black, and pink.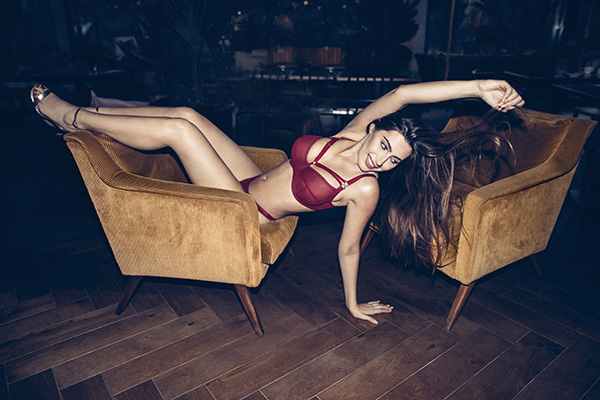 Helena Collection featured in Red Wine
You can find Movelle's stunning and well-priced collection in selected high-end boutiques in Poland, Iceland, Ukraine, the Netherlands, Mexico, and a famous bra-fitting shop in Stockholm, Sweden called Gustaf Mellbin. Currently, the brand is rapidly expanding into high-end e-commerce stores in Poland, the Czech Republic, and Slovakia. Movelle collaborates with the retailers directly via its intuitive B-to-B online platform. Up-to-date stock information is readily available for all styles, and orders are processed quickly.
"All large orders are rather bespoke. They are made to order or shared from stock and the production run. It depends on the quantities and spectrum of designs. We are flexible and cater the ordering process to the needs of our customers," explained Magda.
"The focus of the collection, for now, is constructed bras, as well as matching panties, but we are very excited to present our swimwear, a bridal collection, pajamas, robes, sports bras, and bodysuits for the next season," concluded Magda.
Learn more about this essential luxury lingerie collection for all women at www.movelle.store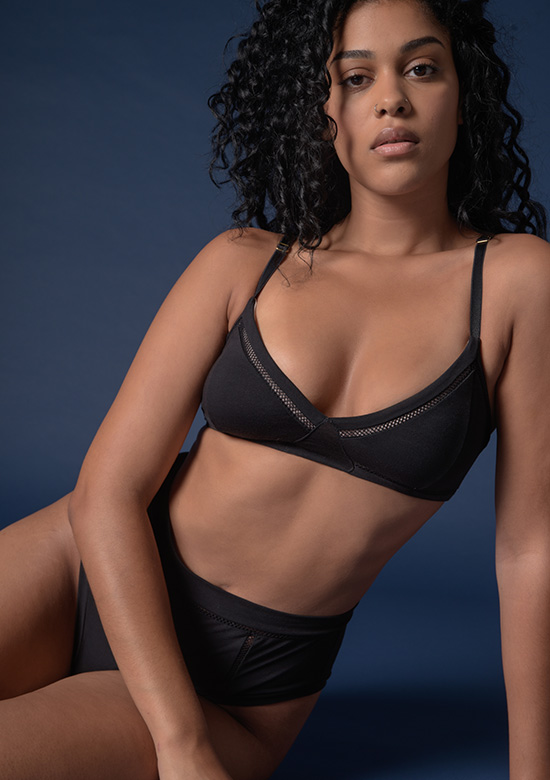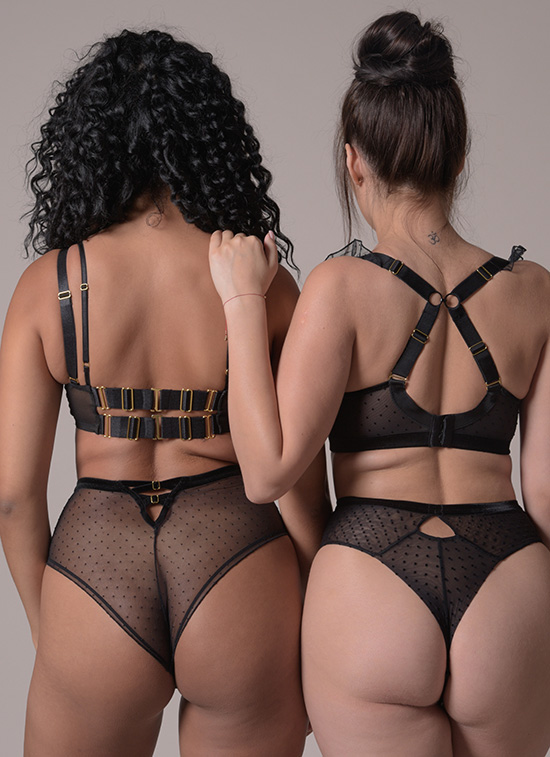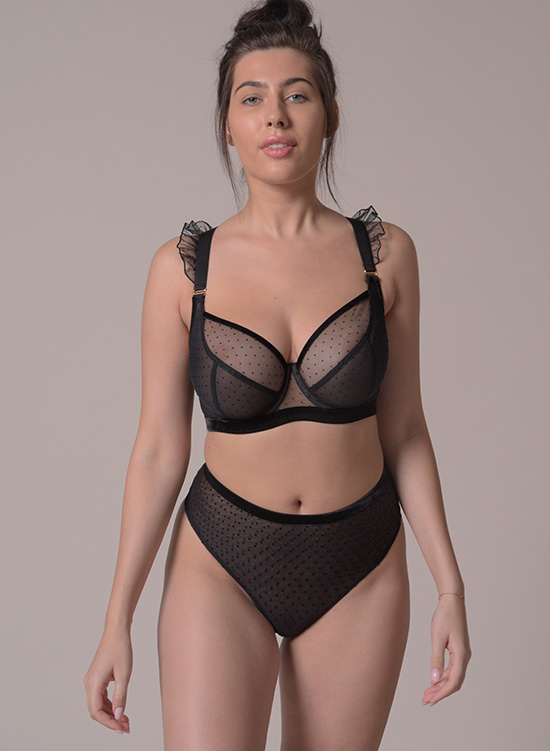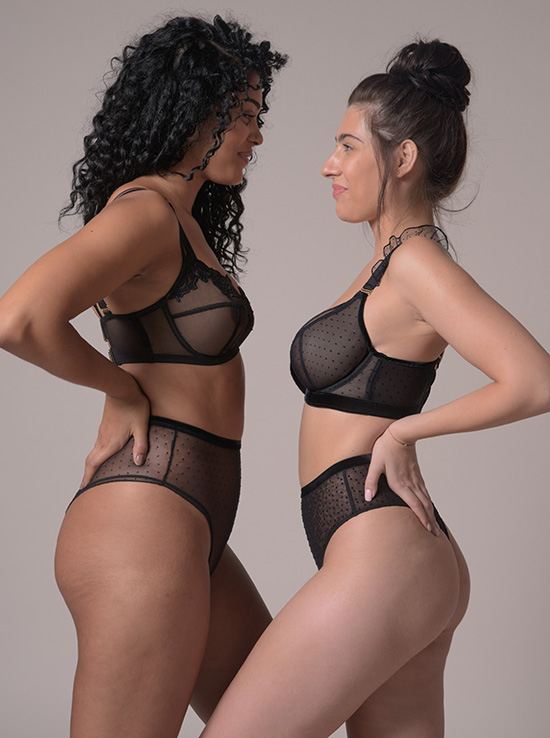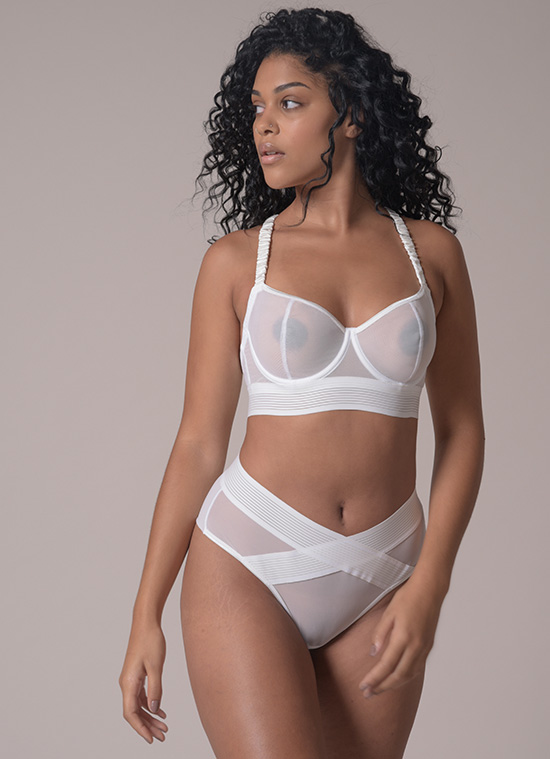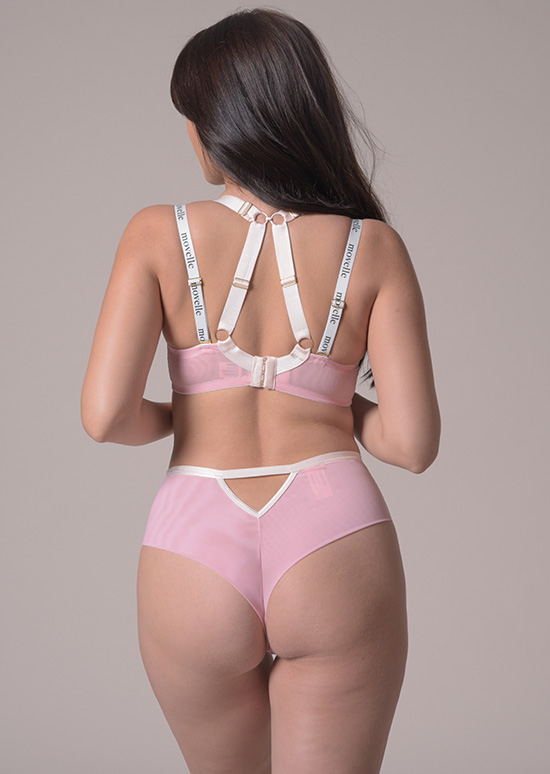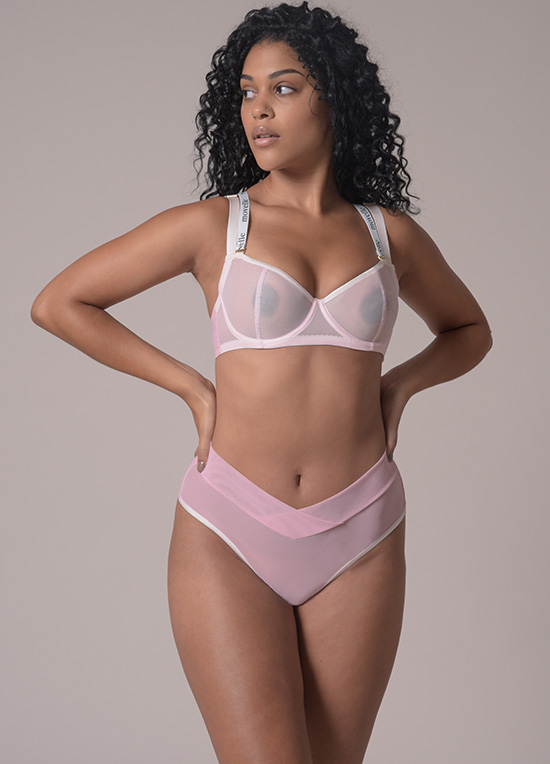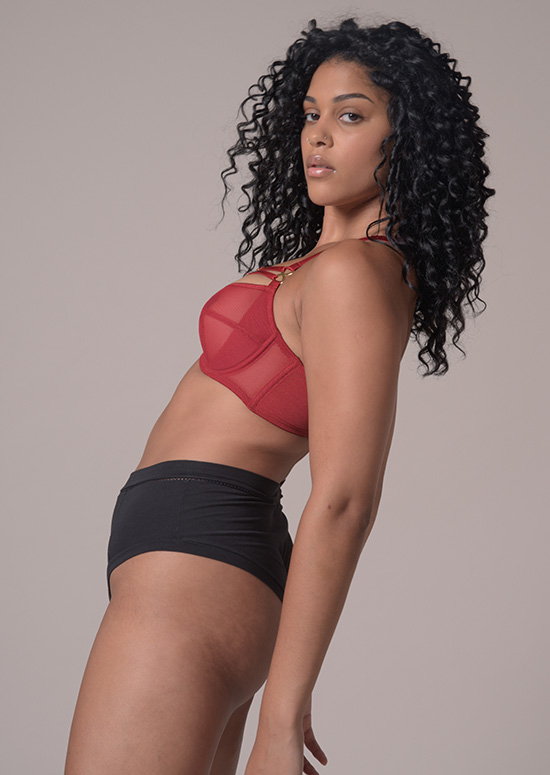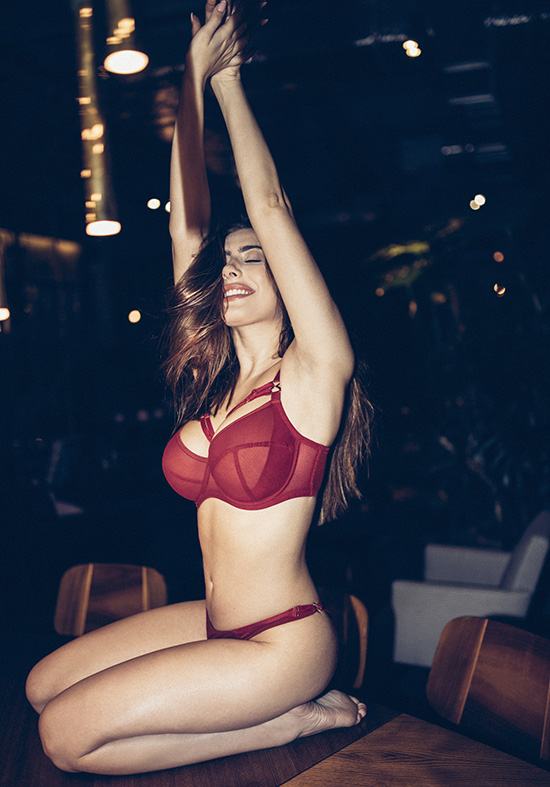 Contact: Magdalena Palmer, CEO/Founder, Movelle.
Email: sale@movelle.pl
Website: www.movelle.store
Instagram: @​​movelle.store
LinkedIn: https://www.linkedin.com/in/magdalenagrzeslak/
Tel: +48 606 924 652