It's Showtime! Curve & Evolution Live Shows Begin
By ELLEN LEWIS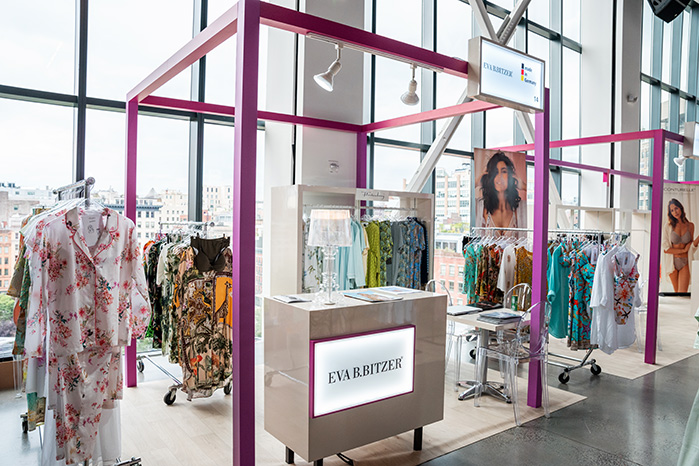 Curve NY
This Intimate Apparel Market has gone hybrid. To be very honest, it's more complicated to preview in this post-pandemic era. The multi-faceted lingerie show landscape is now present in New York, Los Angeles, San Francisco, and Montreal. Add to this smorgasbord the plethora of virtual options and we have more venues for brand review than ever before. It's a two-edged sword. More travel for the brands, perhaps less travel for the buyers and certainly not the entire picture in one concise sweep. For me, whose editorial calendar is very robust, I will present the options in one non-partisan post.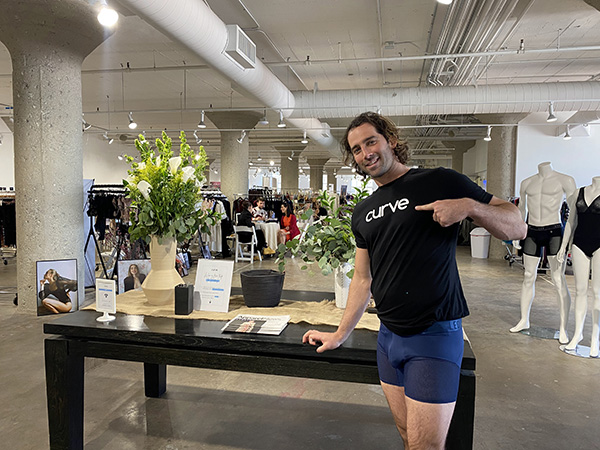 Curve LA
The wheel begins turning in Los Angeles where Curve will present 45+ brands at the Westdrift Hotel in Manhattan Beach from Sunday 7/24 – Monday 7/25. Airy, light and laid back, I discovered some wonderful gems last summer at this show.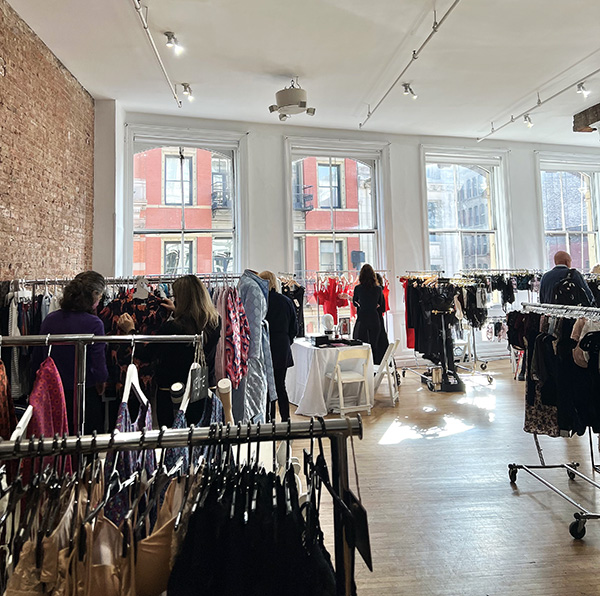 Evolution Concepts NY
On Saturday 7/30, the New York initiative begins with the opening of the Evolution Concepts show located at the Home Studio  at 873 Broadway. 37+ brands will present their collections in this relaxed loft location. Stop by for espresso, delicious treats and of course champagne.  Created by Samantha Chang it exudes the same modern elegance as her eponymous brand. Evolution NY kicks off with a Bellini evening reception at the venue on Saturday 7/30.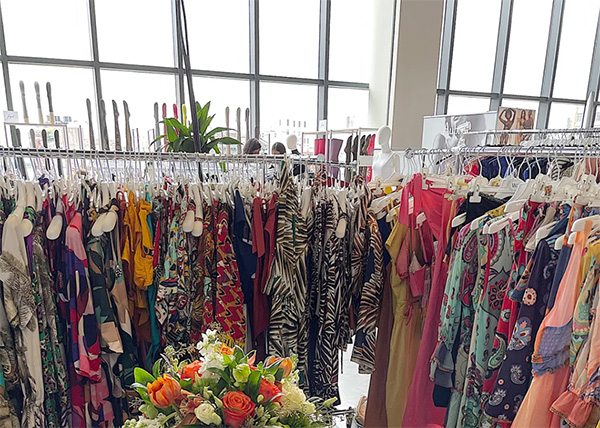 Curve NY
Curve New York comes to Spring Studios from Sunday 7/31 to Tuesday 8/2. This location received star reviews last August for its NY energy, delicious food service and trendy location. On stage will be 96 brands, 17 of which have been curated to appear exclusively in The Lingerie Briefs Salon. The Salon is a showcase of emerging designers who Alison (my social media director) and I believe deserve exposure. Curve will offer 7 events, including fit, trend and retail seminars as well as a "soirée" on Monday August 1 at 6PM in the Spring Studio rooftop gardens.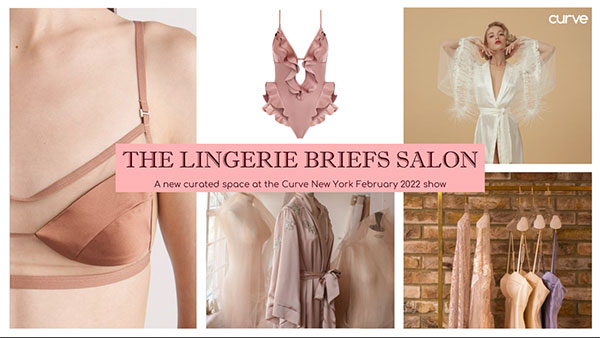 With the addition of The Underfashion Club Femmy Awards taking place at Cipriani's Tuesday evening (8/2), the networking dynamics in New York this August will be extraordinary.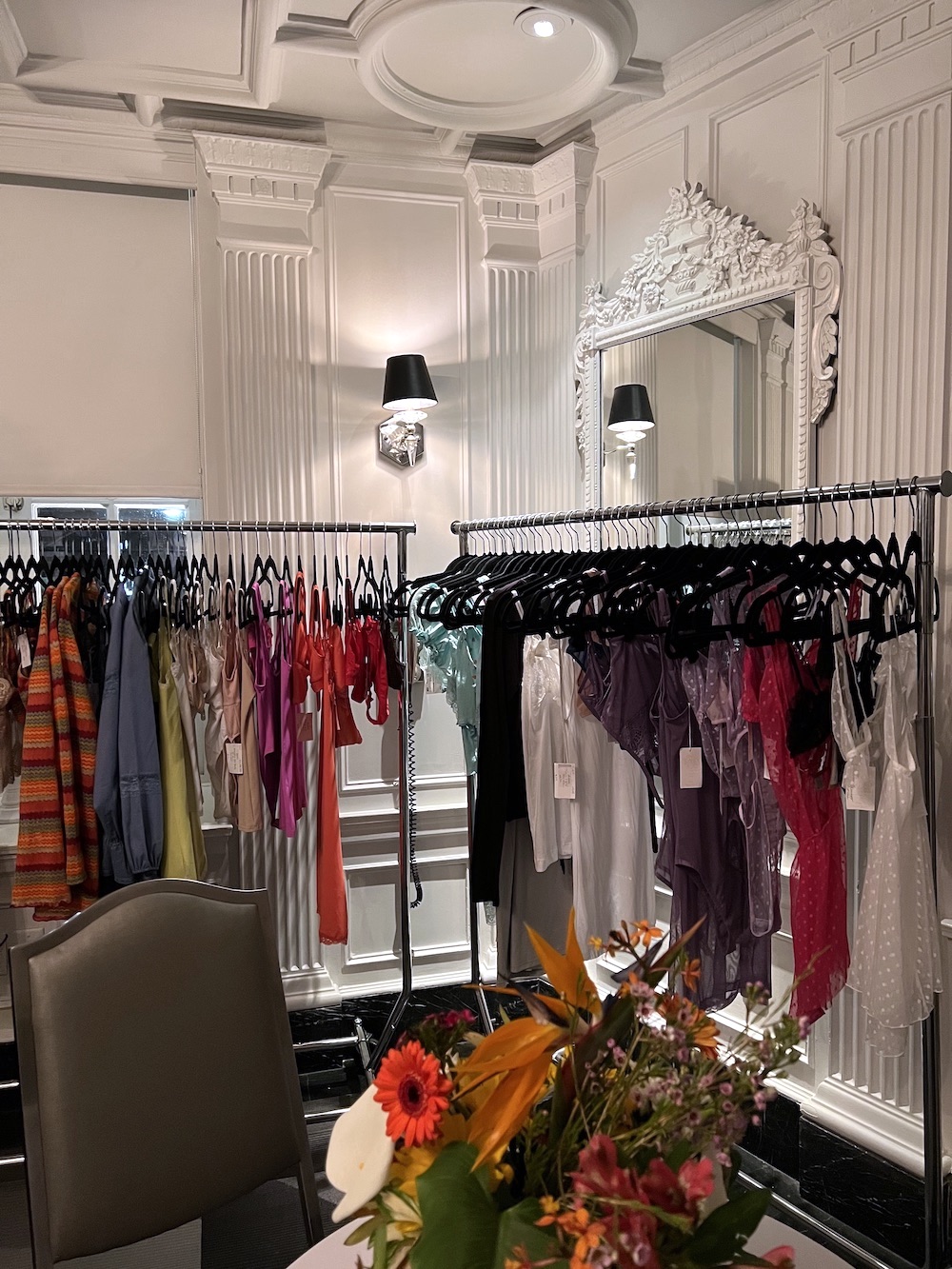 Evolution Concepts LA
Retracing our steps back to California, in Los Angeles Evolution will highlight 34 brands at the chic Culver Hotel in Culver City on Monday 8/15 to Tuesday 8/16.  In San Francisco at the Hotel Kabuki in Japantown,  from Sunday 8/21 to Monday 8/22, Evolution will host 41 brands.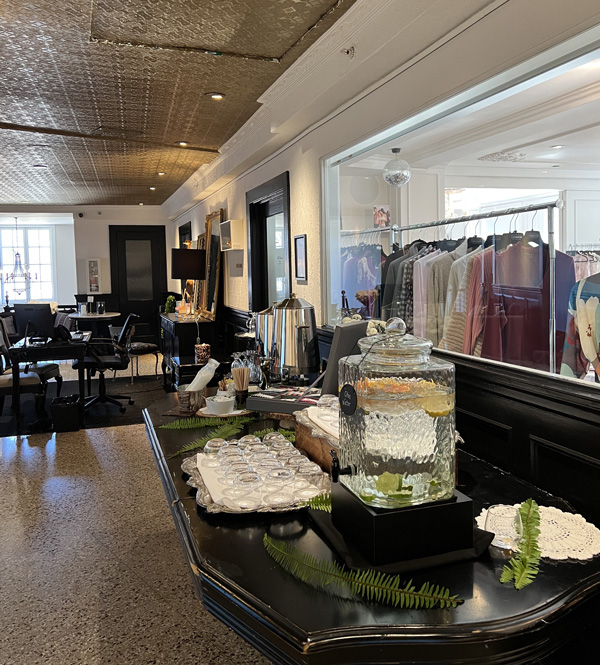 Evolution Concepts LA
To round up this merchandising rodeo, you can also fly North to Montreal for the first ever Canadian Curve show from Sunday September 18 to Monday September 19 at the Marché Bonsecours.
It's a lot to absorb, I know. You will just have to pick your poison.