Video Tribute to our Spotlight Partners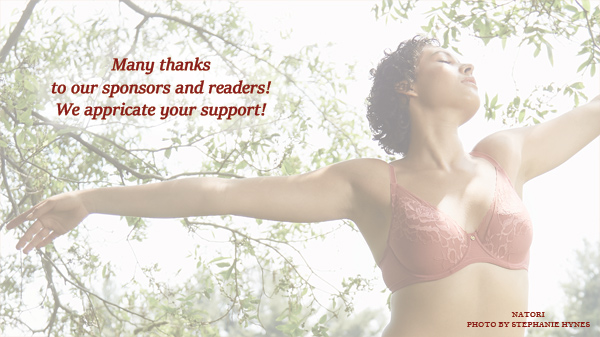 Over the past several days, the Lingerie Briefs team has been in New York City exploring the exciting, intimate apparel shows. Both the Curve and Evolution trade shows were very well attended and the brands were happily writing orders while showcasing their Spring 2023 collections. Ellen Lewis and Alison Rubke even curated and hosted the beautiful Lingerie Briefs Salon at Curve which featured 18 emerging designer brands! We'll have full updates of all the new fashions found at the shows very soon.
In the meantime, we would like to share a special thank you video featuring our Spotlight Partners who sponsor our blog ~ it wouldn't be possible without their support! We'd also like to thank all our readers and fans from around the world! Specialty shops and buyers as well as consumers love seeing the latest trends and upcoming collections from these wonderful brands – and we love sharing them! Enjoy.
Read more about the Lingerie Briefs team