Market Musings #1- My perspective on the trade shows: Curve NY
By ELLEN LEWIS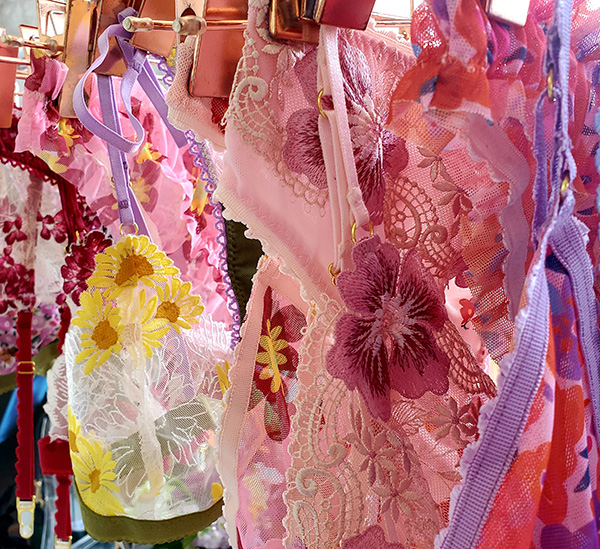 Le Petit Trou
Curve NY was a major success. Taking place once again at Spring Studios in downtown NYC, the energy matched the message. Spring 23 is all about Joy and Color in our lives. Booths were packed, mainstream brands as well as newcomers. The Lingerie Briefs Salon showcased 18 entrepreneurial designers in a gallery venue attracting over 100 contacts for participants. Seminars seats were full. There was an air of anticipation as buyers welcomed each other back into the fray.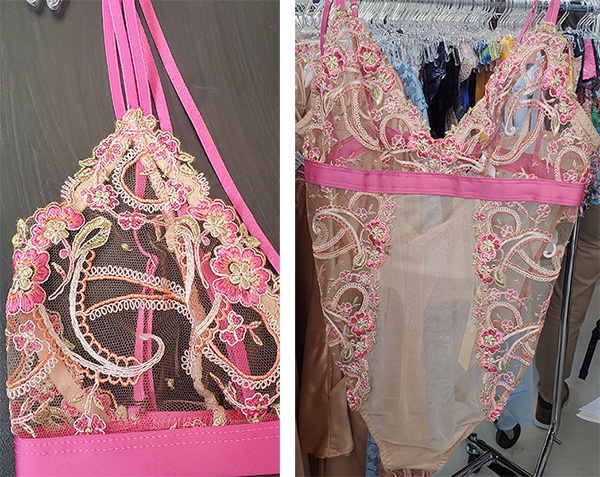 Cosabella
The prevalence of pink, all shades, all tones, all hues. Think Barbie, balloons, and bliss. Blue, green, yellow, orange follow suit. Bold color is juxtaposed with the palest pastels, all infused with light. White.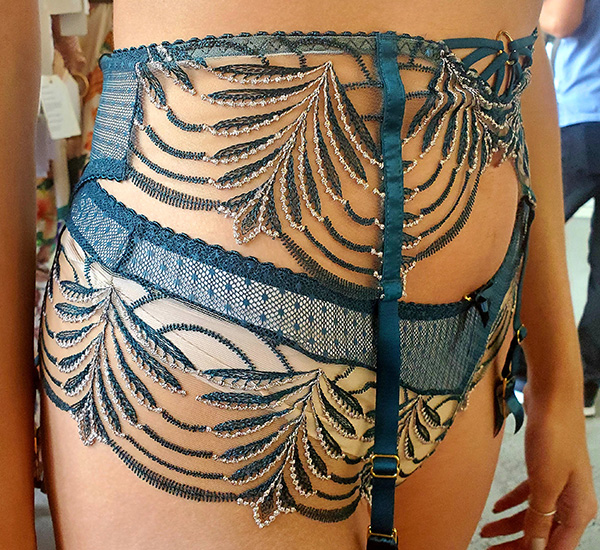 Aubade
Embroidery is everywhere adding texture and dimension to designs. And, this market, the power of prints is an explosive message. Florals dominate, particularly oversized tropials. Prints are also kitschy, fun, and expressive. Stripes still matter. Sexy, sheer, light as air underpinnings, and haute couture details.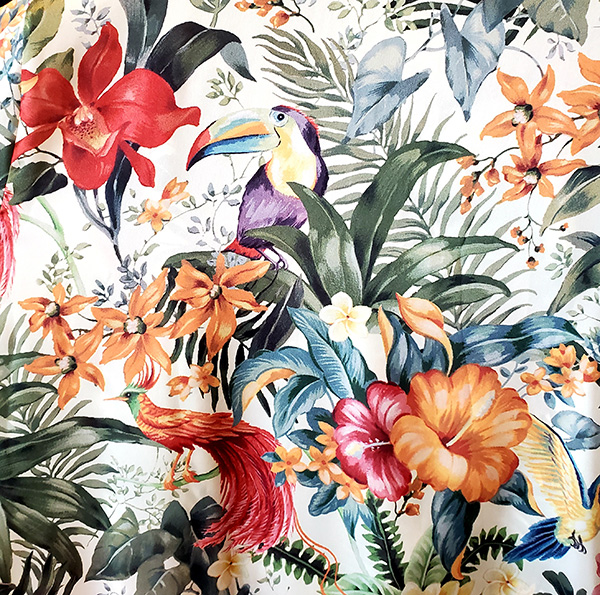 Mari M
Of course, comfort continues as usual: casual, understated, and supportive from loungewear to technically innovative underwear. Smooth, soft, sleek lifestyle styles dominate the landscape, ready to wear inside and out.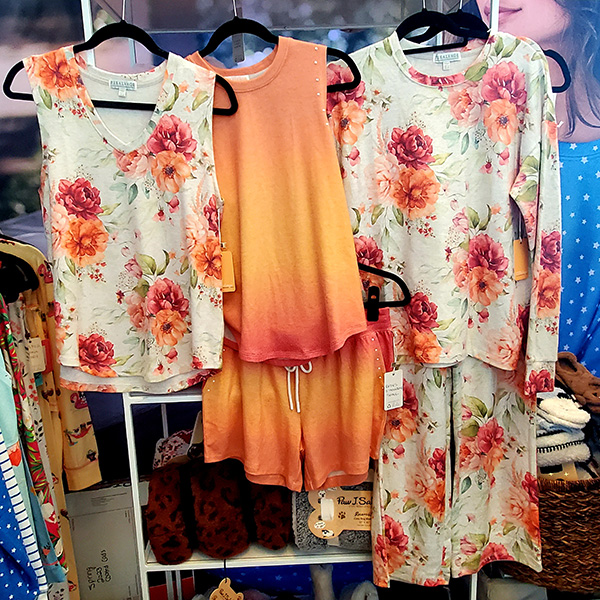 PJ Salvage
Socks carve a niche in lingerie stores. The men's category from basic to bold ramps up its presence. And lest we forget, it is swimwear season. All in all, the message is clear, we are looking forward to a fresh future, replete with promise. Here are some highlights.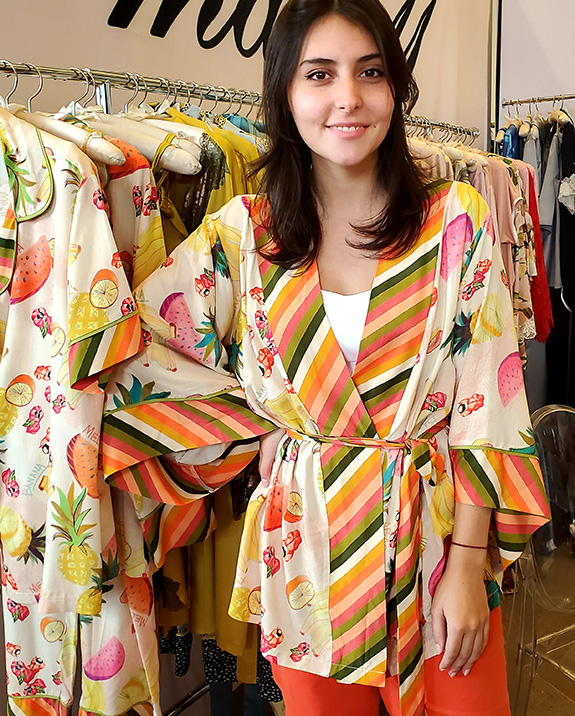 Mari M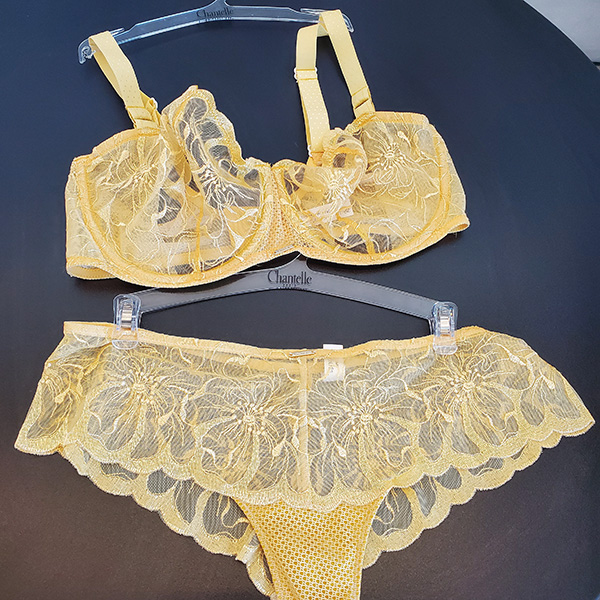 Chantelle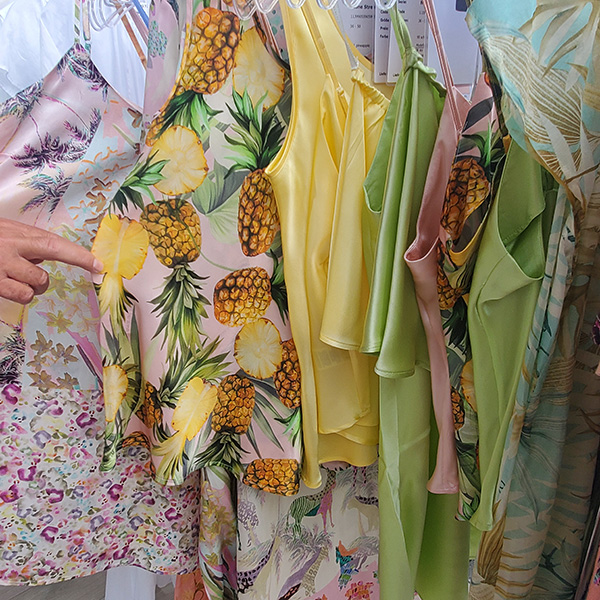 Diane von Furstenberg
Freya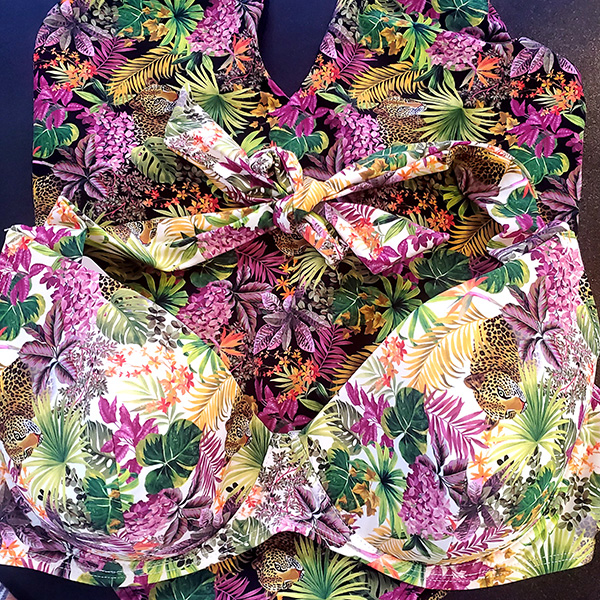 Aubade Swin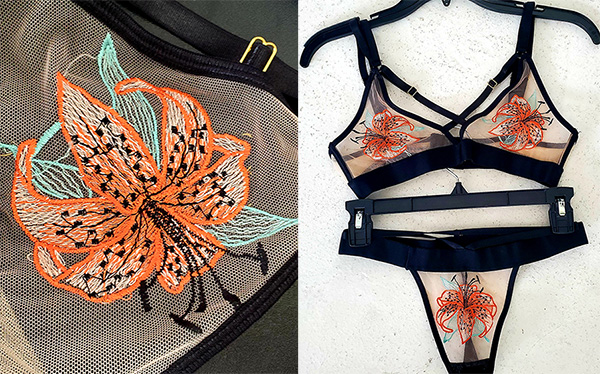 Kilo Brava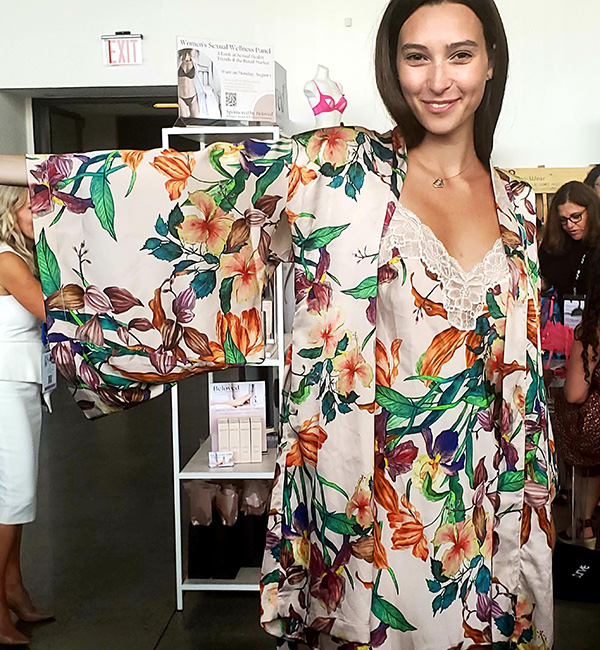 Aubade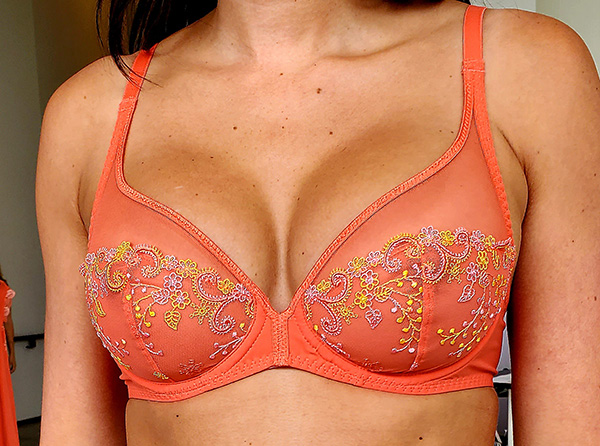 Simone Perele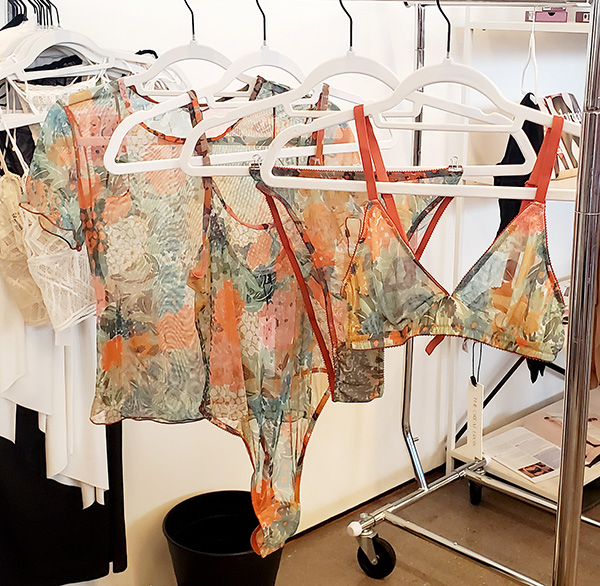 The Great Eros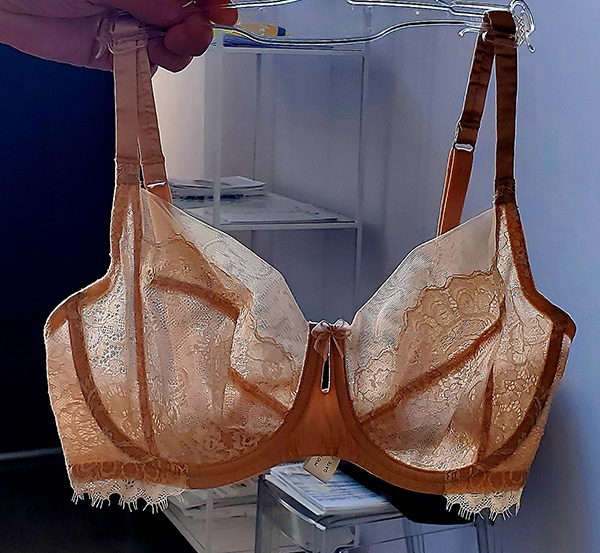 Wacoal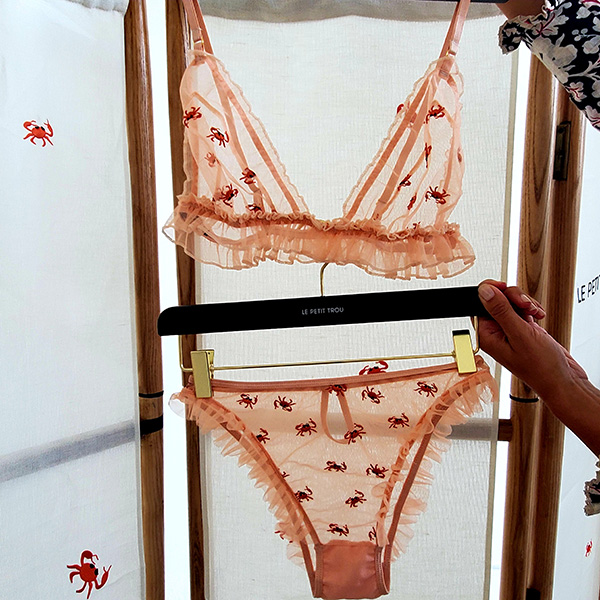 Le Petit Trou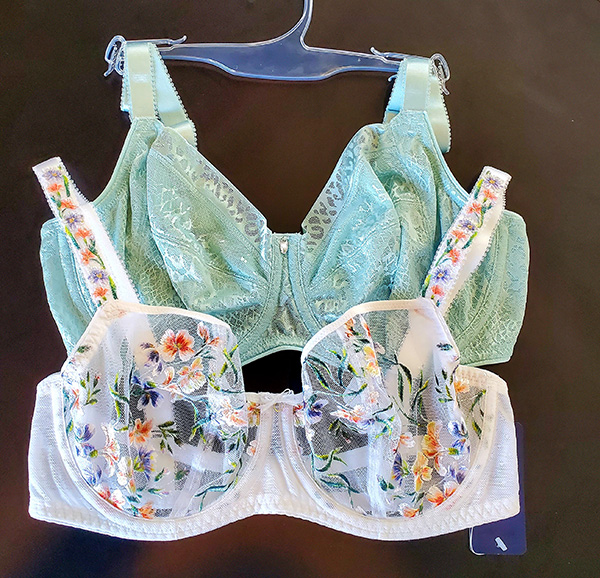 Fantasie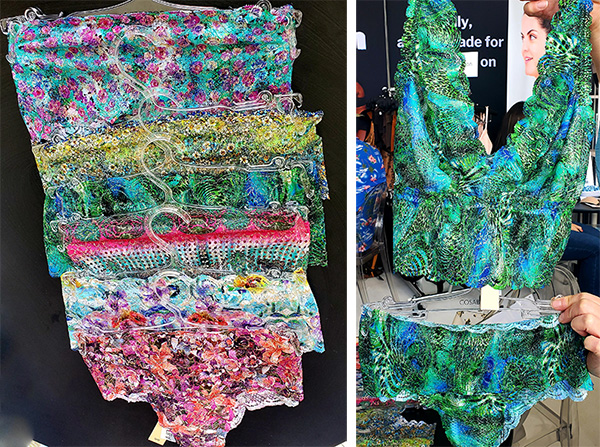 Cosabella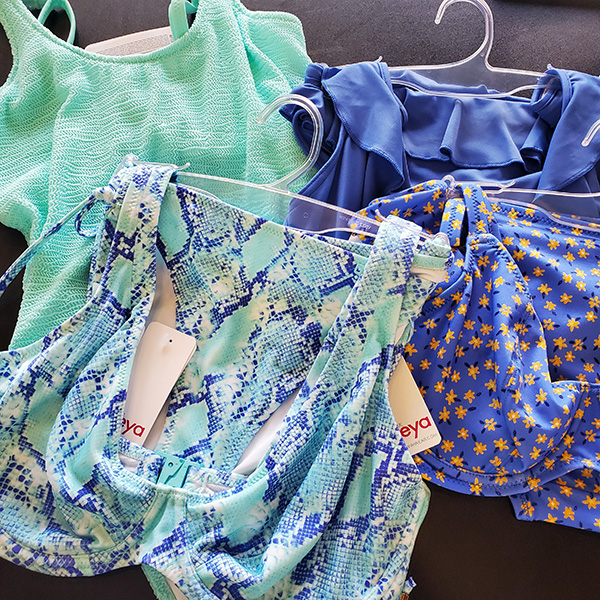 Freya Swim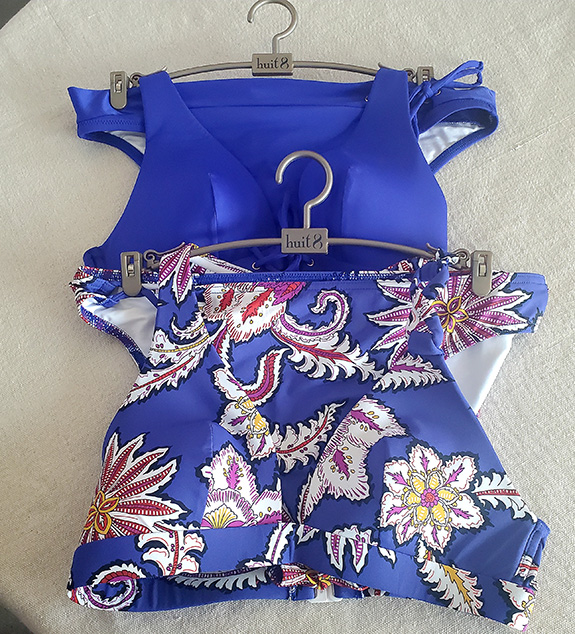 Huit Swim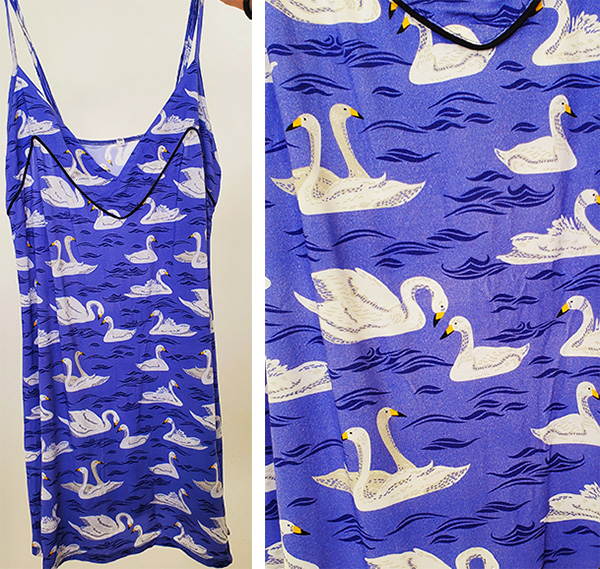 Kilo Brava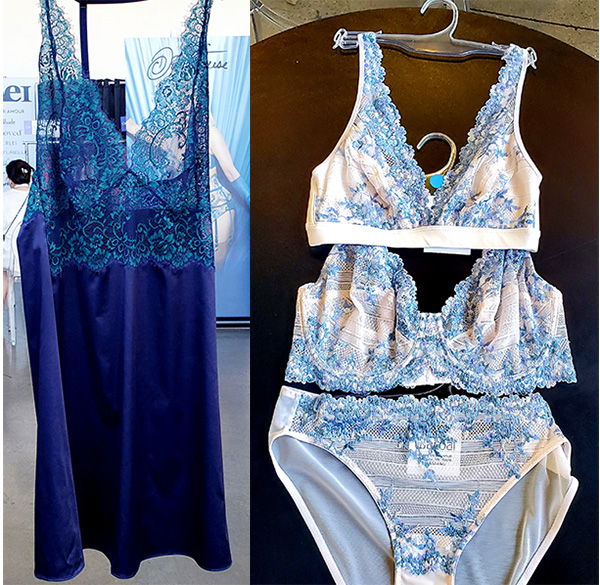 Wacoal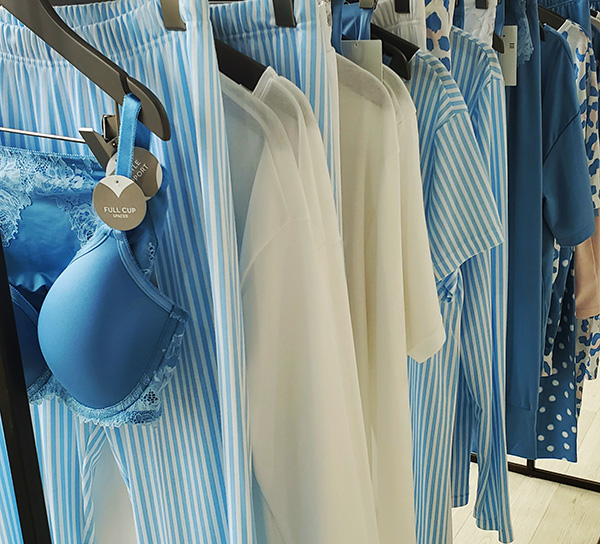 Mey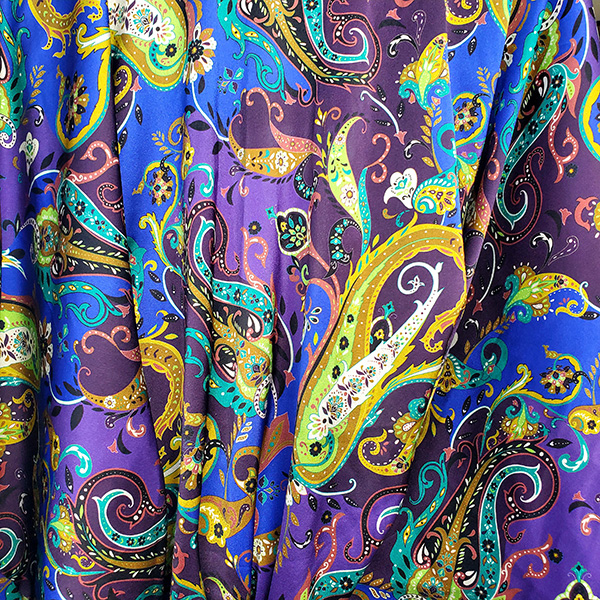 Lise Charmel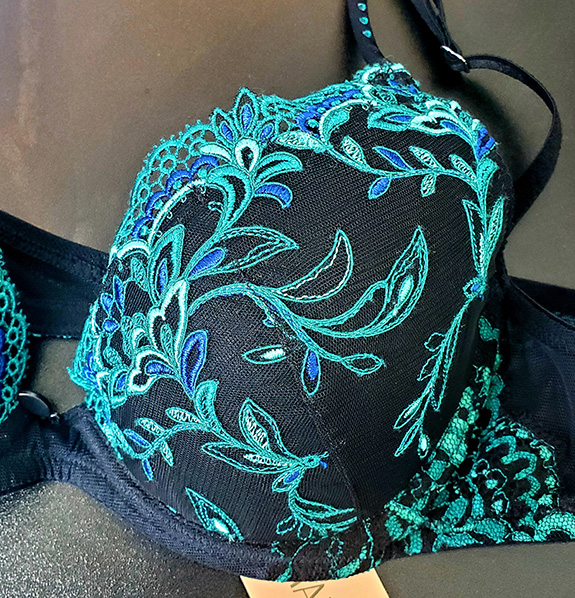 Lise Charmel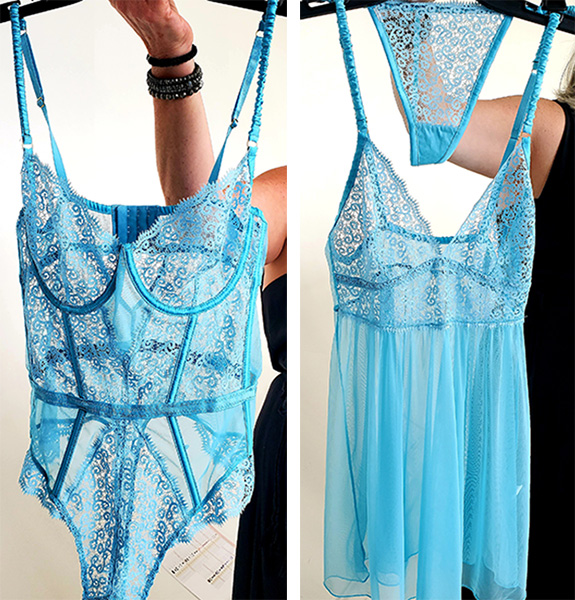 Kilo Brava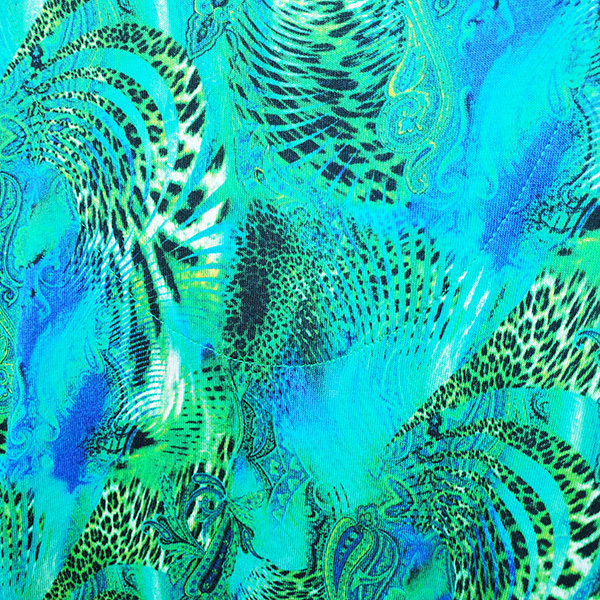 Cosabella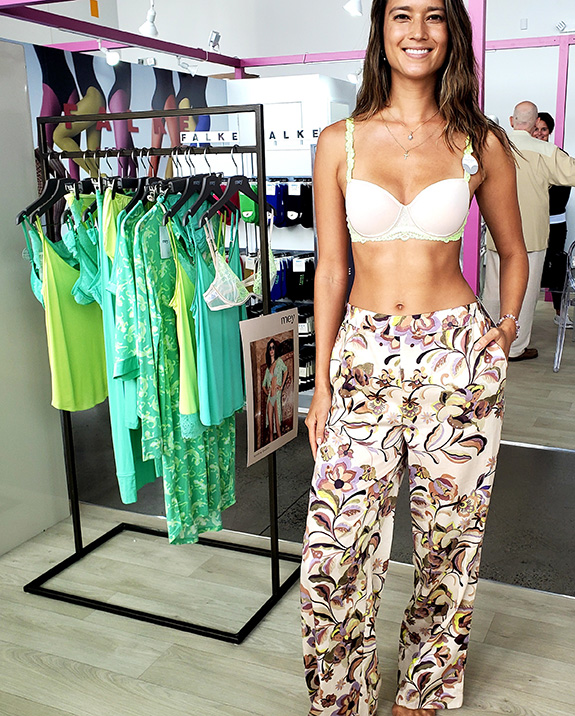 Mey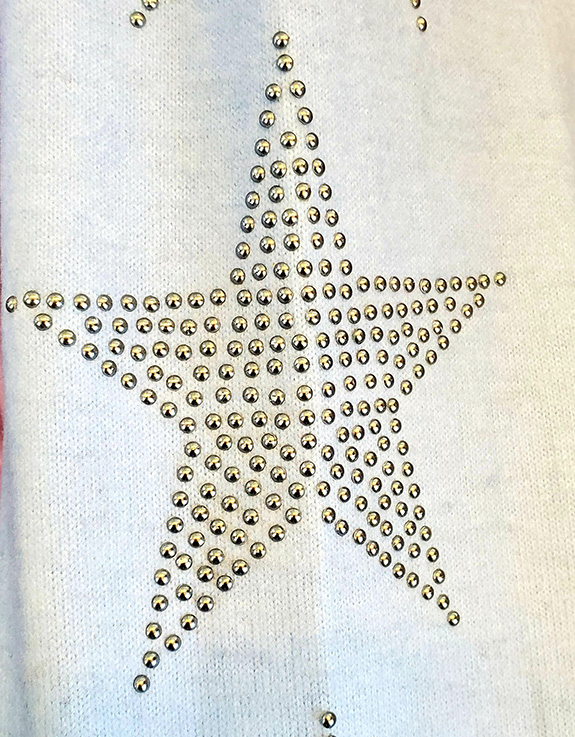 PJ Salvage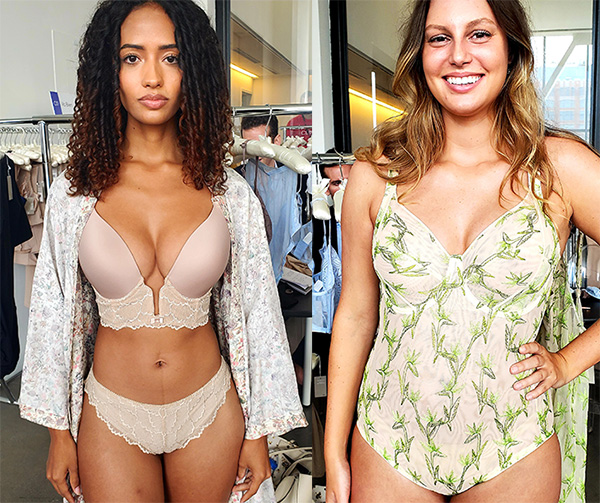 Va Bien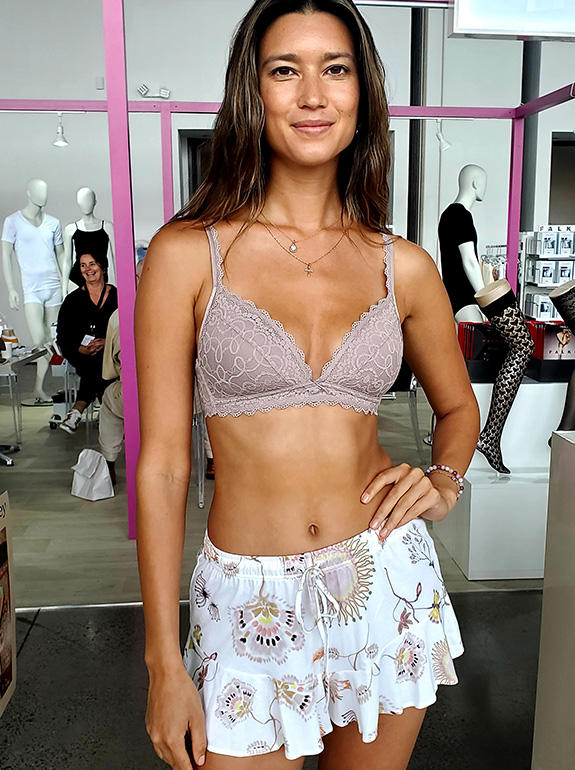 Mey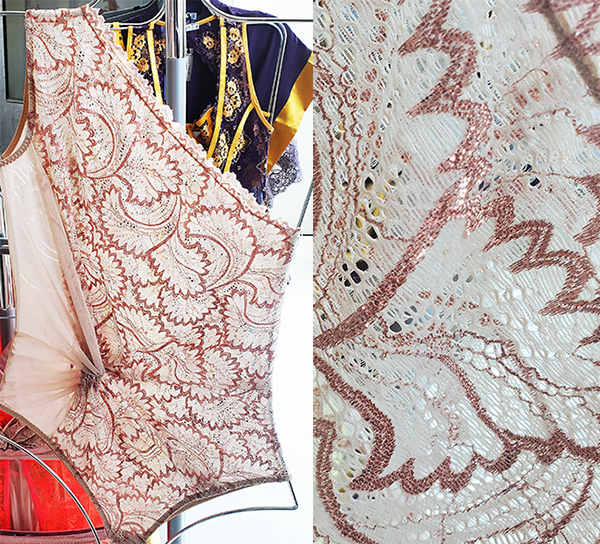 Carol Coelho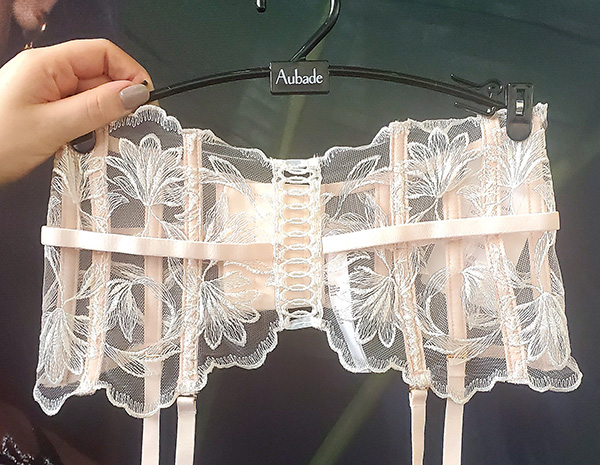 Aubade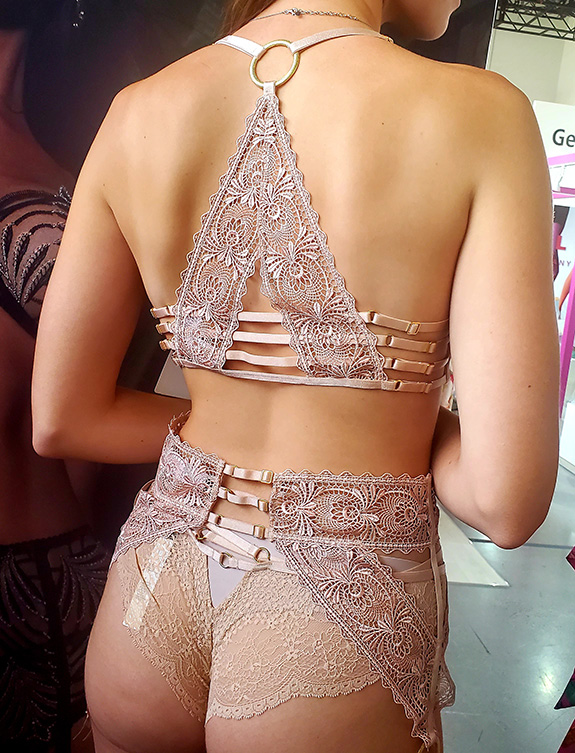 Aubade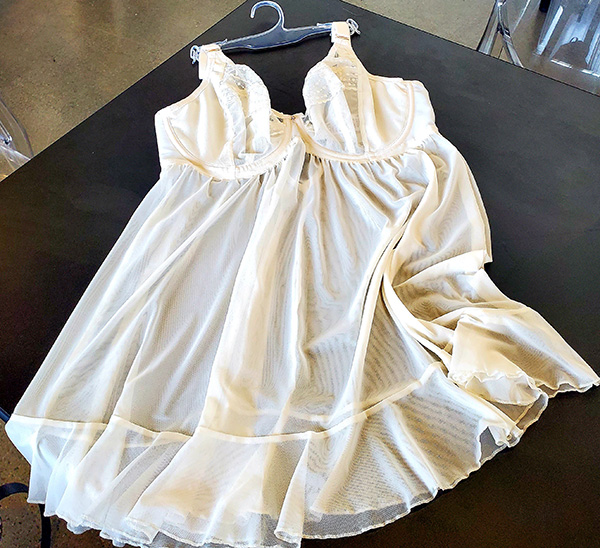 Elomi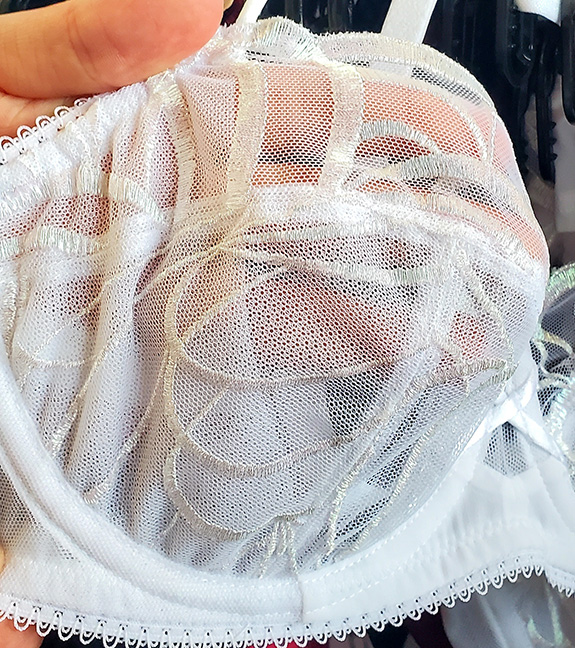 Gossard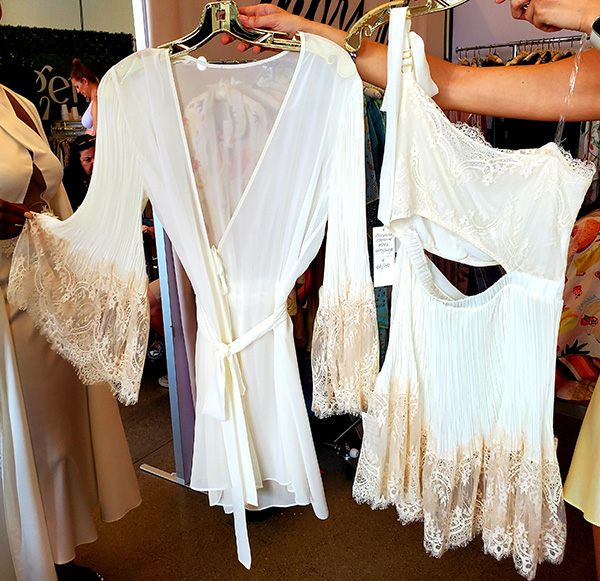 Rya Collection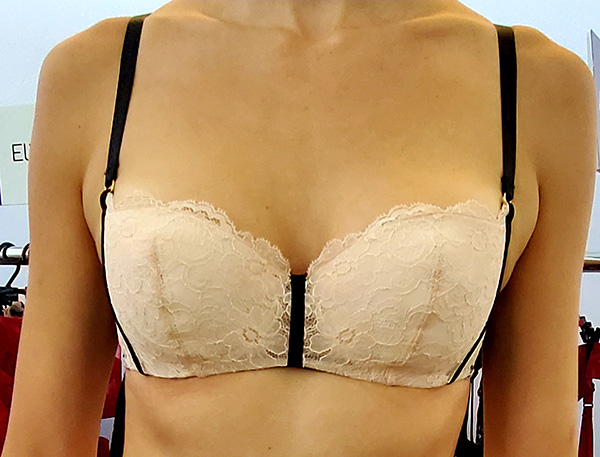 Maison Lejaby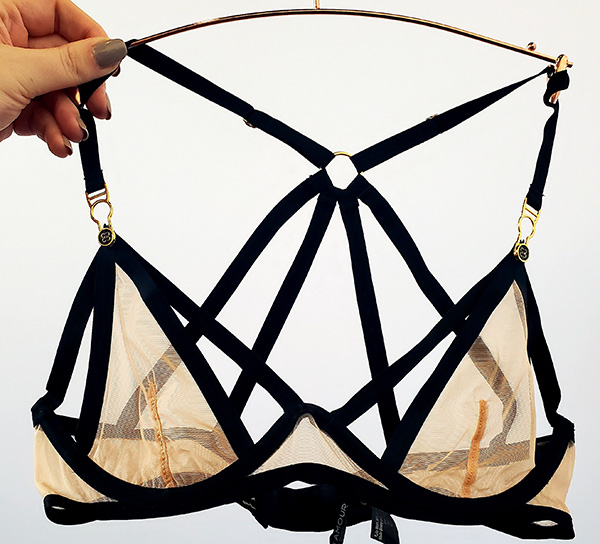 Atelier Amour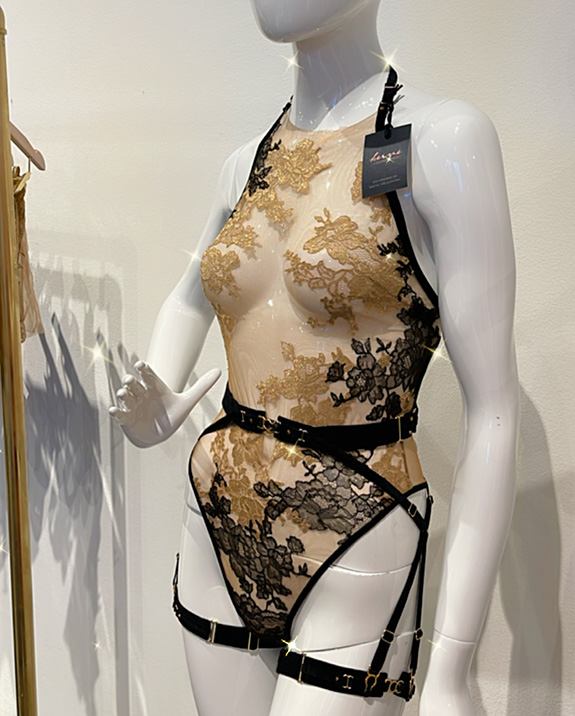 Hérve by Céline Marie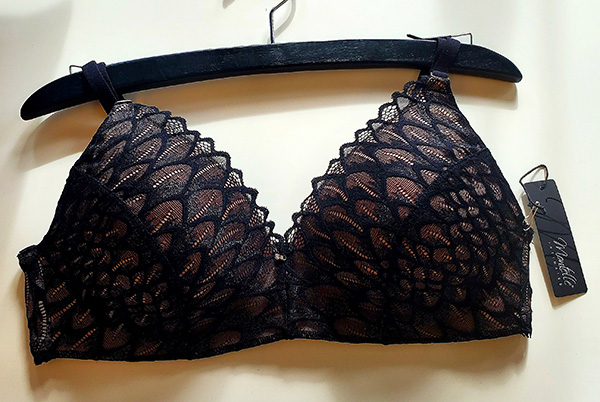 Montelle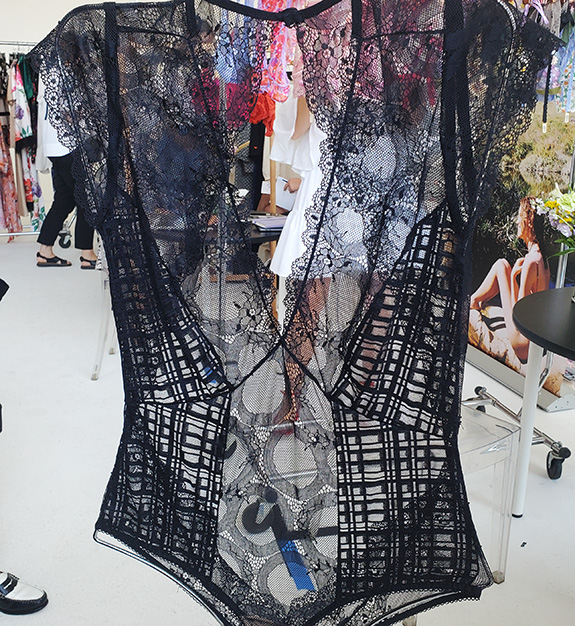 Carol Coelho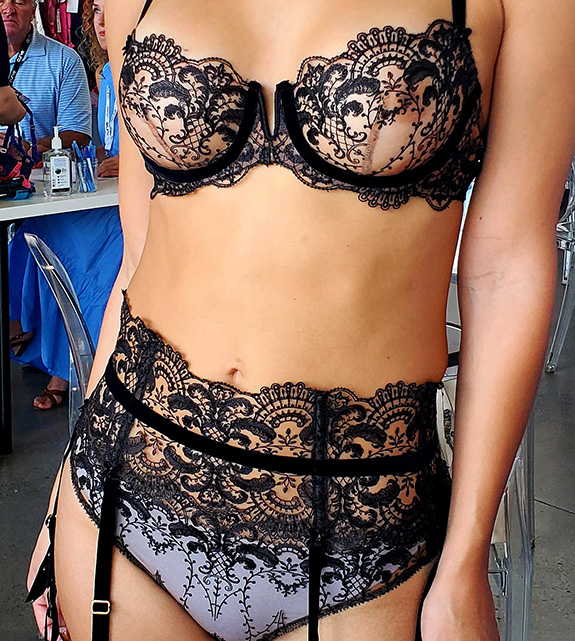 Dita von Teese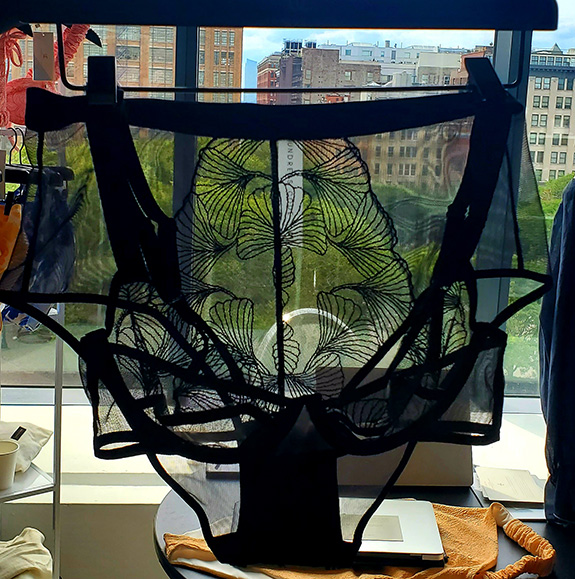 Undress Code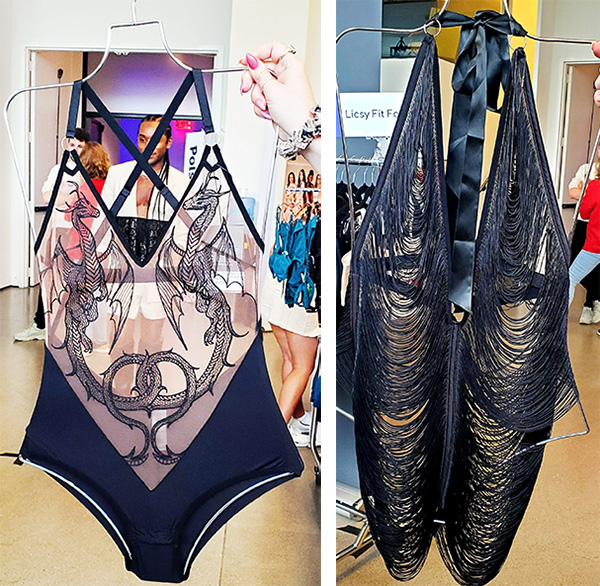 Thistle and Spire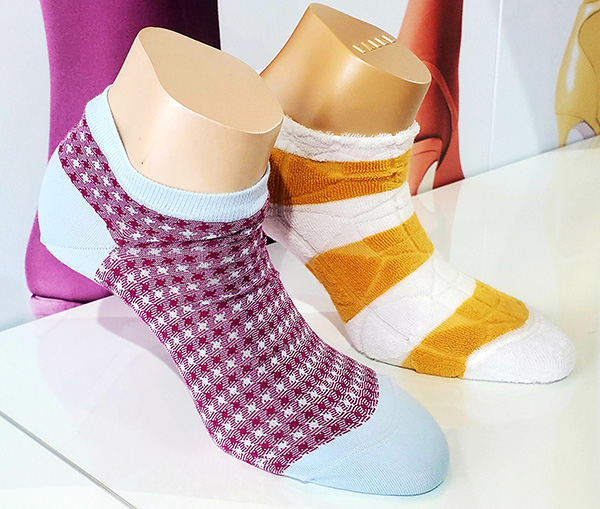 Falke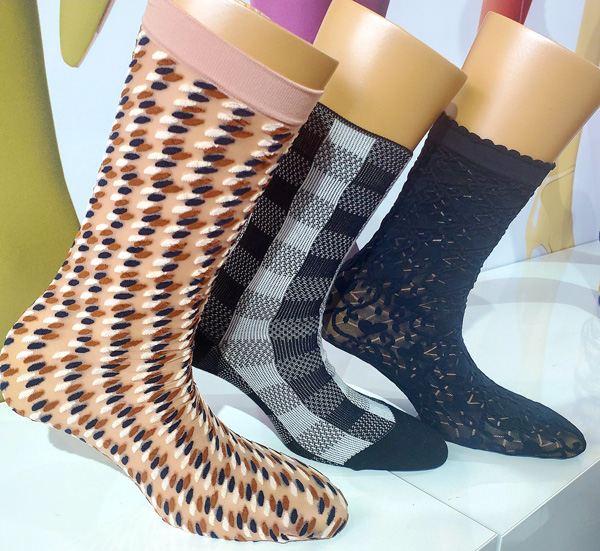 Falke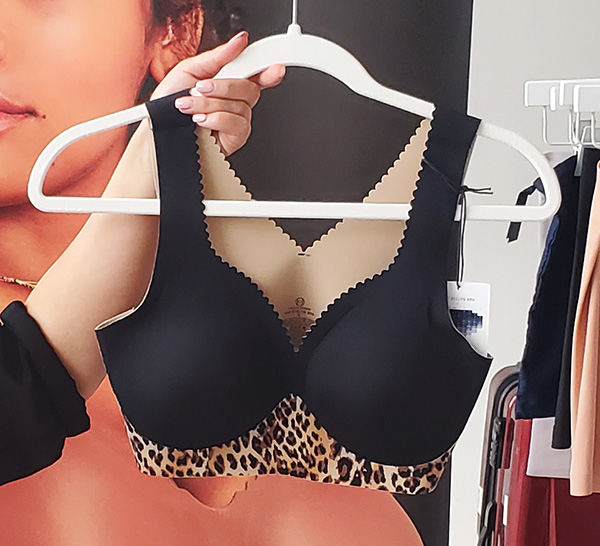 Evelyn & Bobbie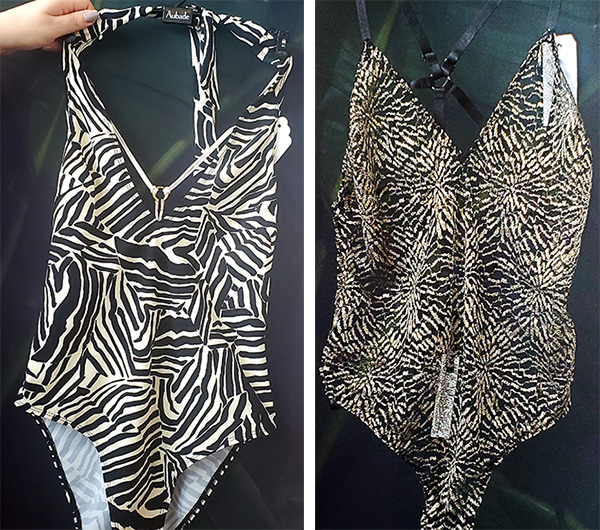 Aubade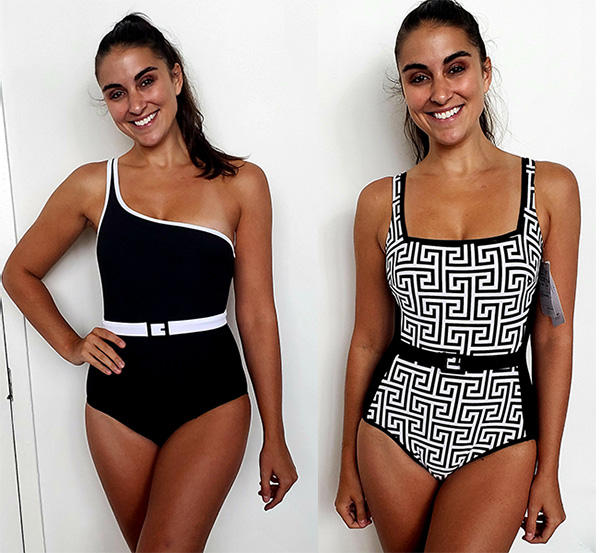 Anita Since 1886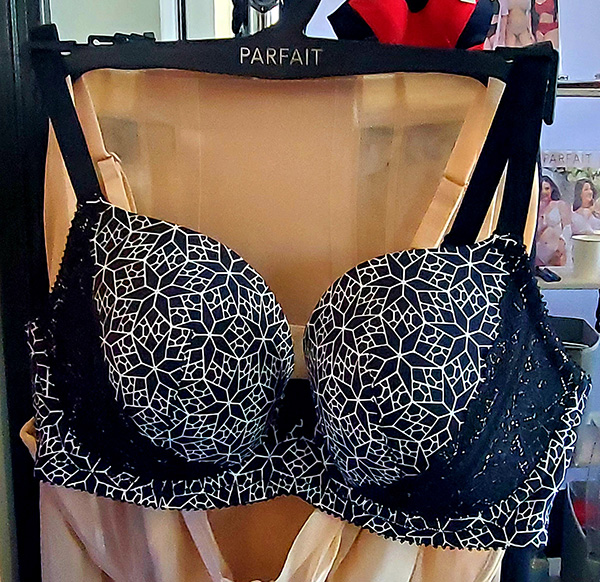 Parfait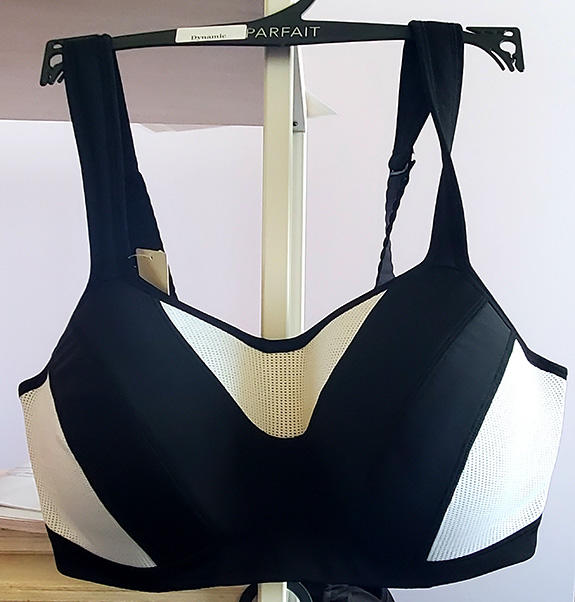 Parfait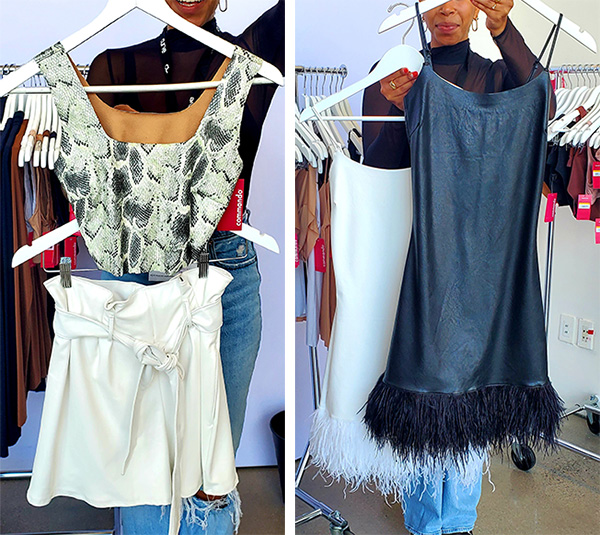 Commando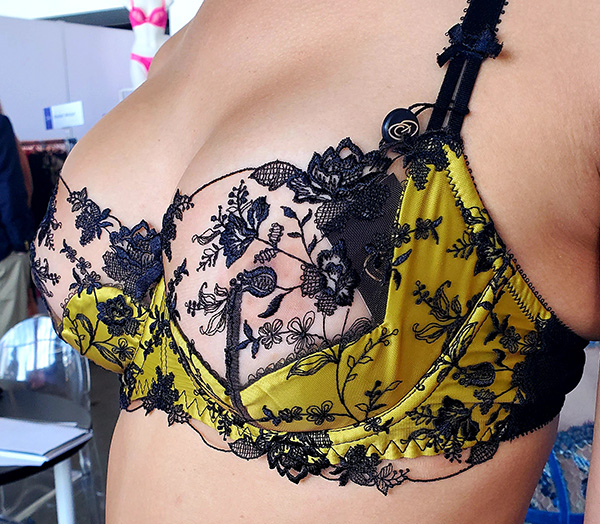 Dita von Teese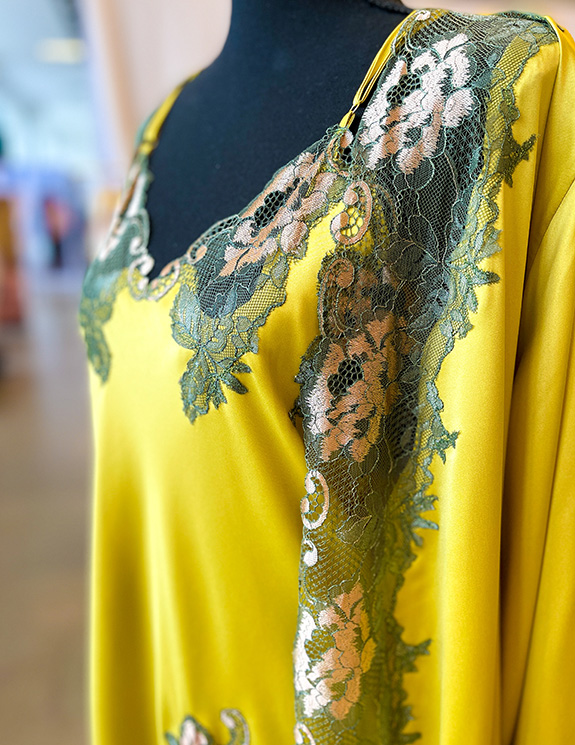 Mari M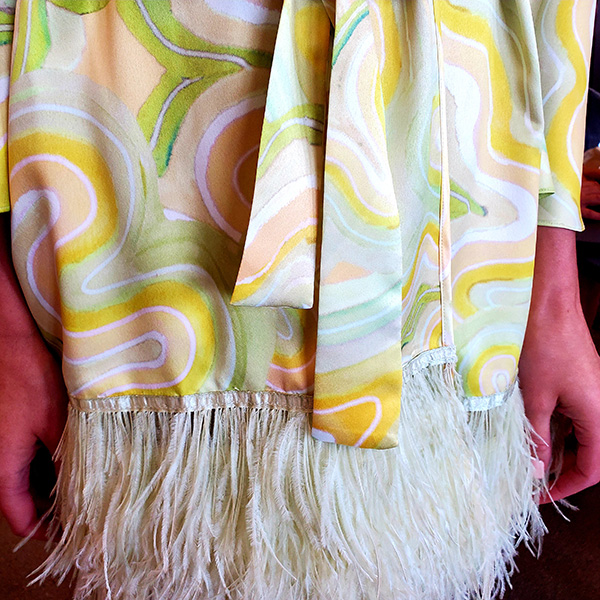 Rya Collection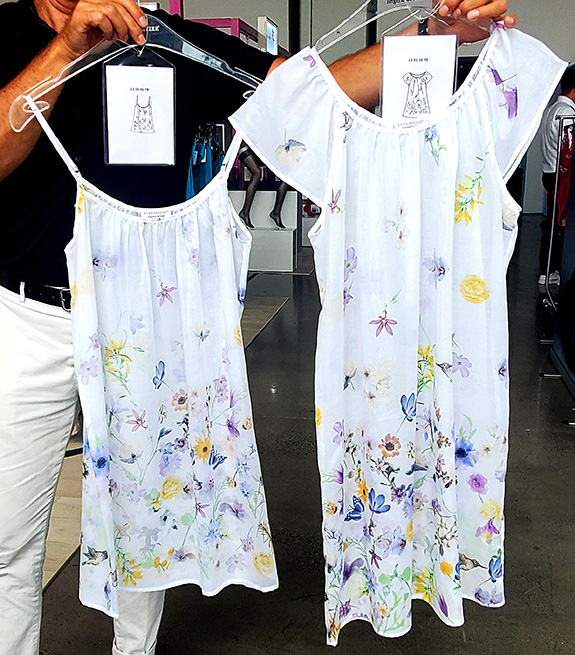 Eva Bitzer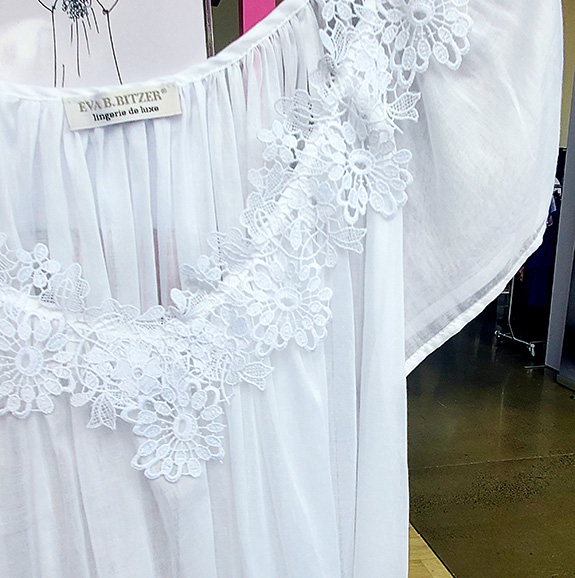 Eva Bitzer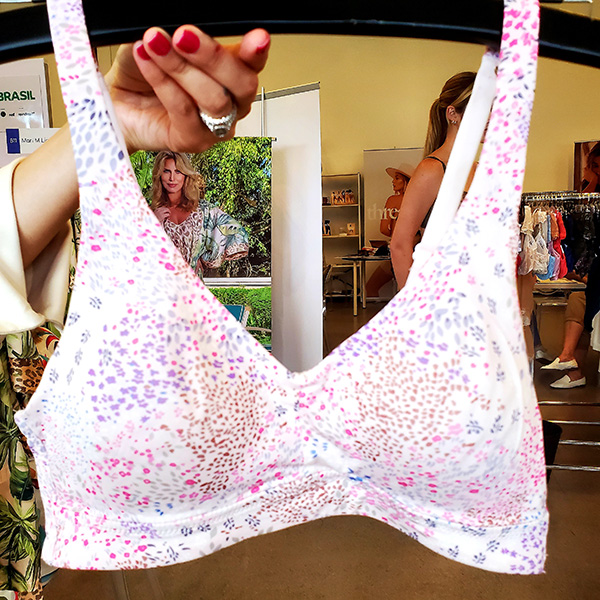 Montelle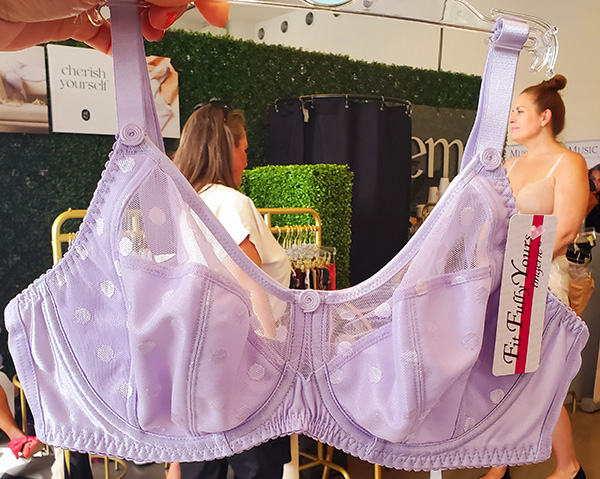 Fit Fully Yours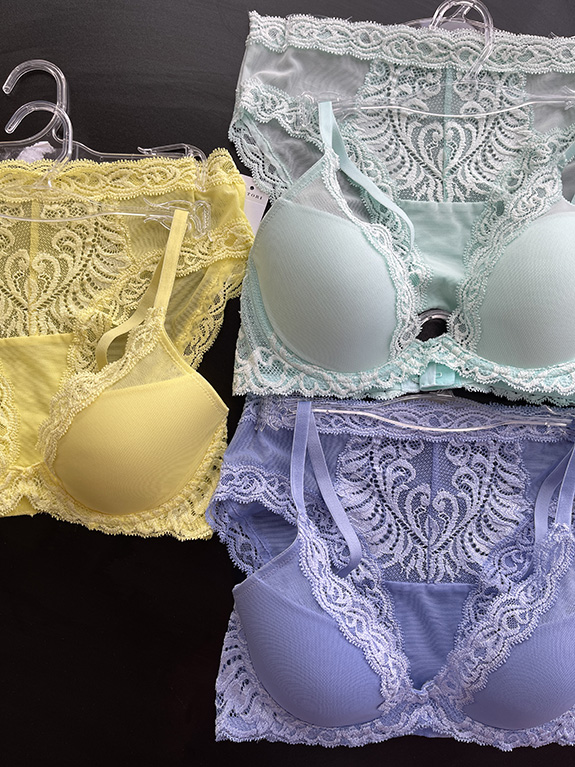 Natori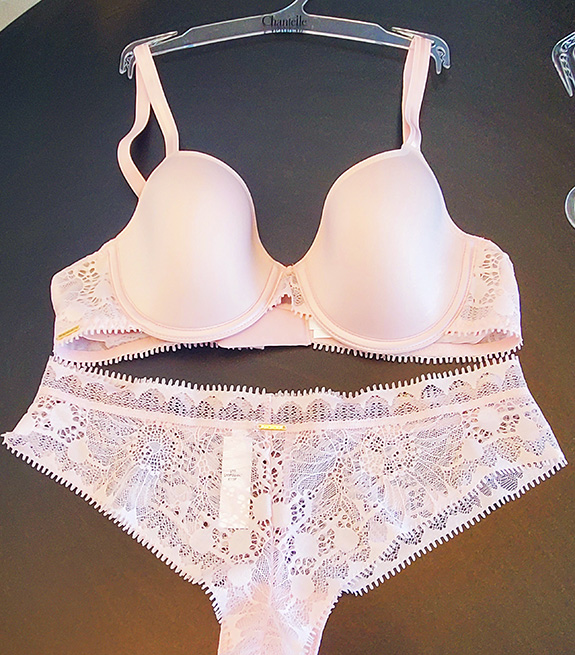 Chantelle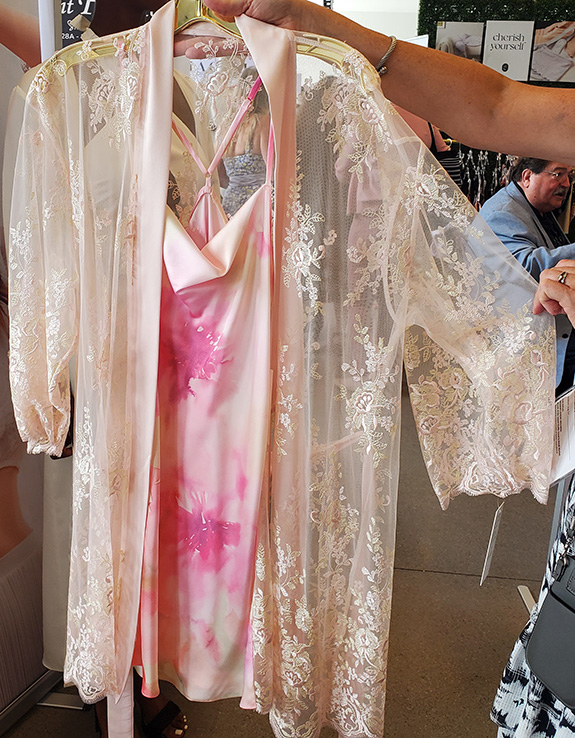 The Rya Collection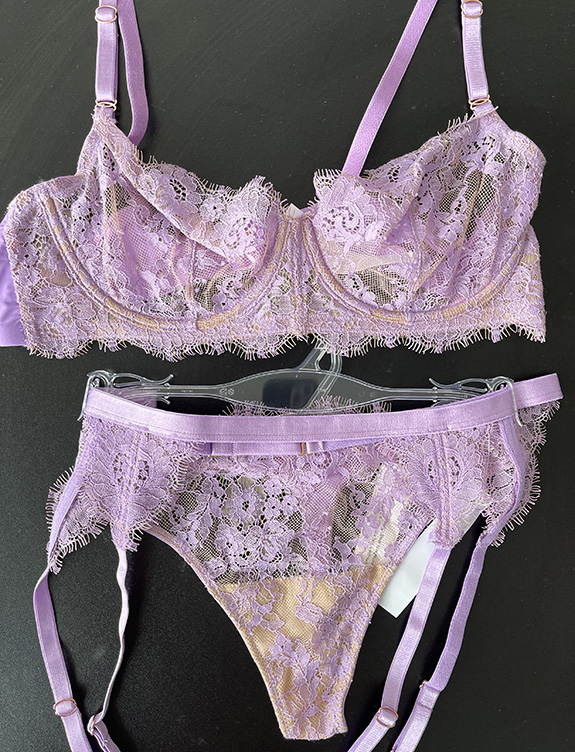 Skarlett Blue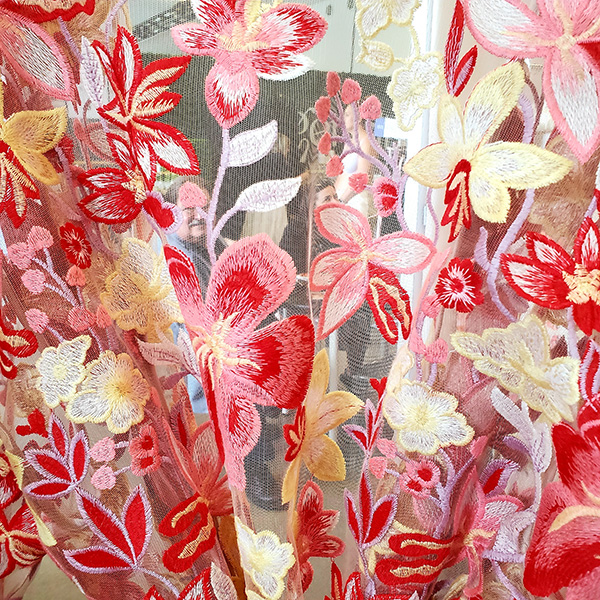 The Rya Collection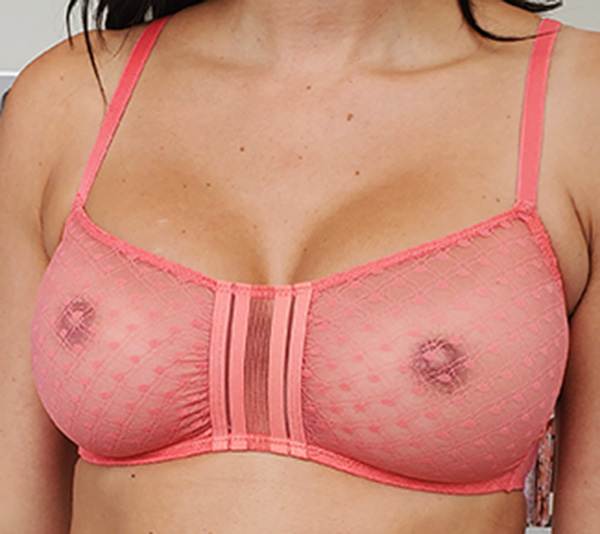 Simone Perele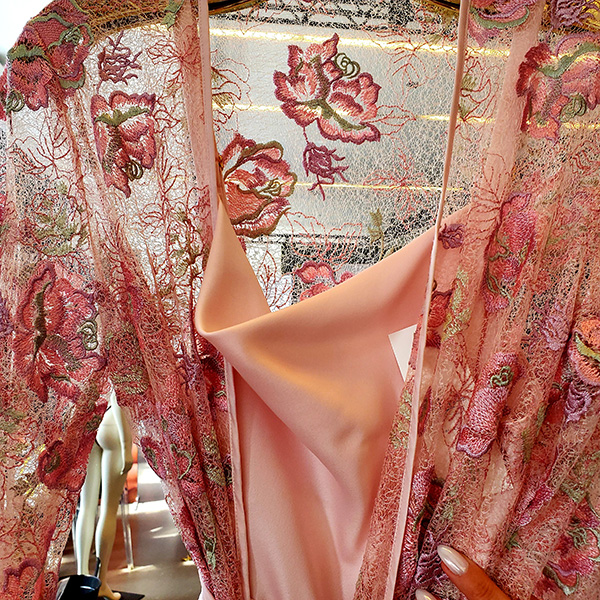 The Rya Collection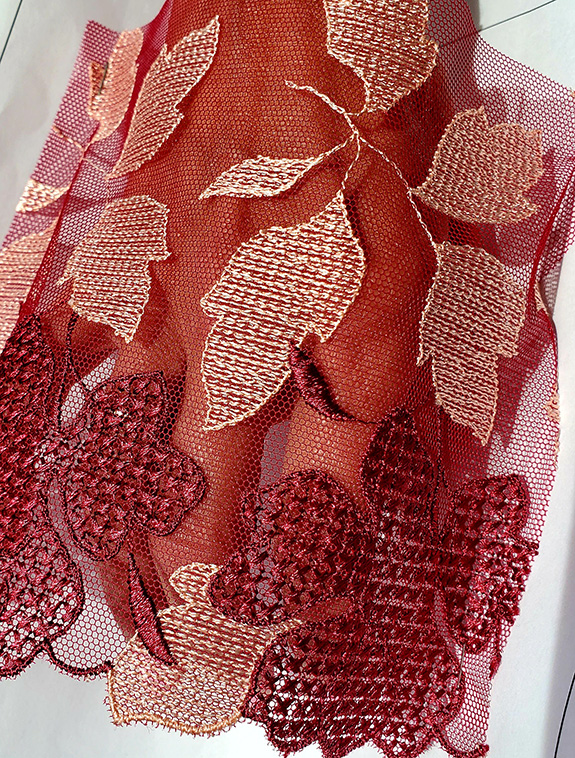 Kilo Brava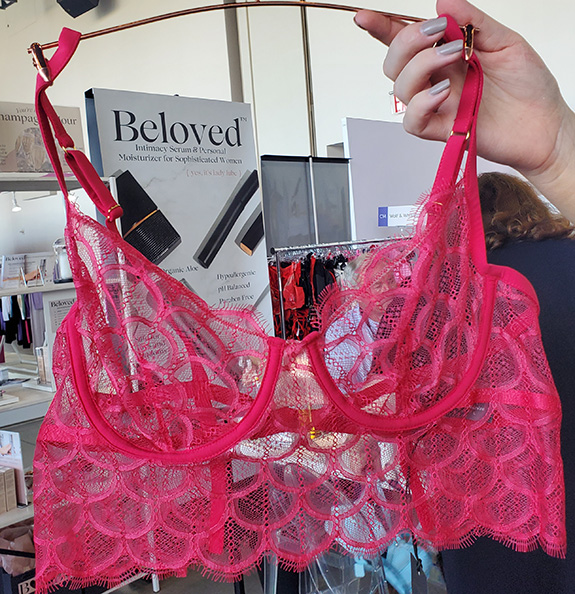 Atelier Amour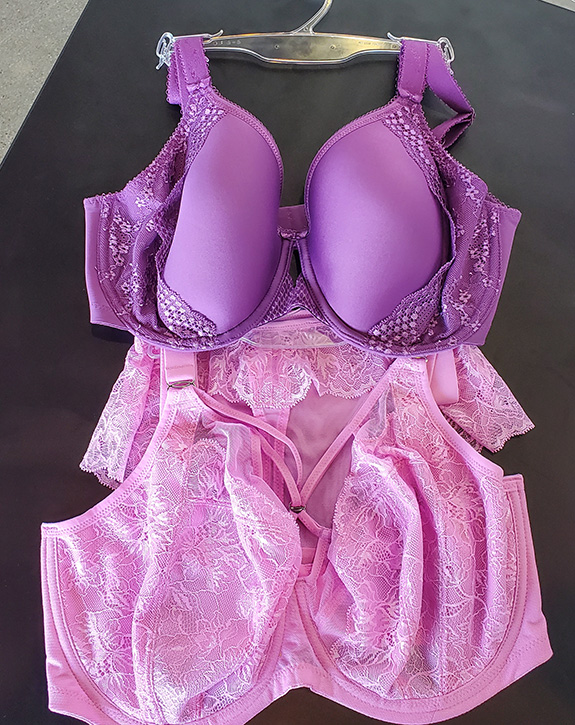 Elomi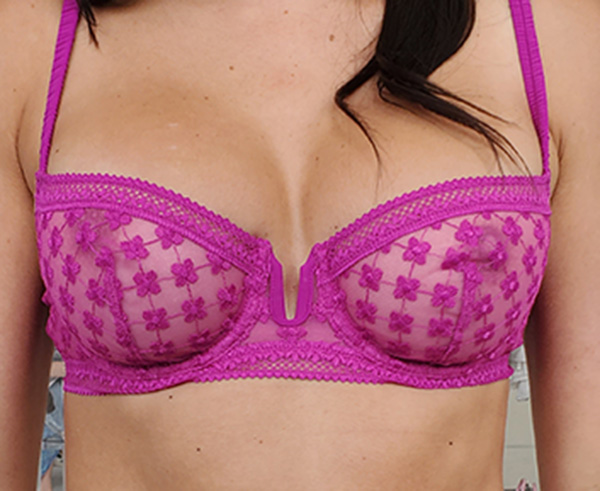 Simone Perele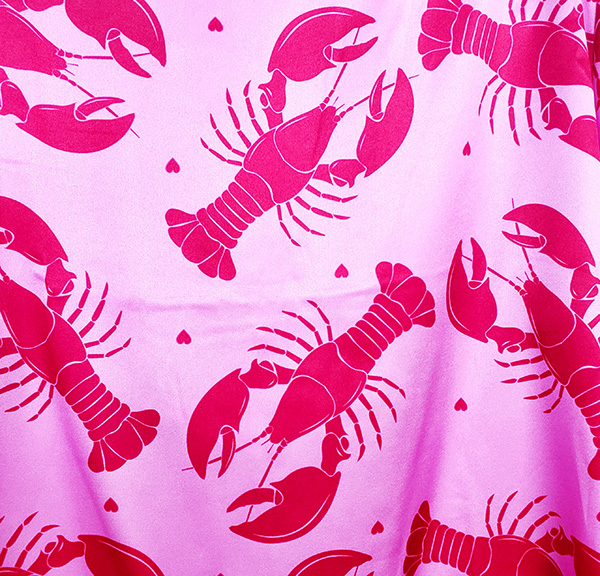 Wolf & Whistle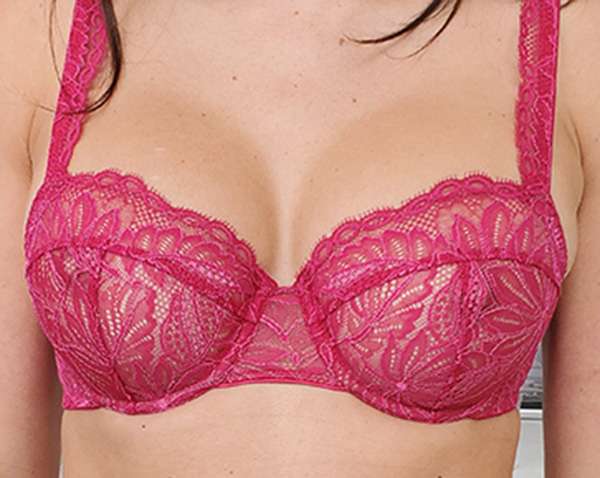 Simone Perele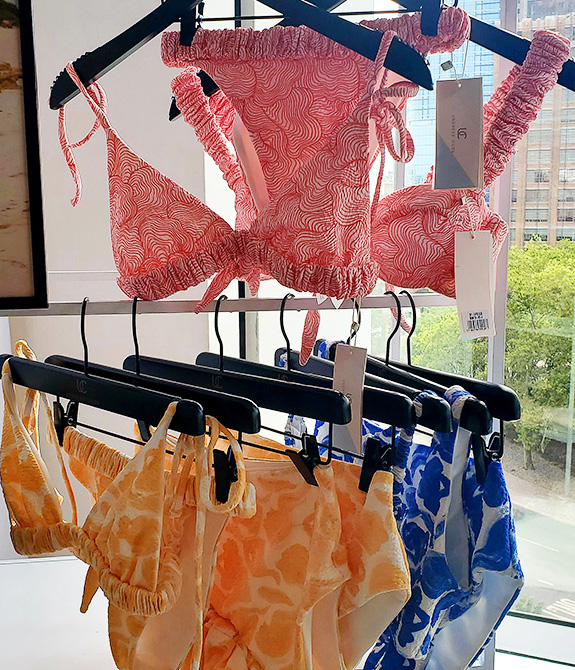 Undress Code Swim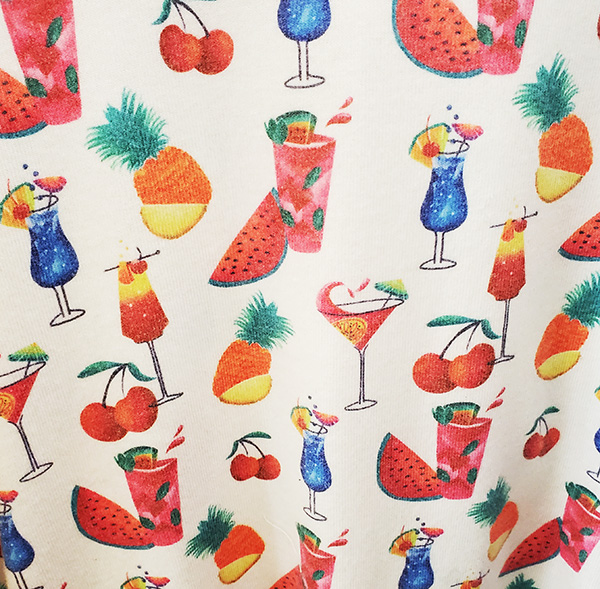 Aspen Dreams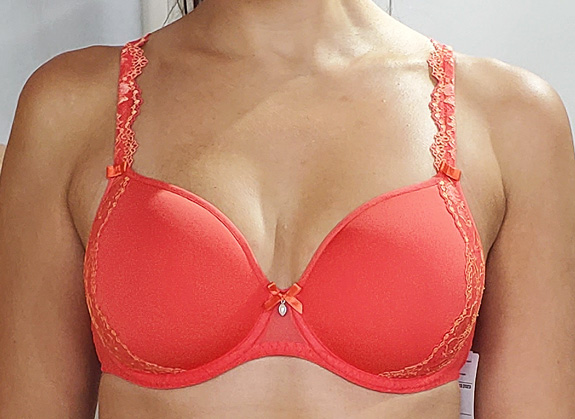 Rosa Faia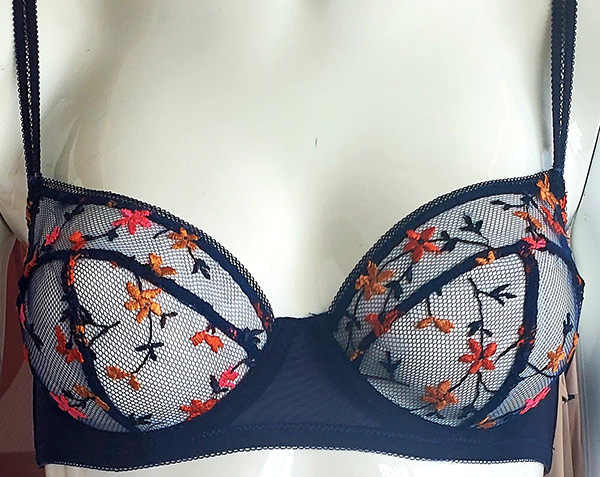 Huit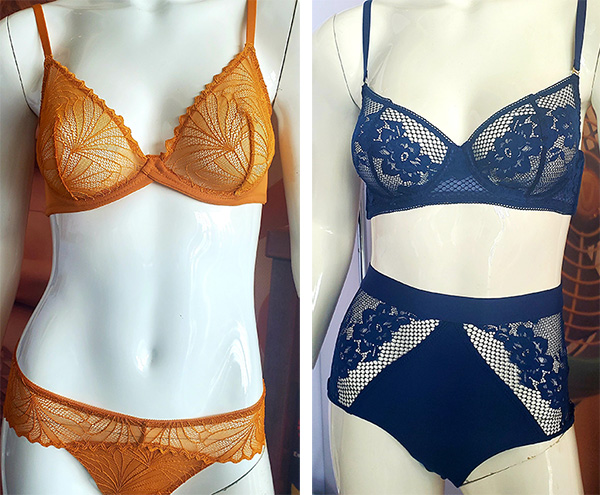 Huit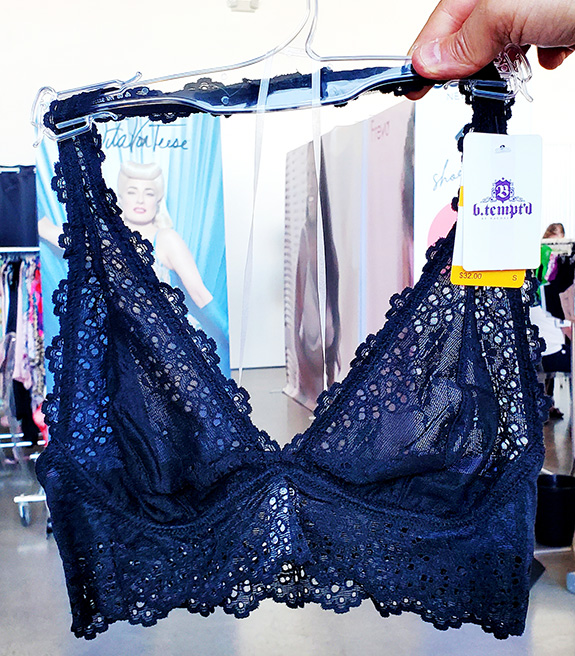 b.tempt'd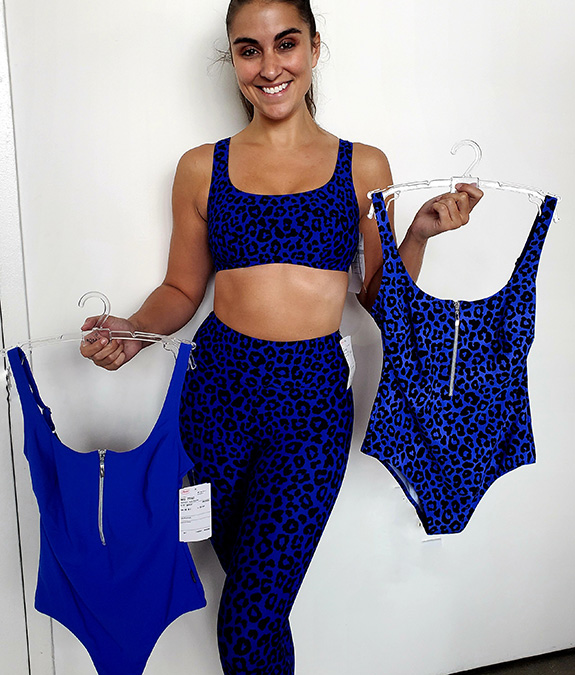 Rosa Faia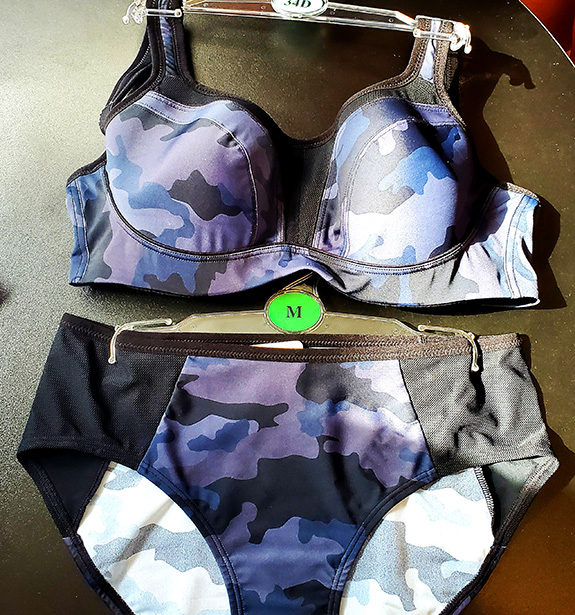 Fit Fully Yours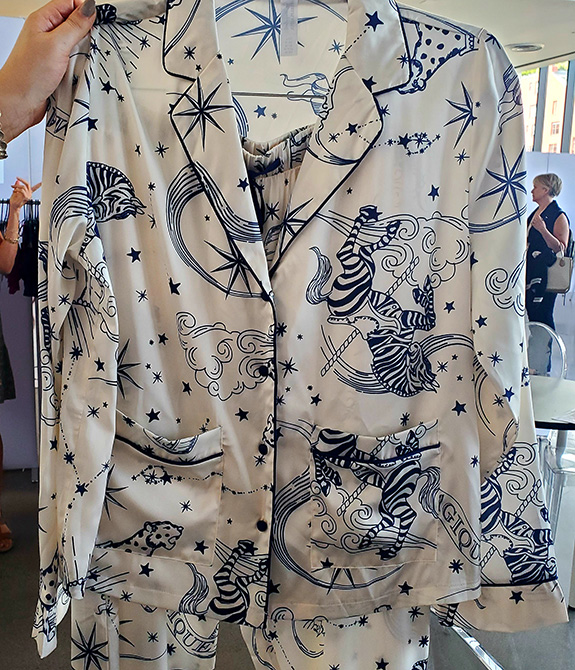 Wolf & Whistle
Read More Articles by Ellen Lewis on Lingerie Briefs