Hanky Panky's Gift Sets Showcase Their Holiday Spirit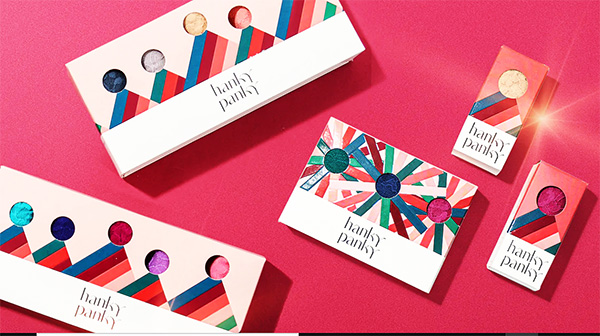 By ELLEN LEWIS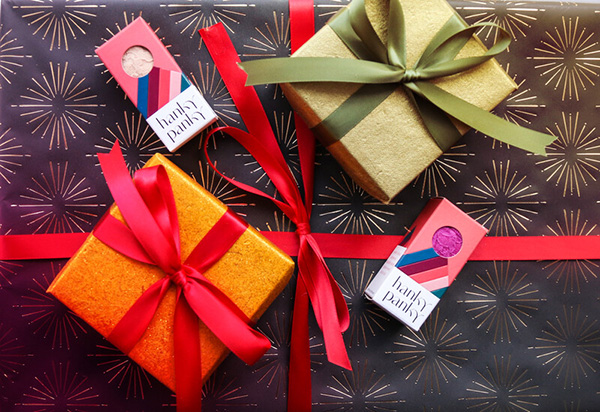 I grew up in a secular household where the holiday spirit was more about fun, festivities, and a bit of fantasy. We celebrated Christmas and Chanukah. It was all about the purpose of giving, the wonder of tradition, and the joy of discovery. Although I know that it is not always true for some, I can only hope that this time of year provides a moment of respite and a bit of magic in our otherwise overheated lives.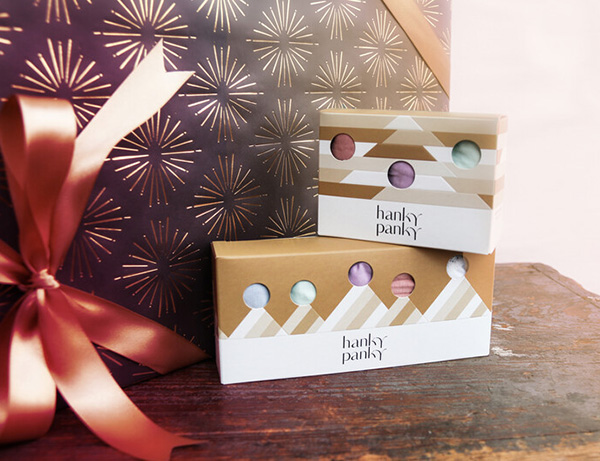 As a child, I would empty my piggy bank in mid-December and venture to a gift store known for its gorgeous wrapping. My objective was my mother's present. I didn't have much money, but I knew, even then, that the package had to be giftable itself, beautifully rendered, inspiring pleasure for the recipient. Beautifully wrapped gifts are a combination of caring and creativity.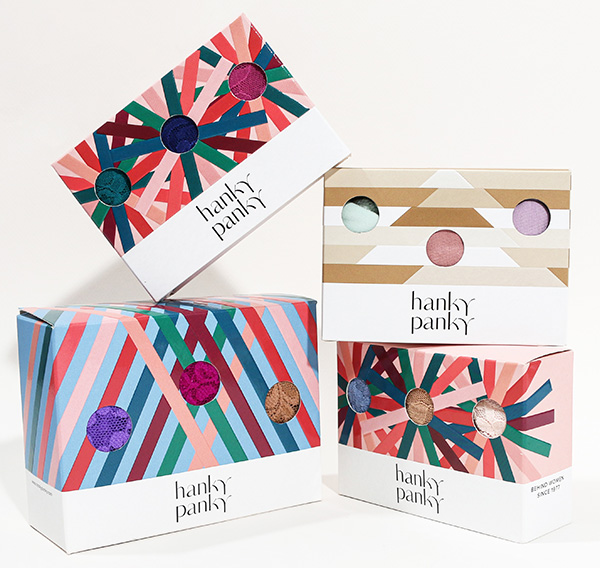 Imagine, then, that the gift itself is so exquisitely packaged that it is not even necessary to wrap it. You have imagined the Hanky Panky gift sets delivering for Holiday 2022 and Valentine's Day 2023. There are so many favorites for the panty lover on your list that shopping becomes a one stop affair. Choose the famous original lace hi-rise, low-rise and retro thong in a bevy of fashion colors, one size or plus. Or select the one size cotton alternatives. Add in the boyshort in XXS-XL. With multiple options, singles, triples, five- and twelve-piece box sets, and even a clever Advent calendar, there is a price point available for most. Classy, colorful, cheeky, and downright joyful, the Hanky Panky gift sets promise a perfect fit for the holiday season.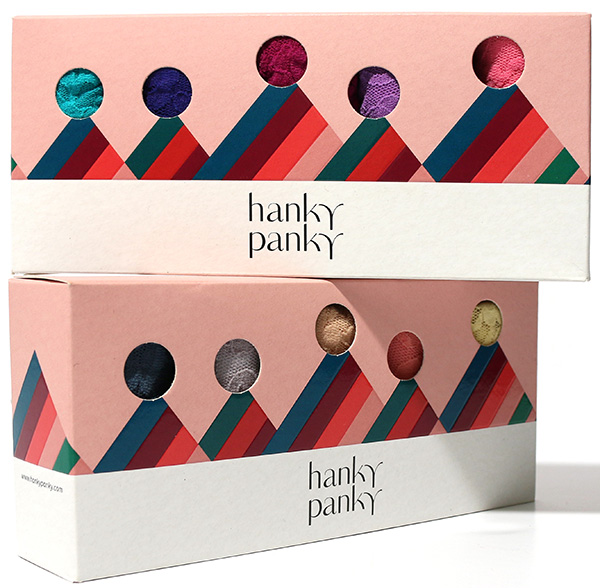 See More Hanky Panky Collections in Their Spotlight