Celebrating Diversity This Holiday Season
Photographed by BECKY YEE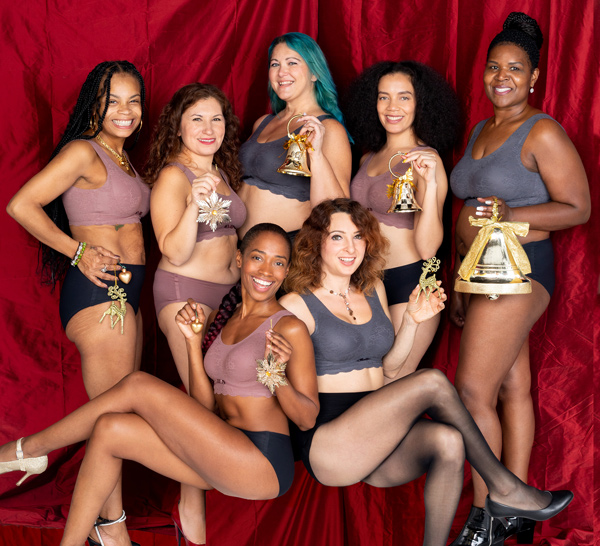 This season we celebrate the true focus of intimate apparel: to feel good in your own skin, no matter your personal desires. Women are individuals; different lifestyles, different tastes and different goals.  These three brands, recently photographed for the holidays by Becky Yee, represent alternative lingerie objectives that represent the diversity that the industry proffers.
Anita's Essential Lace Bralette (above) is a yummy, soft stretch microfiber wireless style with a lace overlay that embraces the body with easy support. Anita provides women with comfortable and supportive bras no matter if their style preference is lacy feminine or seamless basics and if their bra size is 34B, 42D, 50F or 36J. Lounge ready it provides a comfortable retreat from constraint. Great for relaxing through a hectic season.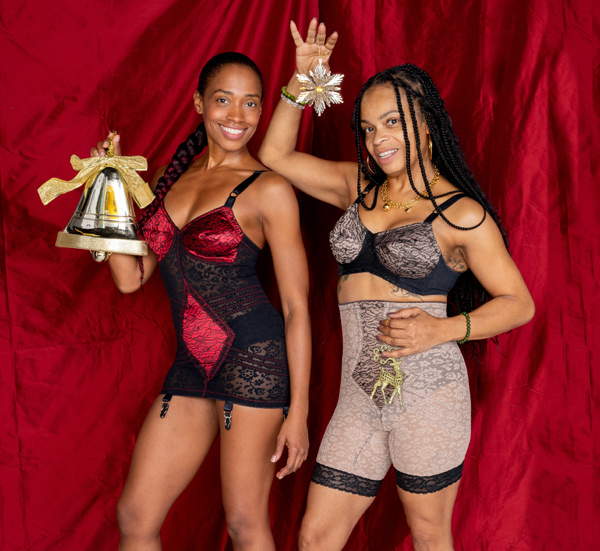 Rago Shapewear is the retro party ready answer to serious shaping. Beloved for its sexy vintage appeal, it guarantees to smooth and support. Dress up and carry on! Fun events await.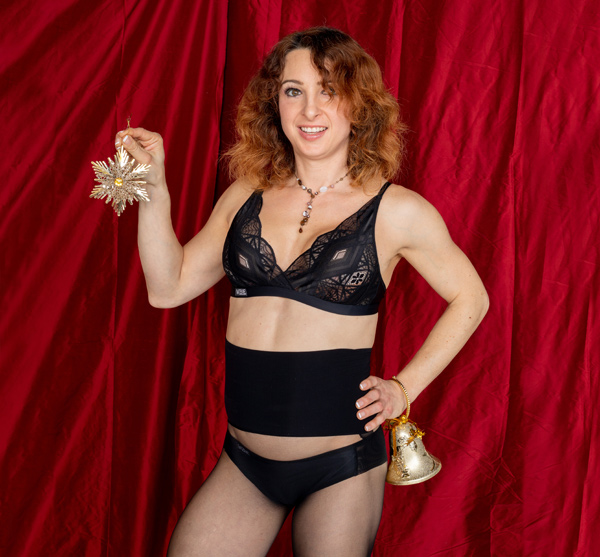 Zhe by Karyn Elizabeth is designed specifically for transgender women. It is different from lacy men's lingerie that highlight the male torso. Zhe's inclusive transgender lingerie include bras with wider bands and smaller cups sizing, and underwear with wider gussets and tucking compression for a comfortable and smoother frontal anatomy. Confidence for this consumer proves the industry's growing recognition in the transgender woman's needs. Shown here with the sexy Les Belles stockings, a unisex stockings brand that has no gusset but uses a 3d knit technology that morphs to all body shapes and sizes.
See More Photography Editorial in the Lingerie Photography Studio