A Panoply of Popular Sports Bras Photographed by Becky Yee
Photographed By Becky Yee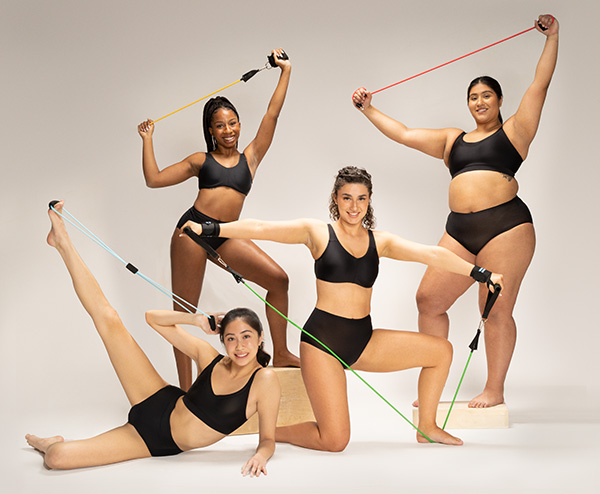 It's January, a time when women are often hyper focused on exercise and shedding off those holiday excuses. This month, Becky focuses her photography expertise on three of our partner brands whose sports bras offer a wide range of functionality and comfort. Featured above is the Chantelle's new High Support Everyday Sports Bra available in a wide range of sizes. Just look at the picture (and read my personal editorial published last month). It's the epitome of subtle elegance, incredibly comfortable and amazingly useful as a bra doing diligence throughout the day. It's a superlative underwire choice.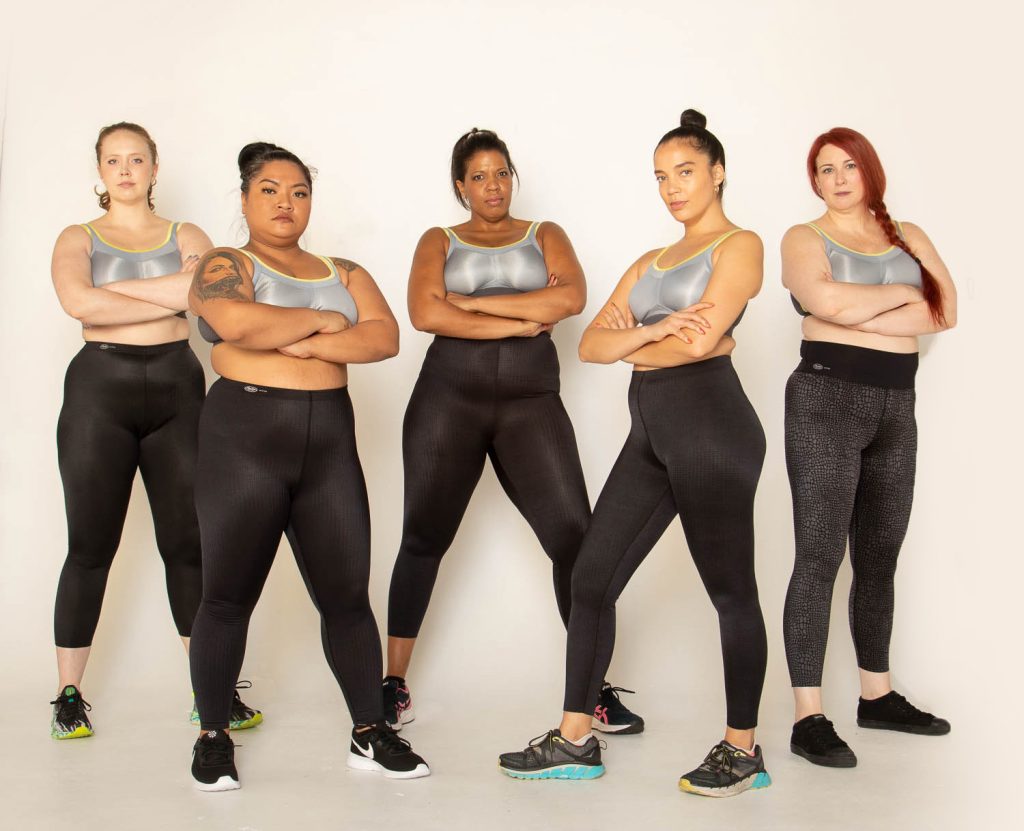 Of course, Anita Active never disappoints. A slew of styles, all wire free, is represented here by the brands signature MOMENTUM high impact Sports bra (above) and the Maximum Support Air Control Delta Pad Sports Bra (below) . This wirefree option goes to an H cup and is a perfect choice for those high intensity workouts: boxing, running, CrossFit and more. As a larger breasted woman, I even use it for yoga. Also, women really appreciate the Anita massage tight when working out.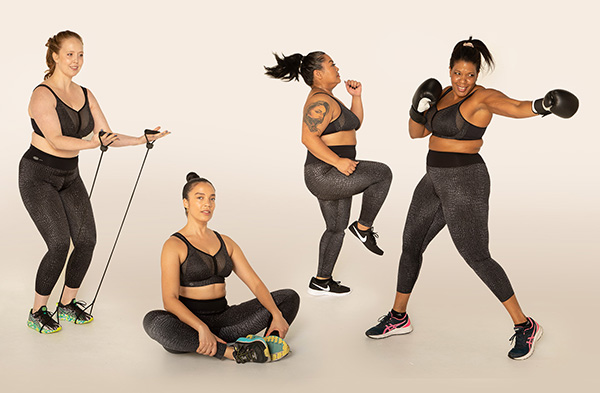 Leave it to Natori to fill their sports collections with bursts of color. A wide range of bestselling styles, solids and prints are featured here. Included are  the Gravity Contour Underwire  (fuschia) the Yogi Contour Convertible (blue lapis & violet quartz) and the Dynamic Convertible Contour (Alium) styles. These sports bras cover a range of sizes from 30-40 and B to G cups. Fashion and function combine in this assortment of wirefree as well as underwire options. Fun, playful patterns and palettes should motivate you to gym up!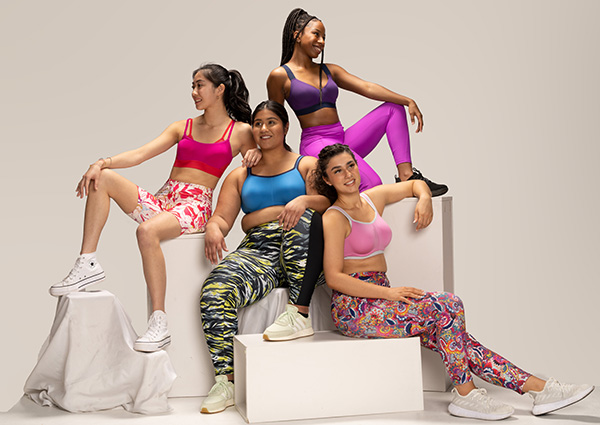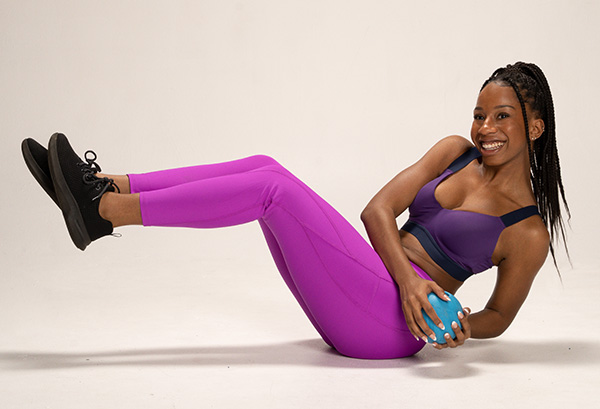 See More Photography by Becky Yee in our Lingerie Photography Studio