Curve NY: 100+ Images Tell the Story
By ELLEN LEWIS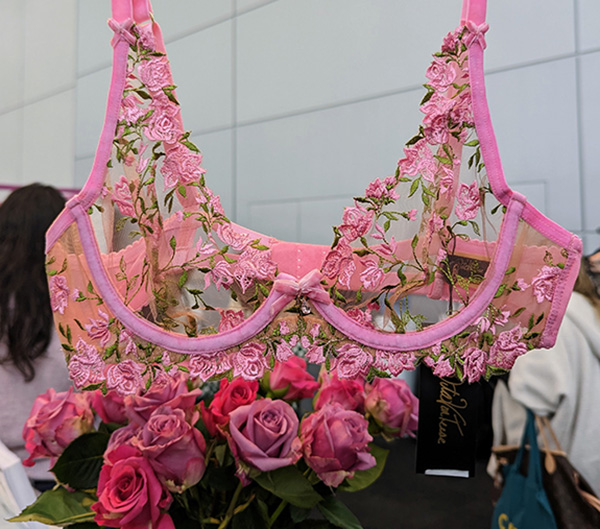 Dita von Teese
Curve New York took place at the Javits Center this February in a venue flooded with light and elevated above the conventional trade show jamboree. Many of the stories I noted reinforced the Paris themes: glitter and glow, bodysuits, intricate embroideries, graphic laces, and seduction.  A carousel of dynamic prints in vivid colors merge with a palette of deep pink, purple and blue soaked hues, bright greens, yellow and red were offset by muted  pastels. Spicy tones emerge.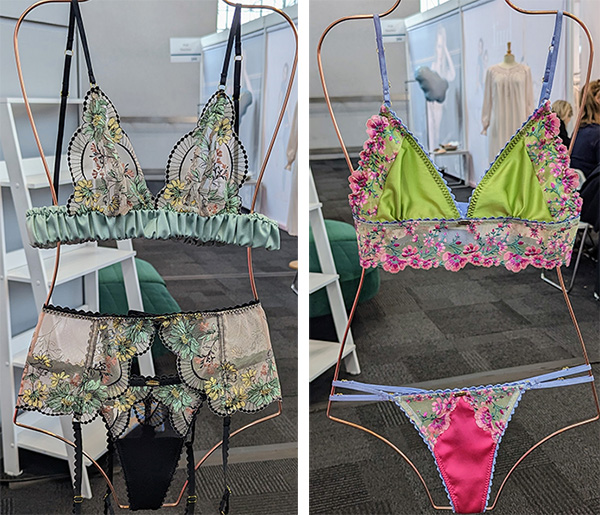 Nette Rose
Curve presents a unique insight into the American lifestyle: casual, comfort driven, practical and celebratory. Brands like Commando that blur boundaries by integrating inner and outerwear are market masters.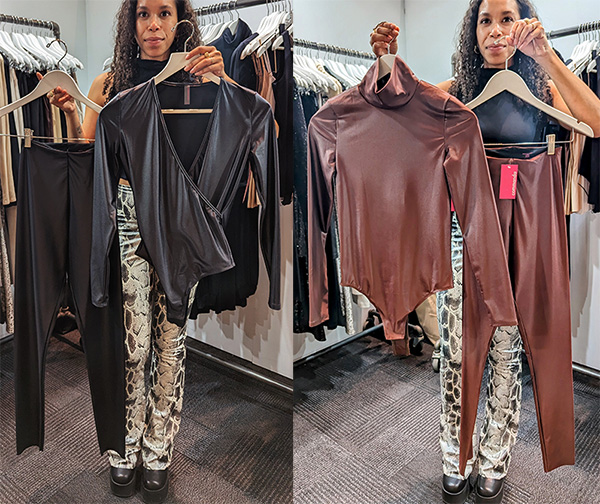 Commando
The plethora of Cozy Loungewear brands was front and center. Pajamas and every sort of cover up reigned.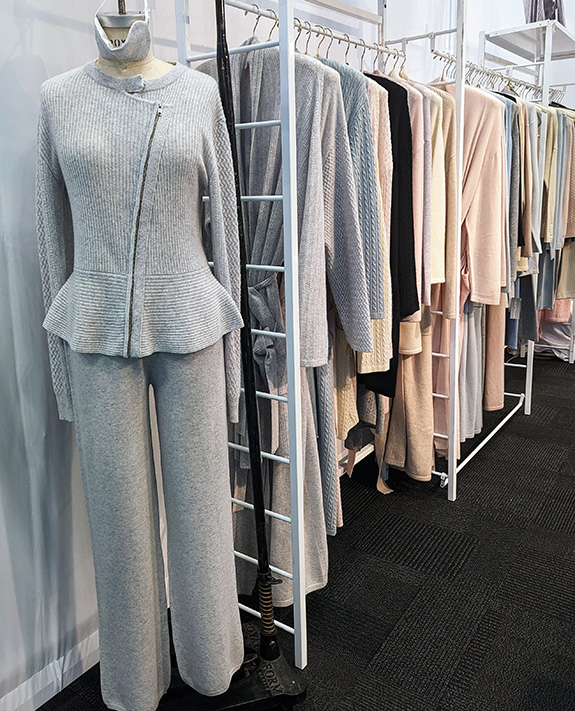 Arlotta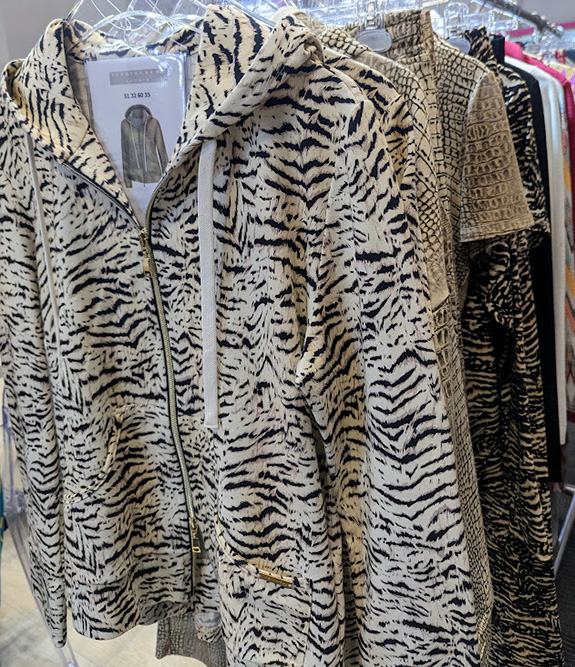 Diane von Furstenberg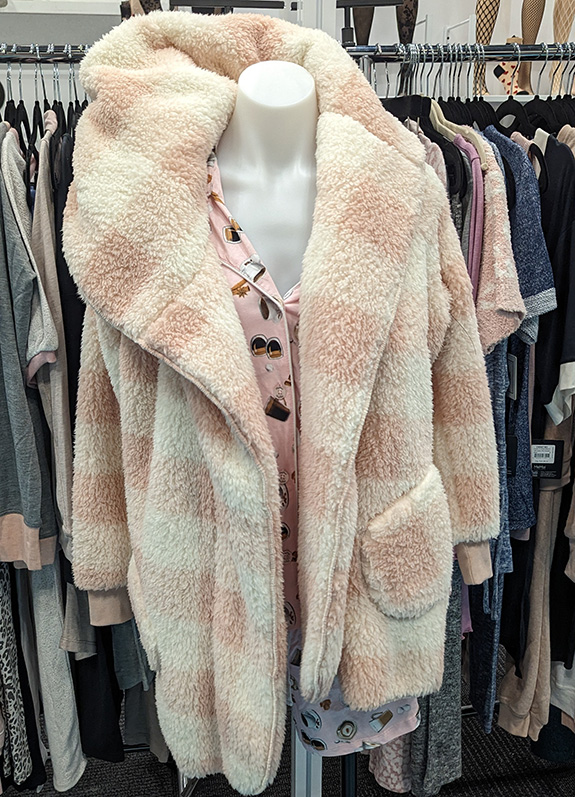 Me Moi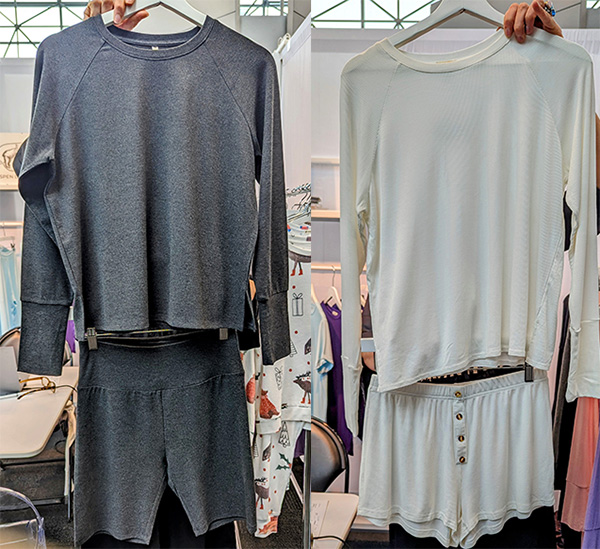 Aspen Dream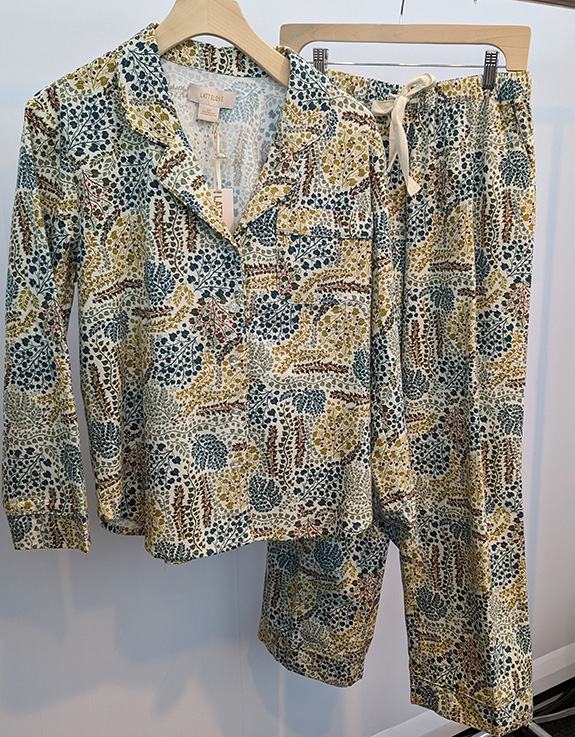 Latte Love
Bridal options were bountiful.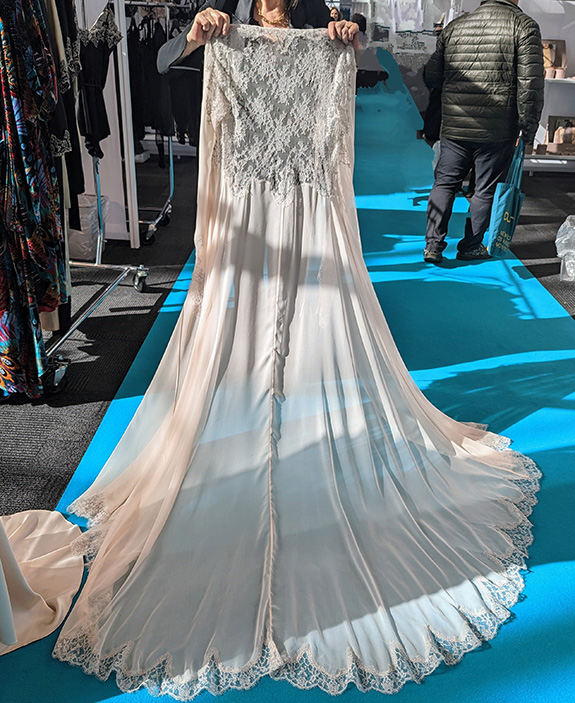 Christine Silk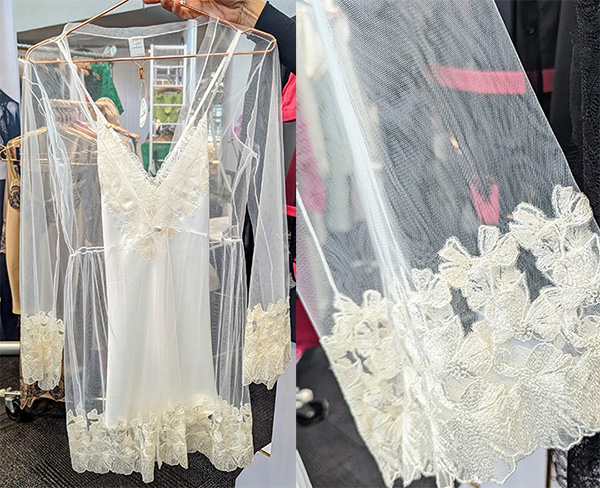 Entos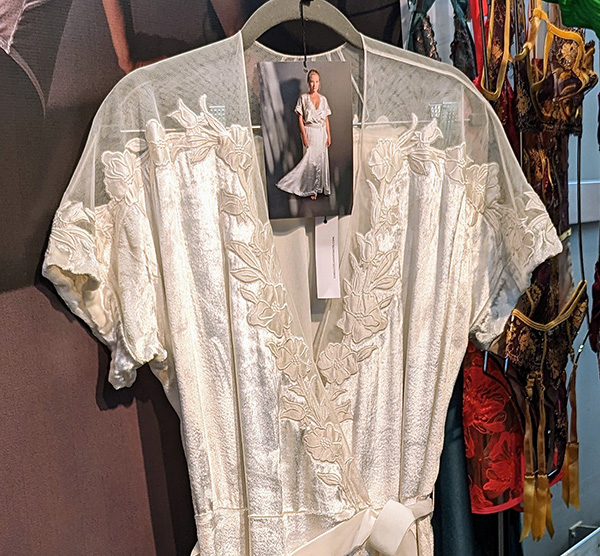 Carol Coehlo
The importance of 'hero' styles to the bottom line was prevalent. Adding to established collections or renewed with seasonal fashion colors these tried-and-true essentials from A cups and beyond were the anchor of many bra brands.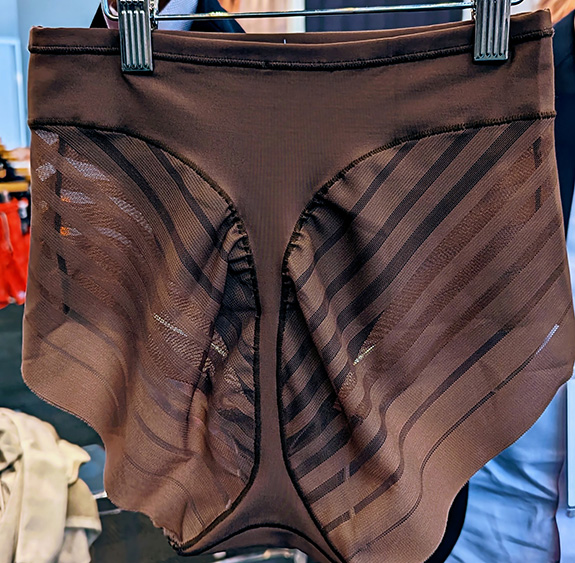 Leonisa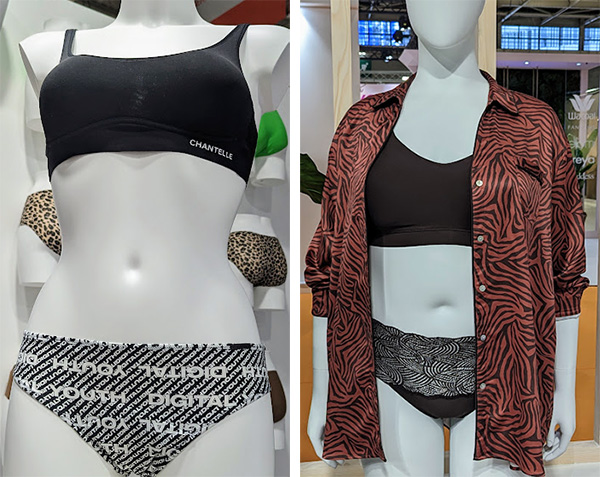 Chantelle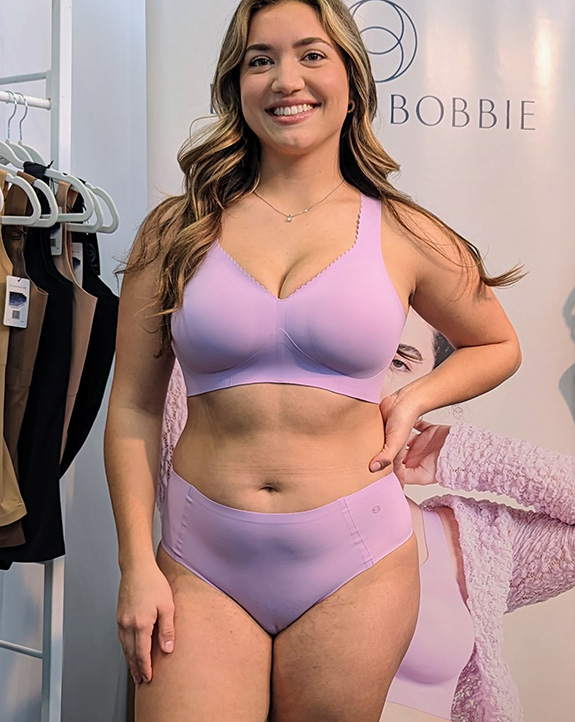 Evelyn and Bobbie
Montelle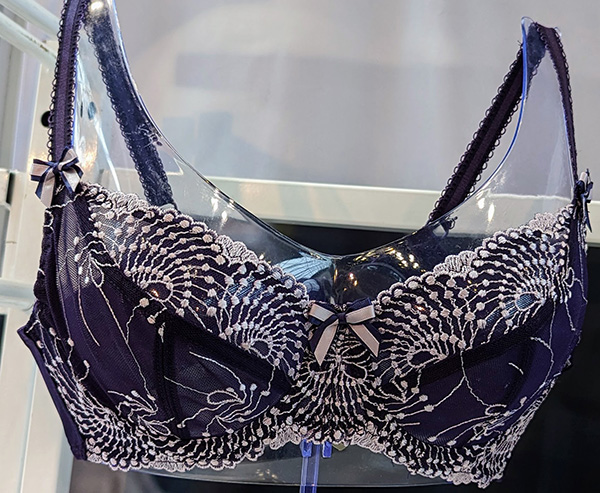 Fit Fully Yours
Eveden brands: Elomi, Fantasie, Freya and Goddess brought a merchandising runway to their booth along with their renowned fit studio. But it is their year long offer of swimwear that helps sets them apart.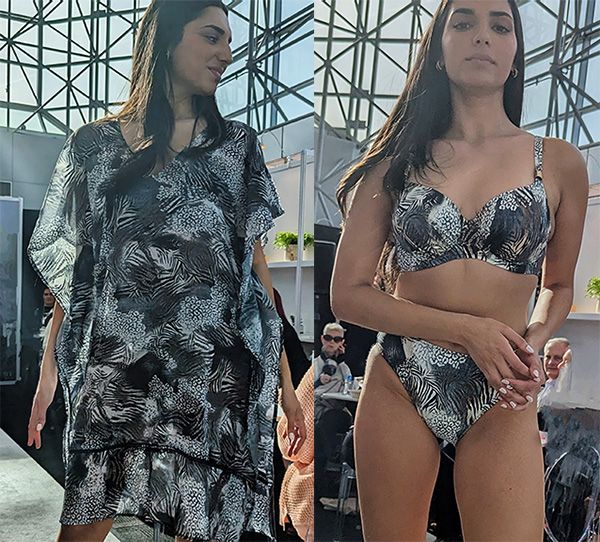 Fantasie Swim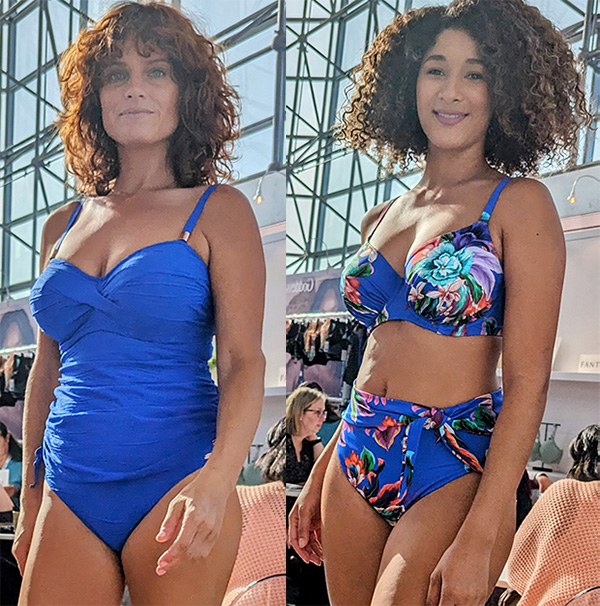 Fantasie Swim
The Lingerie Briefs Salon, now in its 3rd iteration, featured 14 designers piloting creative entrepreneurial brands. A focal point of the show, it reinforces the independent attitudes of up-and-coming collections.  Once again, over 100 visitors to the Salon proved that discovery is still key to merchandising viability.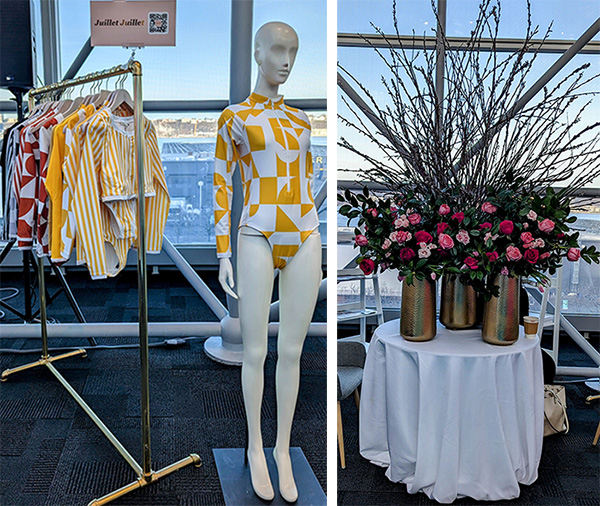 Lingerie Briefs Salon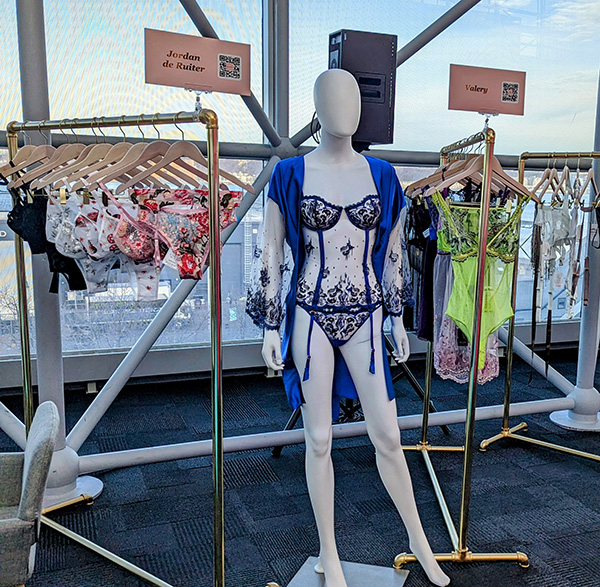 Lingerie Briefs Salon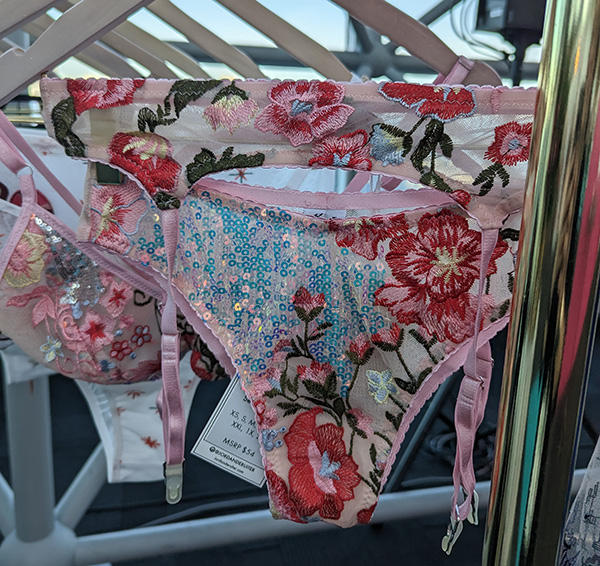 Jordan de Ruiter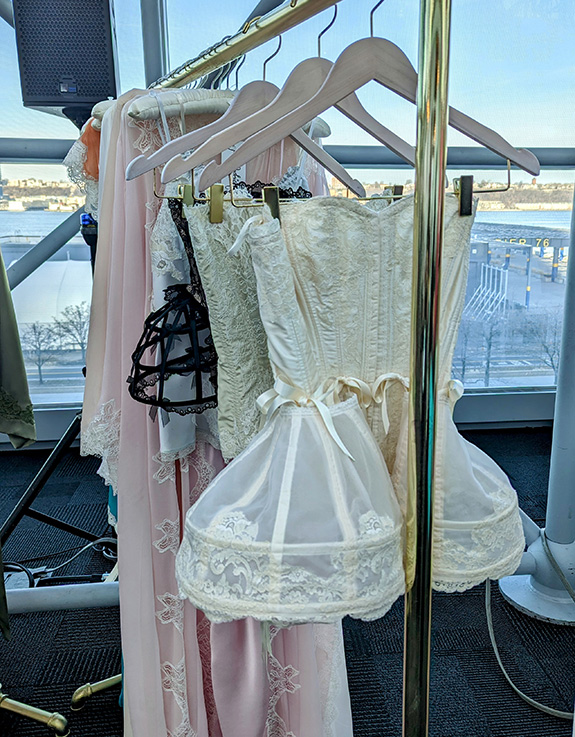 Jane Woolrich
Glitz, Glamour and Shine Reflected the Paris Theme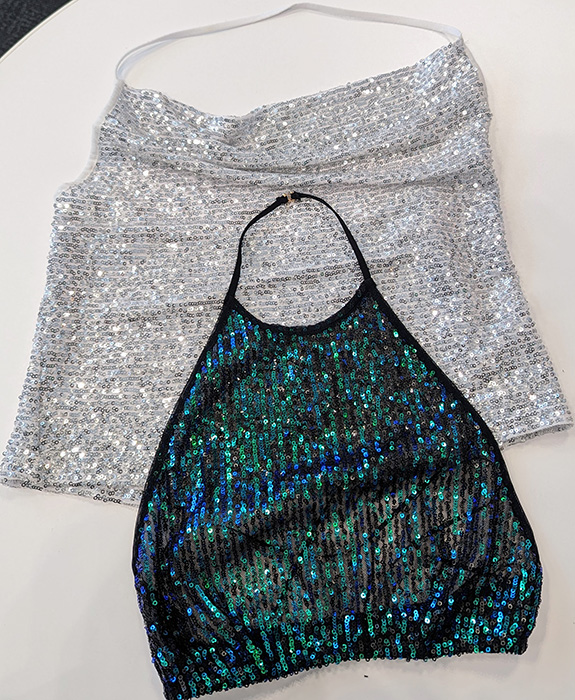 Only Hearts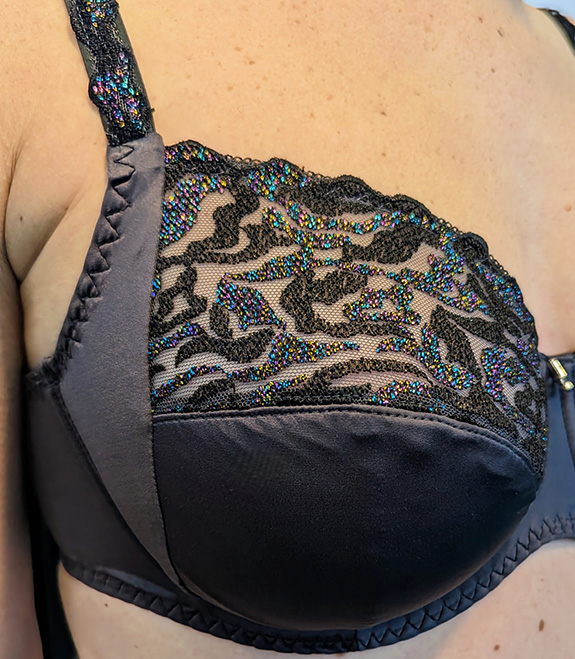 Louisa Bracq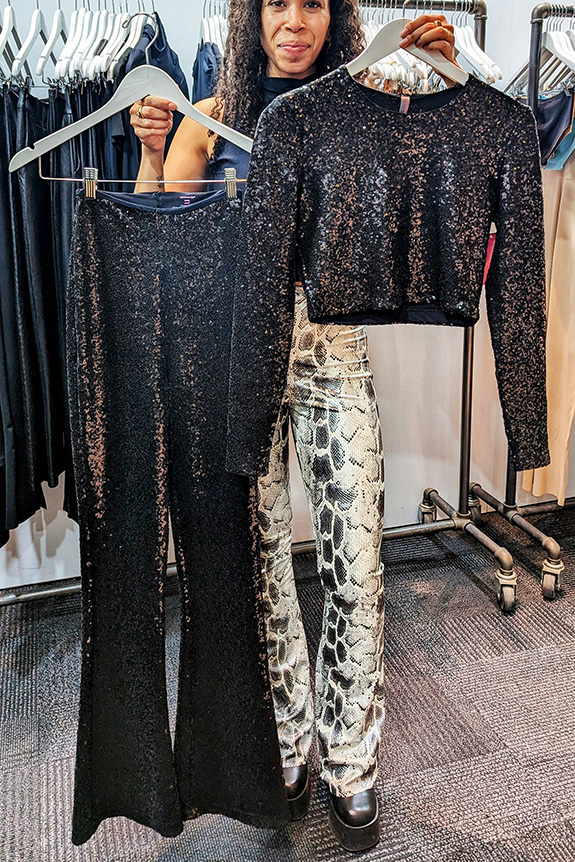 Commando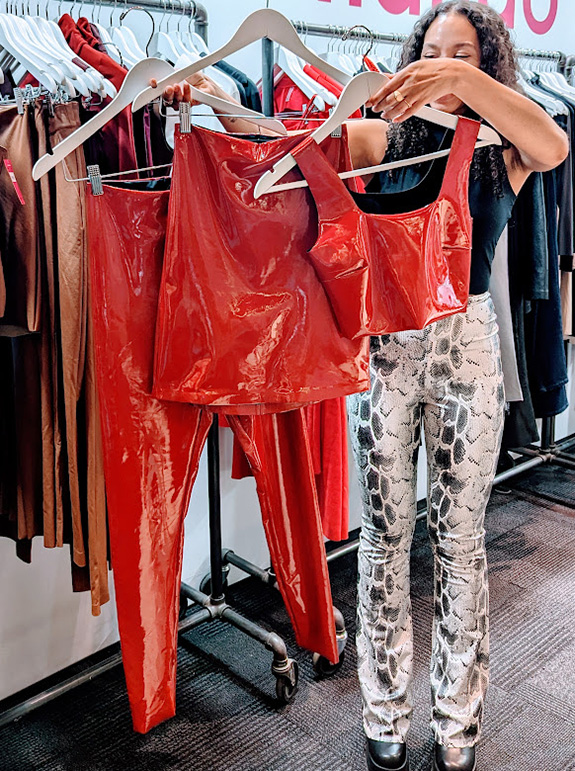 Commando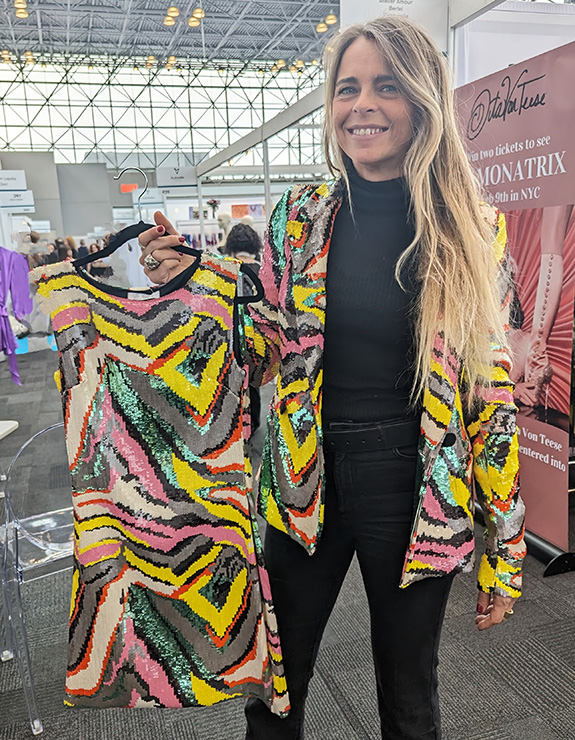 Isa Belle
Technical Innovation Proves the Staying Power of Entrepreneurial Brands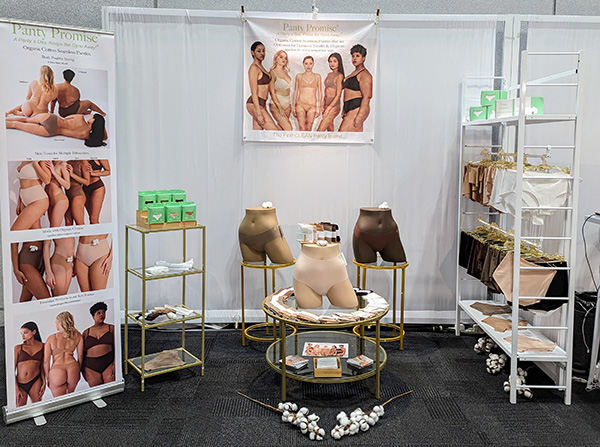 Panty Promise
A Harvest of Joyful Color Foretells a Season of Hope.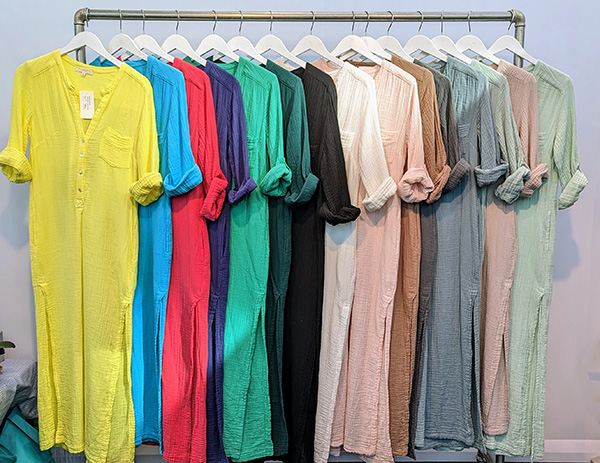 Everyday Ritual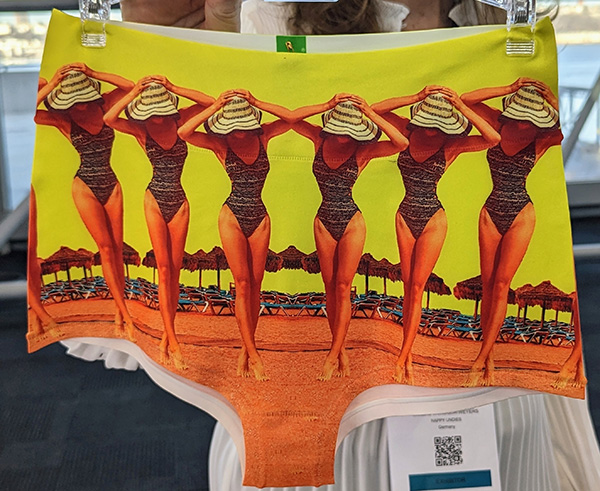 Happy Undies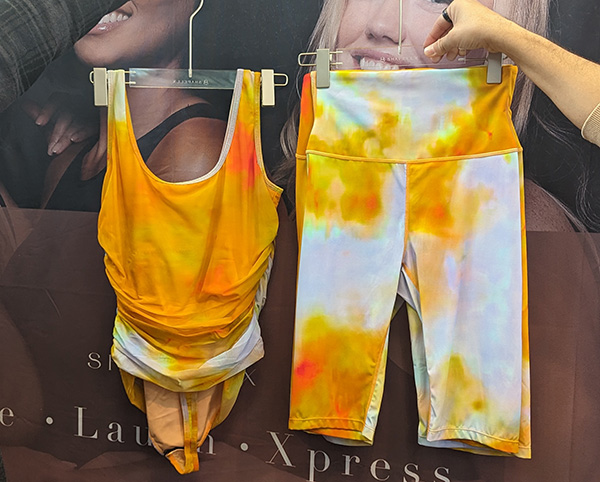 Shapellx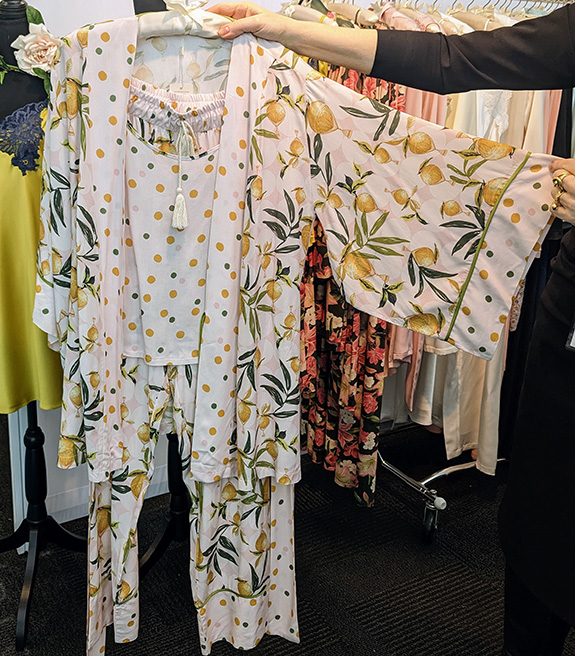 Mari M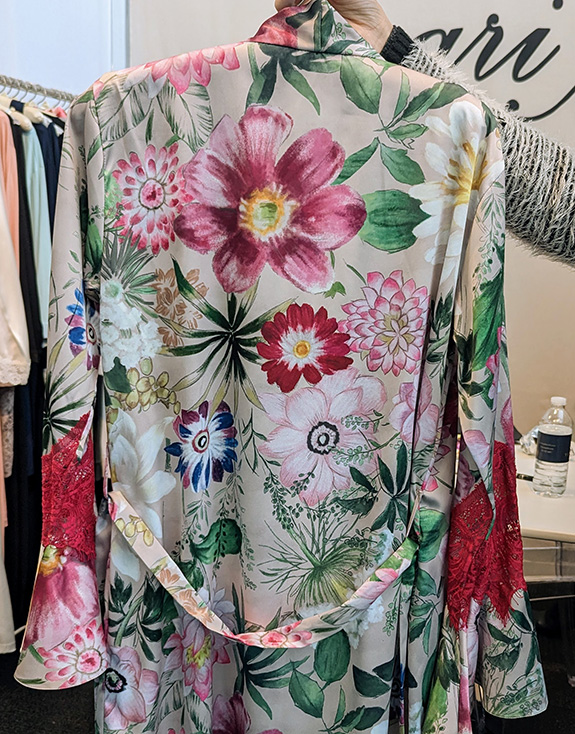 Mari M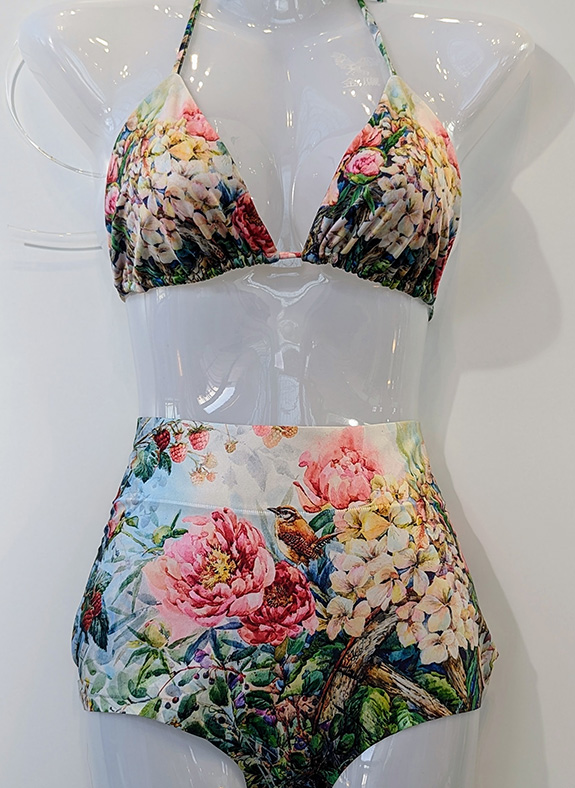 Happy Undies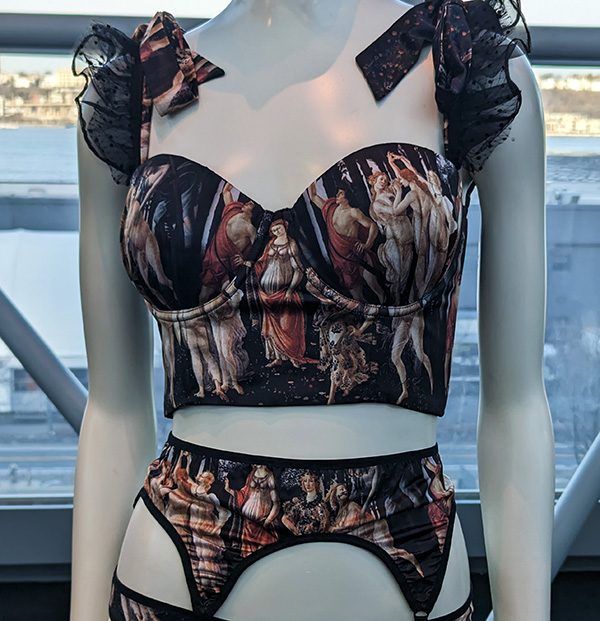 La Musa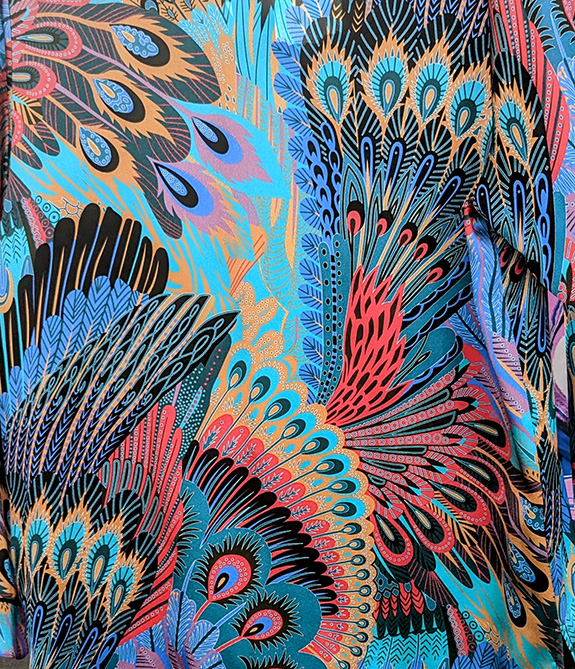 Christine Silk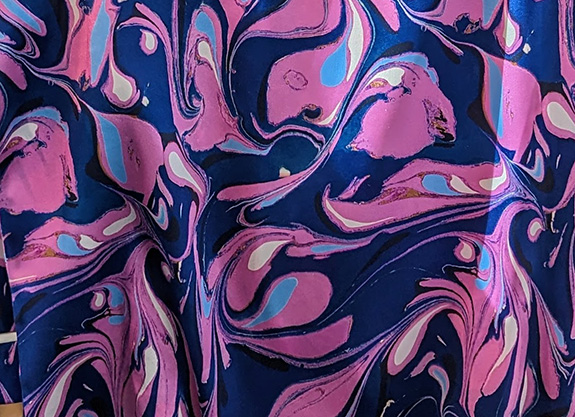 Christine Silk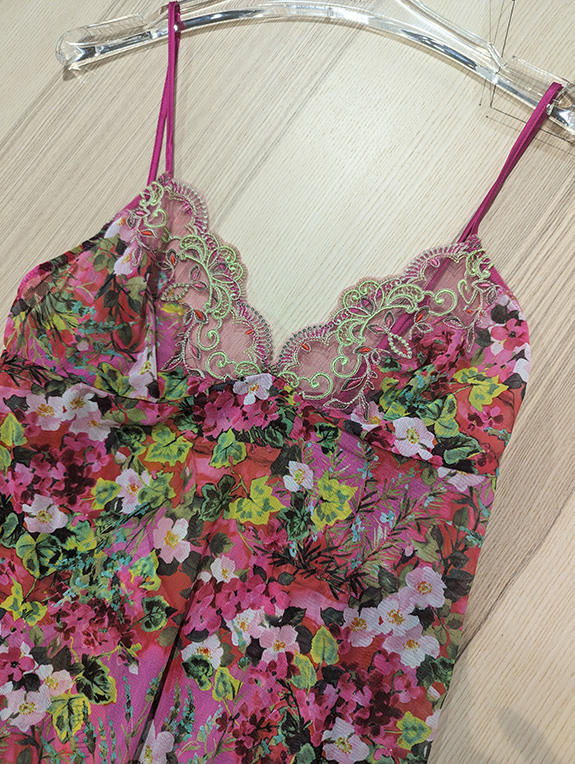 Lise Charmel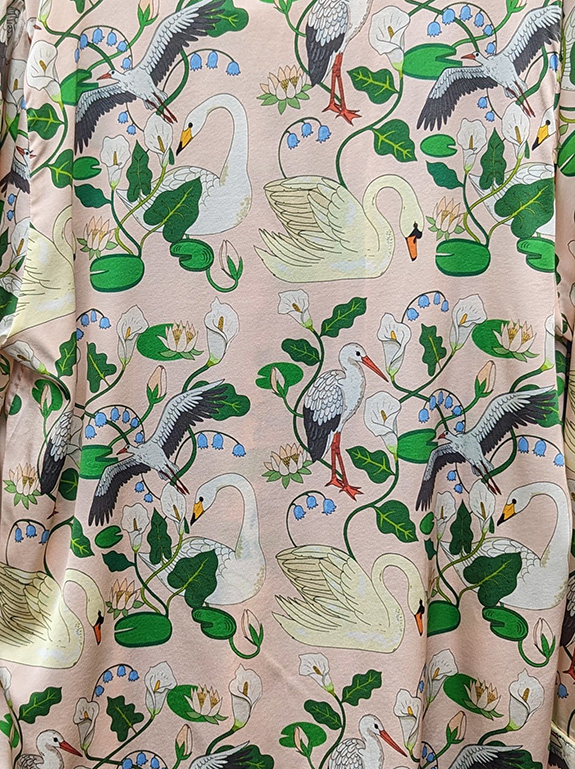 Karen Mabon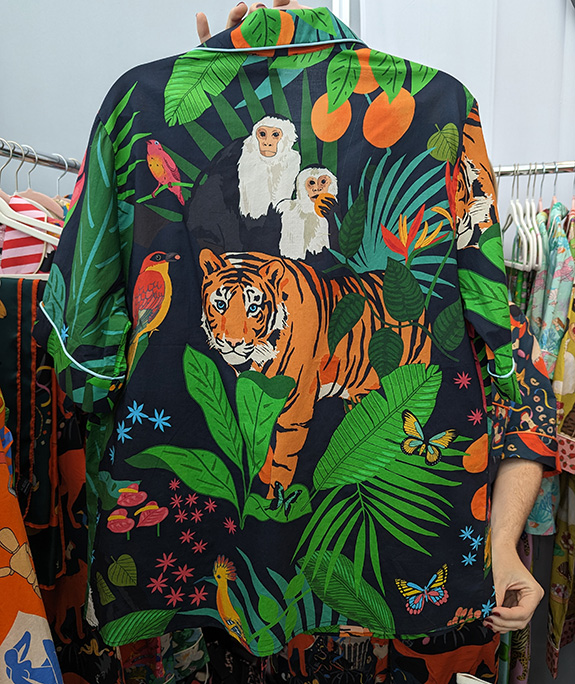 Karen Mabon
And So Much MORE!!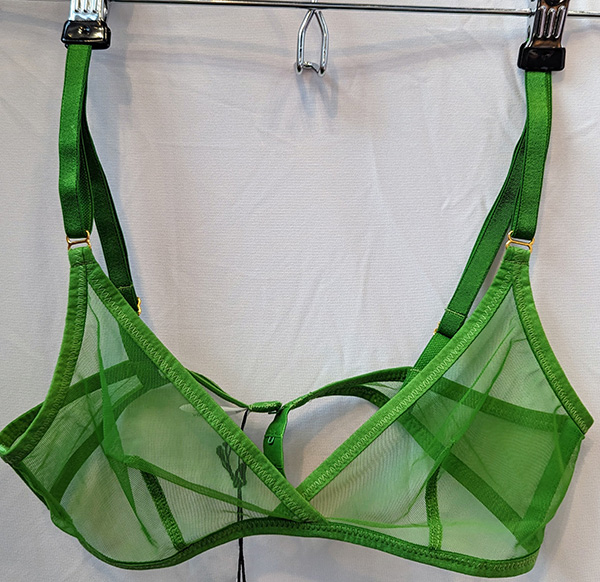 Yasmine Eslami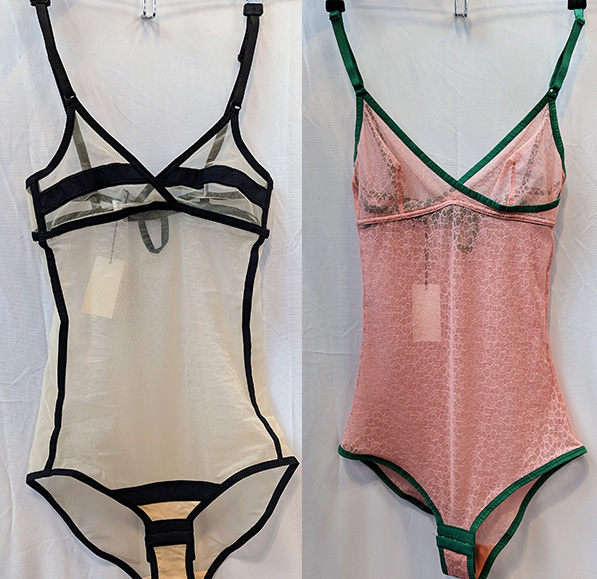 Yasmine Eslami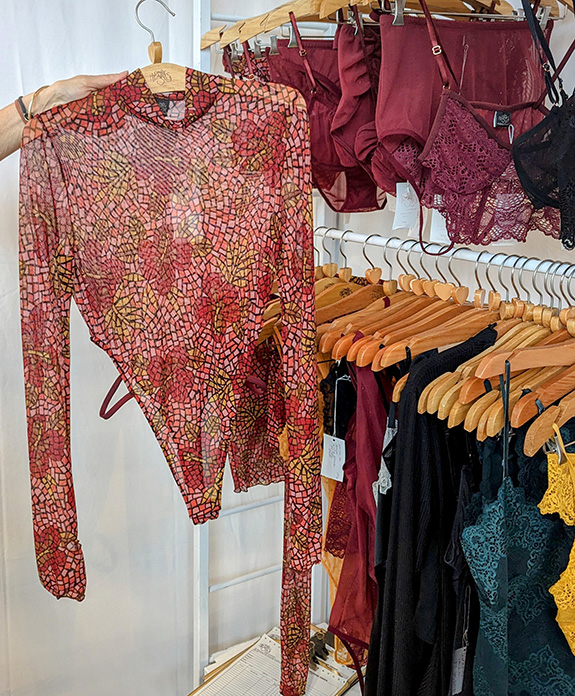 Only Hearts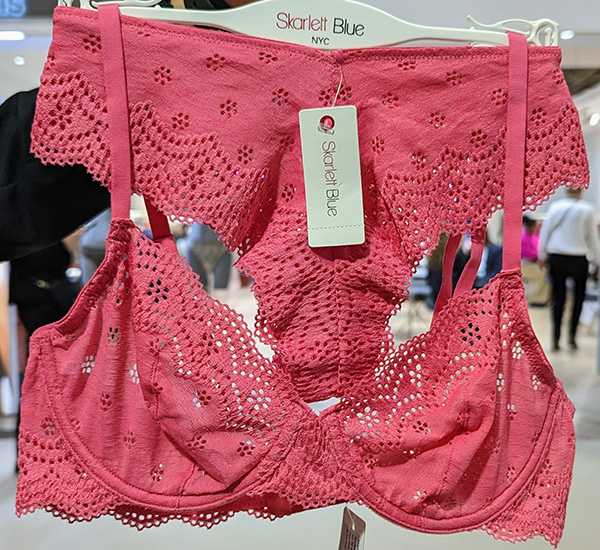 Skarlett Blue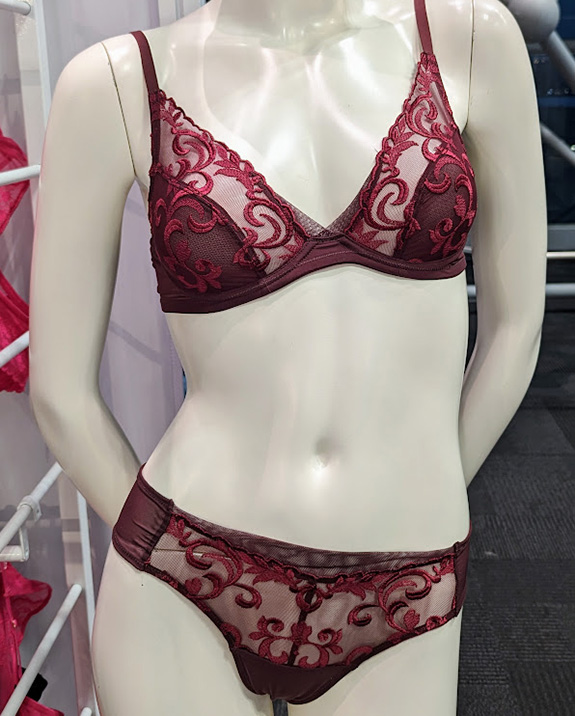 Natori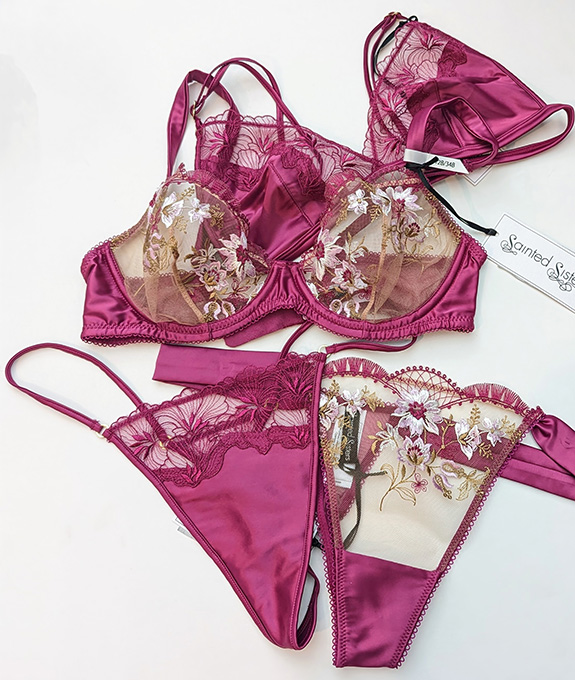 Sainted Sisters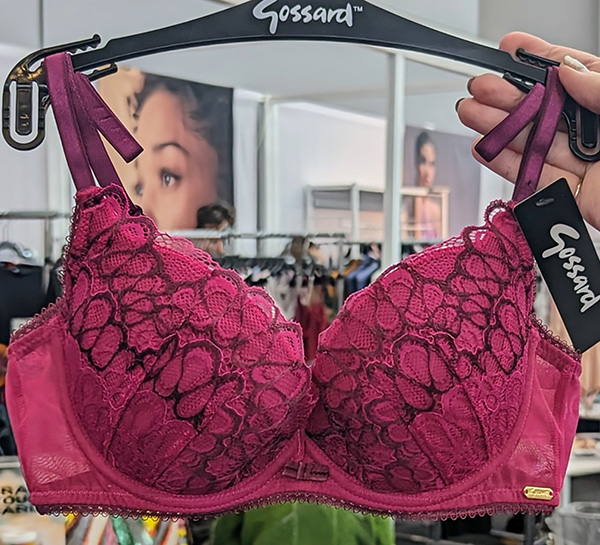 Gossard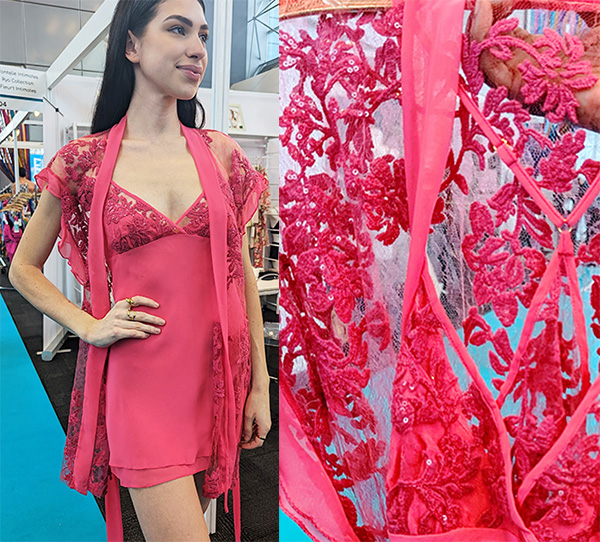 Rya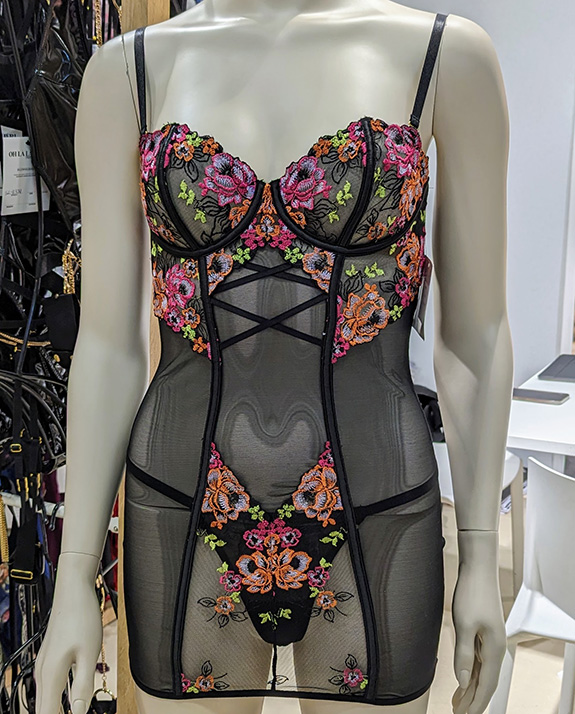 Oh La La Cheri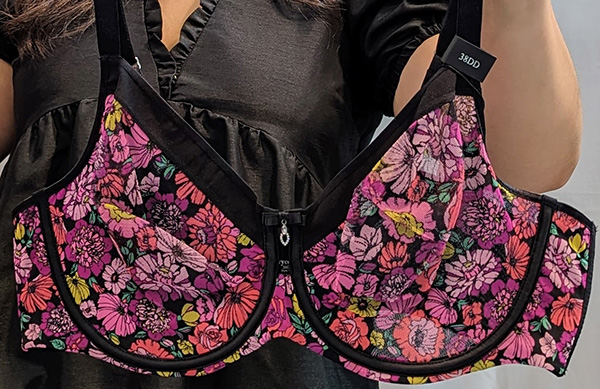 Curvy Couture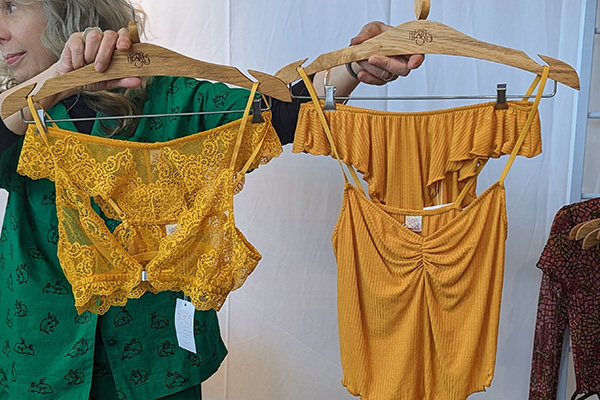 Only Hearts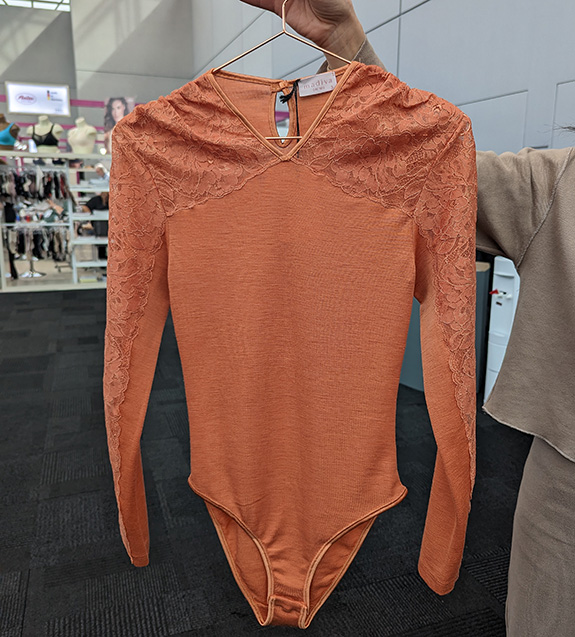 Madiva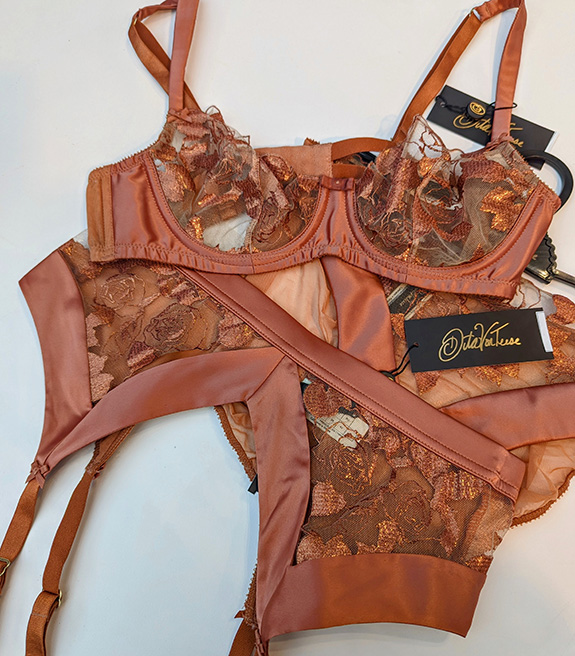 Dita von Teese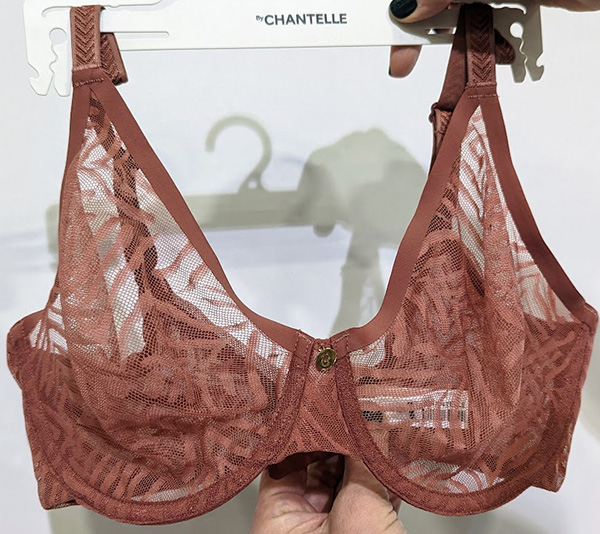 Chantelle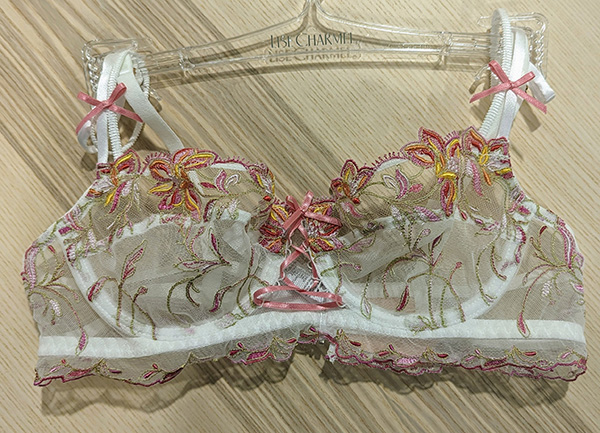 Lise Charmel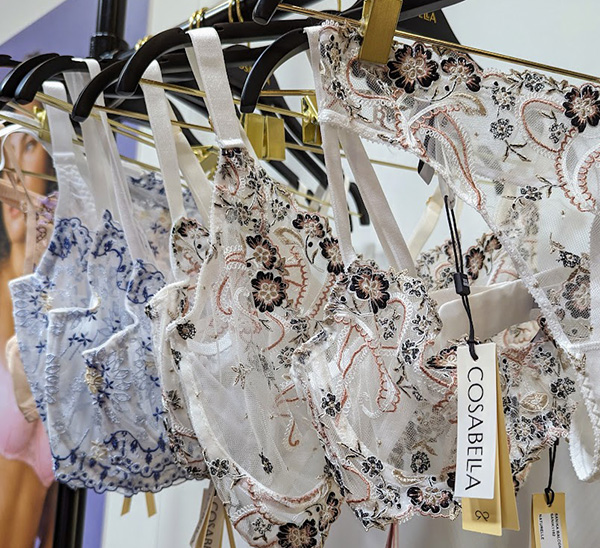 Cosabella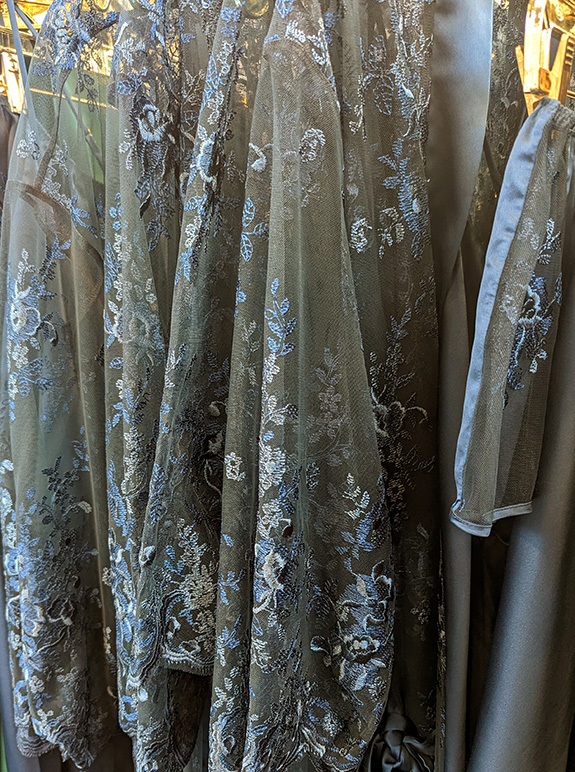 Rya
Skarlett Blue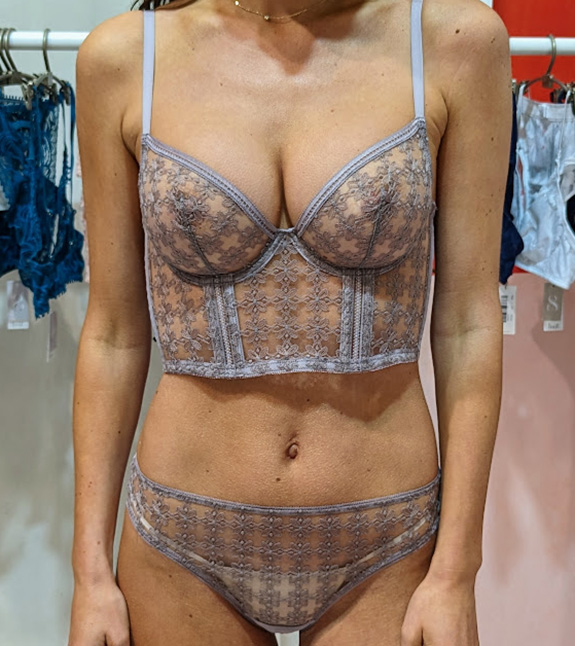 Huit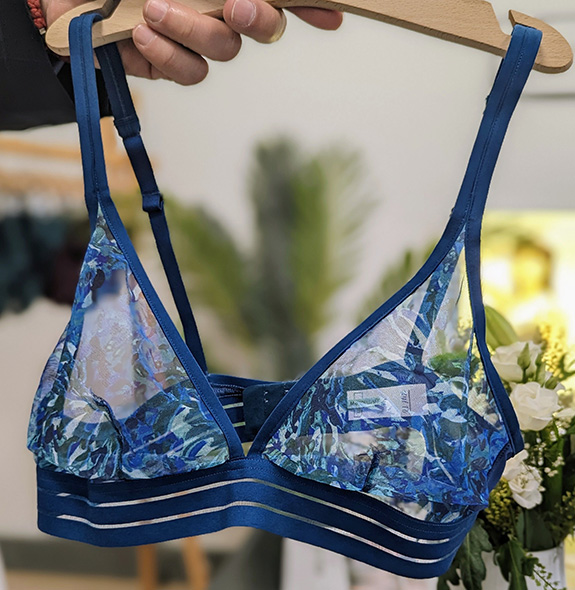 Maison Lejaby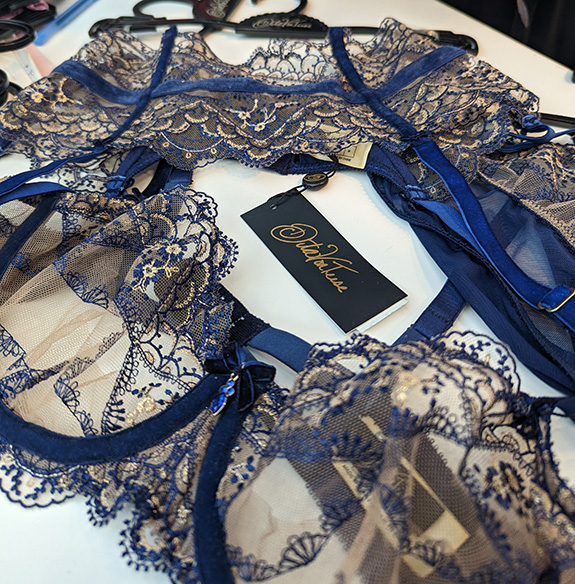 Dita von Teese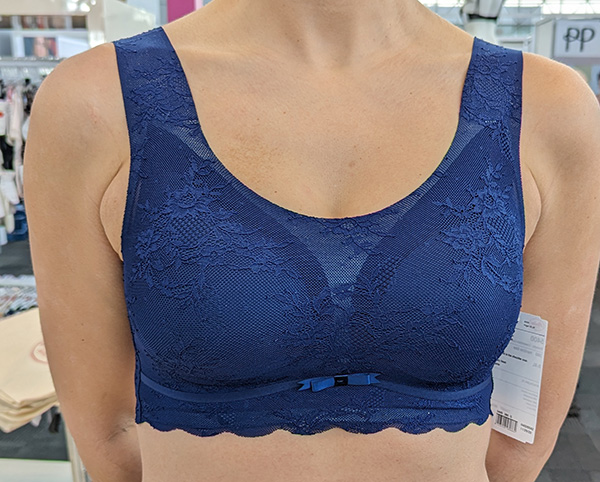 Rosa Faia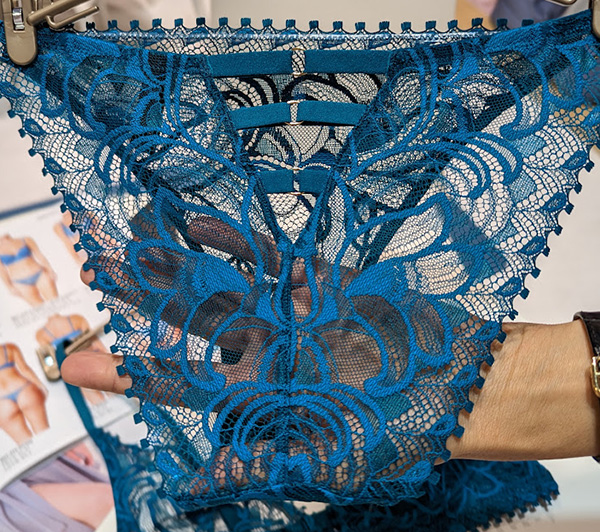 Huit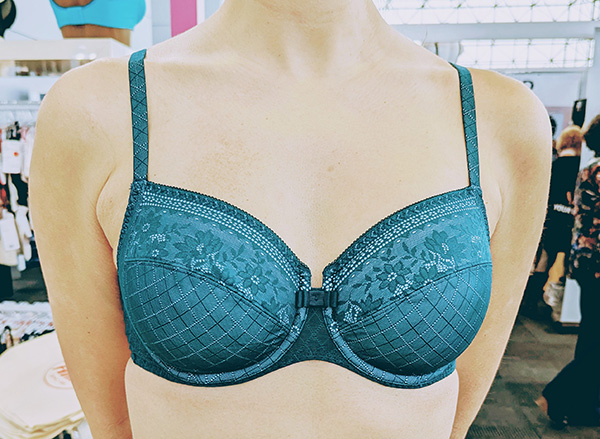 Rosa Faia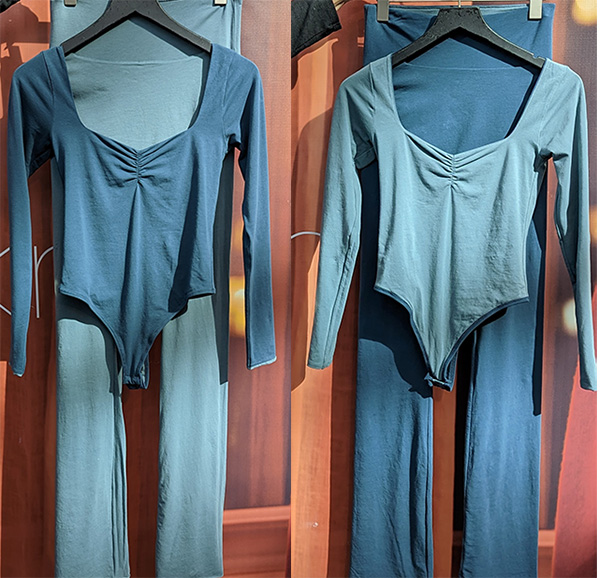 Skin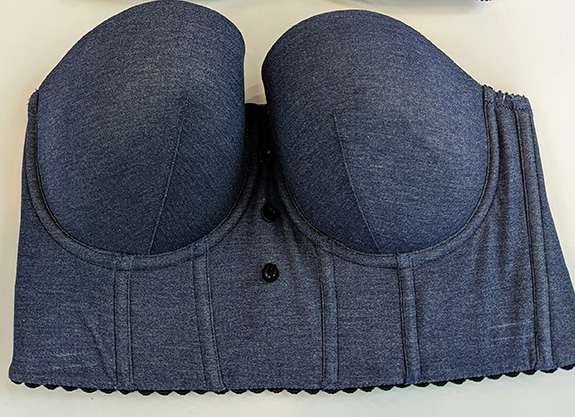 Parfait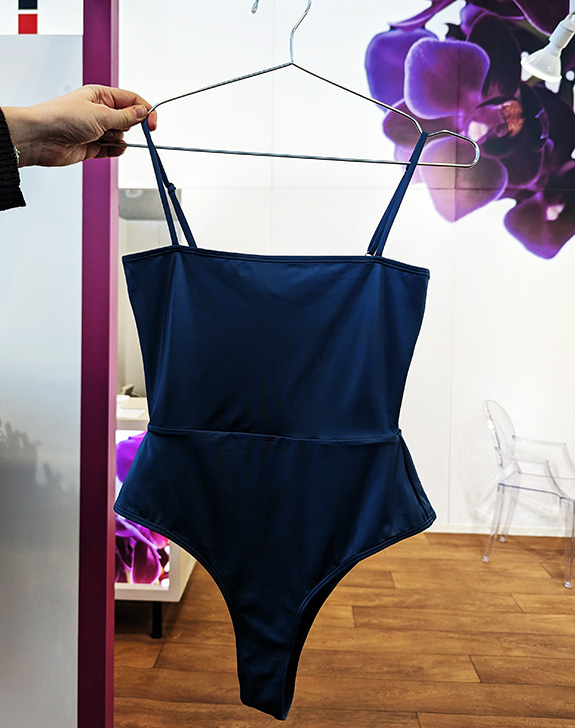 Zodiaque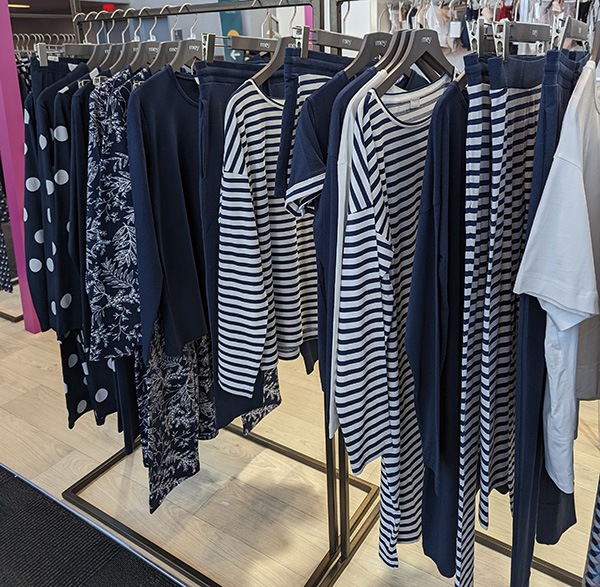 Mey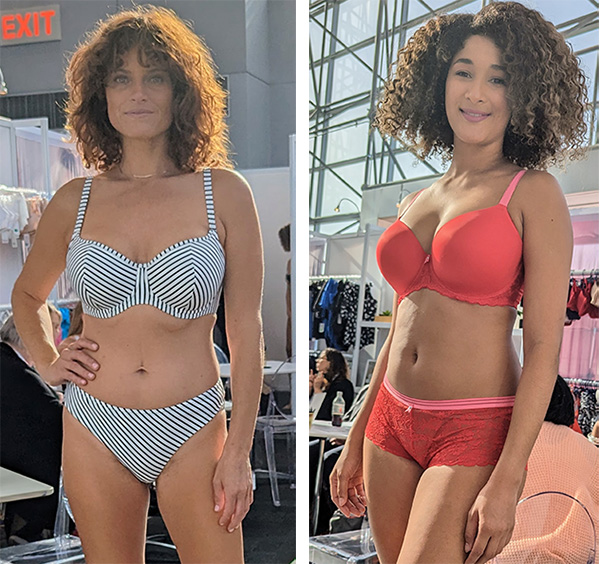 Freya Swim and Lingerie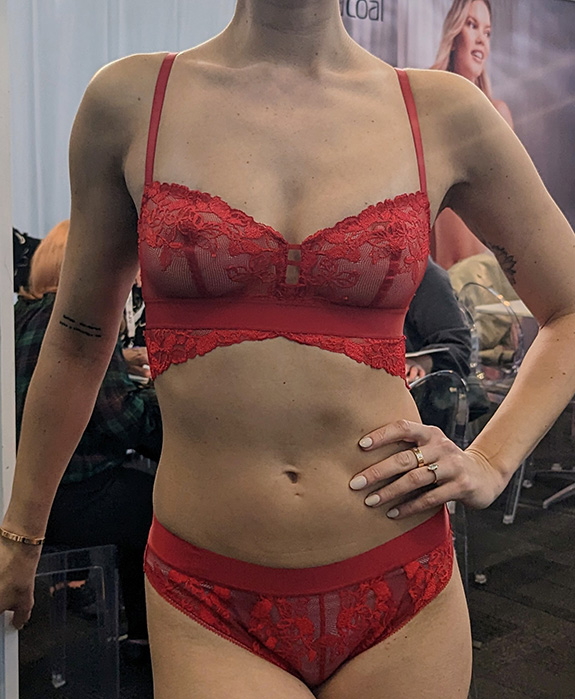 b.tempt'd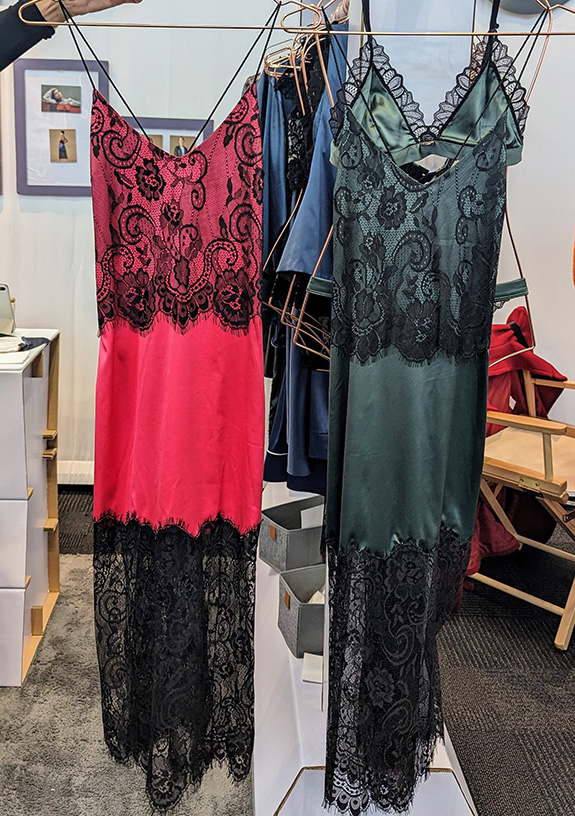 Entos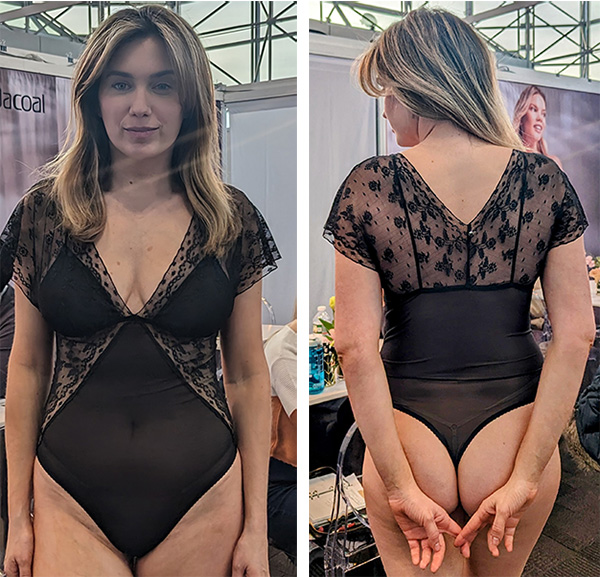 Wacoal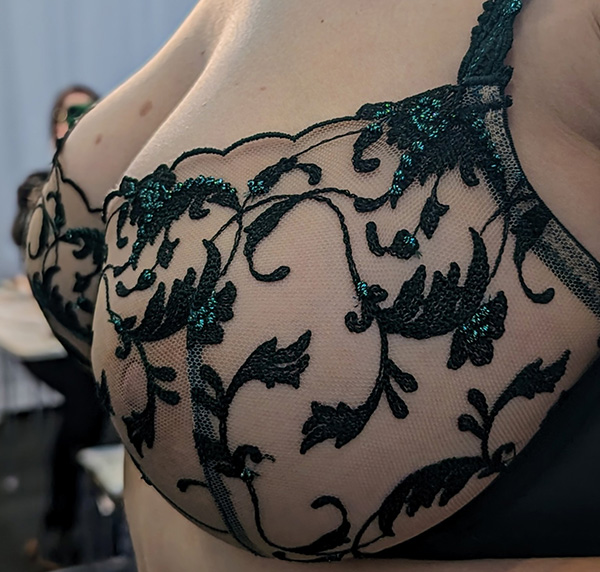 Wacoal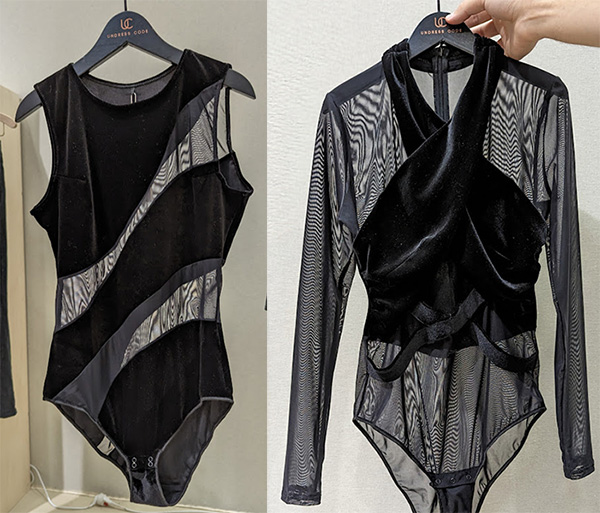 Undress Code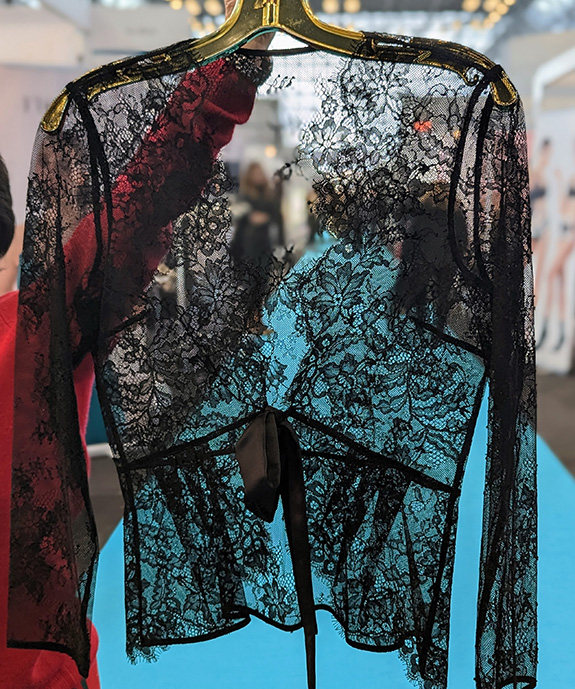 Rya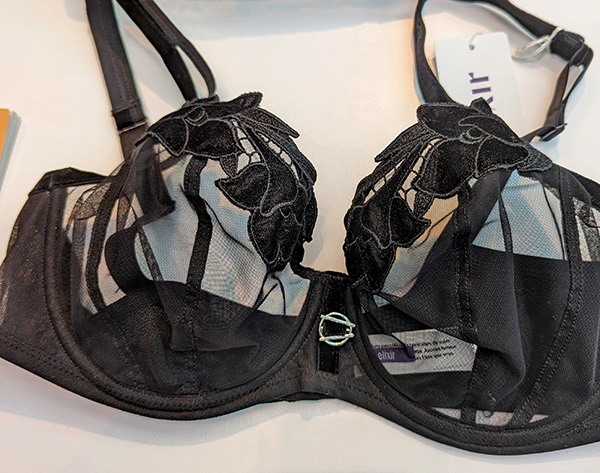 Elixer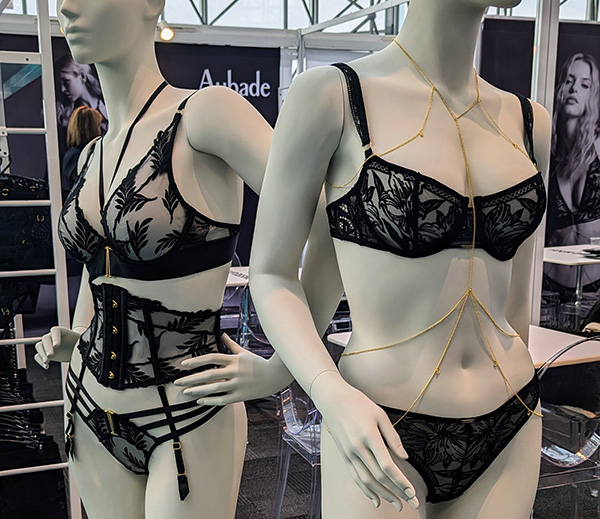 Aubade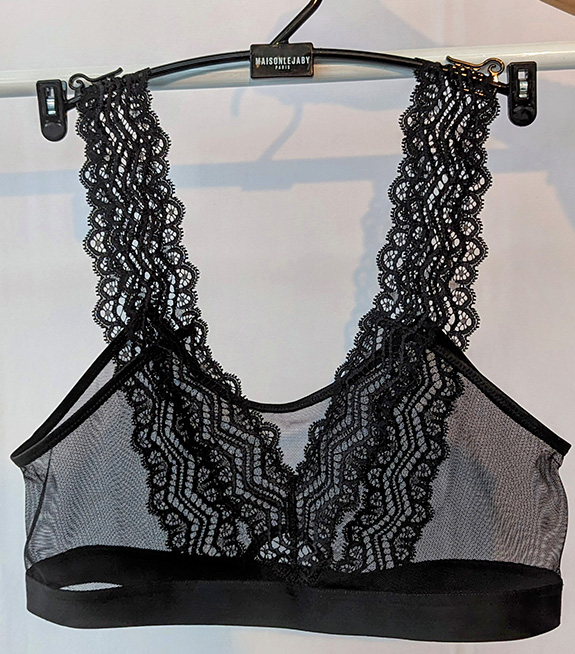 Maison Lejaby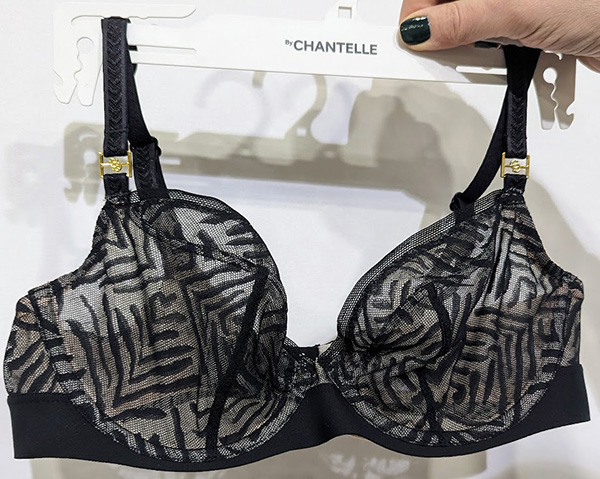 Chantelle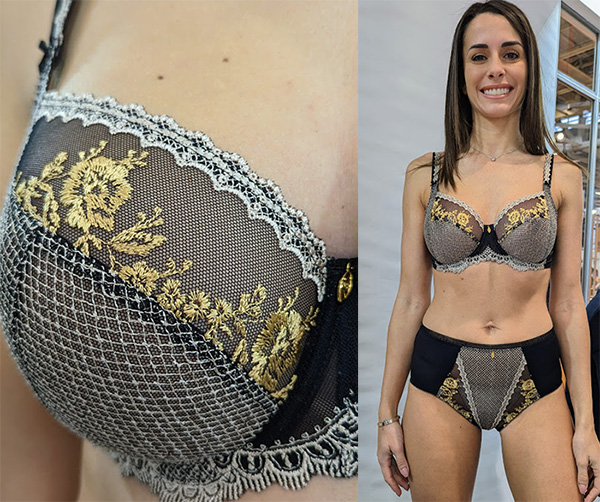 Empreinte
Samanta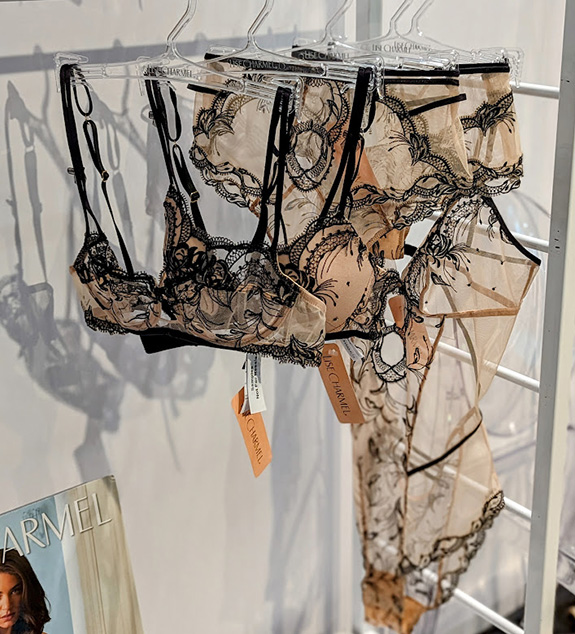 Lise Charmel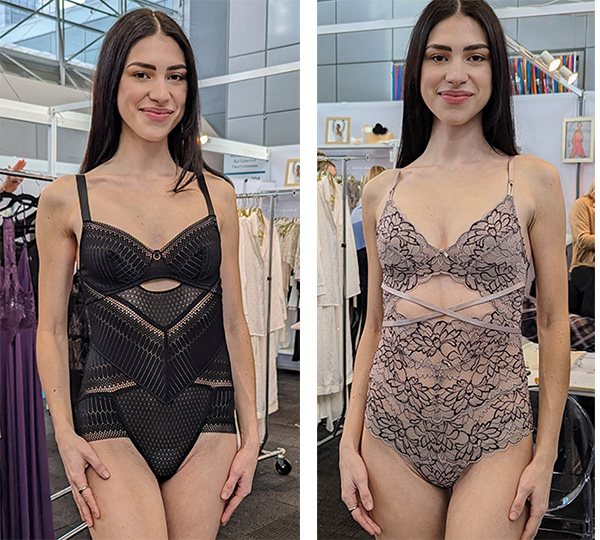 Montelle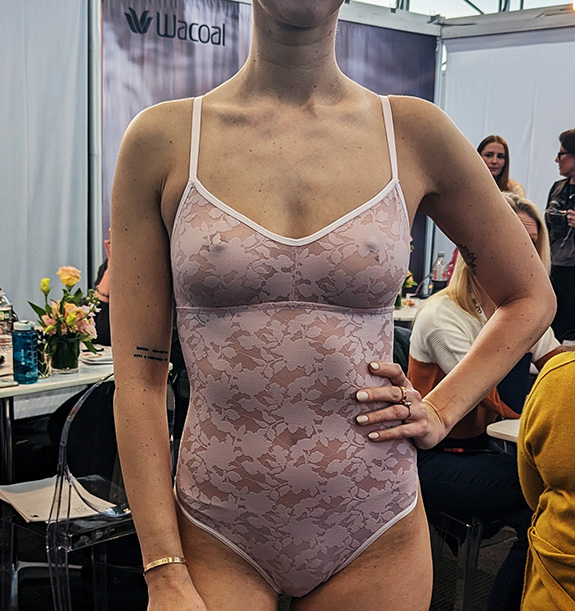 b.tempt'd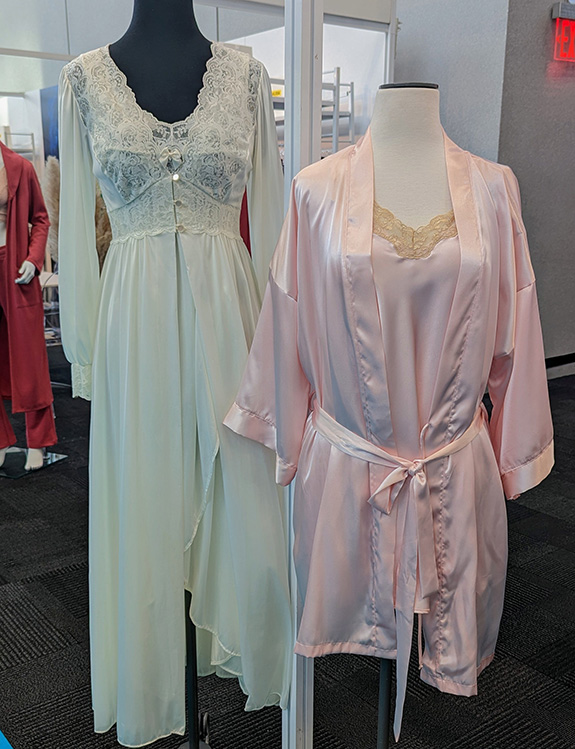 Shadowline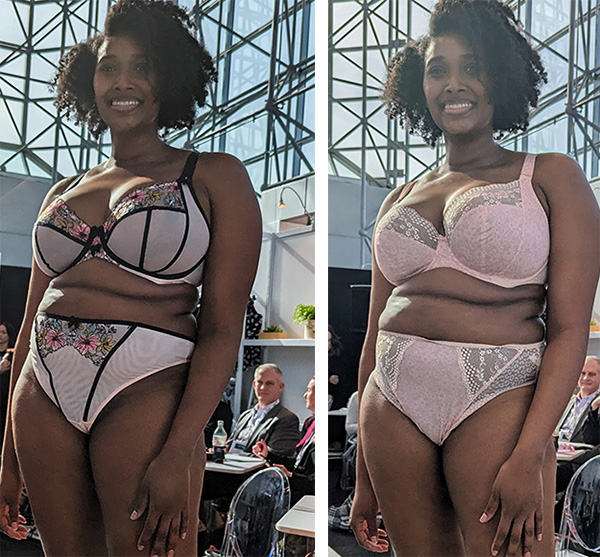 Elomi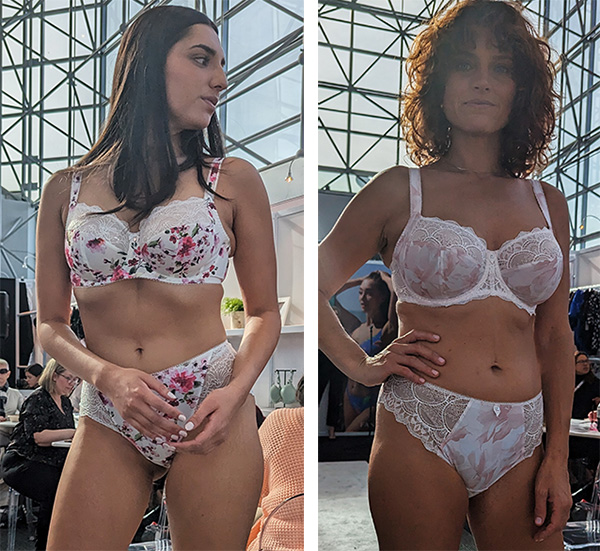 Fantasie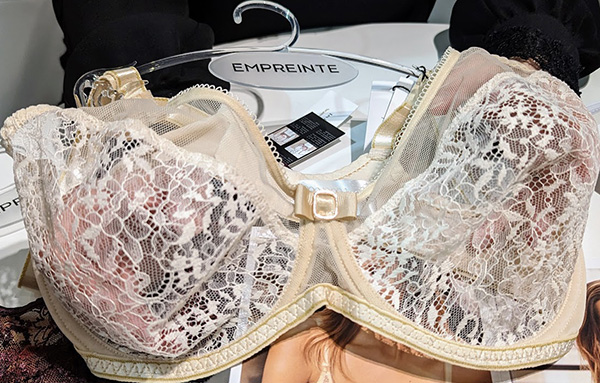 Empreinte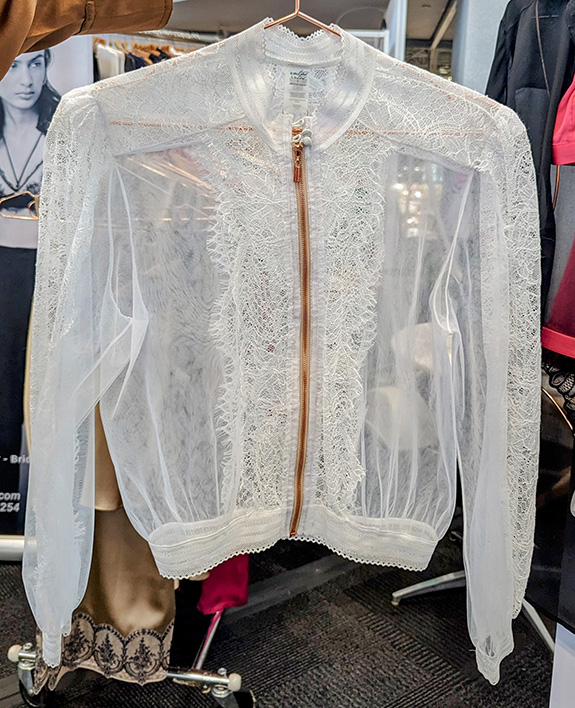 Entos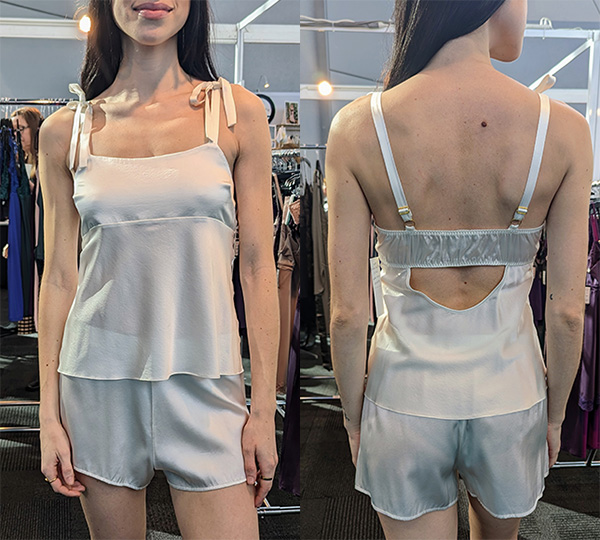 Rya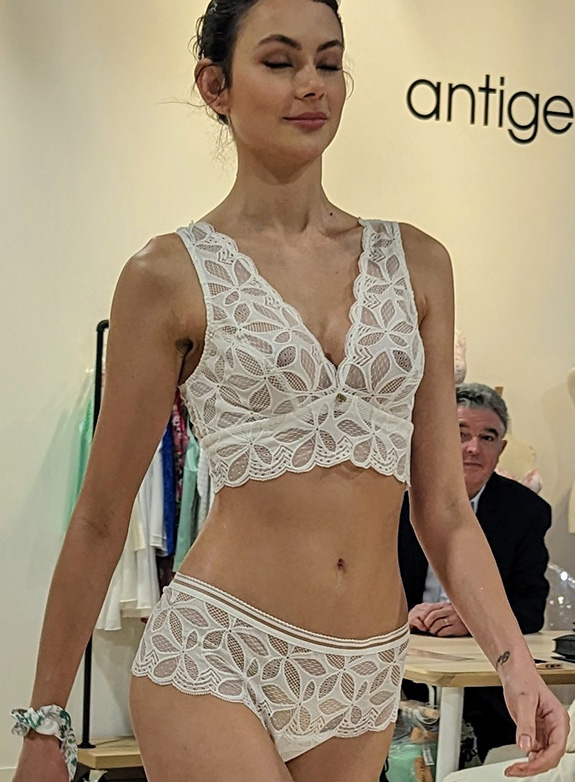 Antigel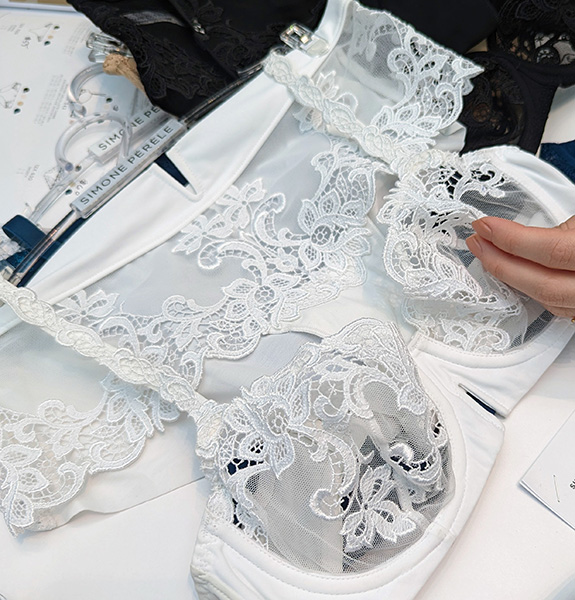 Simone Perele
Activewear: American as Apple Pie, Finds an Anchor in European Brands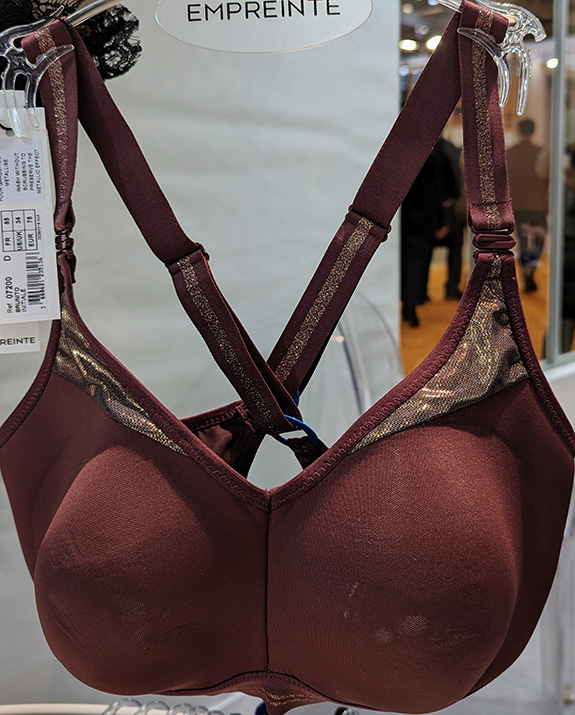 Empreinte
Anita Sport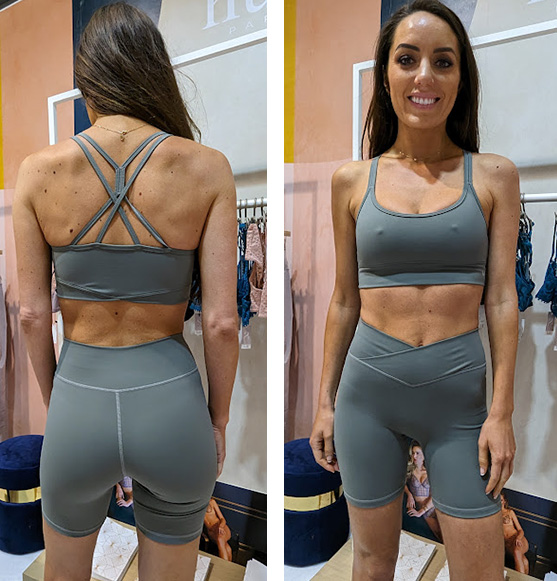 Huit
Tights are Trending in Legwear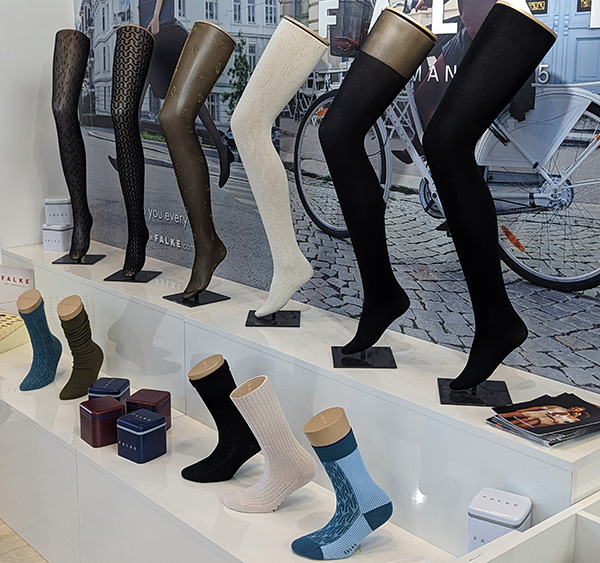 Falke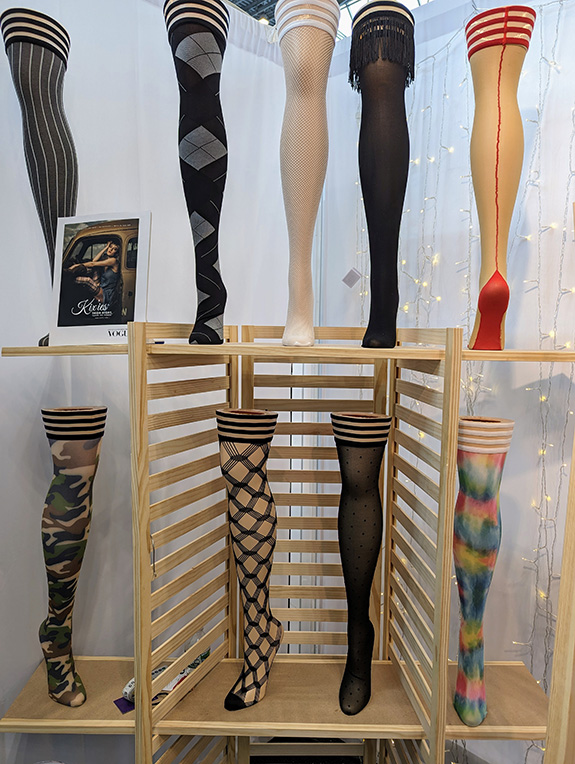 Kixies
And the Men's Business Continues its Growth Trajectory Traditionally As Well As Seductively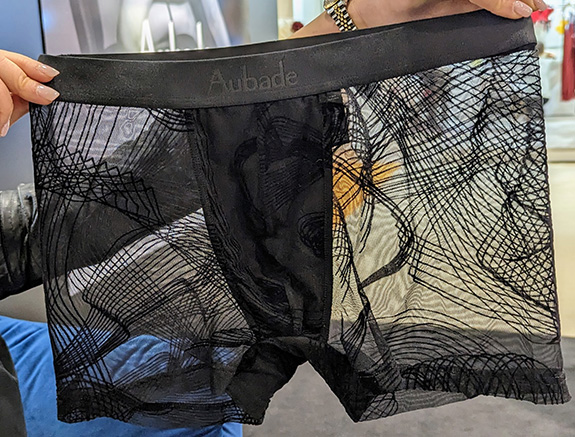 Aubade Mens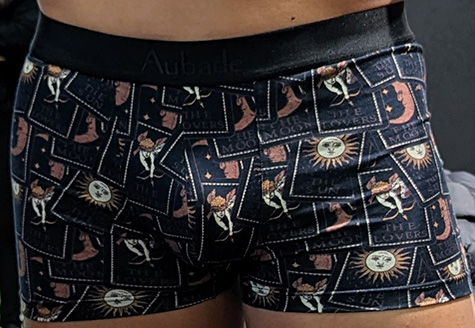 Aubade Mens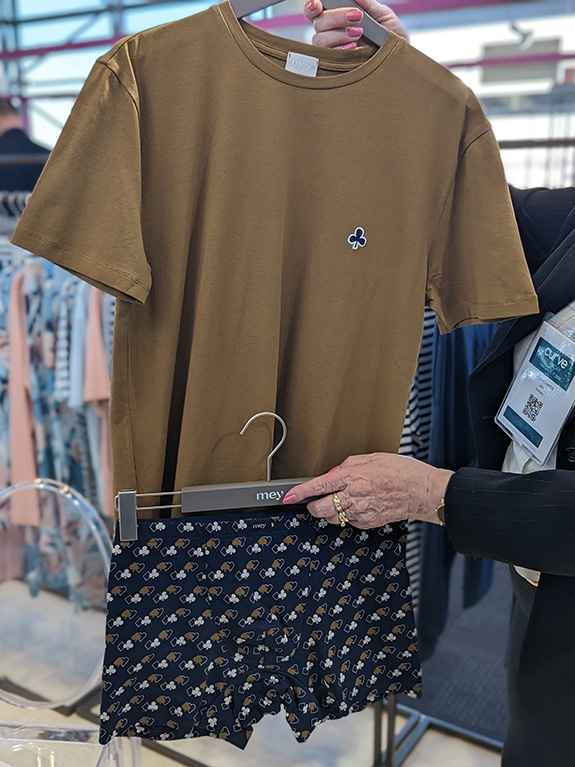 Mey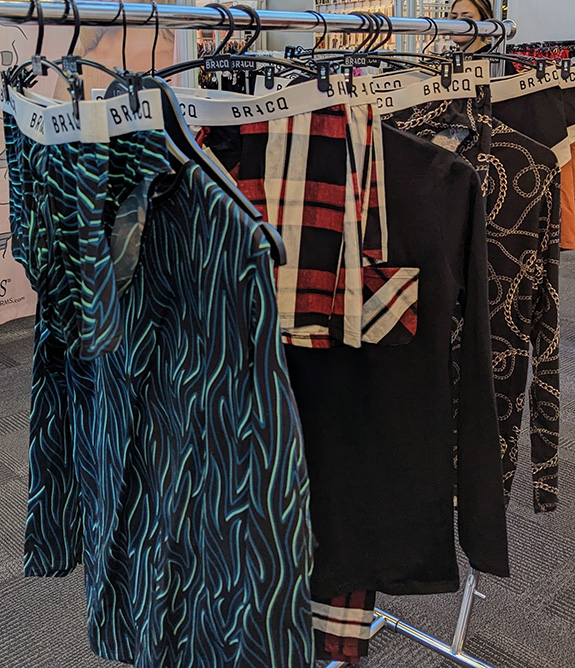 Louisa Bracq
See More Collections on the Lingerie Briefs Website