Taurat Hossain ~ Journey of an Editorial Fashion Photographer
By ASI EFROS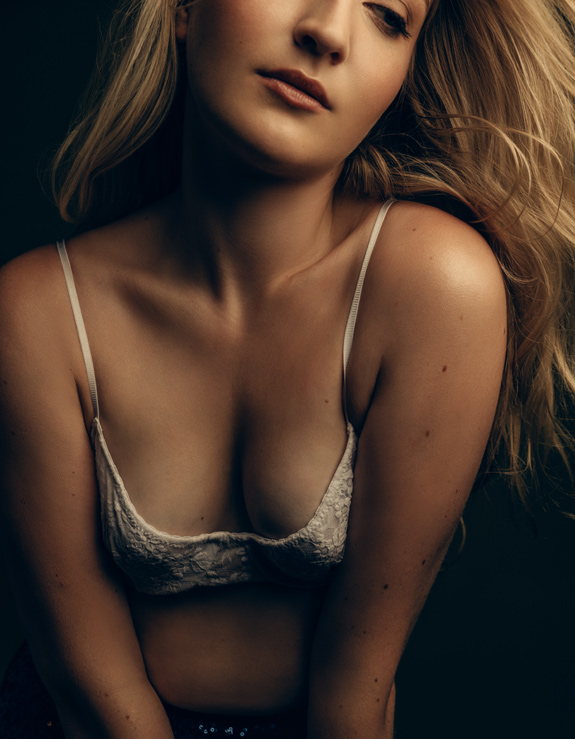 Taurat Hossain, a brilliant millennial who has quickly risen to become New York's sought-after editorial fashion photographer, shares the ups and downs of his journey.
Originally from Queens NY, born to a single mother of four from Bangladesh, he was raised on the West Coast.
"I was always content with my life in Los Angeles. However, every time I visited New York, I was in love with the idea of my life there. The skyscrapers, the grit of the city, the architecture, its history, and its immensely diverse population. The smells and sounds. I was in awe of the challenge of living there, surviving it, and more importantly, thriving there," wrote Taurat in his Journal.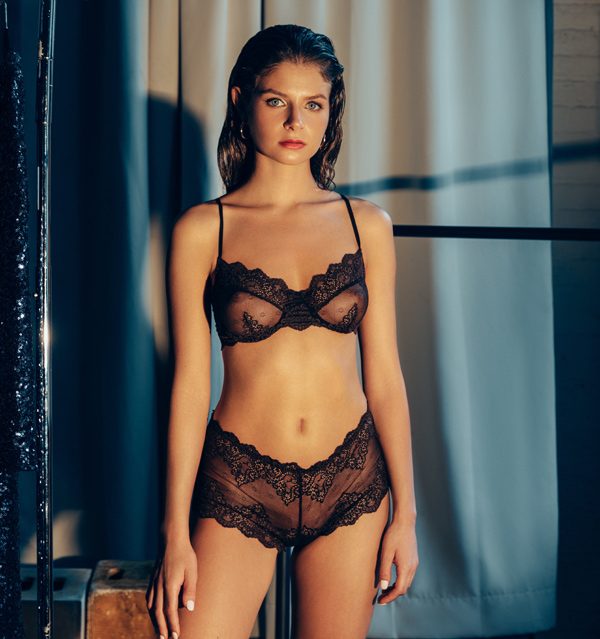 His work covers documentary, fashion, travel, portraiture, and still-life photography. Self-taught in both photography and retouching, Taurat has contributed and/or assisted for the NY Times, Wall Street Journal, and Bloomberg, as well as independent fashion publications. 
Like many multitalented creatives, Taurat balances his time between his passions, photography, and writing. Among other written works, he completed his first sitcom called The Morning Huddle in 2020.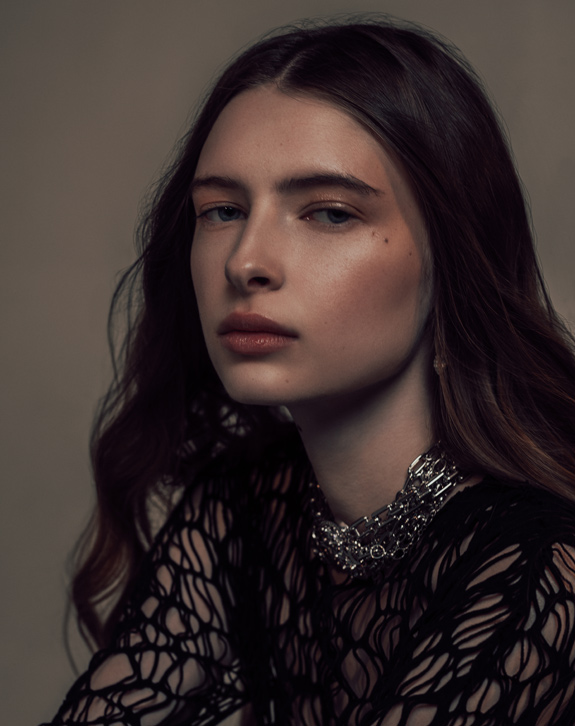 Currently, Taurat operates from The WonderLoft, a production studio and art space in Williamsburg, Brooklyn, NYC. The studio has become a safe haven for up-and-coming artists where they explore their talent, hone their skills, and discover their artistic style. The WonderLoft is also a center for community gatherings, book signings, and celebrations.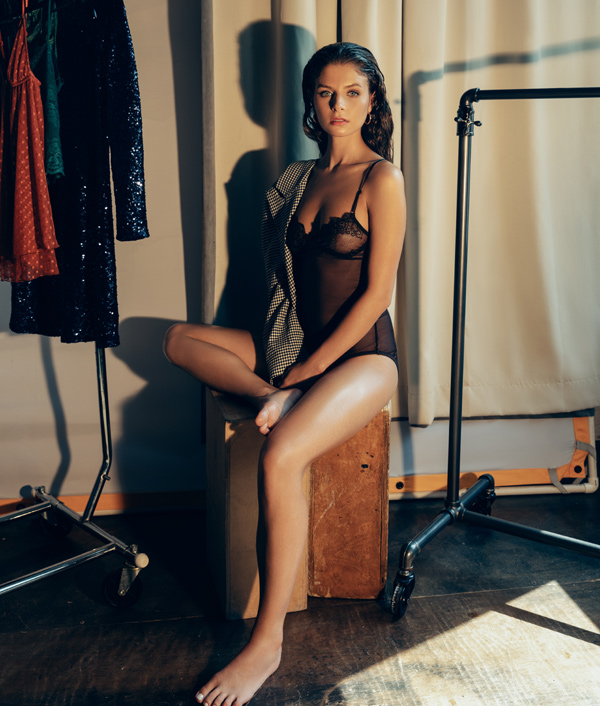 "At its most basic, I am using the only known method to capture a visual record of a moment. At its best, I am hoping to inspire others as I have been inspired by masters of the art," said Taurat.
To experience the ever-evolving captured-in-a-moment world of Taurat Hossain, visit www.​​taurathossain.com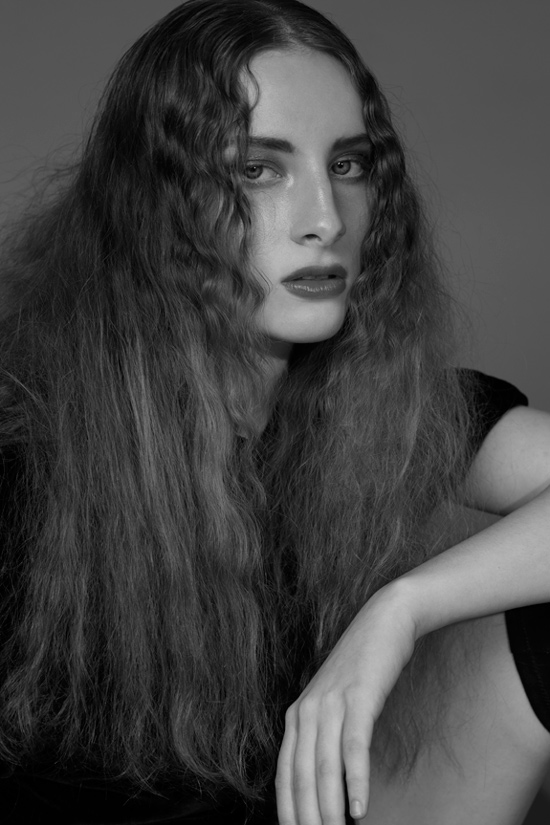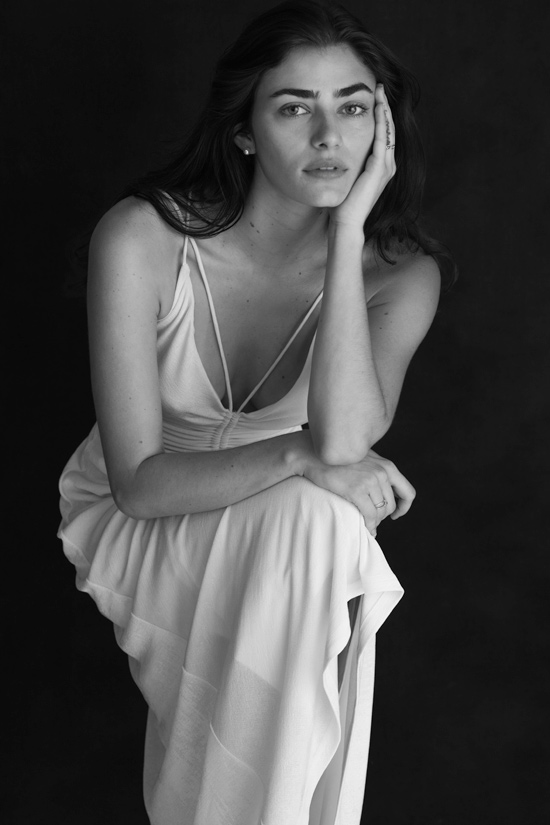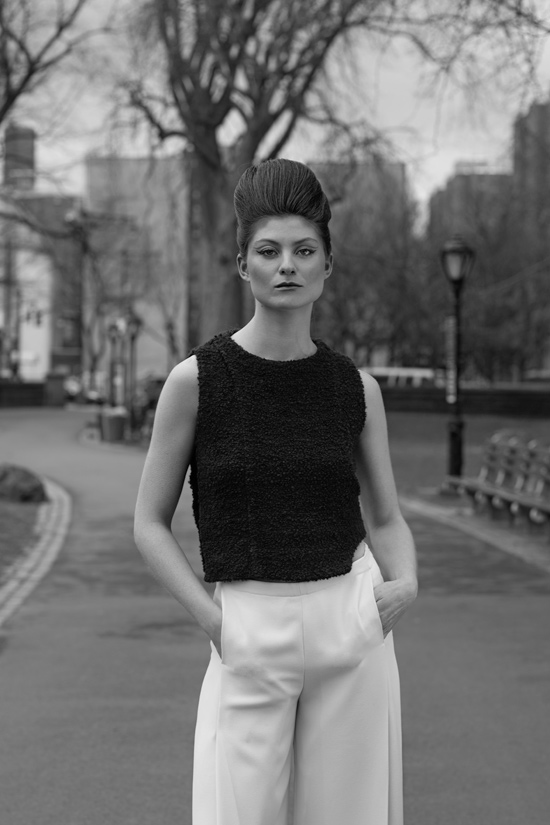 Contact:
Taurat Hossain, Photographer
The WonderLoft, Art Space & Production Studio, New York City
323-620-0677
Email: tauratphotos@gmail.com
Instagram: @taurathossain