Coco de Mer: Erotic, Empowering, and Evolving
By ESTELLE PULESTON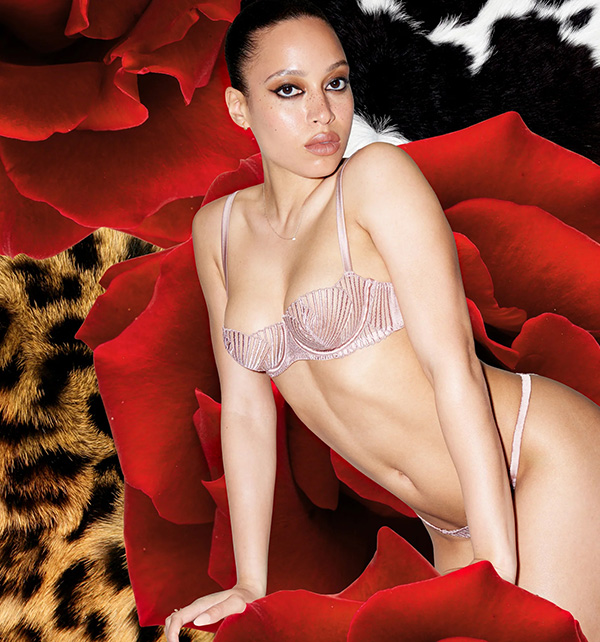 "Pleasure is a necessity, not a luxury". That's the driving belief of Lucy Litwack, who was headhunted for the role of CEO at Coco de Mer in 2014, and later led a management buyout in 2017 to also become the company's owner.
Coco de Mer has long been considered an iconic brand in this industry, and its Covent Garden boutique an iconic shopping destination, but Litwack believes that it can become even more than that. "I felt like it had always punched above its weight, but was yet to realize its full potential," she explains, "My vision is to build a true icon of pleasure in luxury, occupying that intersection between style, luxury and pleasure."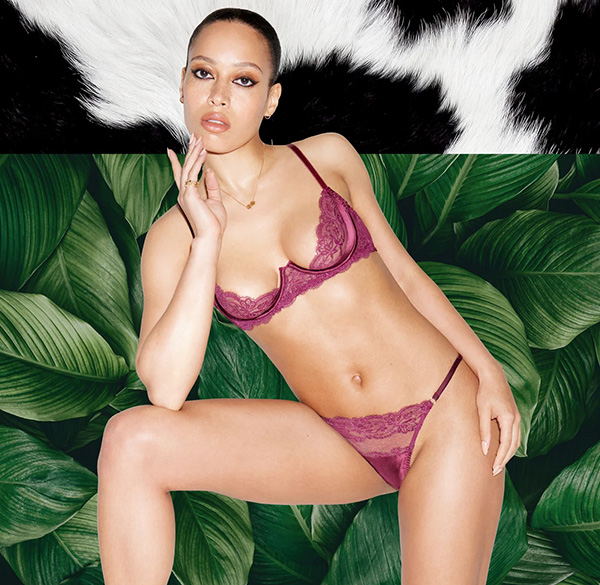 Under her direction, the brand has gone from 'eclectic erotic emporium' to a more carefully-curated type of shopping experience. Gone are many of the third-party lingerie brands that it used to sell, and now it's Coco de Mer's own creations that take center stage.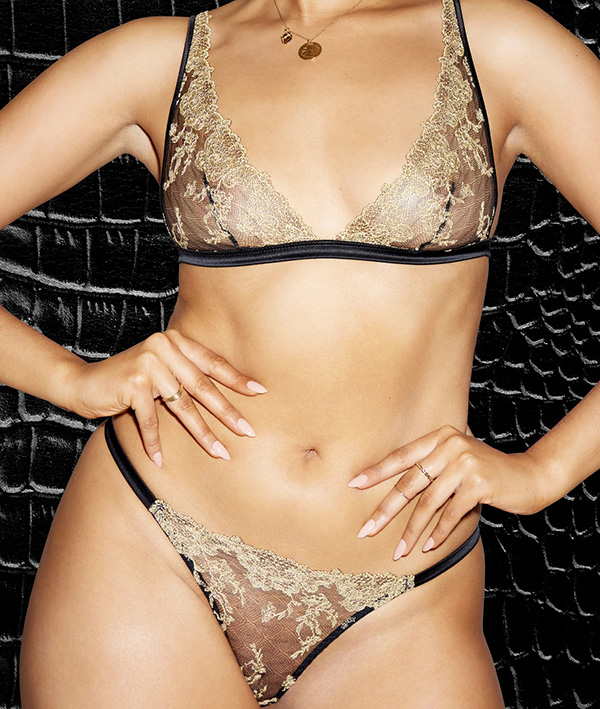 It's a lingerie collection that embodies a 'timeless meets modern' aesthetic. It feels classic, but not dated. Many Coco de Mer silhouettes, such as their signature high-necked bras, are also recycled season after season due to their enduring popularity, but each time get given a fresh twist in all-new fabrics.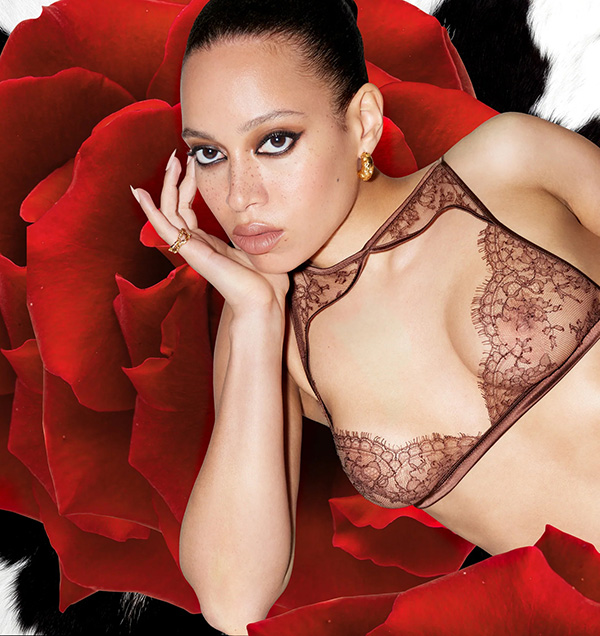 Typically embroideries, laces or silks, these fabrics are sourced from some of the oldest producers in France, whose archives date as far back as the 1920s. This ensures a level of quality and luxury that means even a simple balconette bra or thong is elevated into something that will make you feel truly special.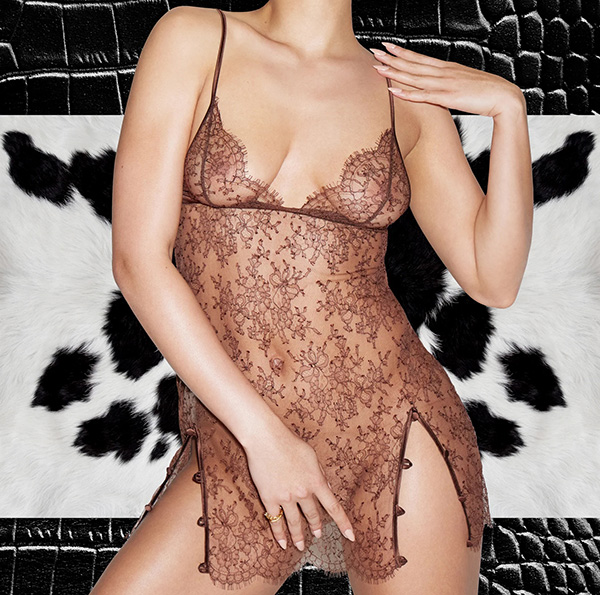 Litwack also employs bespoke embroideries when a particular collection calls for something specific, such as when the brand collaborated with the V&A Museum a few years back which led to a golden heron embroidery based on the design of an 18th century glass and gilt scent bottle. This season's Clarivel range also uses a beautiful bespoke embroidery in pistachio and bronze, this time inspired by the work of contemporary female artist Mickalene Thomas.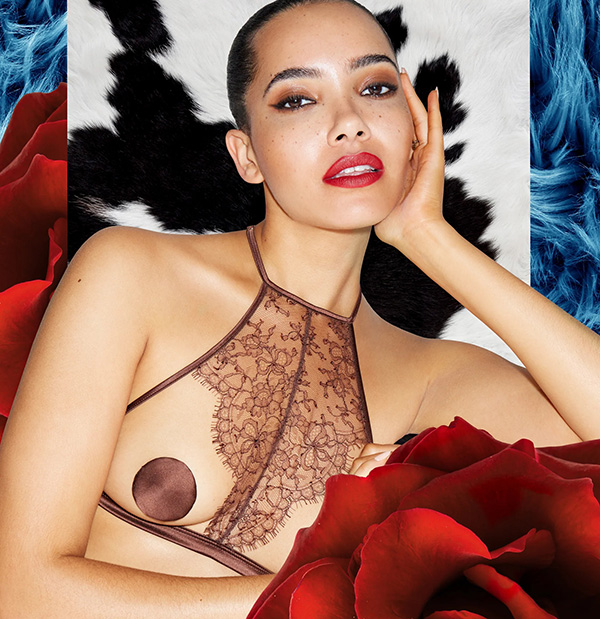 As well as the world of art and design, Litwack finds her inspiration in everything from seasonal tones through to music. "Nature always plays a key role in every season," she adds, "A certain angle of a mineral has led to an entire collection before. It's amazing where the possibilities can take you."
Unfortunately, by the time you read this article, Coco de Mer's Covent Garden boutique will be no more. 21 years after they first opened, its doors are closing for the last time this month. But it's not bad news – this is the first step in a new global expansion plan, which will see the brand begin to offer private VIP appointments, as well as launch new collaborations and partnerships to better spread its message of female empowerment and sensuality around the world. Stay tuned!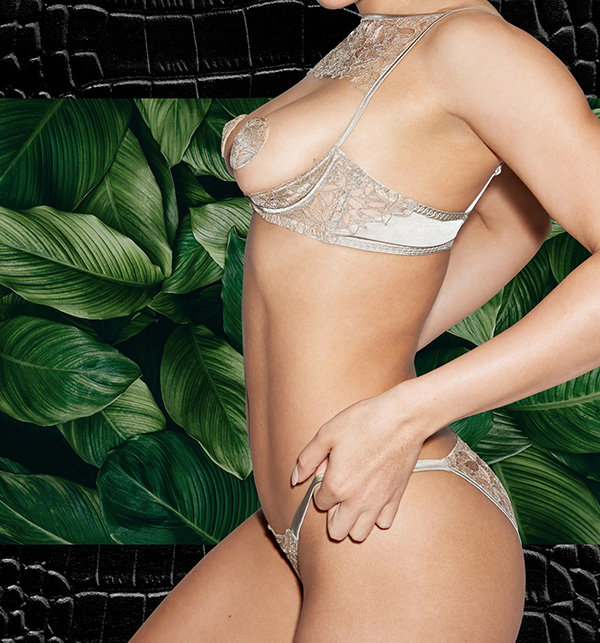 Coco de Mer's lingerie is priced from £25 to £595, approximately $30-$715. Bra sizes run from 30-38 bands and up to a US G cup, with coordinates and nightwear up to size XL.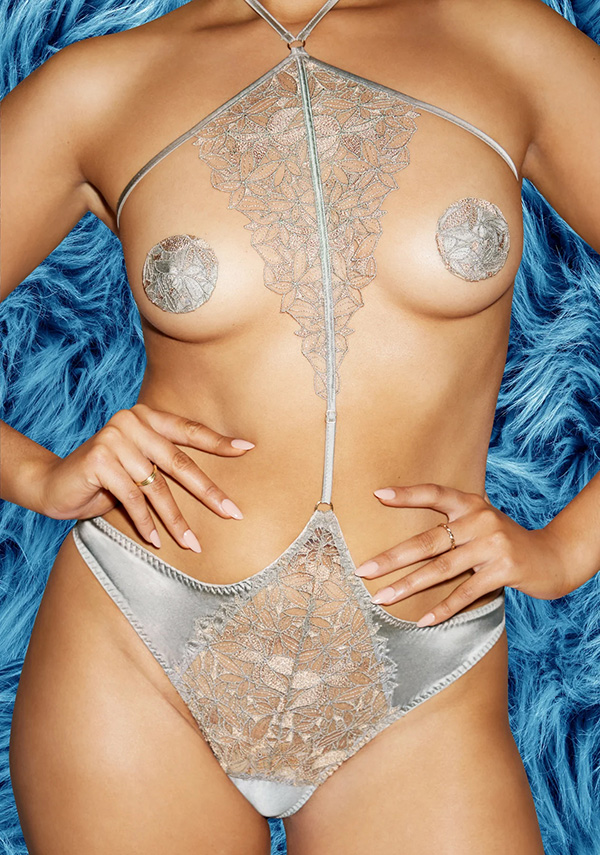 Contact information:
Website: https://www.coco-de-mer.com/
Instagram: @cocodemeruk
Email: customercare@coco-de-mer.com
See More Stories from Estelle Puleston in our Featured Designer Column on Lingerie Briefs