A Mexican Collaboration: Lingerie Briefs X Hurray Kimmay
By ELLEN LEWIS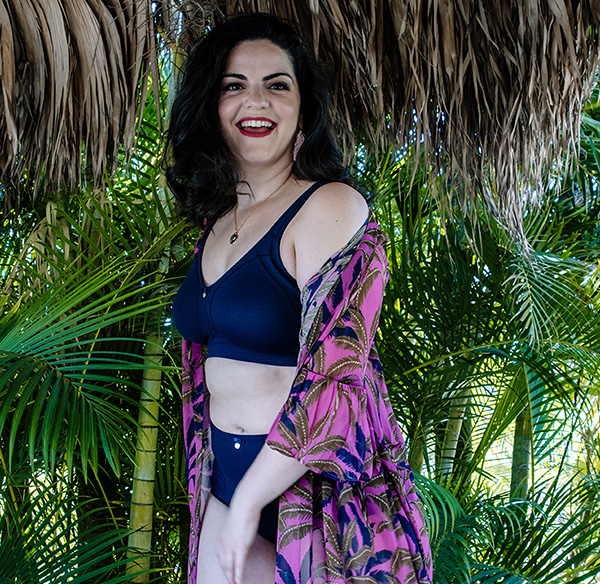 Last January while I was having dinner in Paris with colleagues, the topic of my Mexican home came up in the conversation. Owners Moira Nelson of Bra La Mode and Kimmay Caldwell, of Hurray Kimmay were at the table. Moira was planning a trip to Los Cabos and Kimmay decided to join her. Kimmay and I have often discussed a lingerie collaboration, but never could quite decide how to make it happen. Since I would be in Cabo during their vacation, I suggested that we could do a photo shoot incorporating lingerie brands and elements of the Cabo lifestyle. The plan was to combine  my  mission to present 'lingerie as the poetry in a woman's wardrobe' while creating content for Kimmay's brand. My job was to organize the set up. I engaged my good friend Karen O'Shaughnessy, a well-known horse photographer. Since Karen had never shot fashion, we decided to keep the whole project very organic and go with the flow. Thankfully she offered her hacienda for a location. Kimmay's role was to secure the brands, model, and style the photo shoot. It was a lot of work for everyone, so thanks to each of you. Me; I went riding while they sweated and shot these images of lingerie from Corin, Susa, Evelyn & Bobbie and Shapellx.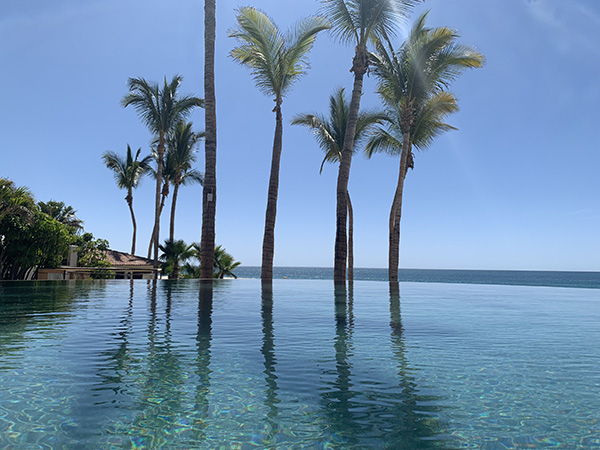 Club Playa De Campestre in San Jose del Cabo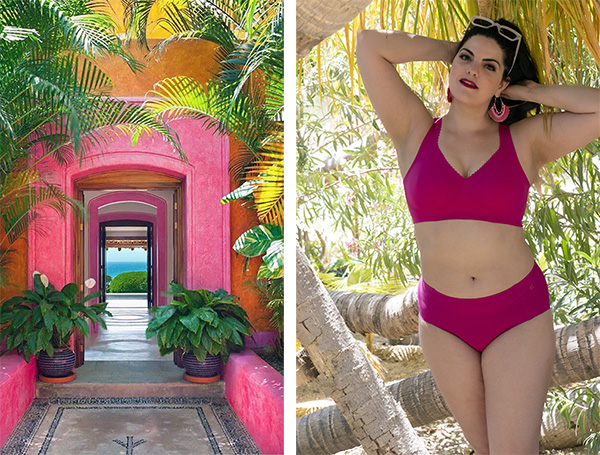 Evelyn & Bobbie and Hotel Lobby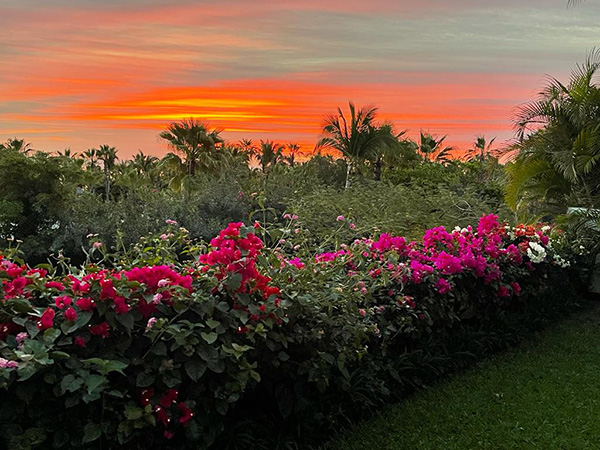 Cabo San Lucas Sunset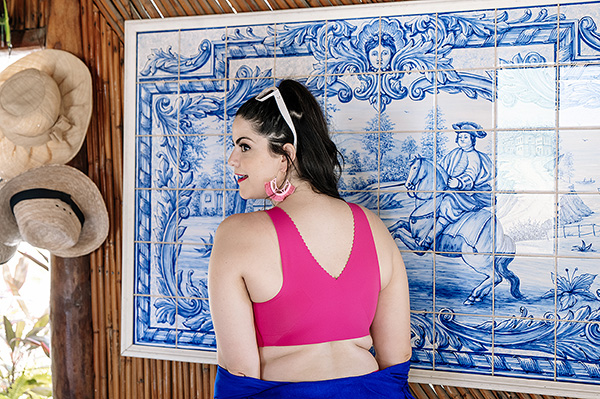 Evelyn & Bobbie and  Karen's Porch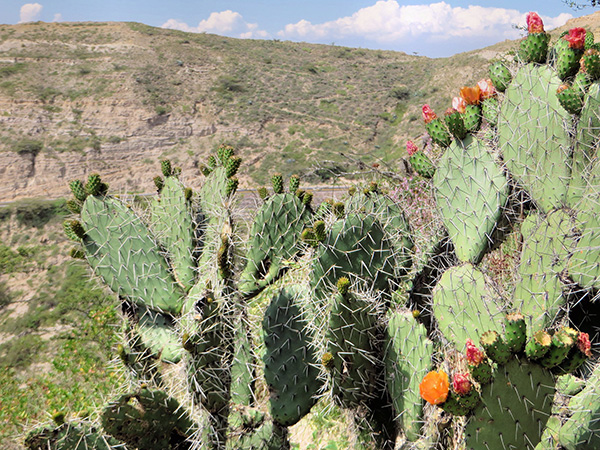 On the Road on the Baha Peninsula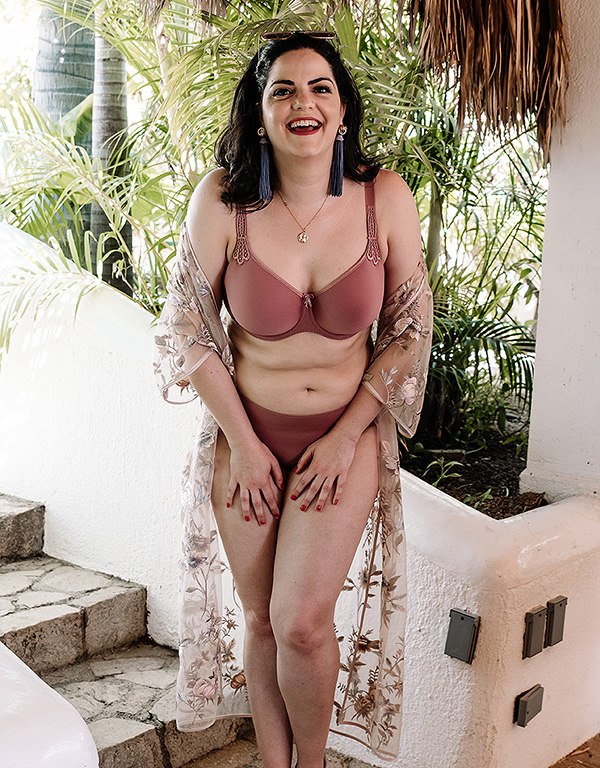 Corin Lingerie on Karen's Steps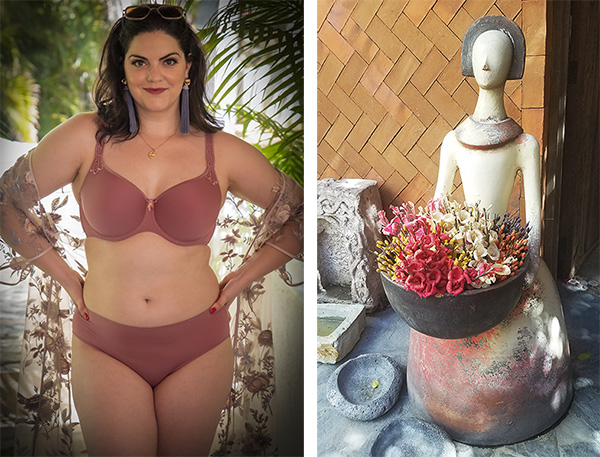 Corin Lingerie on Karen's Steps and Shopping at Artesanos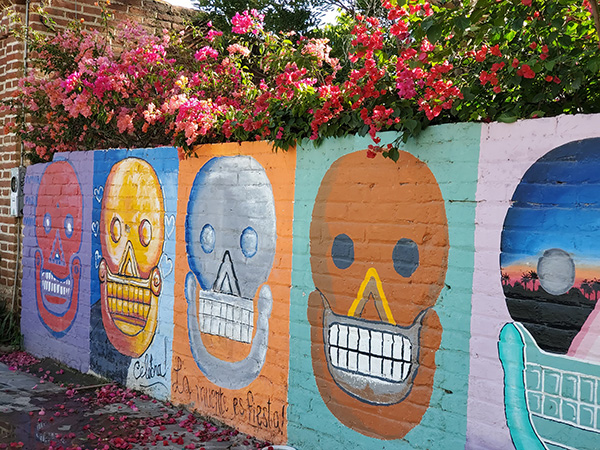 A wall in Todas Santos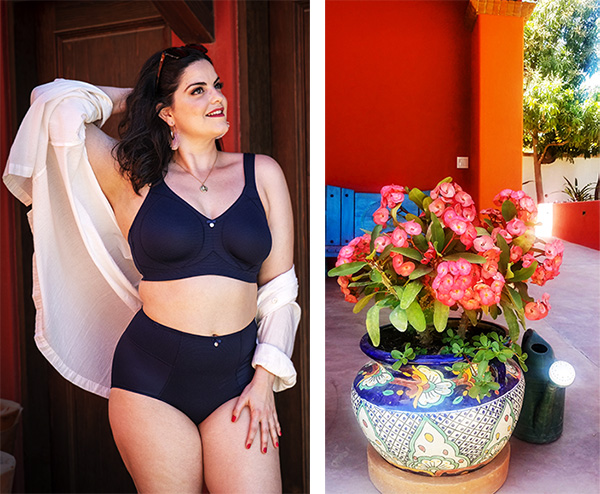 Susa Lingerie & my Crown of Thorns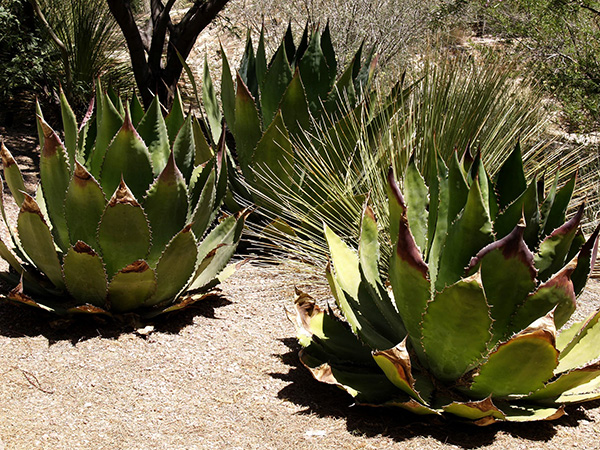 My Desert Paradise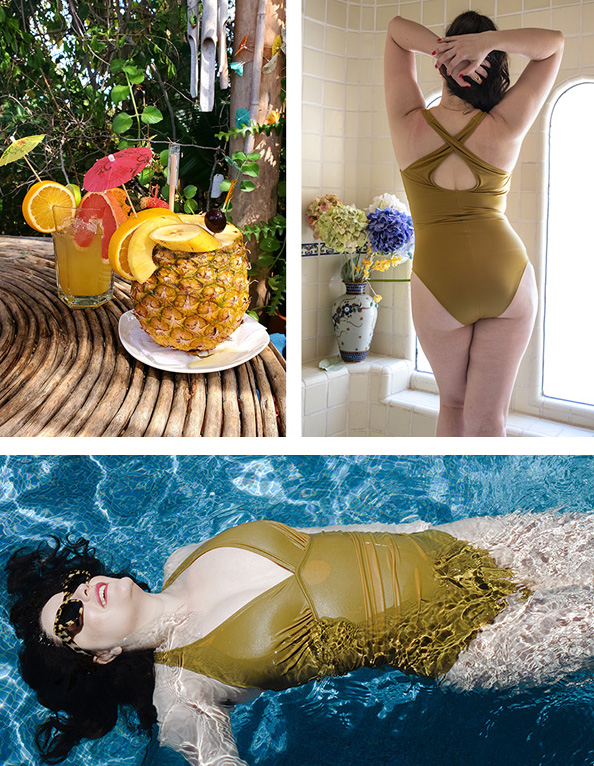 A drink on the way to Cerritos Beach,  Shapellx in Karen's Bathtub & Pool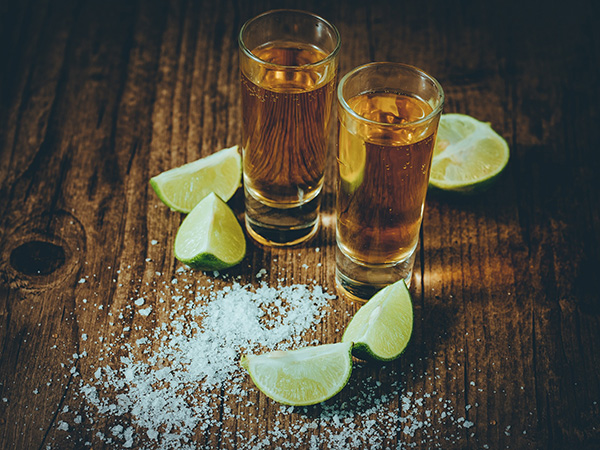 Tequilla time!
Model: Kimmay Caldwell
Website: HurrayKimmay.com
Photographer: Karen O'Shaughnessy
Website : Karen O'Shaughnessy Art