Lise Charmel's Creative Signature ~ Leaver's Lace & The Feerie Couture Collection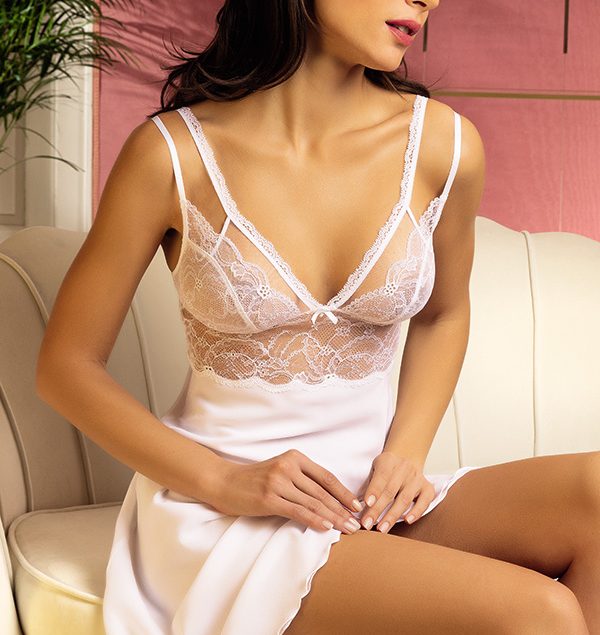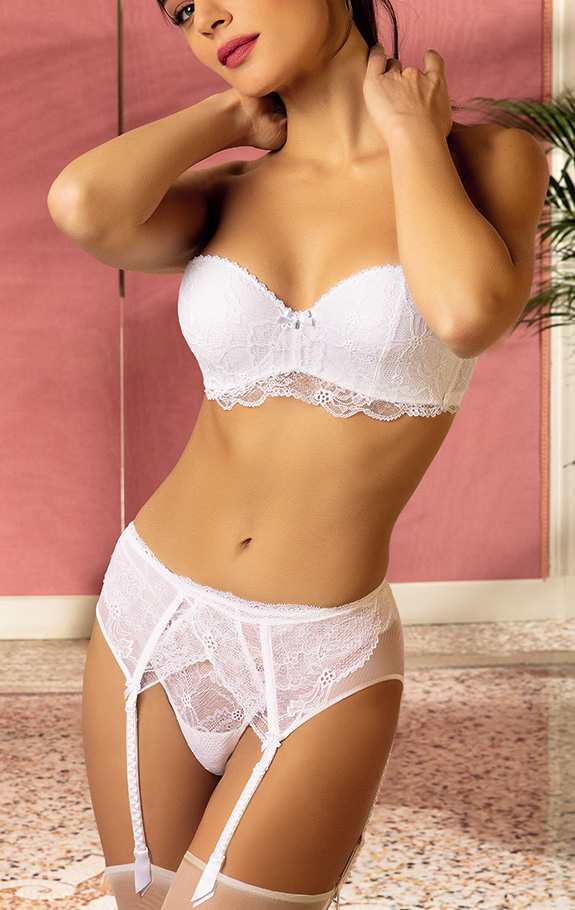 Leaver's lace is, for Lise Charmel, their creative signature. In today's Spotlight the Feerie Couture Collection proves the point. This assortment of 23 styles available in both black and white embodies the craftsmanship and the storied design that defines this elegant brand.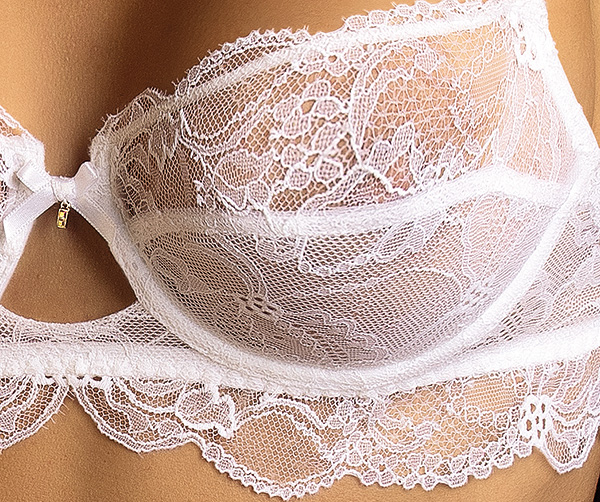 Created with the exclusive attributes of this rare lace technique, each piece is collectible. Thus, it is the very antithesis of mass production. It is couture. A leavers lace design requires up to three months to develop and over 10 specialists with unique skills. Thousands of threads are loaded by hand and woven together on 120+ year old machines that are no longer manufactured. The more threads, the greater the complexity, the higher the quality, the more luxurious the result. Painstaking work in talented hands honed for centuries is why Leaver's lace could become a lost art. Today, it is made, almost completely in Northern France and why it is known as Dentelle de Calais-Caudry.  Lise Charmel is a master of the Leaver's art form developing it 100% of their designs in their French atelier. That is why the brand is often referred to as the Couturier of Lingerie.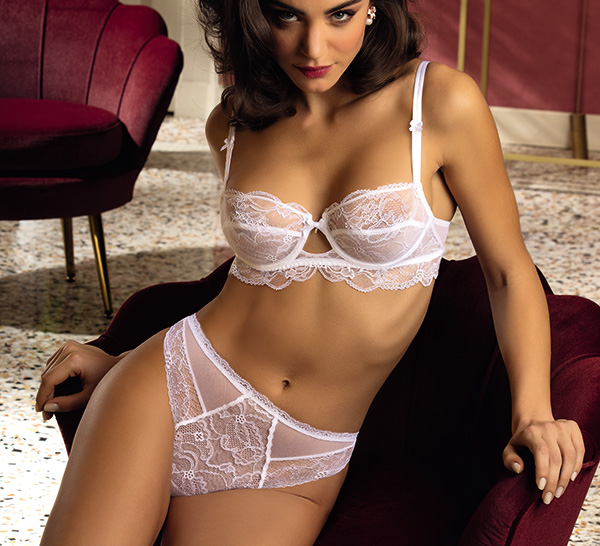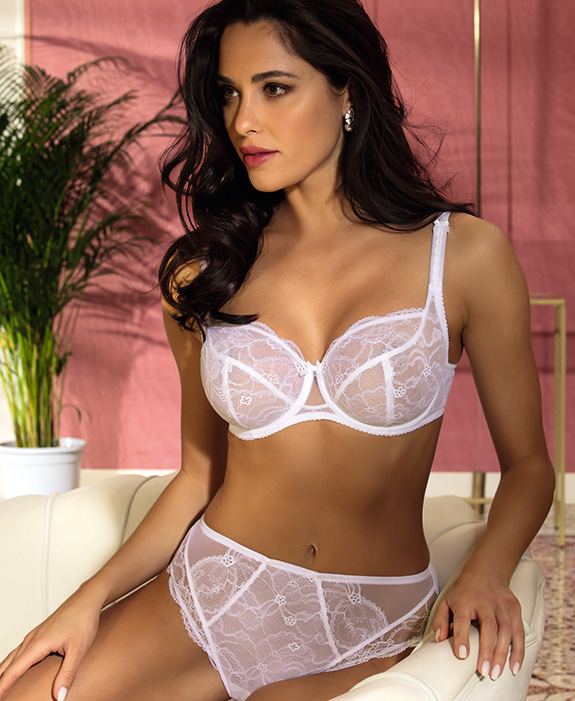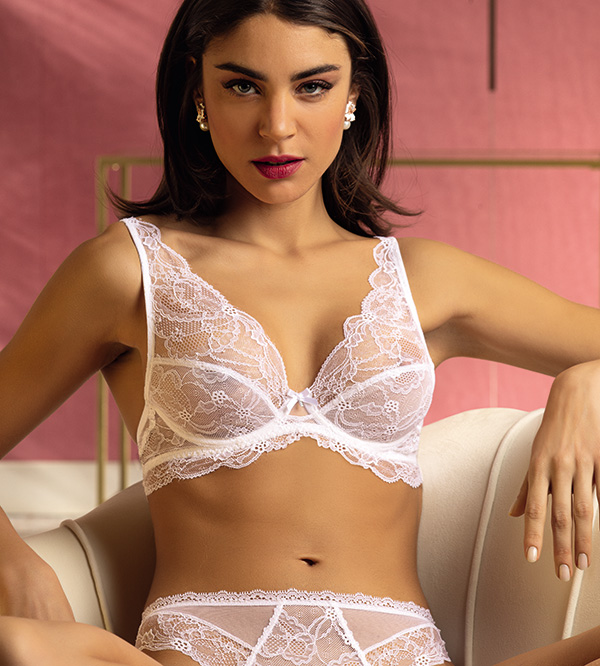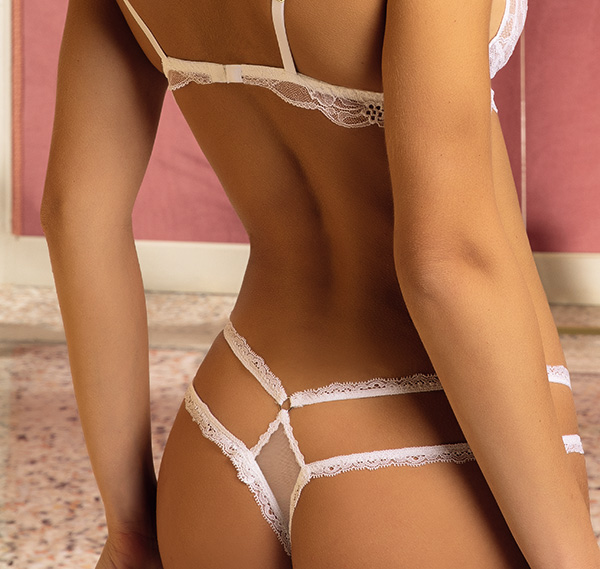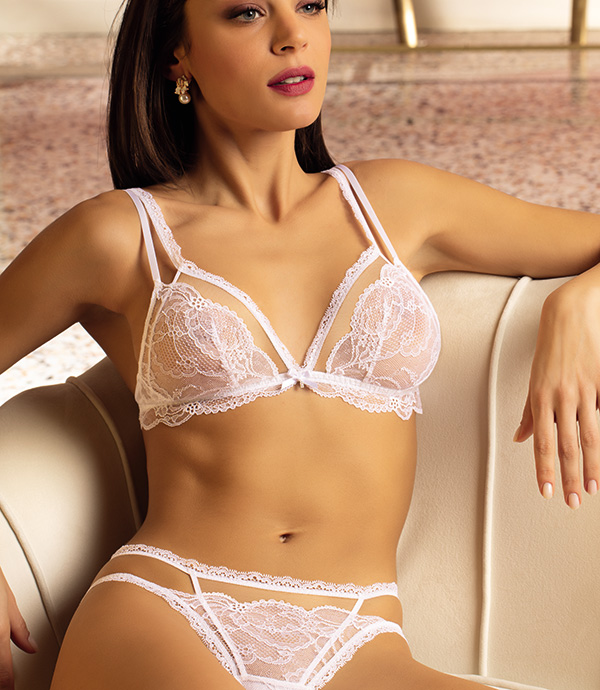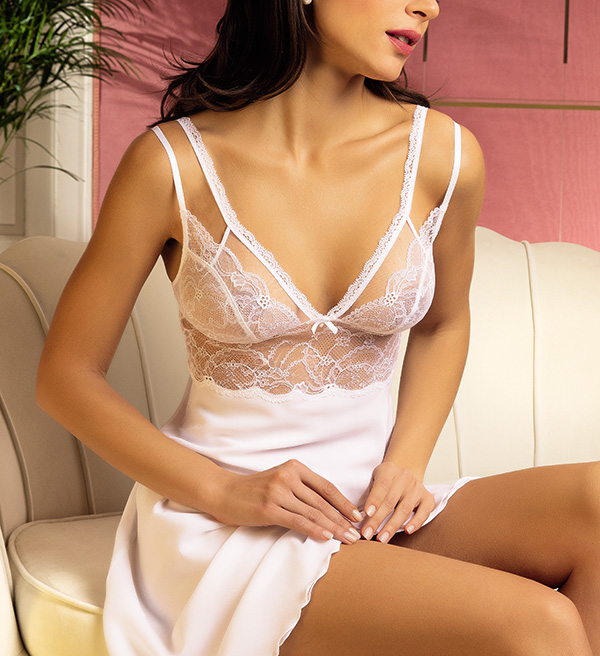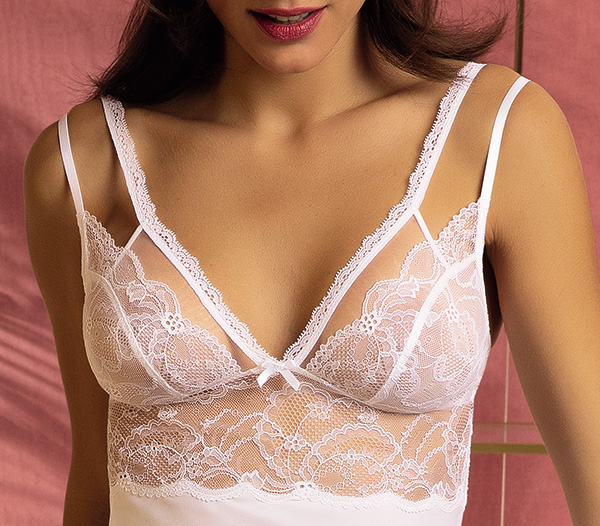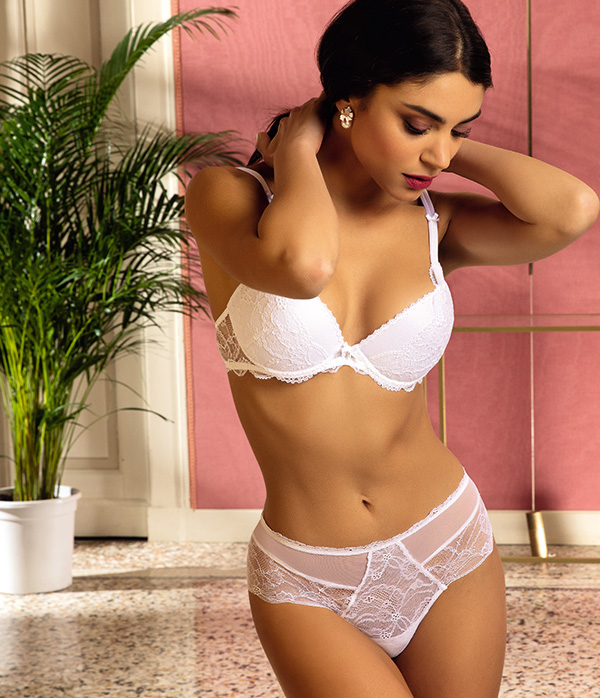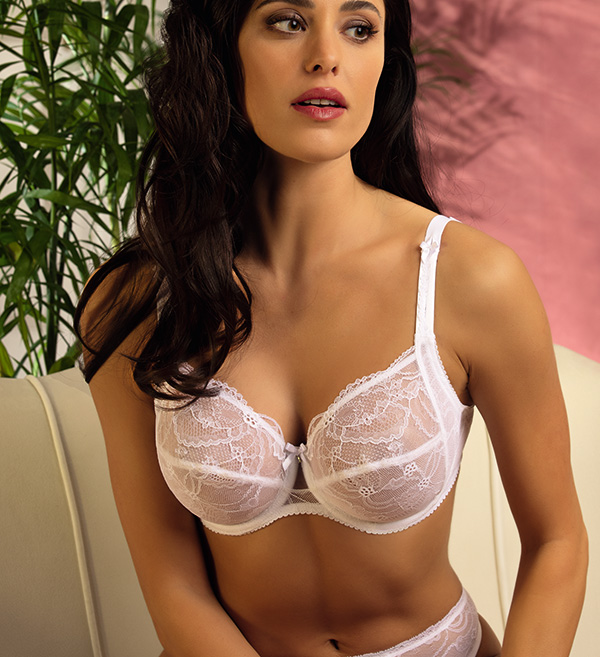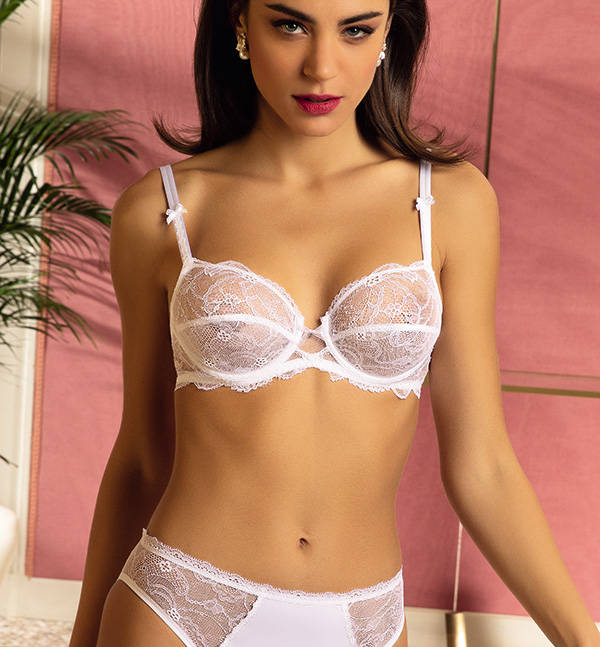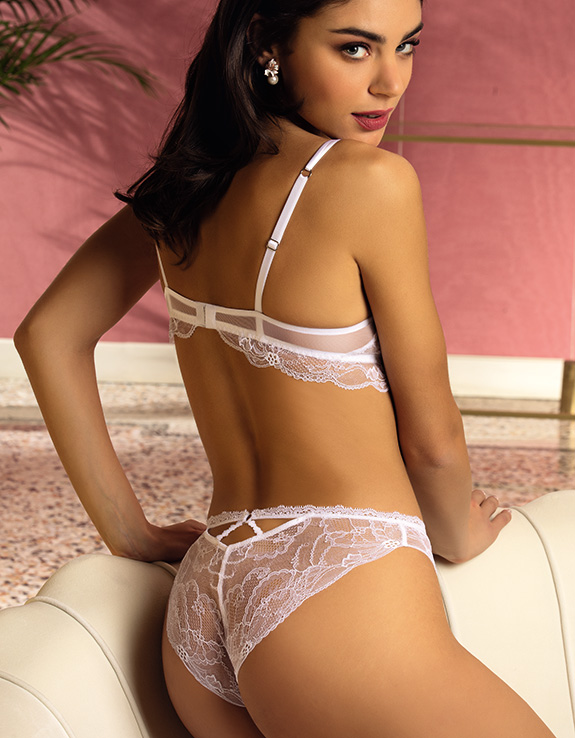 See More Lise Charmel Collections in Their Spotlight on Lingerie Briefs
Contact Sandra Jones for more information
sjones.us@lisecharmel.fr