Leonessa: The Fun, Fresh, Wirefree Brand from Switzerland
By ESTELLE PULESTON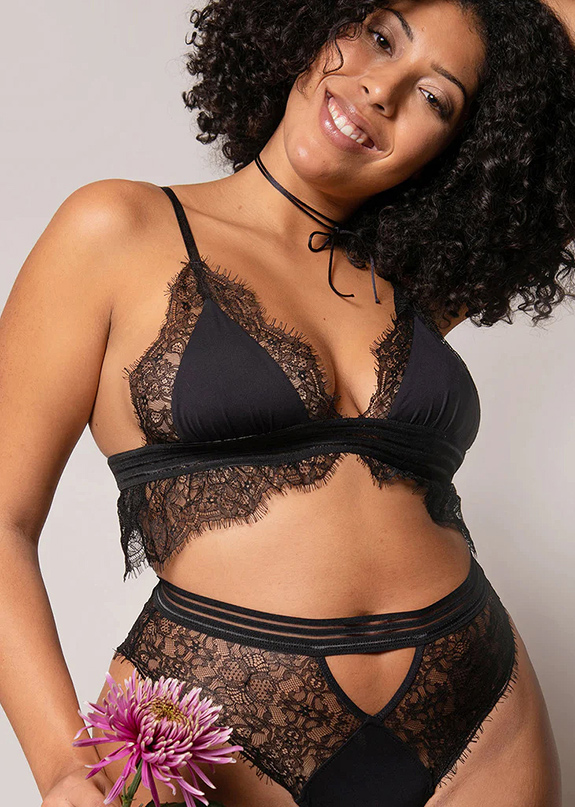 When intimates and influencing collide, it's typically in the form of a collaborative campaign or collection between the influencer and an existing lingerie brand. After all, this industry is not an easy one to enter alone when you have no background in clothing design.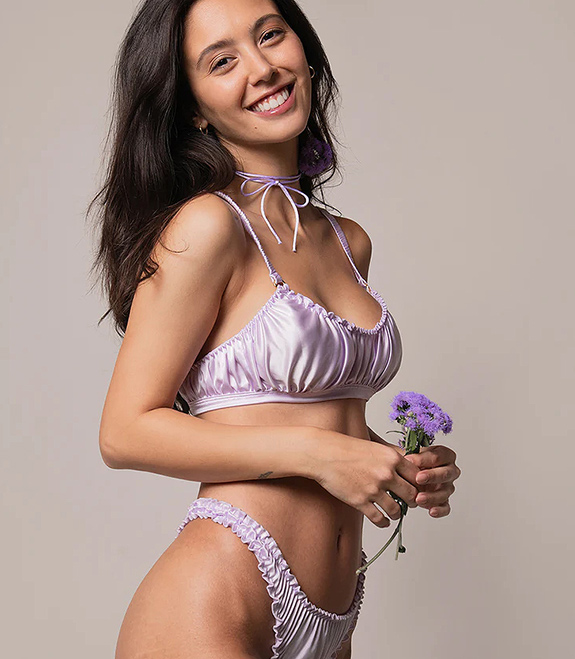 Yet that's exactly what former graphic designer turned highly-successful fashion content creator Michèle Krüsi did when she founded Leonessa, and then single-handedly ran it for the first 11 months before building it up into a small team of women. The driving force behind her decision? Her love of comfy yet fun and stylish bralettes – and how very difficult they were to find in her home ground of Switzerland!
"I personally always bought my underwear on trips abroad," she explains, "I had a hard time finding comfortable bralettes that were also of good quality and with a cute and fashionable design… so I decided I'll just make them myself."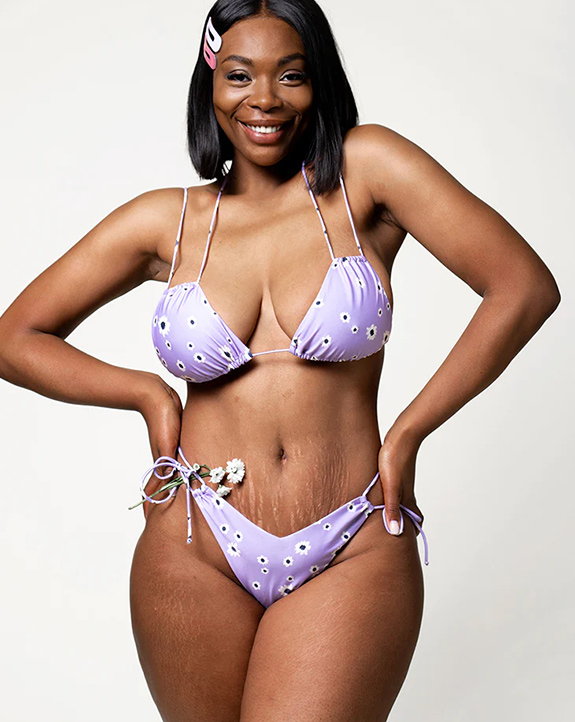 The result is a lingerie and swimwear brand focused exclusively on bralettes, thongs and similarly wirefree and cheeky-cut swim looks. Krüsi finds inspiration in everything from window displays to street style outfits, and her designs range from sleek, elegant satin and pretty lace through to modern mesh patterns, all brought cohesively together through high leglines and classic, triangle-cupped shape of most of the bralettes.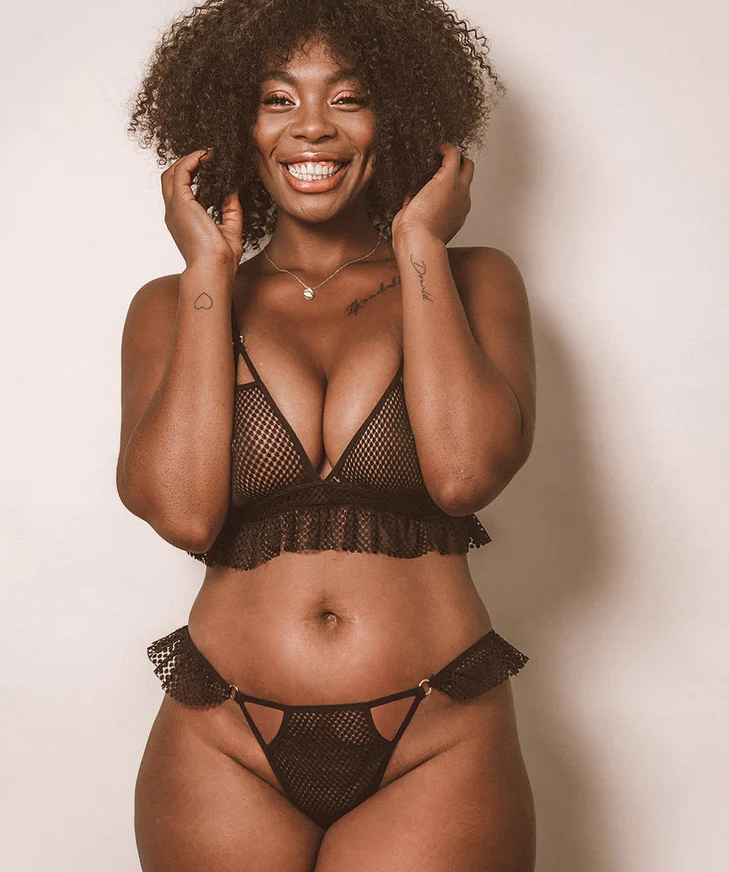 Perhaps sparked by Krüsi's content creator side, where she's used to interacting with and listening to her followers, Leonessa is a very 'community-led' company. For example, the brand hosts sample fittings with members of the public to gain fit and style feedback from people with diverse body types, and also often hires regular people to be its models (with no body retouching on the photos).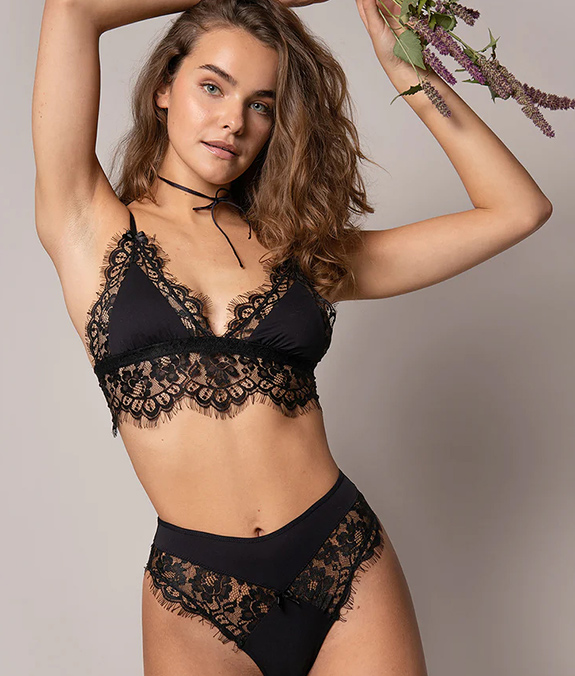 There's also a "Design With Us" tool on the website, essentially an interactive questionnaire about your color, fabric and general style preferences which feeds into future product direction. And Krüsi pays very close attention to customer feedback, such as launching an 'L-' bralette size after requests for an option that would better suit large cup sizes on smaller bands.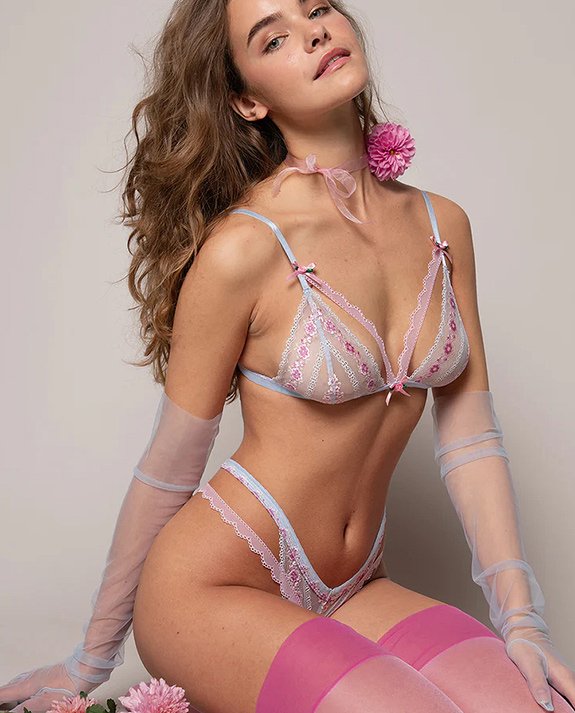 Alongside style, comfort, and its customers, another thing Leonessa cares about is sustainability. The garments are ethically manufactured in Portugal, at a small factory that the brand visits regularly. Many of the lingerie fabrics are deadstock, and all of them are sourced from within Europe to minimize their carbon footprint.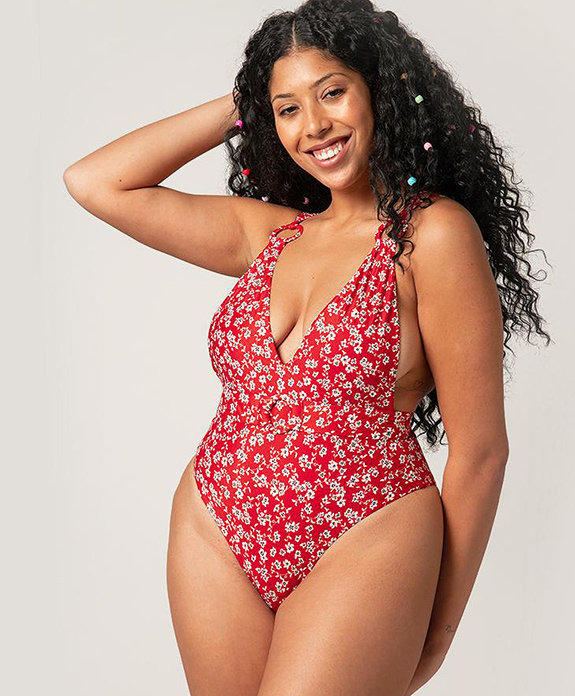 The swimwear is all made from ECONYL® and REPREVE®, which turn everything from plastic bottles to old carpet flooring into usable fabrics. And of course, Leonessa orders are shipped in sustainable, biodegradable packaging – there's not a disposable clear plastic bag in sight!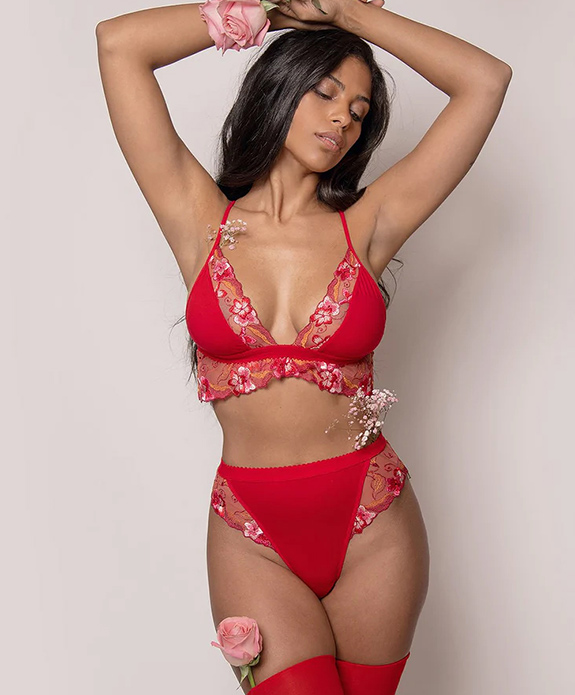 Leonessa lingerie and swimwear is currently available in sizes S-L, covering 32A-36D, although there are plans to expand this as finances allow. Prices are in euros and range from approximately $31-53 for thongs, $59-92 for bralettes, and $48-139 for swim pieces.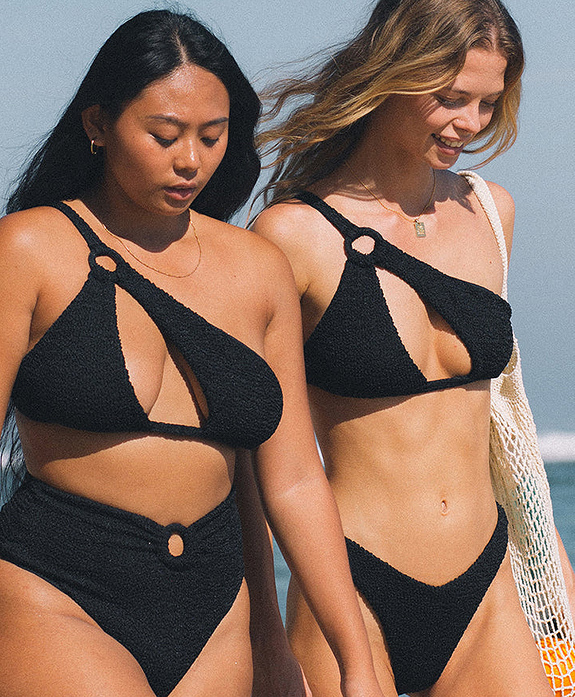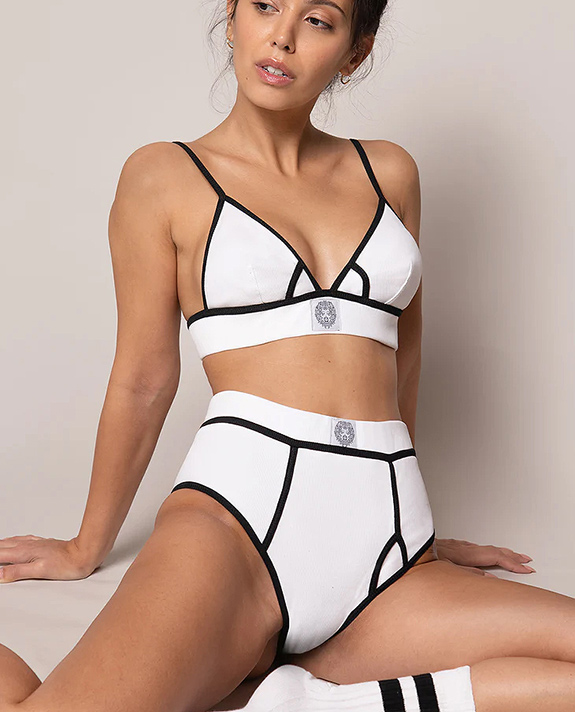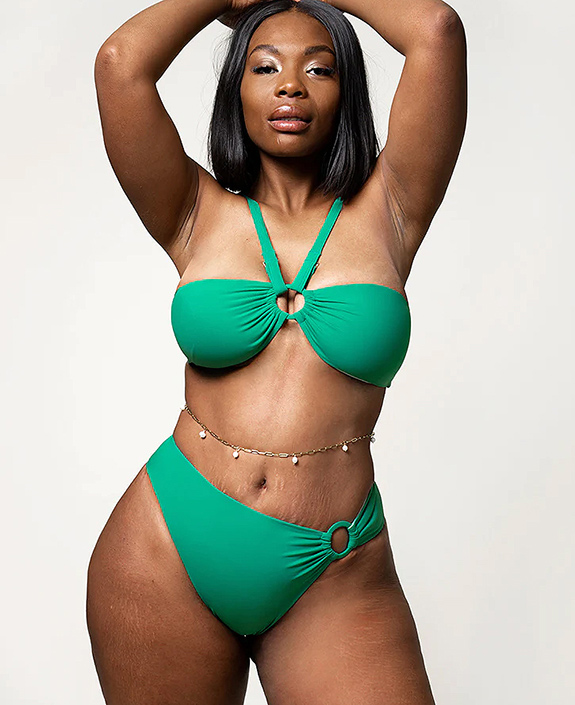 Contact information:
Website: https://www.leonessalingerie.com/
Instagram: @leonessalingerie
Email: help@leonessalingerie.com
See and Read More Posts by Estelle Puleston In our Featured Designer Gallery on Lingerie Briefs