Bloomers Intimates: A New Panty Brand Emerges
By ELLEN LEWIS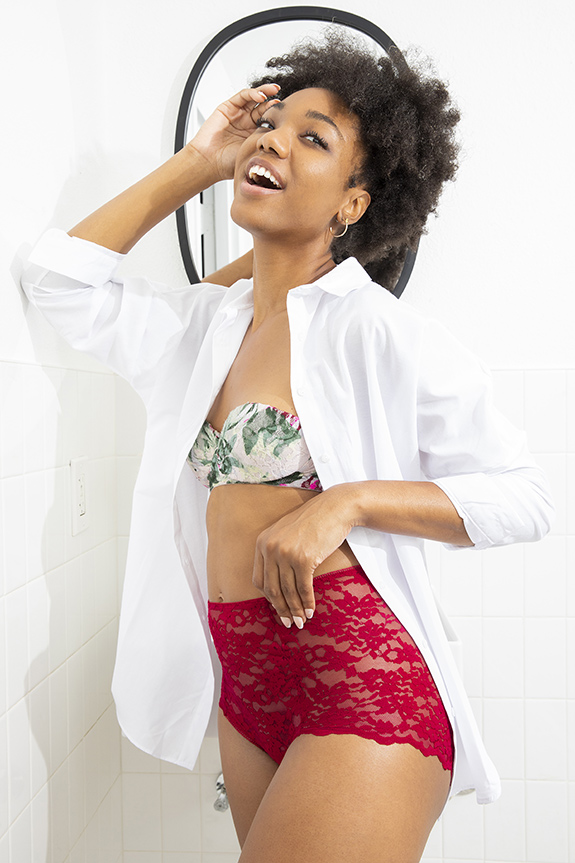 This is a story about Bloomers Intimates and the Ah Ha moment that gave birth to this new panty brand. It all started when founders Dr. Shaula Yemini and her daughter Noa Arias were folding laundry in their home during Covid. Picking up a pair of tattered lace underwear, Shaula lamented that she wished she could find feminine panties that would actually fit and be comfortable for her maturing body. A few pounds heavier and a few babies later, all she could find on-line were ugly granny panties or pretty styles that clearly were cut to fit a younger woman. She needed more coverage.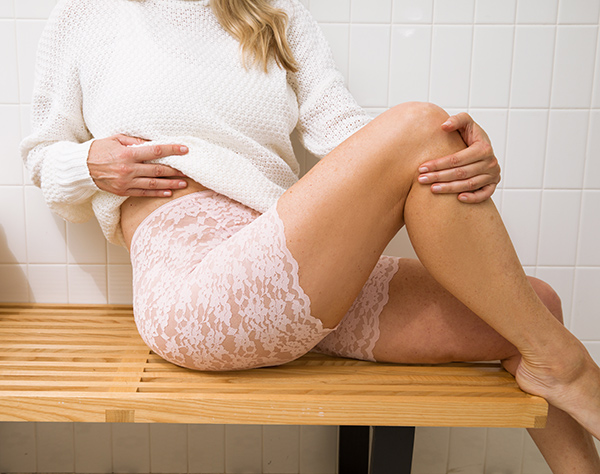 Both Shaula and Noa have had award winning careers; Shaula a tech engineer initially trained at IBM and Noa a digital marketing pro focused on the luxury consumer. Quarantined with time on their hands and knowing nothing about apparel retailing, or product development, they hired an expert to support their vision and help begin the process of bringing their idea to fruition. These panties are astutely engineered to help eliminate muffin tops, visible panty lines, and "wedgies" as well as hiding unsightly lumps and bumps.  Bloomers bridges the gap between old-fashioned granny panties and chic women's underwear. This is comfort made sexy.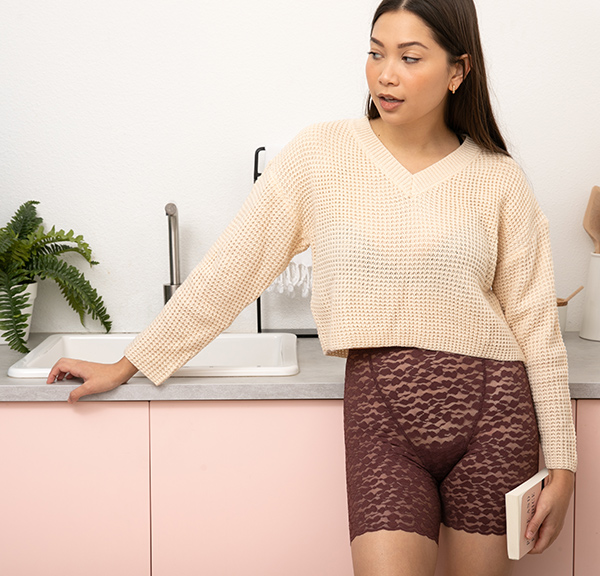 The collection consists of 3 silhouettes: Her Highness, a full coverage brief, Knicker Boxer boy short and the Pantyloon™ slip short which has been a runaway hit. Designed in two separate lace patterns, Queens floral and Cougar animal, sizes range from XS-2Xl (3XL in the slip short) and are available from 5-7 colors. I personally checked out the lace quality. It's super soft.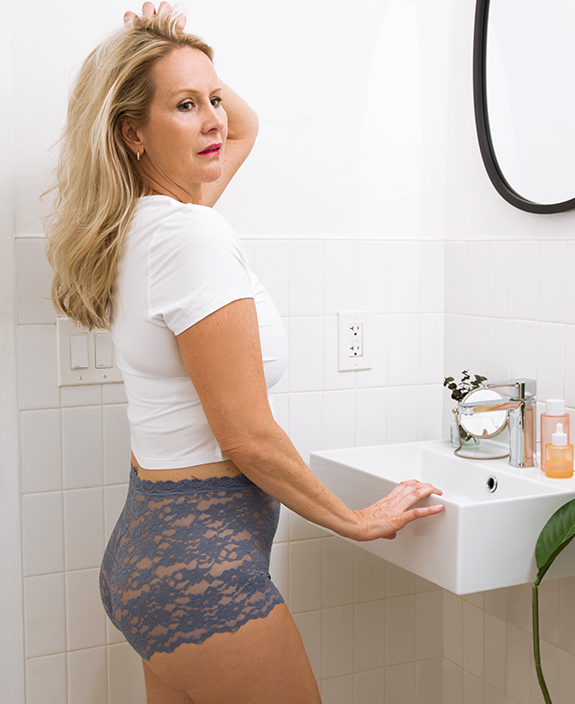 With the success of these styles, Bloomers is expanding its reach debuting the Great Camistry Set, a two-piece reversible cami/ short in silk charmeuse. Like the lace panties, this shape is engineered with subtle construction details that ensure enough coverage without sacrificing femininity. Meet the Bloomers brand at Curve NY where they will be featured in the Lingerie Briefs Salon.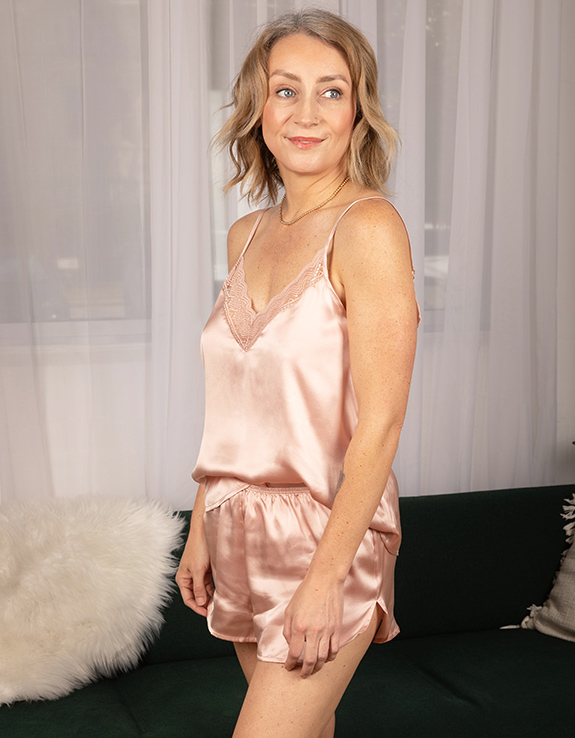 Read More Posts by Ellen Lewis on Lingerie Briefs