Jacci Jaye ~ A Fashion Stylist To A Future Megastar
by ASI EFROS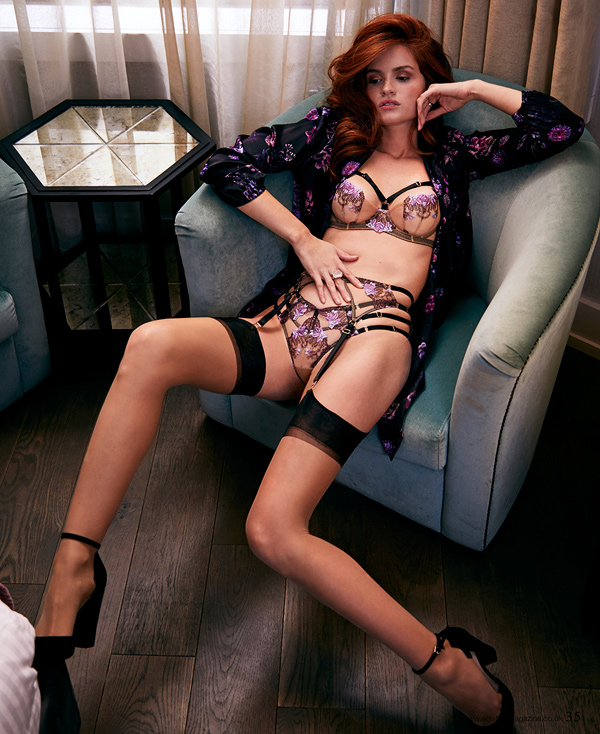 Stylist – Jacci Jaye, Photographer – Joe DeAngelis
I'm excited to have spoken with an incredible NYC-based fashion stylist and designer, Jacci Jaye. In this must-watch "Intimate Talks" interview, Jacci shares details of her creative and entrepreneurial journey as well as gives invaluable tips on why fashion brands need a stylist on their photoshoot sets and how to become one.
"The stylist is the one who sits at the table, brings everybody together, and collectively puts forth their vision in an image," said Jacci during our interview.
Over the course of 20 years, Jacci has refined her stylistic repertoire and tuned her creative voice. She has had the privilege of working with an array of renowned photographers and directors from around the world on fashion editorials, lingerie campaigns, advertising campaigns, lookbooks, e-commerce, theater productions, feature films, and television Commercials.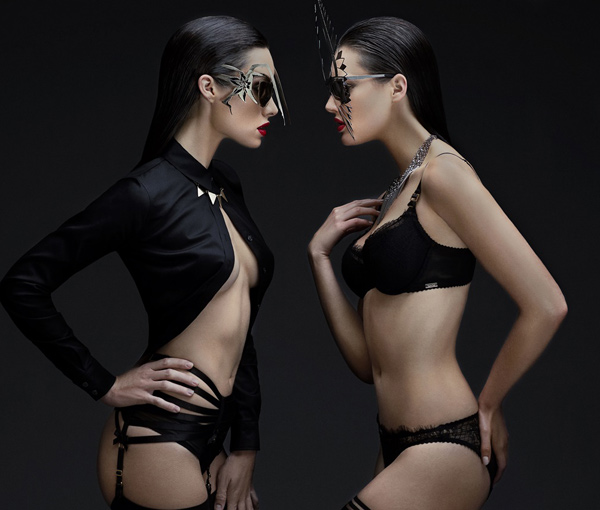 Stylist – Jacci Jaye, Photographer – Kourosh Sotoodeh
However, no one is born a fashion stylist. Jacci's way to achieving her dream began at the Fashion Institute of Technology (FIT) and FIDM where she studied Fashion Design and Costume Design. After graduation in 2003, she began working as a costume designer for theater, film, and television.
Jacci also pioneered her own line of armor-inspired corsets, which were meant to be worn as ready-to-wear. That trend subsequently became a must-have attire for a modern-day Amazon and a go-to wardrobe item for celebrities and fashionistas. Jacci's corset designs have been featured on rockstars, models, television personalities, burlesque performers, and in several fashion magazines.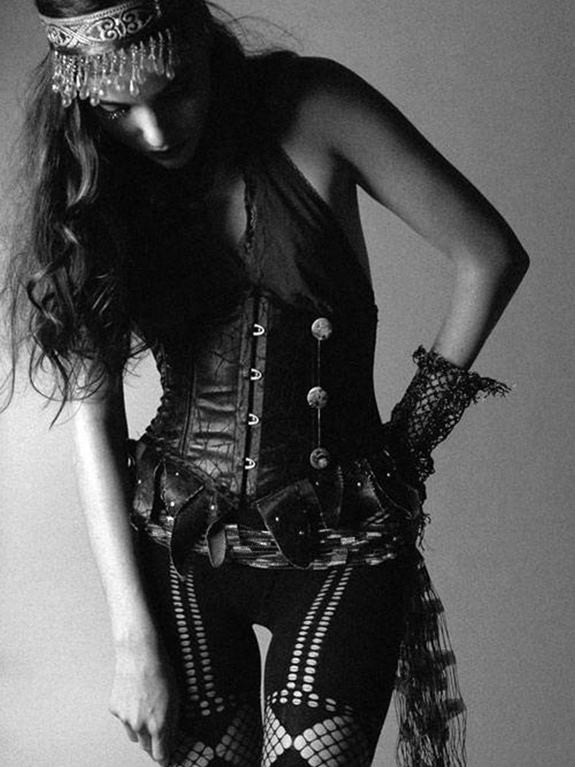 Stylist/Designer – Jacci Jaye, Photographer – Yann Dandois
Jacci's career began to take a turn after witnessing one of her corsets styled incorrectly during a photo shoot. In that instance, Jacci imagined a new creative path for herself. She set out to become a stylist, a person who designs and curates how the final images look and brings a company's brand vision to life.
"The more press I got, the more my corsets were featured in magazines, I started to see that they weren't always represented the way I, as a designer, wanted them represented. From there it prompted me to say that I wanted more creative control, I wanted to be on the set, and I, perhaps, wanted to style the shoots."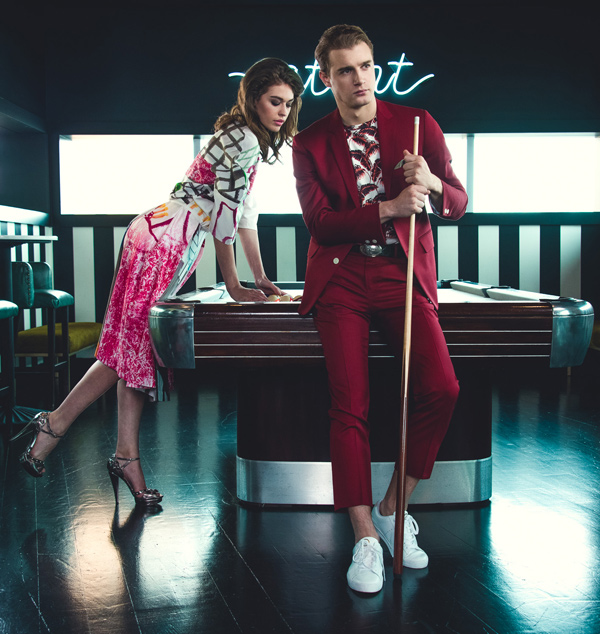 Stylist – Jacci Jaye, Photographer – Geoffrey Badner
Over the last decade, among Jacci's commercial clients, just to mention a few, are Bare Necessities, Rent the Runway, Stuart Weitzman, Coach, Fila, Bluestem Brands, Blue Man Group, Hanes Brands, Pfizer, Lands End, Citizen Watches, Chase Bank, Harpers Bazaar, L'officiel Magazine, and Elle Magazine.
Jacci Jaye has styled and designed for both men and women both commercially and personally. In 2014 she launched her personal styling company, "Wall Street Stylist",  which caters to styling busy executives.
In 2017 Jacci returned to her alma mater as an Adjunct Professor to teach the mastery of Corsetry to aspiring young designers.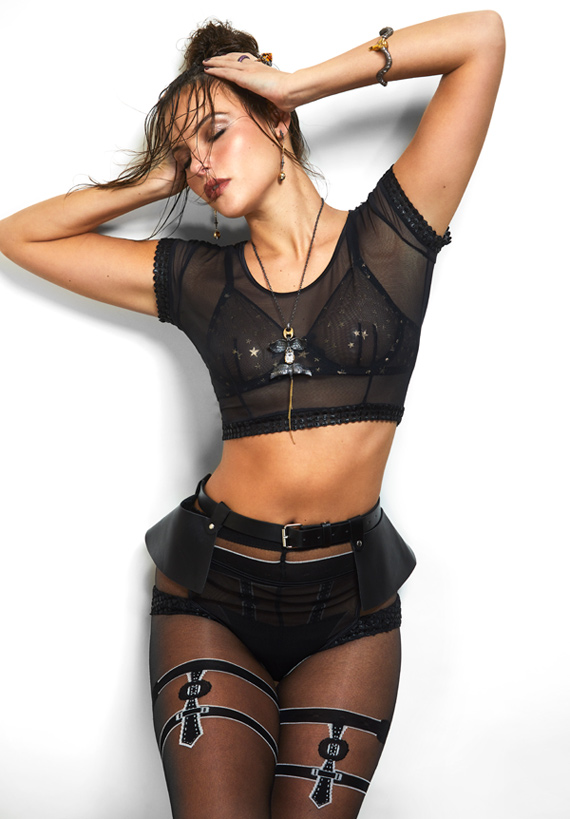 Stylist – Jacci Jaye, Photographer – Joe DeAngelis
What does the future hold for this incredible and ever-evolving creative entrepreneur?
Perhaps it is a realization of her deepest desire – styling a tour of a megastar like Beyonce, Cher, or Lady Gaga, where her intense passion and drive manifest in pure magic, or perhaps it will be launching her own collection so she can share her stylistic point of view with the world. Only time will tell.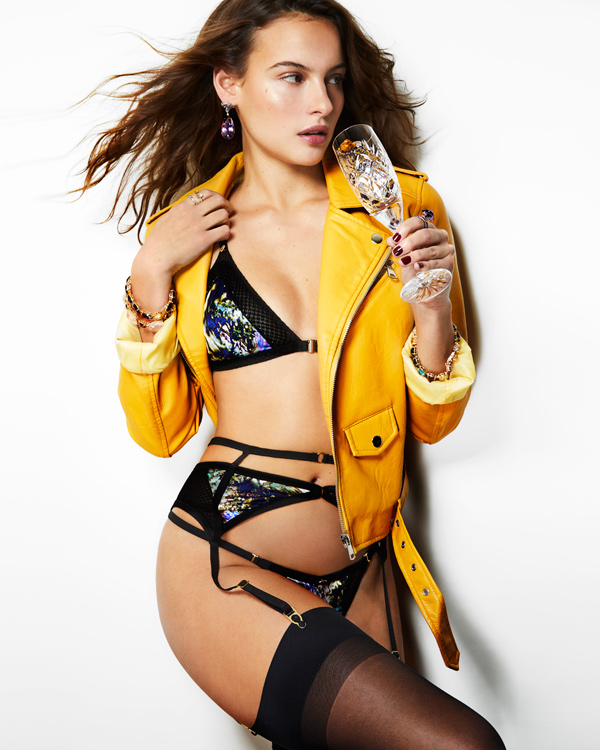 Stylist – Jacci Jaye, Photographer – Joe DeAngelis
If you are a lingerie startup or an established fashion house, a wolf of Wall Street or a trailblazing celebrity, an elite athlete, a musician, a busy New Yorker, or a striving actor in Hollywood, reach out to Jacci Jaye to be styled for success.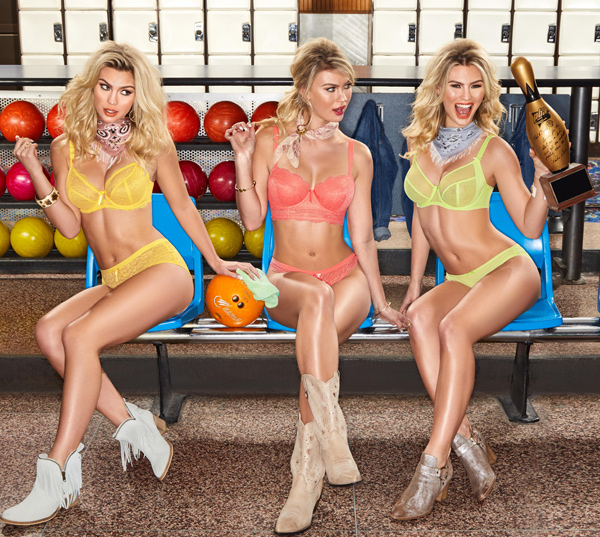 Stylist – Jacci Jaye, Photographer – James Westman for Bare Necessities
Contact:
Jacci Jaye
www.JacciJaye.com
www.WallStreetStylist.com