Cool & Confident: Anita Active 2-in-1 Performance WireX Sports Bra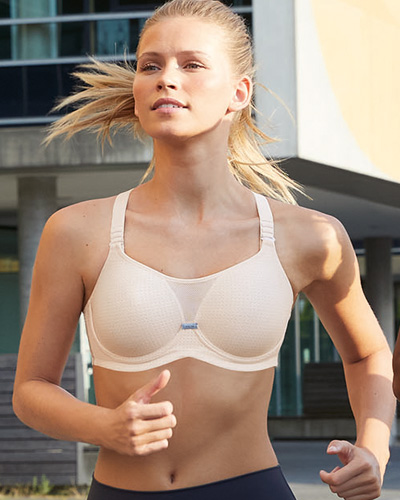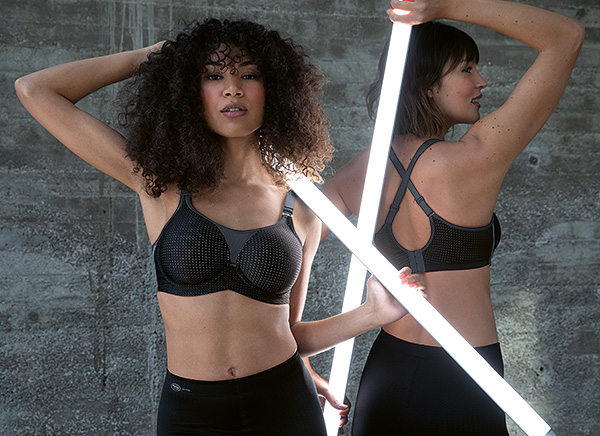 If you're looking for the ideal sports bra that offers incredible support without compression that's also cool and comfortable, then this is the one for you! The Anita Active 2-in-1 Performance WireX Sports Bra (#5599) is the perfect and unique mix of fit, design and fabric that offers uncompromising comfort and versatility.
"This bra fits perfectly and I liked that I could change it to a racerback for high impact activities. I LOVE IT! I'm a 34G."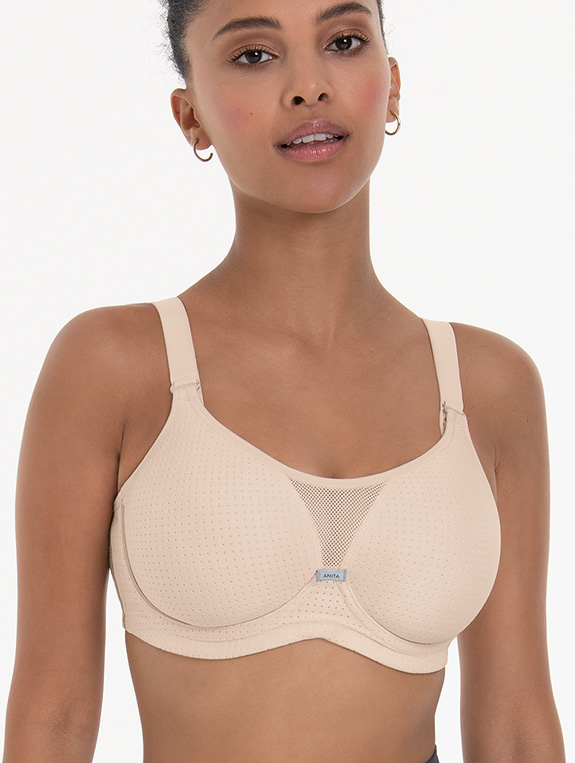 Featuring a special ¾ external underwire design, the Performance WireX is constructed with a stretchy, delicately perforated fabric, combined with a fine, yet robust piqué inner lining.
Additional features include flat seams, breathable mesh back with power tulle underlay, and a lined underbust band with the proven Anita active Sweat Management.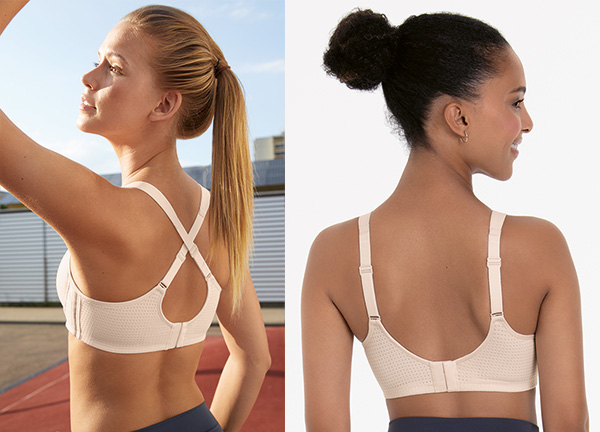 Another highlight is the ergonomic strap support system, developed exclusively for Anita active. The straps can be worn in two ways and are fully padded and adjustable in front and back to relieve any strain and prevent tension. This clever strap system also makes it easier to get this sports bra style on and off, especially combined with the back hook & eye fastener, which comes in two different sizes depending on the cup size.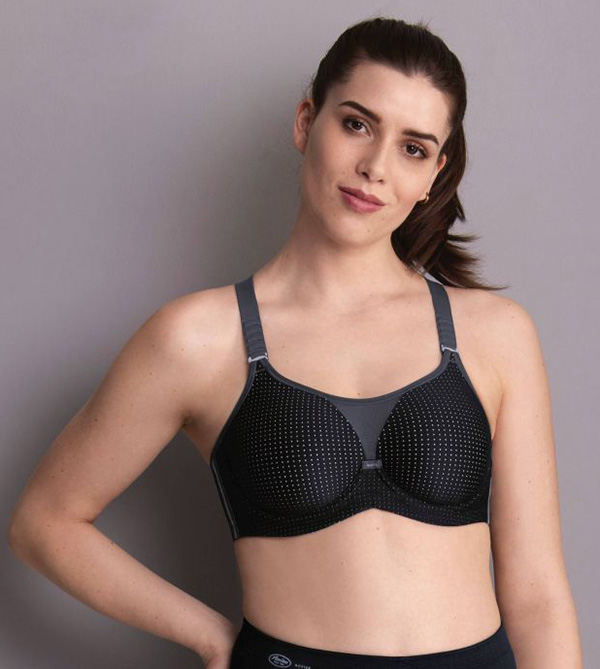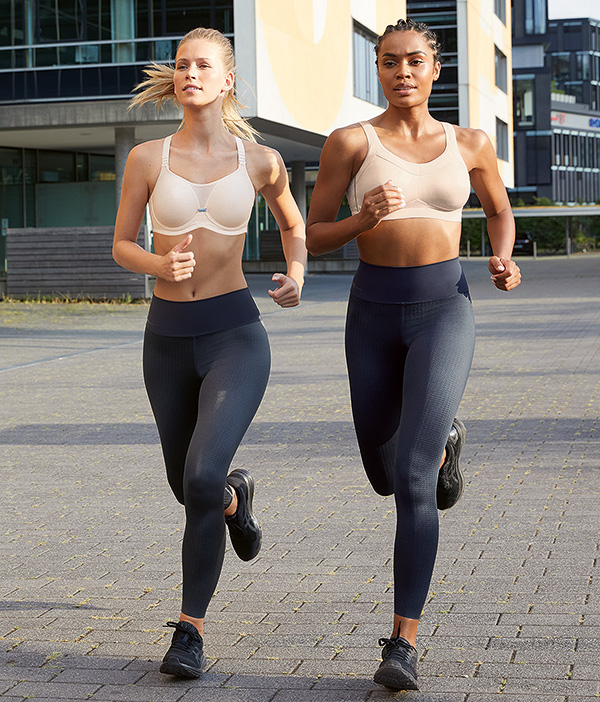 Available Colors: Black/Anthracite and Smart Rose in Sizes: B–G 32–40 and H 32-38.
See more Anita collections in their Spotlight