Love Suze: Stylish Lingerie That Always Fits
By ESTELLE PULESTON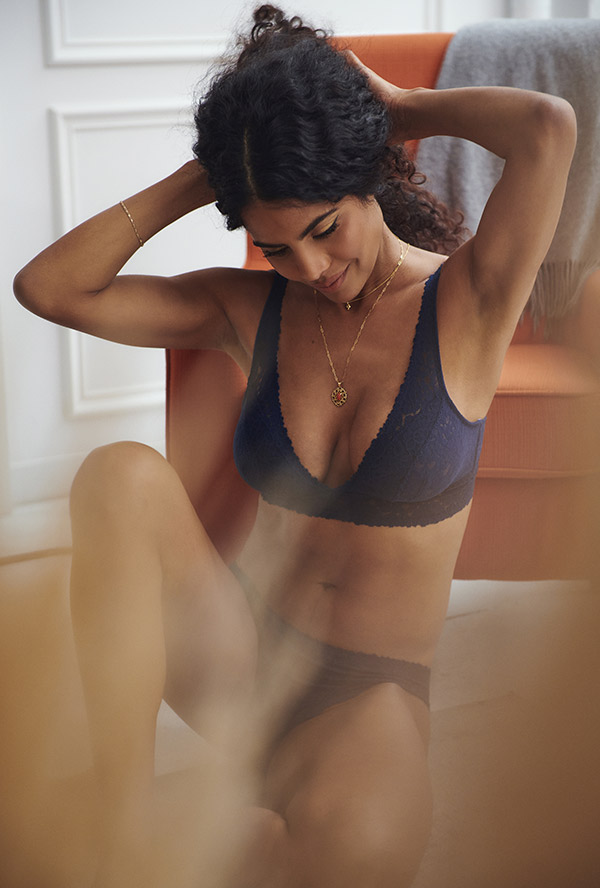 For the past few years, whenever I've wanted something comfy and fuss-free, I've reached for my Love Suze bralette set. Created by Suzanne Macbale, this is a lingerie brand where cute style and carefree comfort go hand in hand, and you never have to worry about a little size fluctuation throwing off the fit.
Previously Associate Vice President of Design at Victoria's Secret for over a decade, Macbale knows a thing or two about the kind of lingerie that women in the US want to wear. And also what they don't! Time and again, she heard frustrations about intimates that pinch or poke, that dig in when feeling bloated, or that need replacing if the person drops a cup size.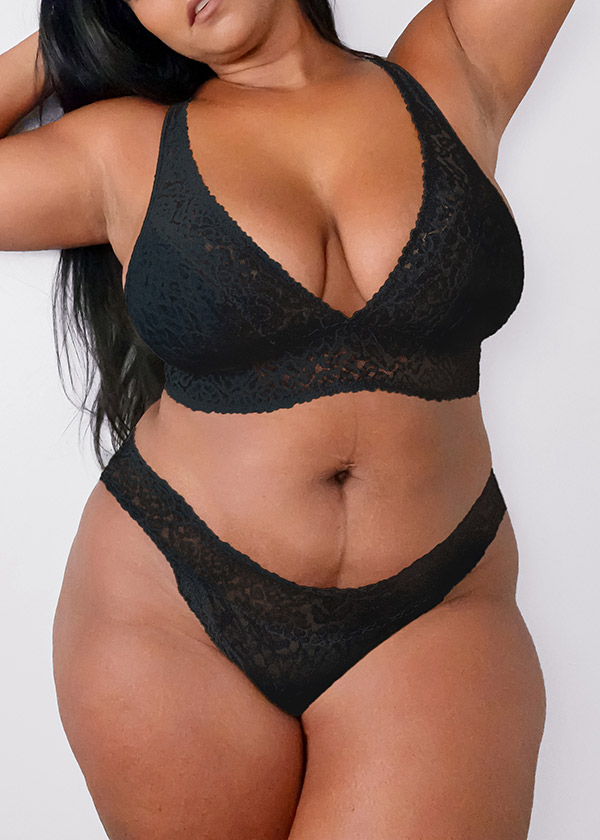 And so, worlds away from the (famously difficult to fit) molded push-up bras that her previous employer is best known for, the Love Suze collection is all about soft, lightly-supportive bralettes with plenty of stretch that allows for flexible sizing. Size M/L bralettes for example cover 6 traditional bra sizes: 32DD-DDD, 34D, and 36A-C.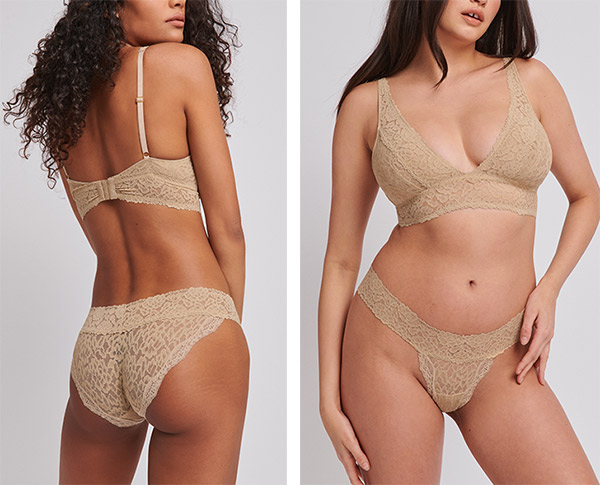 Each size is designed individually rather than simply graded up to ensure the best fit possible. But as the Love Suze website points out, size is only part of the fit equation – your body shape won't be exactly the same as someone else's who wears your size, and it's in constant fluctuation too. That's why the brand's ultra-stretchy Flex-Sizing® materials are so integral to its vision, enabling each piece to mold itself to your unique curvature.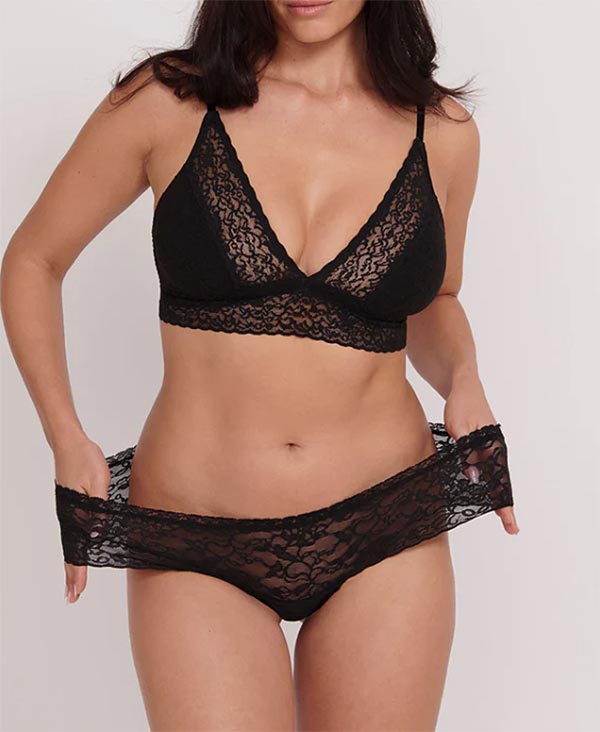 When I asked Macbale what first drew her towards the lingerie industry, she told me that only having ultra-plain underwear while growing up fueled a desire for lace, prints and eye-catching colors. "I started sketching what I would buy when I was an adult," she said, "which was the fanciest lingerie you could imagine. When I left for college, I was finally free to shop for myself. There were no boundaries. I spent entire paychecks on only lingerie. It's an obsession that's deeply rooted and still going strong."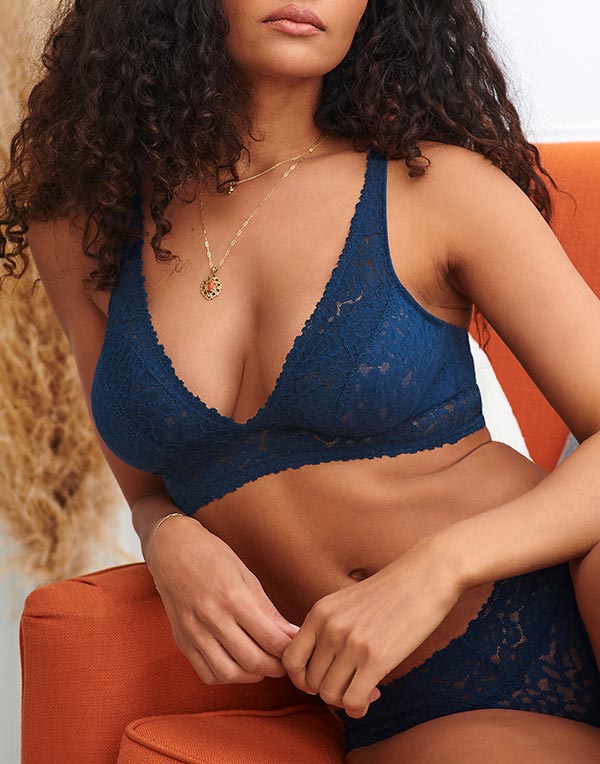 And never has she had more creative freedom than now, as the founder of her own brand. It's not something that's without its drawbacks, since there's a lot more riding on each and every decision, but that doesn't stop her from getting excited about new color, fabric and style trends. Her biggest sources of inspiration are personal experiences such as travel, and she also turns to other women in her life as a sounding board for new ideas.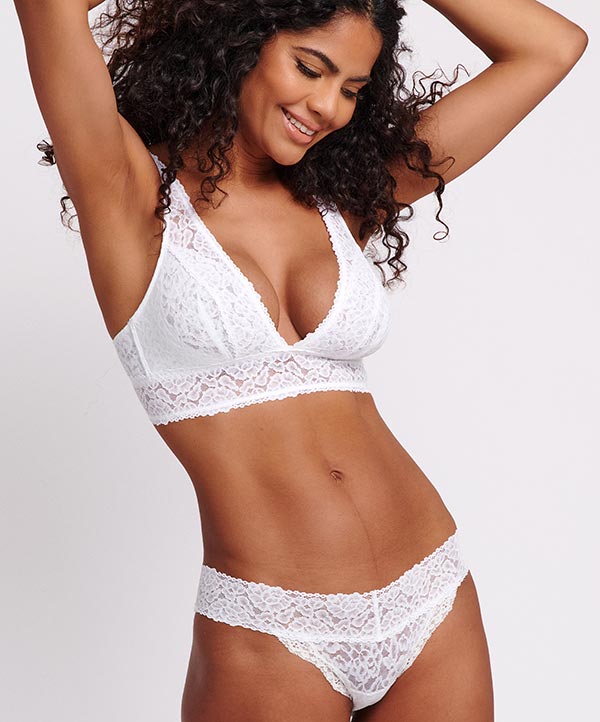 Right now, she and her team are working on a new Fall/Winter line to be launched in the coming months. Previous releases have included everything from vibrant leopard-print laces to shimmering metallic ones, as well as more basic cotton blends, and the full product range includes not only bralette sets but also bodysuits, chemises and a few fun accessories.
Sizing runs from XS to 5X which covers bra sizes 32A through 42D, and everything is priced from $15 to $80.
See More Featured Designers in the Gallery on Lingerie Briefs
Contact information:
Website: https://www.lovesuze.com/
Instagram: @lovesuzenyc
Email: help@lovesuze.com