BRIEF ALERTS! else Lingerie
This week's Intimate Discovery:  A Valentine's Day Treat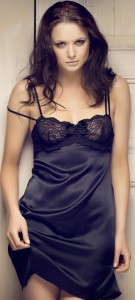 A few weeks ago, when I was at the Paris show, I had the opportunity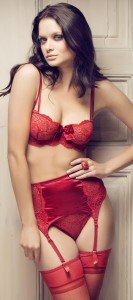 to meet Ela Onur, the talent behind else Lingerie, an exquisite collection of handcrafted designs made in rich, quality fabrics.  Anchored by the signature balconette bra and chemise, these are delicious intimates, worthy of satiating the most discerning appetite for luxury treats.  Carefully engineered to fit sizes 32 – 38, A – G cups, the brand is already available in the USA at such iconic stores as Isabella's Fine Lingerie in Illinois, Flirt Boutique in  Minnesota, La Mode in Texas, Clair De Lune in Kansas, Sugar Cookies in New York, and Journelle in Florida .   Worthy of longevity, they send a perfect Valentine message.
"If love is blind, why is lingerie so popular?" ~Author Unknown
wholesale inquires:  samantha@showroom1122.com
.
Special Update:  Intima Magazine just published.  Read all about the SHAPEWEAR phenomenon and my article on Shapeshifting.
.