A New York State Of Mind ~ CurveNY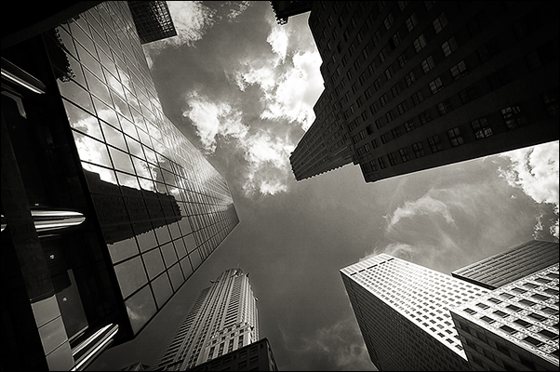 I love New York City.  It is a microcosm of energy, innovation, and design.  It is a cauldron of extreme contrasts: sophisticated, cool, sultry, novel and classic on one stage.  Its multinational character propagates an environment of creative diversity.  It may be exhausting, but it is always inspirational.  The DNA of this city is unique, a balance of established landmarks and new ideas, a platform for growth.   It was a fitting location and a prescient parable for last week's premiere US Intimate Apparel exposition, CurveNY.  There was urgency at this show, a much welcomed spirit and focus after several years of business lethargy.  Major breakthroughs in fabric engineering, the infusion of viable product in the Shapewear classification and the pure elegance delivered by beautiful indie lingerie designers spelled a vitality and virtuosity not seen in quite a while.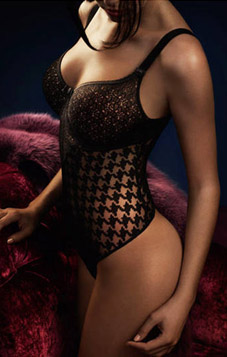 Lingerie is the only classification of apparel that is worn in some form or another 24 hours of a woman's day.  For a brand to be relevant, it must fit, function, serve fashion, fulfill fantasies and forge new frontiers.  This challenge was met by many time honored companies, as well as a few new entrepreneurs.  Empreinte, winner at the International Salon De Lingerie of the prestigious 2011 Designer of the Year Award for the most creative and dynamic new product, debuted their new Diva collection.  Showcasing their exclusive technique of moulding guipure in bras for the curvy figure, they have created a sensual, seamless graphic effect, bold and majestic, a revolution in fabric technology.  Made by Niki,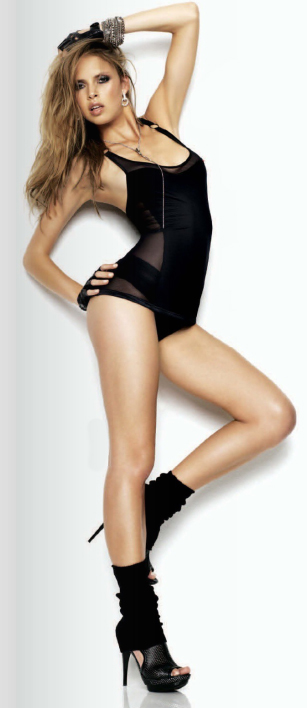 the pioneer of body sculpting styles demanding to be seen, continues to lead the category in fashion forward Shapewear with their new Sport–Luxe collection drawing press worldwide for contemporary yet serviceable designs.  Fleur of England, a niche brand I have been watching for several years, presented their gorgeous, hand crafted luxury lingerie.   Flawlessly finished individual works of feminine art, these pieces are, captivating and sexy.    I spend a lot of time looking for originality.  New York never disappoints.
.
"It couldn't have happened anywhere but little old                 New York". . .O"Henry
.
.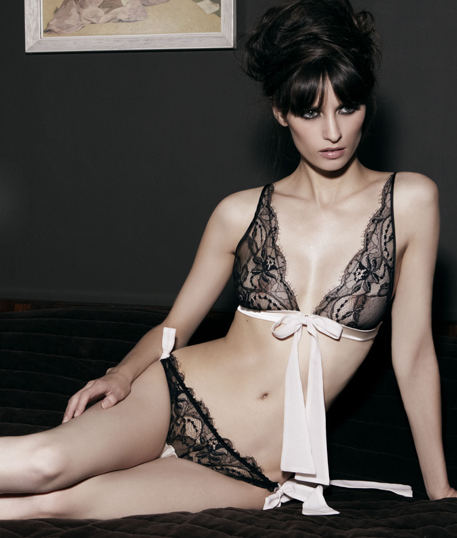 .
.
.
.
.
.
.
.
Winner! $1000 (retail value) product from Lelo: Lilibea's, West Reading, Pennsylvania
.
.
.