BRIEF ALERT! DuMi Shapewear
This week's Intimate Discovery:  DuMi Shapewear Breaks Out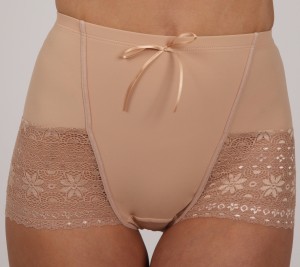 It was such a thrill for me to learn in the recent
Best of Intima Magazine International Shapewear expose, that DuMi Shapewear was cited as one of the top 5 emerging brands in the United States.  This collection holds a particular place in my heart as I worked closely with founder Amber Taylor to launch this fashion sculpting concept to the market in 2008, not a prescient year for new beginnings.   Developed with the thirty something "on the go" woman in mind, DuMi is designed to insure shape, comfort and control camouflaged in femininity.  Feedback from the stores already participating with this product indicates that DuMi has successfully and succinctly married form, fashion and function.  I am personally and professionally very proud of this break-out brand.
.
"To Win You Must Risk Loss" . . . Jean-Claude Killey

wholesale inquiries:  info@du-mi.com
.