Literally Beautiful ~ Zimmerli Underwear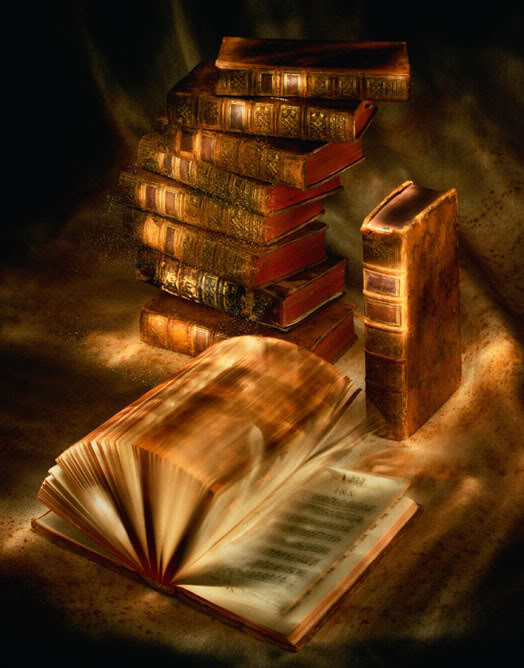 Lately, I have been on a classic reading binge:  Jane Eyre, Wuthering Heights, and Frankenstein to name a few.  I am sure I read these tomes in school, but somehow, any memory of the virtues these books possess that have allowed them to remain relevant and even gain in popularity through the generations had escaped me.  Thus, my motivation to delve beneath the antique writing style to understand the essence of the author's message.  These stories that seem so basic to everyday life – well possibly not Frankenstein- are really deep character studies whose seemingly simplistic details unearth human behavior so intense that they frame the entire underpinning of the plotline.  It does not matter if it is Jane's quest for independence, Elizabeth's struggle for dignity or Frankenstein's battle with evil, each one of these tales demand attention for the quality of their simple infrastructure romanced in beautiful verse.
These august novels resound with the same subtle seduction of the 140 year old Swiss made Zimmerli brand.  The exquisite craftsmanship and superior components that define this elegant underwear collection elevate these styles to fashions capable of withstanding the pull of transient trends.  Combining the finest long staple mercerised cotton with a high twist finishing process, the Maude  Privé camisole (260-2186) and boy leg (260-2191) is constructed with no side seams in a sophisticated Ajouré rib.  Trimmed with a highly elastic French Calais Leavers lace, these styles are luxurious and exclusive undertreats worthy of longevity in any panty drawer.  They are a seductive and essential classic in the Zimmerli library: an apt companion piece for my next book, Madame Bovary.
.
"What Makes a Book a Classic is Its Quality of Always Being Modern"                                           . . . Lawrence Clark Powell
.
Available At:
Alla Prima:  San Francisco, California
Clare Swan:  Montecito, California
Allure: Santa Fe, New Mexico
KM Hudson:   Mashpee, Massachusetts
R. Derwin:   Litchfield, Connecticut
Top Notch:  Stowe, Vermont
Axels: Vail, Colorado
Barney's:  New York, New York
Bra Smyth:  Madison, New York
Lingerie On Lex:  New York, New York
Peress Shops: New York , New York
La Petite Coquette: New York, New York
A.W. Kaufmann: New York, New York
.
.
.