Modern Meets Vintage ~ Marysia Swimwear
By Rhea Cortado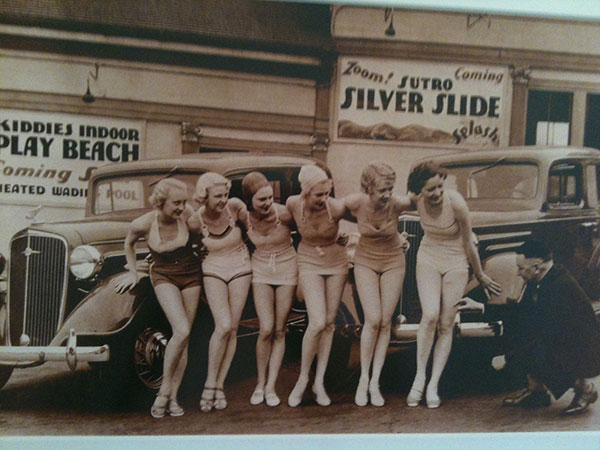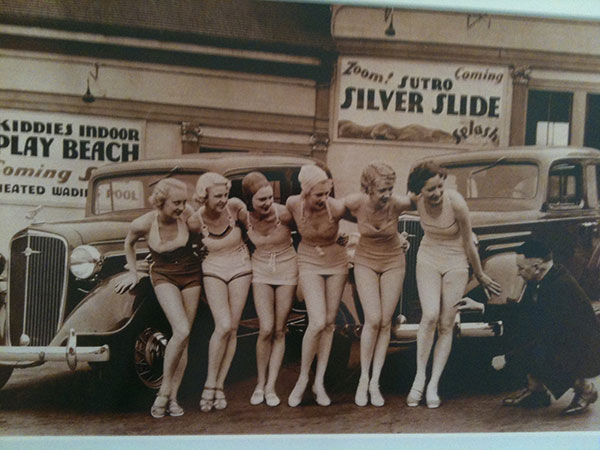 Without a plan and with the intention of "just looking," I went to the Rose Bowl flea market in Pasadena. This is not a good idea. The Rose Bowl flea market is bigger than any flea market you have ever been to, multiplied by tens and a lot of it is redundant. If you get lost, there is no way someone can find you using descriptions like, "I'm by the booth with military duffle bags and leather moto jackets and Navajo rugs. Or look for piles of frayed Levi's 501 shorts?" There are so many.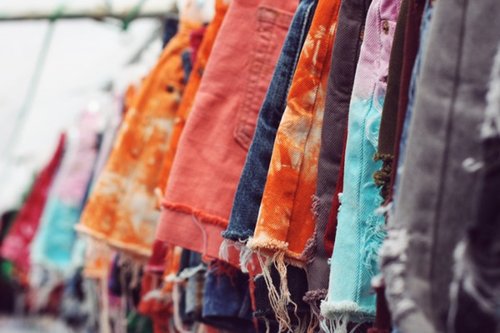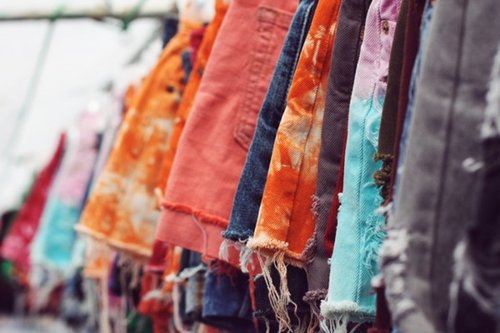 You must have focus about what you want; which is why I liked this one woman's booth that was only selling vintage bathing suits. She had ludicrous 1980s jazzercise one-pieces and 1990s padded push-up underwire tops. She said she kills it pre-Coachella season when hipster band-aids need outfits for pool parties at The Ace Hotel. I tried on this 1960s one-piece and loved the print but the hard cone bra and itchy fabric was not comfortable for today's beach splashing.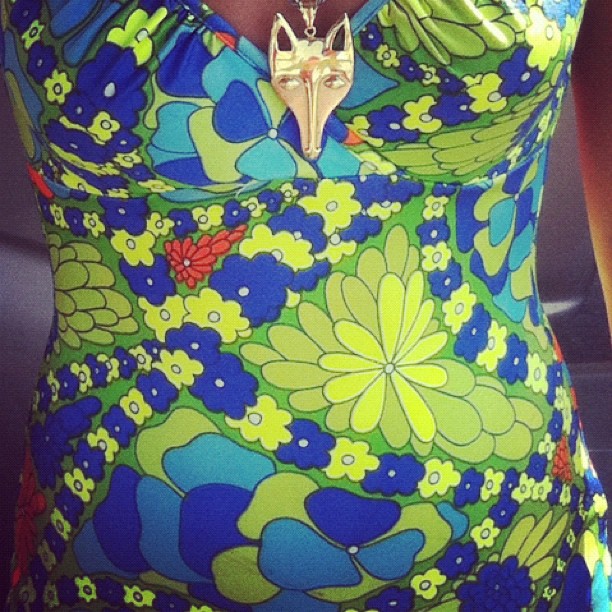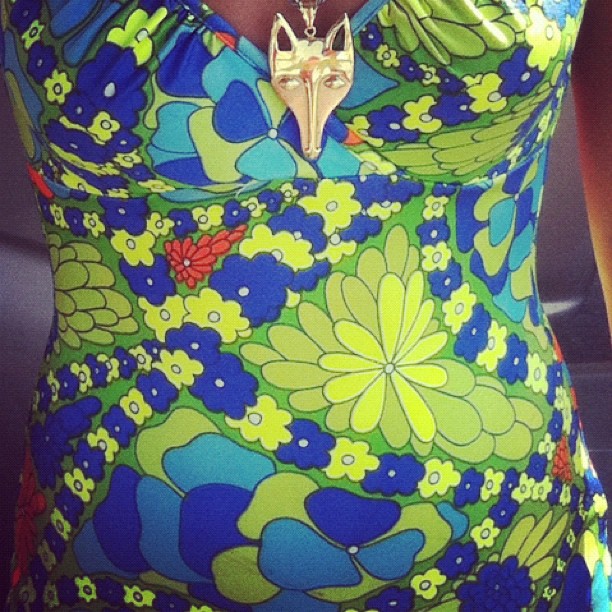 To get the same feeling with a much more modern fit and look, I love Marysia swimwear. It's has a pretty vintage bathing beauty kind of classiness and grace—with scalloped edges, soft focus shades and vintage-inspired high waist and bra silhouettes—but not too precious or saccharine. The precise seamless finishing and fresh color-blocking combinations is very rich in an understated way. Looks like the perfect thing to wear during summers on the east coast (where Marysia is from), while doing a balletic cross-step on a foam and fiberglass balance beam surfboard.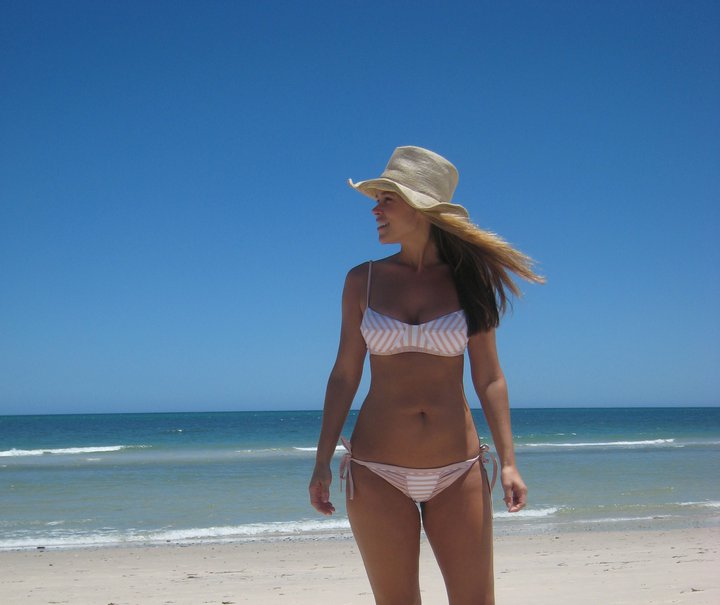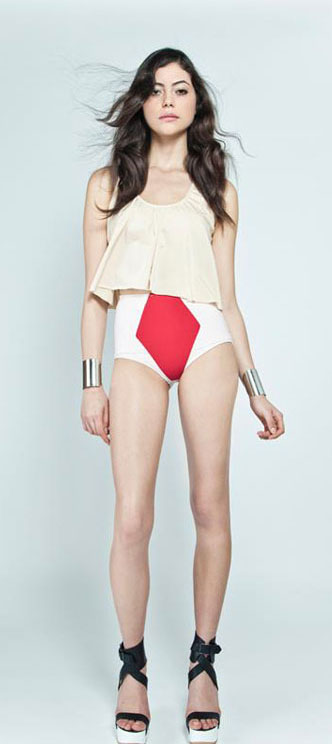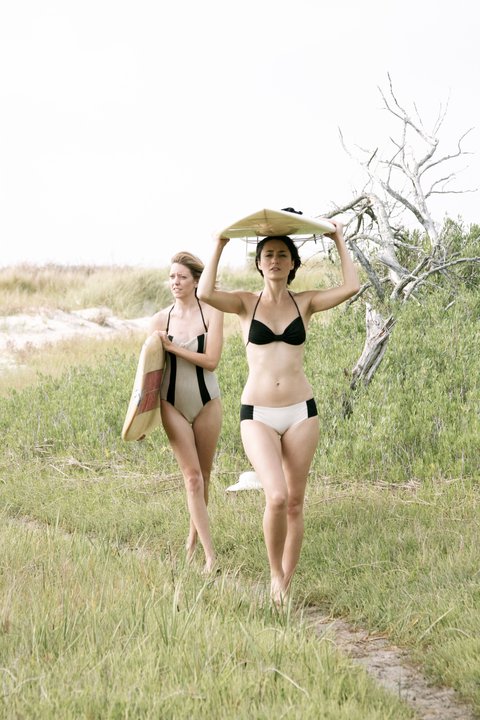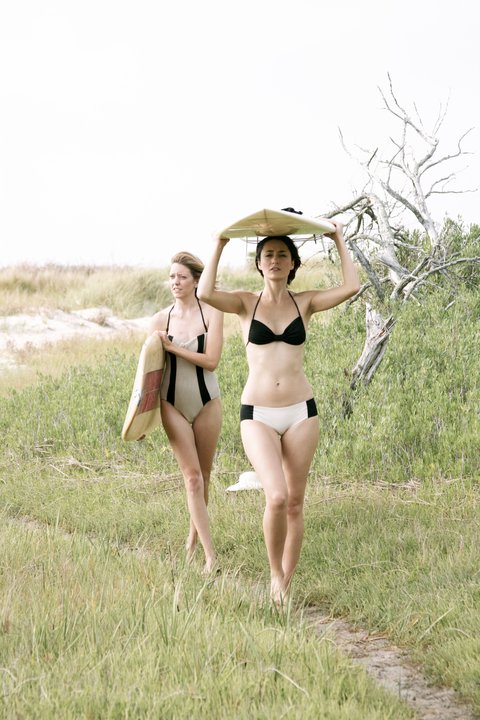 Contact:  nathaniel@marysiaswim.com
Available At:
25 Park Ave: NYC, NY
Van  Jean:  Columbia, SC
Morgan Kylee:  Atlanta, GA
marysiaswimstore.com online