J Is For Joy ~ Curvy Kate's New J-Cup Bra
By Ali Cudby
The first Contour J Cup Bra previews for Fall 2012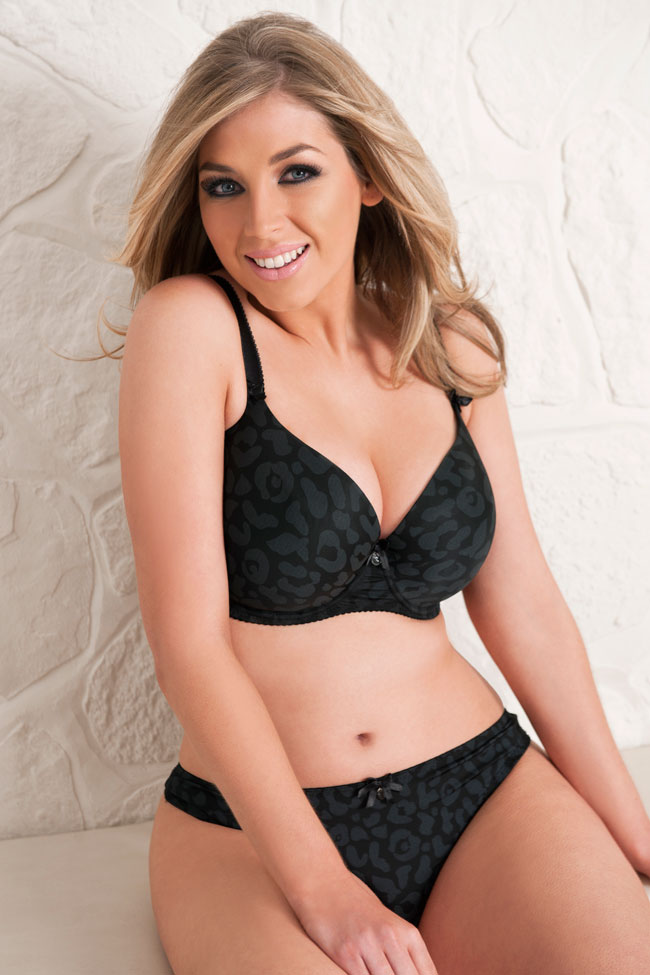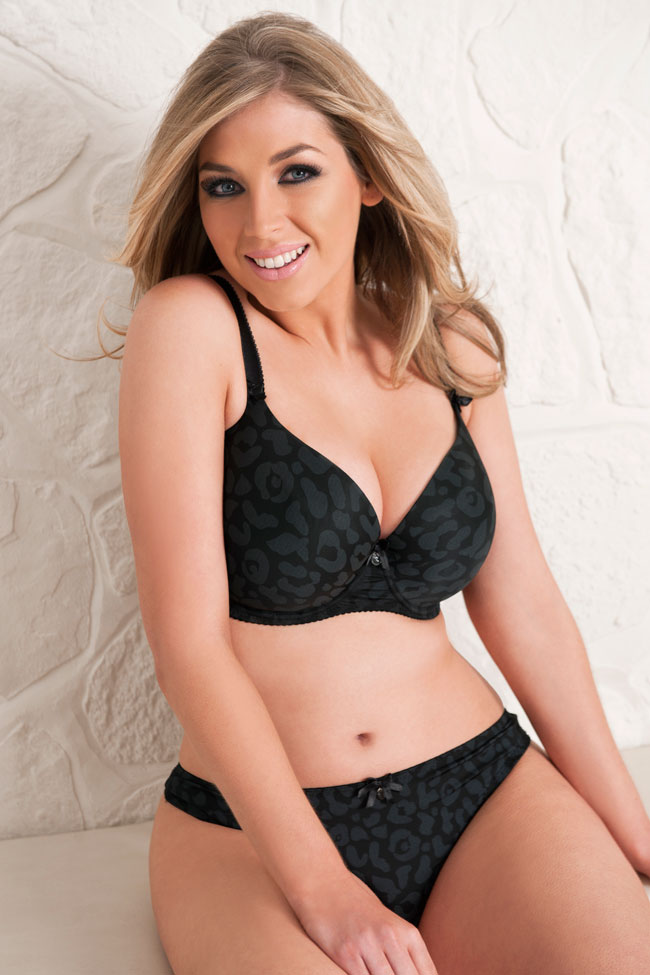 At June's Full Figured Fashion Week, panel participants and audience members alike got into a rollicking discussion about bras.  While many of these women were unaware of the options that existed in the market, some also lamented that the brands focusing on fashion-forward, full-figured options were limited in their sizes.
In fact, a Facebook poll revealed that only 14% of busty women have found a molded cup bra that fits them well, with size range and shape being the two main contributors of their dissatisfaction.
Now, the range of options for both full-figured and full-busted women is growing, with the introduction of the world's first contoured J-cup bra, by Curvy Kate.  The bra, aptly named Smoothie,  will be available as part of the AW12 collection beginning in September.
"For fuller cup sizes, it is incredibly difficult to create a shape and support that truly lifts and contours such a heavy bust. The challenge is creating a mold that will suit many women's shape and size, and it's so much more than just stretching out or enlarging the same shape of a 32DD. After years of development, extensive research, fit tests and a turnover of countless samples that weren't quite right, Curvy Kate finally found the perfect formula to cater to the needs of their fuller figured customers," says the company.
The tone-on-tone leopard print provides a sense of fun without affecting the smooth silhouette, and is paired with brief and thong options on the bottom.