Slip into Innovation ~ Commando
By Ali Cudby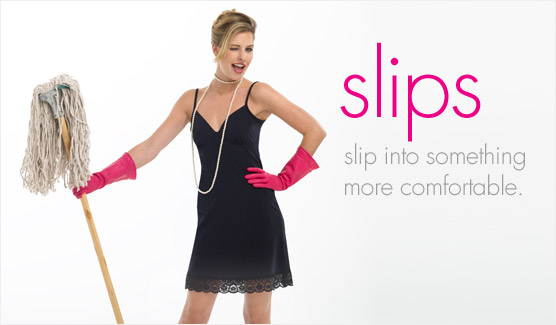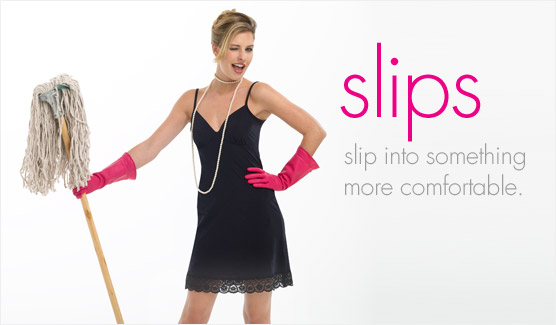 Recently, Commando was awarded a patent for their slip.  Intrigued by the aspect of their slip that made it a patented technology, I learned more – here's what they shared:
AC:  Please explain the innovation that is built into your slip.
Commando:  The major innovation that is built into the slip, and is the basis for our patent, in the weighted hem. It's a small weight system that is sewn into the hem and keeps the slip in place. It prevents the problems associated with slips from the past – no clinging, creeping, static and sticking to legwear. This innovation is combined with commando's signature raw-cut microfiber fabrication and updated silhouettes from full length to mini.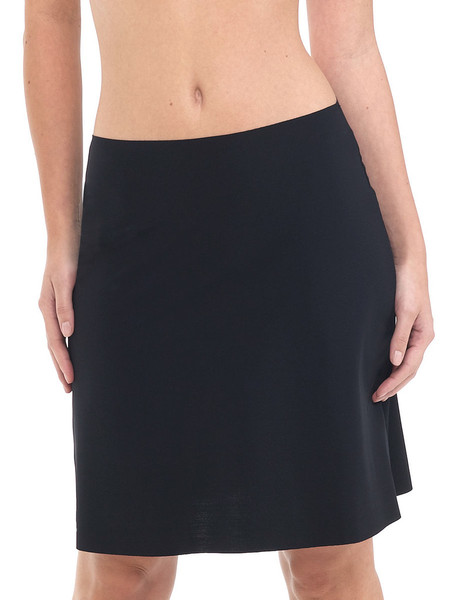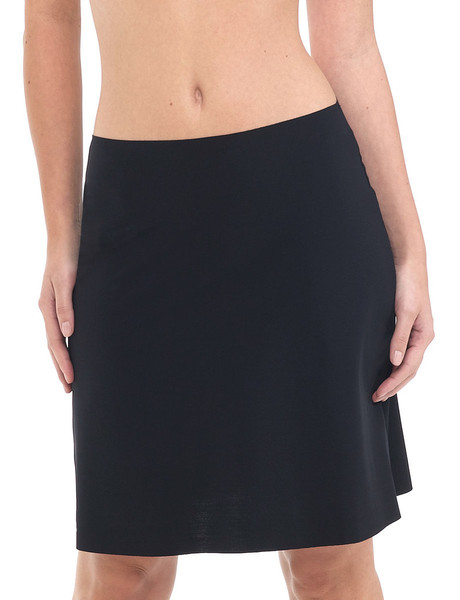 AC: Was every innovation in Commando part of the application, or did it focus on one particular element?
Commando:  The weighted hem system was the focus of the patent application, however, the commando DNA was certainly a big part of what makes the slip collection special.
The commando line has been incredibly innovative since the beginning. Commando's original low-rise thong was the industry's first raw-cut underwear in the market that was completely invisible, comfortable and banished visible panty lines. The collection grew from there and the slip line was the next major innovation. The brand now includes commando control, dig-free luxury legwear, and our recently launched commando control shapewear.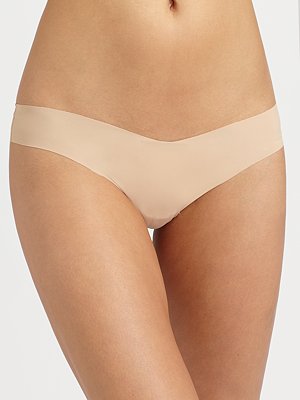 AC:  Why did you decide to attempt the patent process and how long did it take?
Commando:  attempted the patent process because she felt her slip design was very unique and modernized a garment that had all but been forgotten. It had been decades since there was another significant patent for slip construction. The process took about four years from start to finish. The slips were launched in stores in the summer of 2007 and the patent was awarded in March 2011.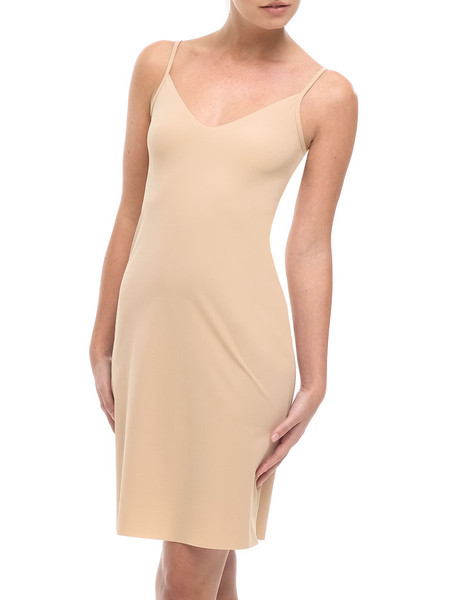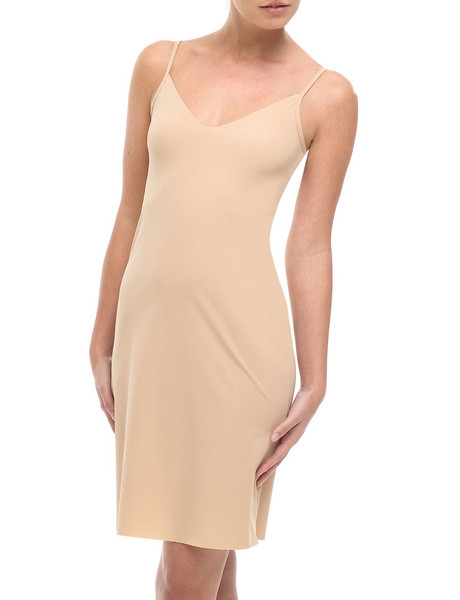 AC: Any advice for other lingerie manufacturers who are considering getting a patent?
Commando:  Kerry's advice to other lingerie companies seeking a patent would be to ask yourself why you want it. What will it do for your brand? It's a long and expensive process to undertake and one should consider whether having a patent will make a significant difference to your brand in the long run.
AC:  Any insight into a reemergence of the slip?
Commando:  We've seen the slip return in a big way over the past four years. It's a garment that's definitely being embraced by a younger group of women who didn't grow up wearing one as well as by Sales are strong in all channels – department stores, specialty retailers and on-line retailers – and we're often asked to add styles to mirror what's going on in the world of ready to wear. As long as dresses continue to go down the runway slips are here to stay.