Do Women Have A Choice To Breastfeed?
By Elisabeth Dale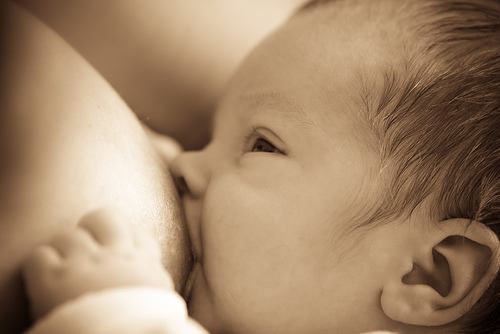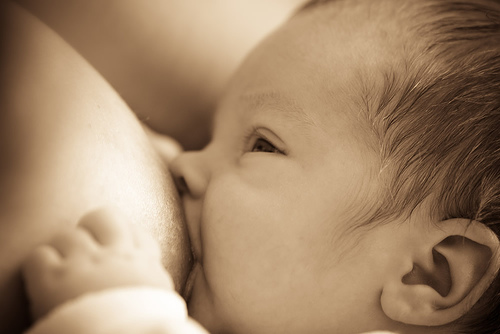 It's World Breastfeeding Week (August 1st through 7th) and August is National Breastfeeding Month, but the media is focused on a more controversial issue: the banning of baby formula. New York's Mayor Bloomberg was accused of mandating that all women hospitalized after giving birth in the Big Apple exclusively nurse their infants. His legislative method of coercion: locking up infant formula. Despite upsetting numerous bloggers, the NYC breastfeeding program follows what most countries already do to promote breastfeeding. In part, it discourages the distribution of free formula, including sending gift bags home with new mothers.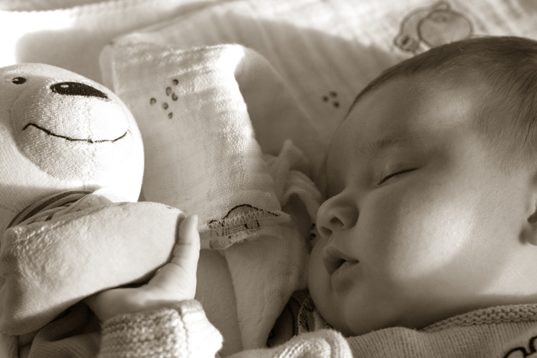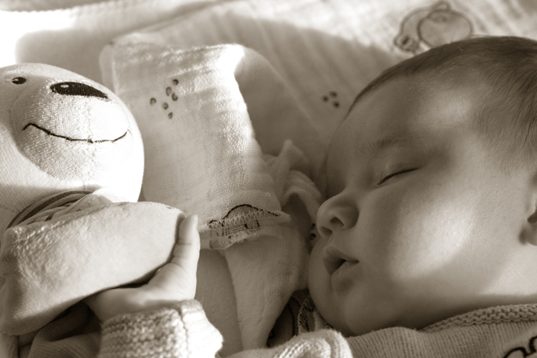 Bloomberg's policy is based on the World Health Organization's Baby friendly Hospital Initiative, which outlines steps that make it easier for women to succeed at breastfeeding. Sadly, only 2 percent of hospitals in the US have been certified "baby friendly." In fact, our country ranks last on all measures of breastfeeding support. There are many other challenges facing new nursing moms beyond those involving handouts of baby formula. "Latch On NYC" seems to be a very small, voluntary step in the right direction.
What to you think? Is New York's new policy too stringent or not enough?