Season Of Hope ~ Le Mystère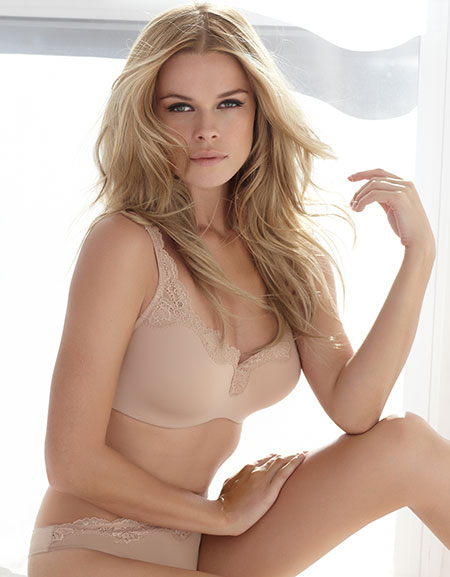 Ever since I began writing this blog, I have tried, to no avail, to access the DNA of the Le Mystѐre brand.  So many of my readers either wear these bras or sell them in their stores, but for some time now, all I have heard are disappointed grumblings about access and availability of this beloved collection.  However, there is light at the end of the tunnel: Komar Lingerie just acquired Le Mystѐre and it is now under the direction of my good friend Debby Gedney, the new President of Luxury Brands.   Under her tutelage and that of veteran industry design director Bruce Getz, I have no doubt about the prospects of this venerable company.   But I have to say, the real treat for me, merchant that I am, was learning about the heritage of this assortment from Product Director, Jessica Pfister whose passion for the legacy of the Le Mystère styles is a clear signal of the brand's new found potential.  It truly is the Season of Hope.
"Entertain Great Hopes" ~ Robert Frost
.

READ INTIMATE VISION: "Feline Charms of Maggie the Cat" by Marina Rybak

READ INTIMATE PLEASURES "What's Your Secret Garden" by Margaret Shrum