Cabin Fever
By Morgan O'Neill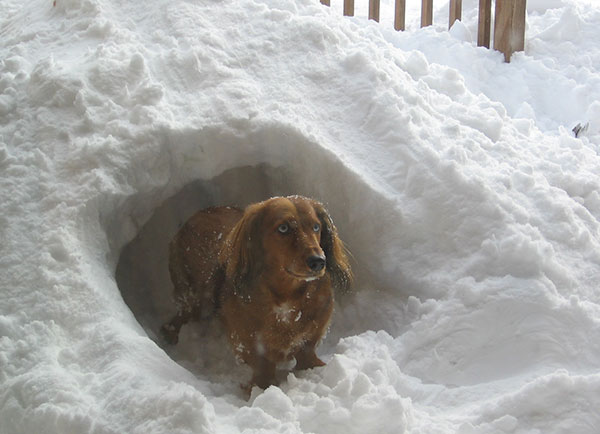 It has been almost a year since I first referred to a Robert Herrick poem in this blog.  It was just after seeing a beautiful Jane Woolrich baby doll design that swept me away.  Now, it seems I am drawn back to Herrick, one, because he is so easy to read, but, two, because the sudden wet, icy cold of a Northeast winter has me hunkered down continually searching for a glimmer of warmth wherever it can be found, real or imagined.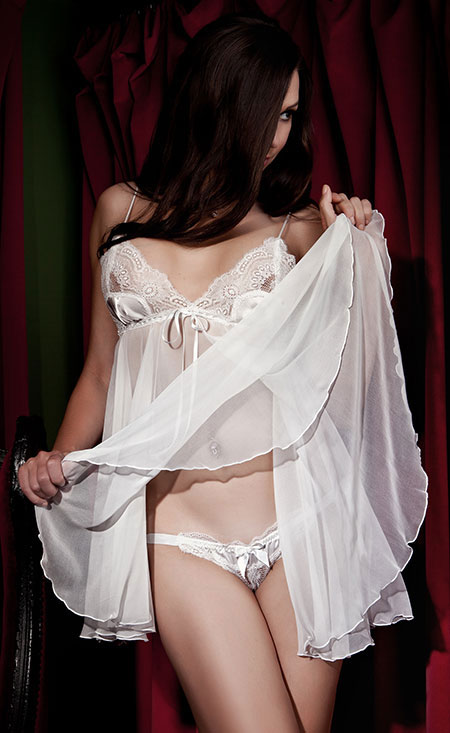 The real is an ugly thing to see.  We could skype but no video is permitted.  Ensconced in my office over my garage with no insulation underneath my body is wrapped for burial starting with my feet, mummy-like.  Heavy socks, a seemingly trite holiday gift once again prove their worth. Blue sweats, another gift adorn my shapeless form.  A woolen skullcap, blue as well, caps my hairless dome. Beneath the outerwear, my innerwear consists of aging long underwear somewhat stretched out from overuse and looks as if I am shedding snakelike.  They are blue too, matching my lips.  So there, I have finally coordinated my look, a blue lipped, blue dressed shapeless gnome inside and out.  The gray New England sky reflects unevenly the winter blues within.  This explains my need for Herrick.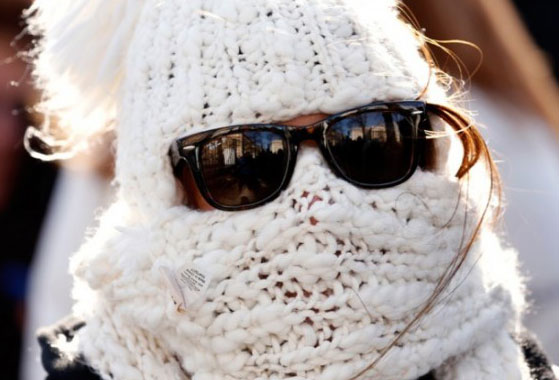 Farewell Frost; Or,
Welcome the Spring
Fled are the frosts, and now the fields appear
Reclothed in fresh and verdant diaper.
Thawed are the snows, and now the lusty spring
Gives to each mead a neat enameling.
The palms put forth their gems, and every tree
Now swaggers in her leafy gallantry.
The while the Daulian minstrel sweetly sings,
With warbling notes, her Terean sufferings.
What gentle winds perspire, as if here
Never have been the northern plunderer
To strip the tree and fields, to their distress,
Leaving them to pitied nakedness,
And look how, when a frantic storm doth tear
A stubborn oak or holm (long growing there),
But lulled to calmness, then succeeds a breeze
That scarcely stirs the nodding leaves of trees:
So, when this war (which, tempest-like, doth spoil
Our salt, our corn, our honey, wine and oil)
Falls to a temper, and doth mildly cast
His inconsiderable frenzy off at last,
The gentle dove may, when these turmoils cease,
Bring in her bill once more the branch of peace.
Now, don't you feel better, warmer, more positive, uplifted.  I do.  Sure, this poem from Herrick's Hesperides published in 1648 evokes the spring, the coming rebirth of the land.  It has nothing to do with lingerie. But, who cares?  It makes me feel warm inside just like lingerie.