Featuring ~ Forty Winks Lingerie

Submitted by Rachel Wentworth and Meredith Donaldson, owners of Forty Winks Lingerie in Cambridge, MA
We decided to open Forty Winks after several disheartening experiences when shopping for lingerie. While neither of us have especially large busts, it seemed impossible to find a bra with a fit that was just right. Meredith was wearing a 36A (she's a 32B/34A) and I was wearing a 34B (I'm a 32D). No one had ever told us differently and we continued to fumble in fitting rooms without a clue.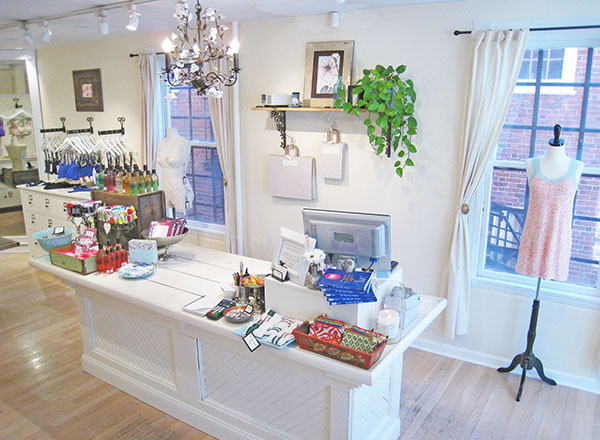 After one too many failed bra shopping trips, we started to seriously discuss opening our own store. We had a shared vision for the "ideal lingerie shop;" we wanted a place where lingerie lovers could browse for beautiful things, but also where women could learn their size through a knowledgeable bra fitting.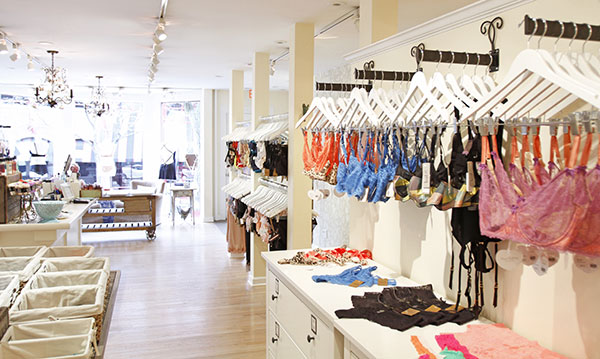 Forty Winks, which opened in 2010, is now our pride and joy. Our goal is for our customers to have an experience that makes them love shopping for lingerie when they may have once dreaded the process. We carry a wide range of styles and sizes from designers like Chantelle, Marlies Dekkers, Cosabella, and The Little Bra Company. Whether a women comes in for a saucy little thong or a basic t-shirt bra, if she leaves with a smile on her face we know we have done our jobs.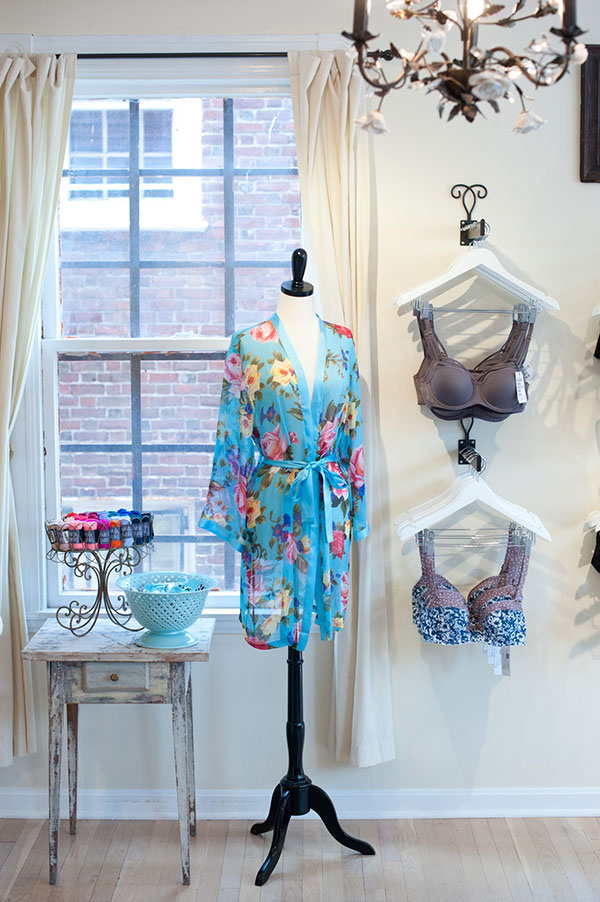 Forty Winks is located at 56 JFK Street, Harvard Square in Cambridge, MA