Mad About Structure
By Tomima Edmark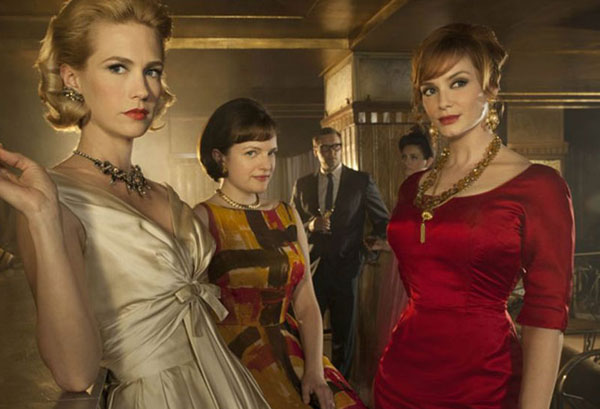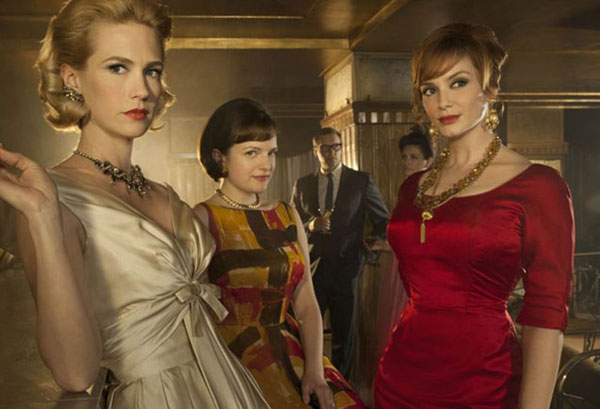 I'm a big fan of the series Mad Men. The plots never fail to draw me in, and I couldn't love the authentic look and feel of the sets more. I most look forward to seeing what the show's women are wearing. The time period's fashion staples – pencil skirts, snug sweaters, capri pants and dresses that nip in the waist – are meticulously recreated, right down to the garments worn under them.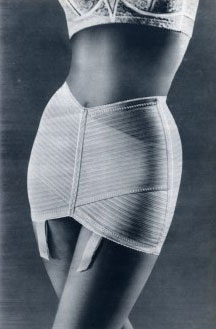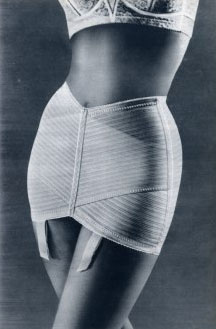 Those curve-flattering styles and flawlessly smooth finishes wouldn't have been possible without highly-structured, near industrial-strength shapewear. We can take a cue from the Mad Men ladies to achieve the same gorgeous silhouettes.
The best modern-day shapewear looks a lot like what women wore during the 50s and 60s. Fortunately for us, they're worlds away in terms of comfort. New fabric creations and developments in design can sometimes make you forget you're even wearing them.
When you think of shapewear manufacturers, which one comes to mind first? The answer I commonly hear is "Spanx," but there are several manufacturers specializing in the more structured shapewear of which I'm a proponent. A few of these companies have even been designing shapewear since the Mad Men era.
Take Rago, for instance. They're pretty much the Cadillac of shapewear manufacturers. With decades of design experience, they've honed the construction of their shapewear to deliver true, consistent contouring and smoothness. I wouldn't be surprised if some of the shapewear we've seen on Betty and Joan isn't by Rago.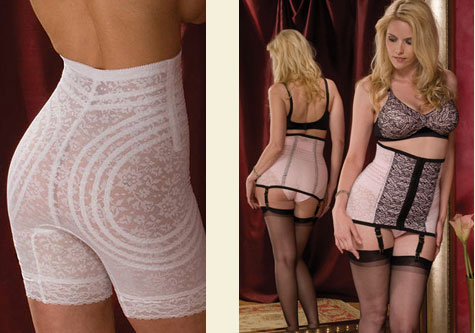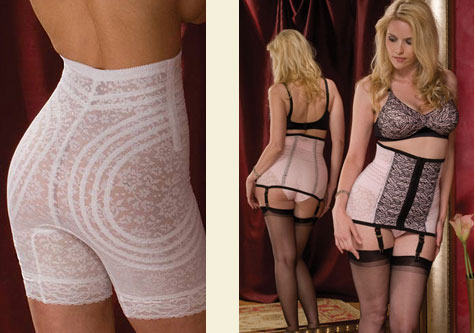 Va Bien and TC Fine Intimates are also among the premier designers of structured shapewear. Like Rago, they offer a broad selection of shapewear styles including longline bras, shaping panties, body briefers, bustiers, torsettes, and the list goes on.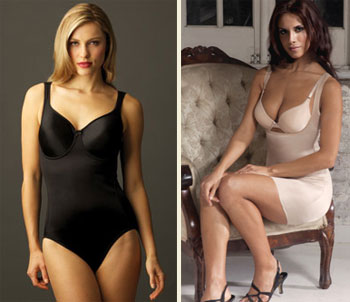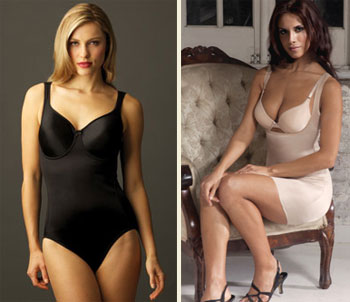 As you explore the options to discover your ideal shapewear garment(s), remember:
Shapewear made of slick, shiny fabrics and flat-sewn seams allows clothing to glide/slide over them.
Panties that come up high, even slightly above the natural waistline, hide midriff bulges and create a smoother line, overall.
Lycra spandex-based fabrics make structured shapewear more comfy, and two-way stretch nylon fabric like Powernet won't constrict you or stretch out.
Flexible boning comfortably sculpts your figure and holds shapewear garments in place, even when you bend or move.
Snap-crotch closures and split-crotch designs are an absolute must for one-piece shapewear styles.
Some final advice for the tall and petite… Manufacturers typically design for the bell curve of women's height. As such, bodysuit shapewear mainly fits women 5'4" to 5'8" tall. If you're outside of this range, your best bet is to buy a top and bottom, not a single piece. A shaping camisole and a biker short or brief should work well for you. A torsette is another good choice because it has straps that can be adjusted, and you can wear your own bra with it.
Do you still have questions about shapewear? Write me if I can help.