The Lowdown on Men's Underwear
By Tomima Edmark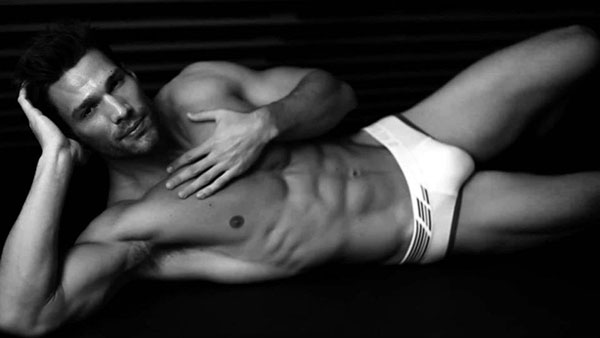 Ladies, do you buy underwear for the man in your life? According to market research, you probably do. Roughly two-thirds of men's underwear is selected and purchased by women. The large number of women shopping at HisRoom.com bears this out. The fact is far more of us are buying underwear for them than they are for themselves.
I remember a survey a few years ago with some interesting findings on men's underwear habits. It seems men on average are only actively involved in purchasing their own underwear for about 17 years of their lives. Those years aren't consecutive, either. Age, divorce, and being in the market for a new relationship also factor in.
Regardless of who's doing the shopping, the choices in men's underwear are broader than ever. Sometimes even a bit overwhelming. Despite that, one thing remains quite clear: the "tighty whities" of old show no sign of reclaiming their former glory. Let's face it, white underwear doesn't flatter any guy. It just looks goofy and dated.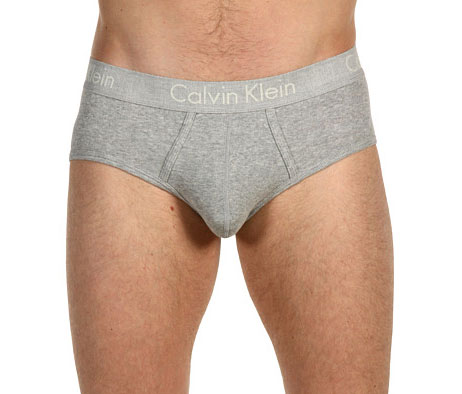 Today, there are a vast array of colors and prints. Calvin Klein makes a great basic brief in black, blue and grey. Black is an especially good color option for all men because it's sexy, slimming, doesn't show stains and can be washed without needing any special laundering. We're seeing more of these colors in multipacks, too, along with red. Purple also made an appearance this season.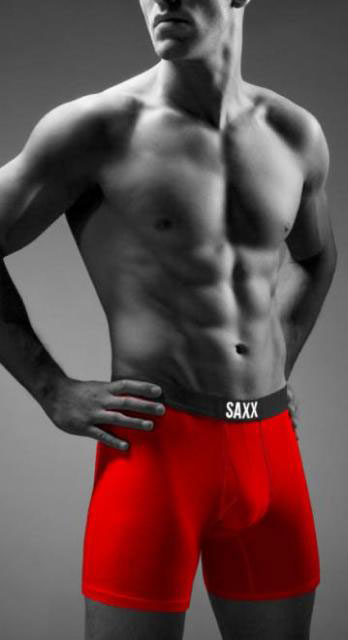 Other big trends include higher quality fabrications by manufacturers like Derek Rose; unique designs, such as the Saxx ergonomic comfort pouch; and eco-friendly underwear from Pact. So, while the boxers vs. briefs debate rages on, there are so many other things to consider even after choosing a side.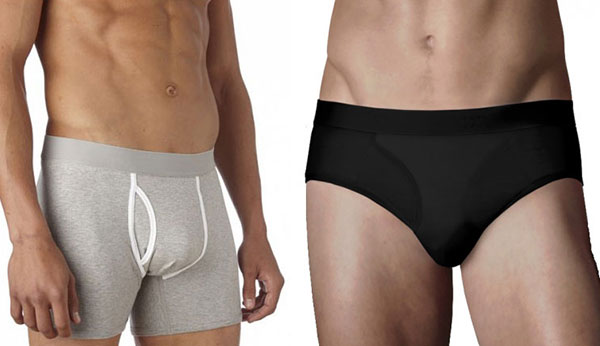 Most women tend to think all men's underwear is pretty much similar. Men certainly know when they like a piece of underwear, but they may not know why. Your guy likes boxers; you buy him boxers. But not all boxers are created equal. In fact, subtle differences cut across all styles of men's bottoms. Here are a few:
Feel is probably the top criterion. This is why most men's underwear features high-quality cotton with long fibers. The softest are Pima cotton, Supima cotton and Egyptian cotton. Microfiber is another very soft fabric, often with wicking properties.
Waistband construction is also important. A lot of men want a covered waistband, where the elastic is encased inside the fabric. Sewn-on elastic waistbands are popular, too. They're comfortable and leave little, if any, fabric imprints on the skin. We're starting to

see this treatment on knit and woven boxers

.
Then, there's the fly. Only 20 percent of men actually use this feature. The majority simply go up and over. A few even go down and out. These days, the fly is more decorative than functional. Traditional fly designs also tend to flatten out a man's natural shape. With a

contour pouch

he gets a much better silhouette, greater support and more room.
Further down, updates in crotch construction mean additional improvements in support and fit. The practice of intersecting back, front, and leg seams in the crotch area is falling by the wayside replaced by gussets and panels. A gusset is a piece of fabric that's generally in a diamond, rectangle or triangle shape. It's sewn into a garment to provide more space and movement.
Seaming is also a consideration for the backside. A rear seam that's too short can feel wedgie-like. Help your man avoid "ride up" with underwear that has two seams running down the center back of each leg, or no seam at all. Just remember, forgoing the back seam may lead to a baggy, diapered look.
When it comes to leg openings, keep in mind the special requirements for guys' with well-developed thighs and men requiring more freedom of movement. They'll appreciate underwear that's less binding and designed with vents or splits on the sides
Want to learn more? I've created a comprehensive guide to men's underwear. I encourage you to browse through it for a list of men's essentials, sizing and lots more. And, as always, write me if I can help