Featuring ~ Iris Lingerie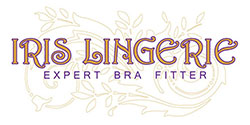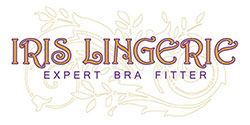 Submitted by Iris Clarke, owner of Iris Lingerie in Brooklyn, NY
I started working in a corset lingerie store when I was a teenager. While I was working there, I encountered a lot of challenges such as fitting bras and girdles. I then moved on to Bloomingdales in the 1980's and worked along with buyers. During my nine years at Bloomingdales a company called Wacoal entered the scene, as well as LaPerla, Lejaby, Rigby &Peller and more. My next stop was at Le Mystѐre where I worked with bra design for 9 years. One of the bras happened to be the Tisha, a big showcase bra on the Oprah Winfrey Show.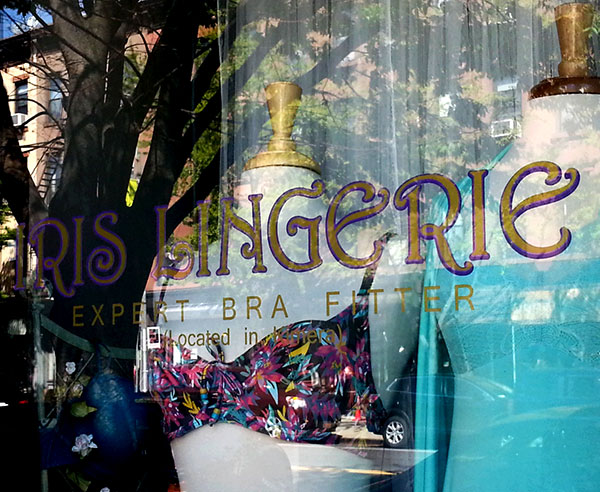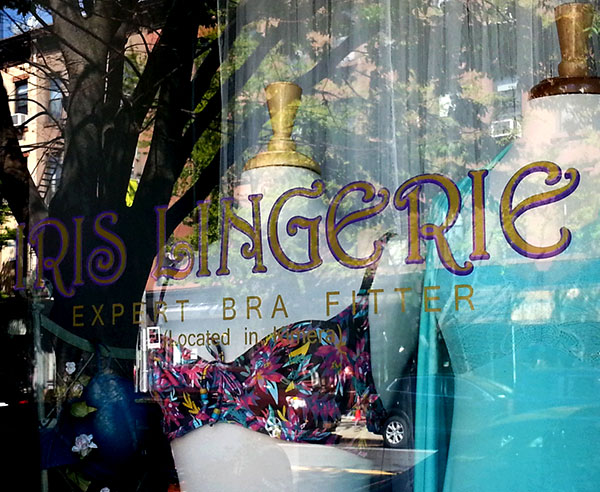 Then I took a big leap and made the heartfelt decision to open my own shop. With all of my experience at working and interacting with numerous companies, I made it my life's mission to give women of all shapes and sizes a proper fitting bra. For it all "Starts With the Right Foundation!"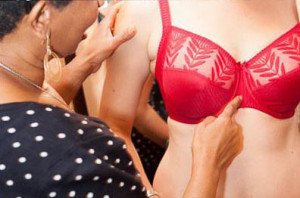 And from then on I have gotten sincere gratification from customers saying that I changed their lives. I have seen customers come in and feel an overwhelming magnitude of joy when I see their tears of happiness after they realize the changes that a bra can do for their bodies. And it makes me know that I have done what I've set out to do:  we can fit all women of all sizes. I love every minute of it! To this day I continue to give the best customer service that I can! I have also added two beautiful and professional Bra fitters to my staff.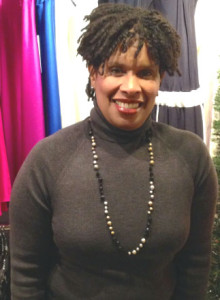 We are currently located next to a quaint little bridal store, Kimera, on Atlantic Ave between Hoyt and Bond. In Brooklyn NY. This relationship has been a boost to both of our businesses. We are always promoting each other's services
Stores hours are: Tues-Sat 12: 7:pm Sunday, 12:pm. Closed on Monday.
(718) 422-1149,