Meeting Changing Breast Cancer Patient Needs ~ Amoena
By Elisabeth Dale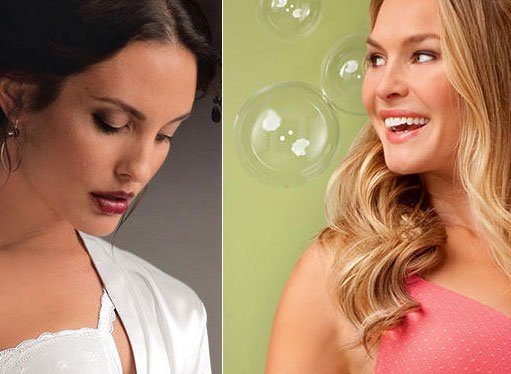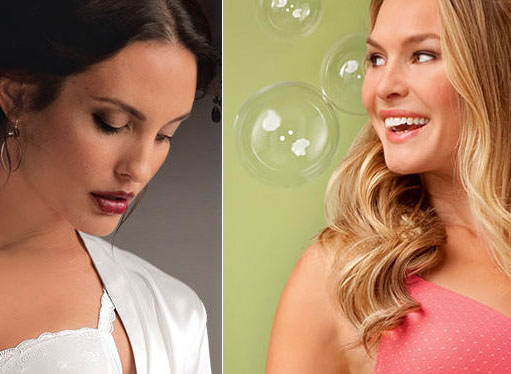 Despite all the breast cancer "awareness," there's little discussion about how modern breast cancer treatments impact a woman's day-to-day life, especially when it comes to post-surgical intimate apparel. Too often there's an assumption that the end result of a breast cancer diagnosis a new set of perkier boobs. But that over-simplification is at odds with the reality of today's breast cancer treatment options.
Some patients have immediate breast reconstruction after mastectomy. Others must wait and go through multiple surgeries over the course of months, or even years. Not everyone who has breast removal surgery is eligible (for any number of medical reasons) for breast reconstruction. A woman might have one reconstructed breast, and then must have her healthy breast cosmetically altered to match. Many women undergo lumpectomies, where only a portion, but not all, of her breast tissue is removed. Every woman's case is unique, as are the aesthetic results. This adds to the complexity of creating stylish and well-fitting post-breast cancer lingerie.


Which may be why there are so few companies specializing in this niche foundation market. It's not as simple as adding a pocket to a bra to hold a breast form. Foundations must accommodate different shapes and types of exterior forms and internal implants. Reconstructed breasts don't sit or move the same way as natural breasts. There can be multiple surgical sites and sensitive scar tissue to consider. All these fitting challenges could explain why lingerie giant Victoria's Secret passed on creating a post-mastectomy bra, even when publicly pressured to do so.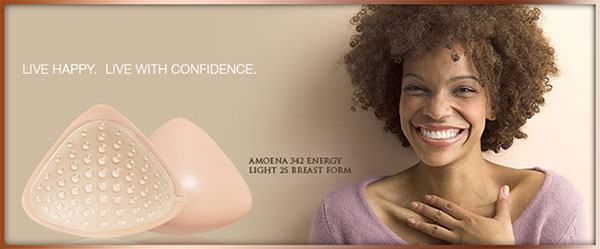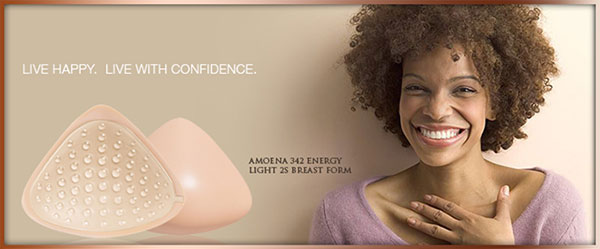 One company that has evolved to meet the changing needs of breast cancer patients is Amoena. Founded in 1975, its original focus was on making a better breast form. Back then, there was only one surgical option for women diagnosed with breast cancer: the disfiguring radical mastectomy. And Cornelius Rechenberg, motivated by his own mother's breast cancer treatment, set out to create a more natural looking breast prosthetic. The revolutionary silicone breast form was the start of a new company, Amoena.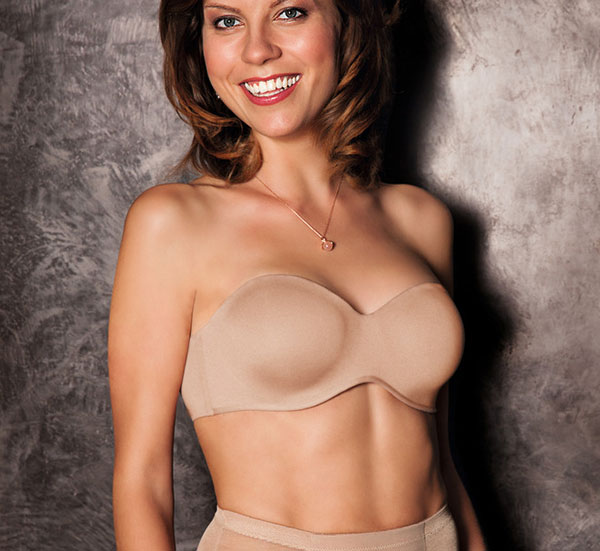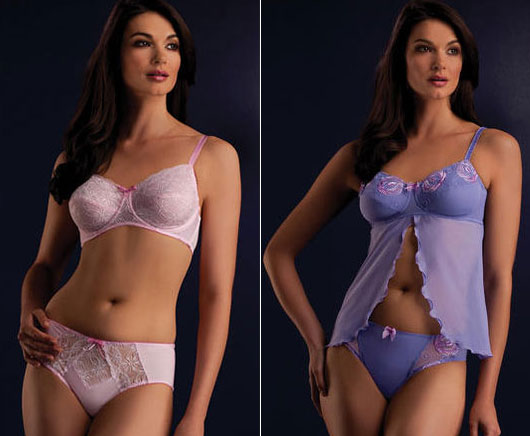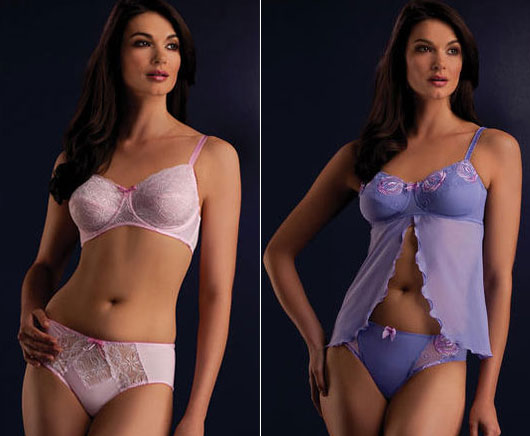 For years, Amoena concentrated on the prosthetic side of the business. They slowly moved into pocketed lingerie, swimwear, and products to help women achieve greater symmetry after lumpectomies. They added sensual styles of intimate apparel, with the Seduction line. Last year, in response to consumer demand, Amoena introduced ready-to-wear active wear and sleepwear.  The company has evolved from a single focus on breast prosthetics, to embracing all aspects of the post-breast cancer experience. They've even extended this support by publishing a magazine dedicated to the wellness, lifestyle, and fashion issues of breast cancer patients.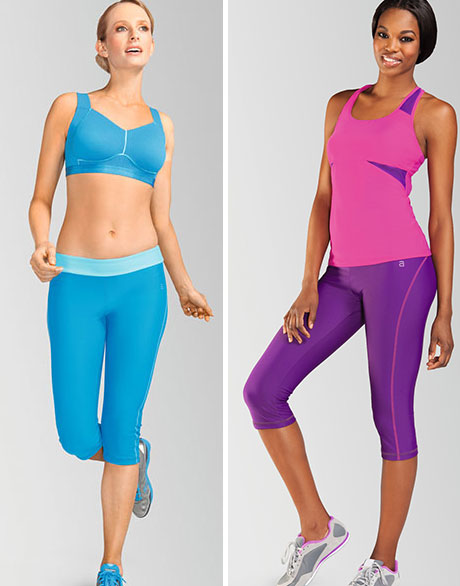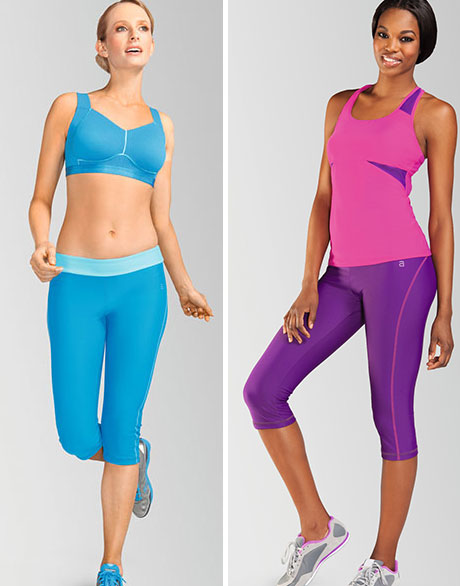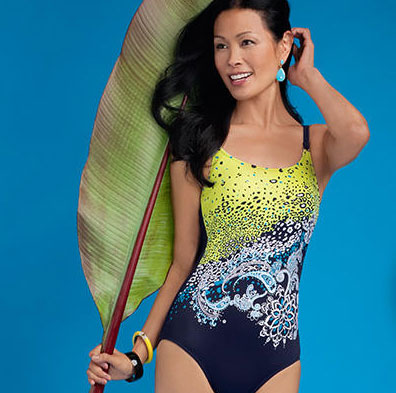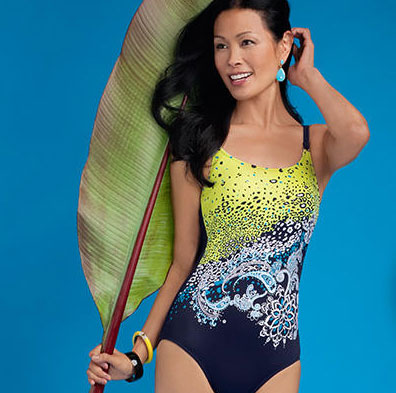 I spoke with Malissa Magyar, head of global marketing for Amoena, about the challenges of creating intimate apparel for breast cancer patients.
The most important part of the business is insuring correct bra and prosthetic fit. If the majority of healthy women find it hard to buy an everyday bra in the "right" size, imagine adding physical pain and scars to the equation. To better serve its retailers and customers, Amoena established an 8-hour bra-fitting course. But that's just the first step in learning the intricacies of post-surgical fittings. One must also put in 500 hours, working with another experienced fitter, before certification. In addition to a growing design and manufacturing business, Amoena conducts about 50 such training sessions per season, all over the world.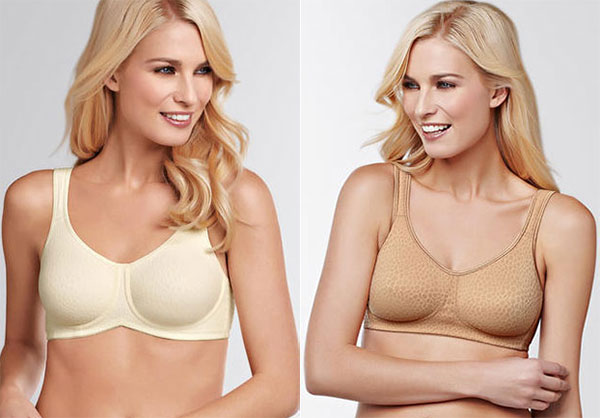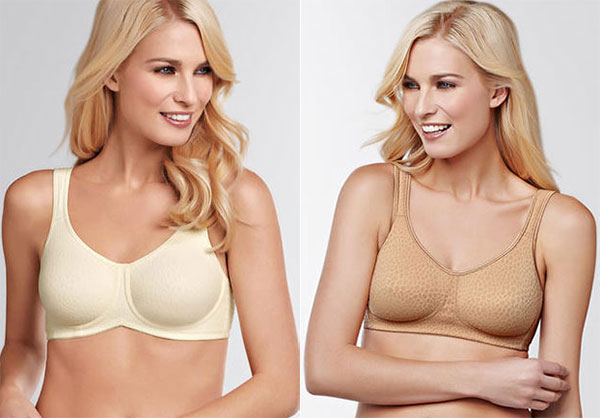 According to Magyar, another obstacle is the traditional way post-surgical garments are sold. Insurance reimbursements can be an issue, vary by country and from state-by-state. A breast form and pocketed bra might be considered a needed medical device, but where do pocketed swimwear, comfy t-shirts, and pajamas fit into the picture? Fashions that contribute to overall wellness and recovery aren't sold in more clinical medical settings. And insurance concerns can limit patient purchases to only what is covered. There are currently 1800 Ameona retailers in the United States, and the brand is available in all Nordstrom stores. But not every retailer carries the same inventory.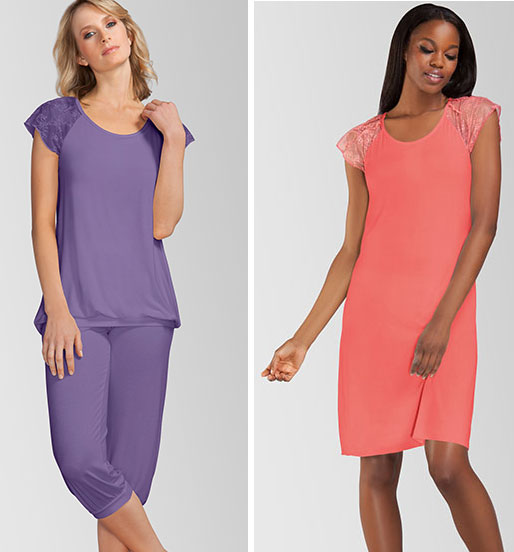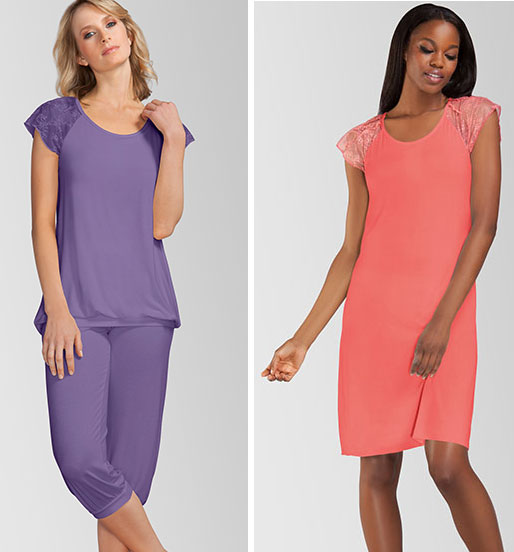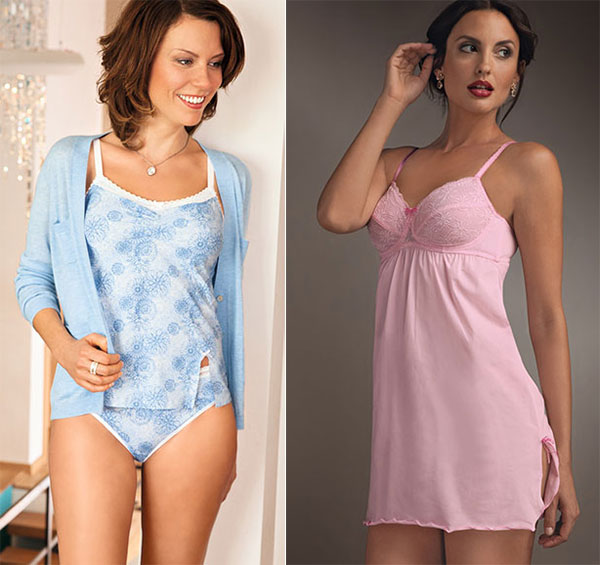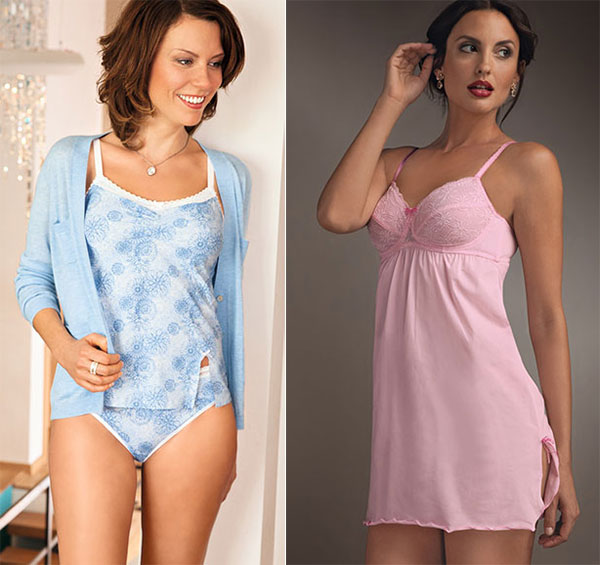 An additional difficulty is a general lack of knowledge about post-breast cancer life. Women don't understand that they may not be able to go back to wearing their former intimates after treatment. They may not know what's available or where to buy new garments. Lingerie choices do seem trivial compared to the more complicated medical decisions patients, and their families, must face. But the issue is an important one and plays a role in patient recovery. Soft fabrics, styles that cover and protect scars, and prosthetics that create breast symmetry allow women to reclaim and return to more normal lives. "It's about rebuilding outward confidence," says Magyar.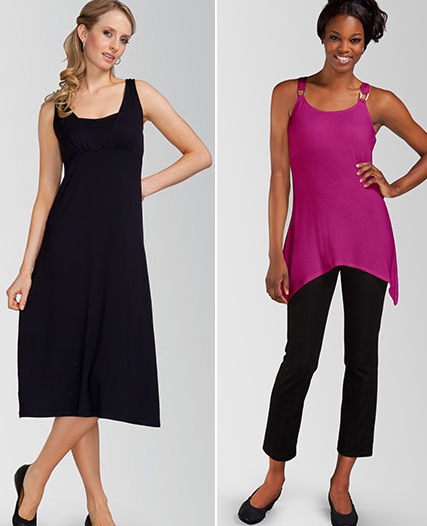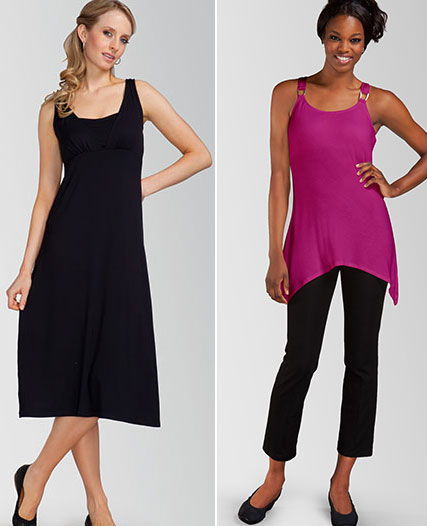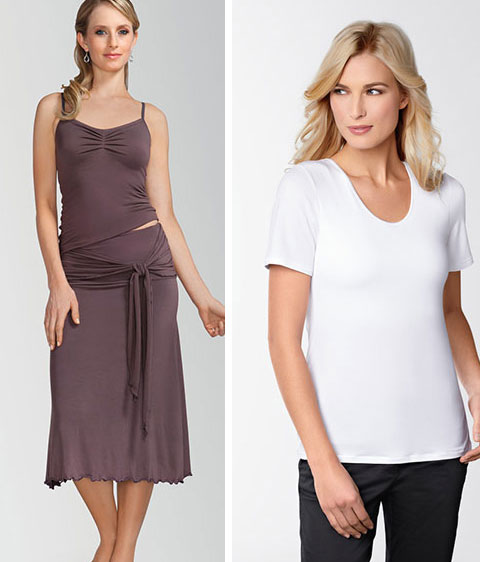 That's no small number of women to serve, at least in the United States.  In 2010, there were over 2.8 million women living with breast cancer. Another 230,000 women are estimated to join those ranks in 2013. Contrary to popular belief, it is not early detection, but more sophisticated treatments that have increased the survival rate of those diagnosed with the disease. Advances in surgery, drug treatments, and radiation have reduced the overall death rate for some, but not all types of breast cancer. What scientists have learned about breast cancer is that it is more than one disease, and some forms are deadlier than others.
The World Health Organization predicts a 57% rise in all cancer rates over the next two decades. Breast cancer incidence will likely go up, even as new drugs and therapies are introduced to extend lives. Women will need, and want, foundations that fit their unique, altered bodies. Amoena's expansion beyond breast forms and bras seems a small but important way to improve the lives of those living beyond breast cancer.
What's your view? Were you aware of the various foundation challenges of post-surgical breast cancer patients? What do you think of Amoena's new intimate apparel, swimwear, and active wear styles?