Introducing Simone Pérèle's Alluring Spring '15 Collection
SIMONE PERELE GOES NUDE
The Stylish Amour 3D Plunge Debuts in Nude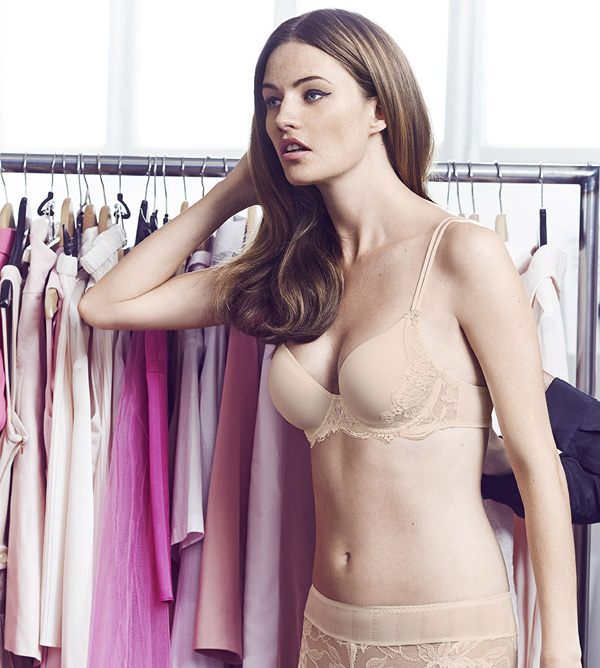 There's nothing basic about this flawless fit plunge T-shirt bra adorned with Leavers lace and delicate guipure. Irresistibly romantic, the Amour 3D Plunge is a must-have in new permanent Nude.
SPRING INTO A MORE BEAUTIFUL 2015!
The Simone Perele Delice Collection in New Fashion Colors Iris and Peach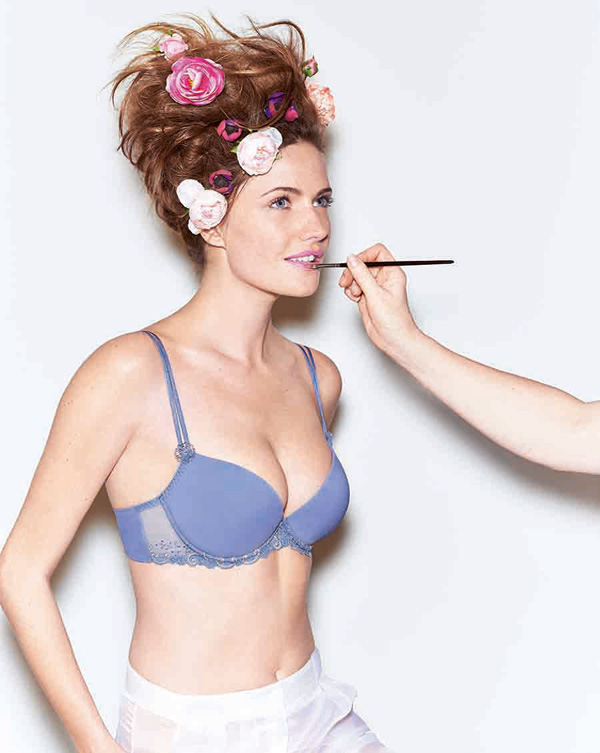 The Delice Collection is a fresh floral canvas of delectable embroidery and scalloped guipure that tenderly reveals a woman's curves. Discover this stylish collection in Simone Perele's two new fashion colors for spring: Iris and Peach.
SIMONE PERELE'S SPRING STANDOUT HUE: FUCHSIA
The Simone Perele Celeste Collection in New Fashion Color Fuchsia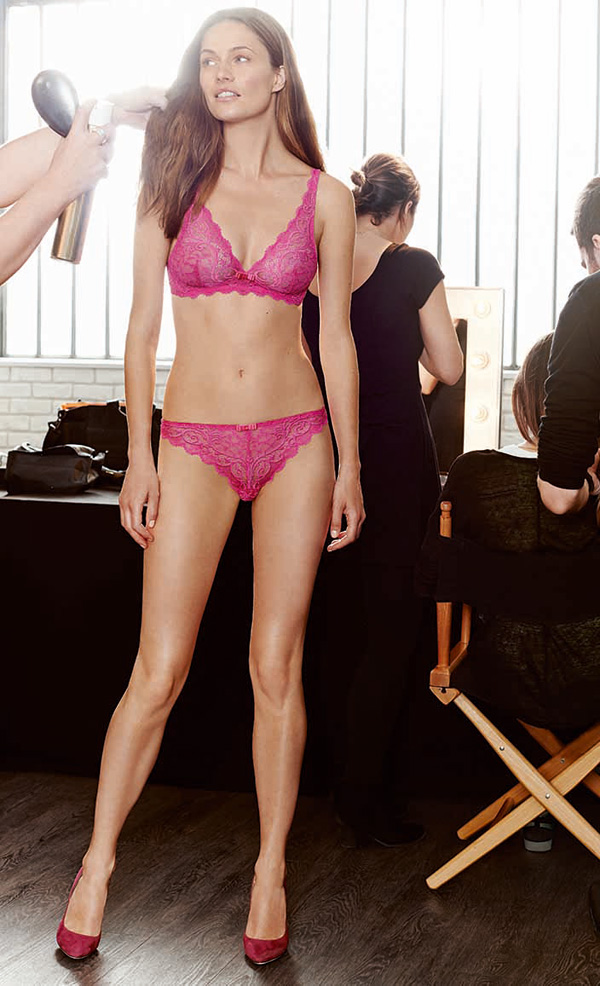 This spring, feminine pink gets a chic update in its hottest variation: fuchsia. Forever-stylish Chantilly lace, acclaimed for its ultimate fit and supreme comfort, creates a flattering and feminine silhouette.
INTRODUCING SPRING'S COOLEST NEW PASTEL
The Simone Perele Amour Collection in New Fashion Color Mint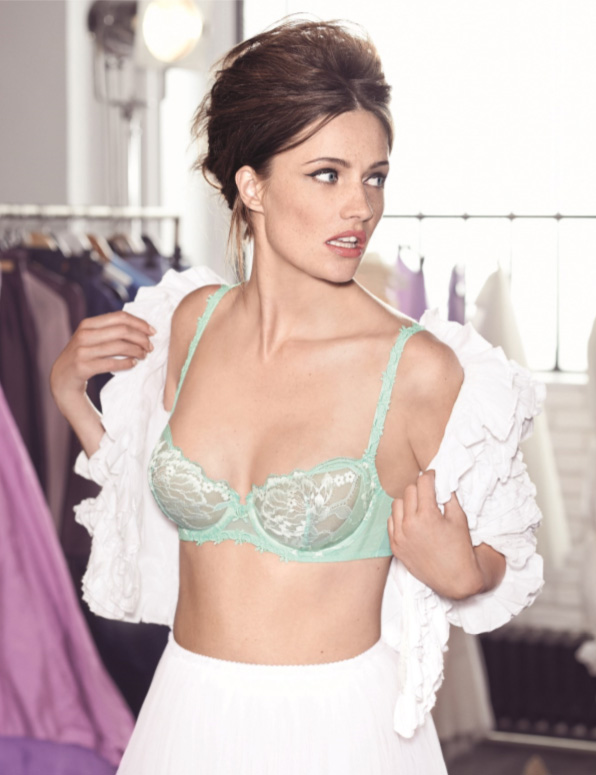 Slipping into a mint-hued Amour bra and panty set will instantly refresh your spring style. Luxurious Leavers lace adorned with delicate guipure hugs a woman's curves for an ultimate fit that's undeniably chic.
MEET THE NEW SPRING JEWEL TONE
The Andora Collection in New Fashion Color Jade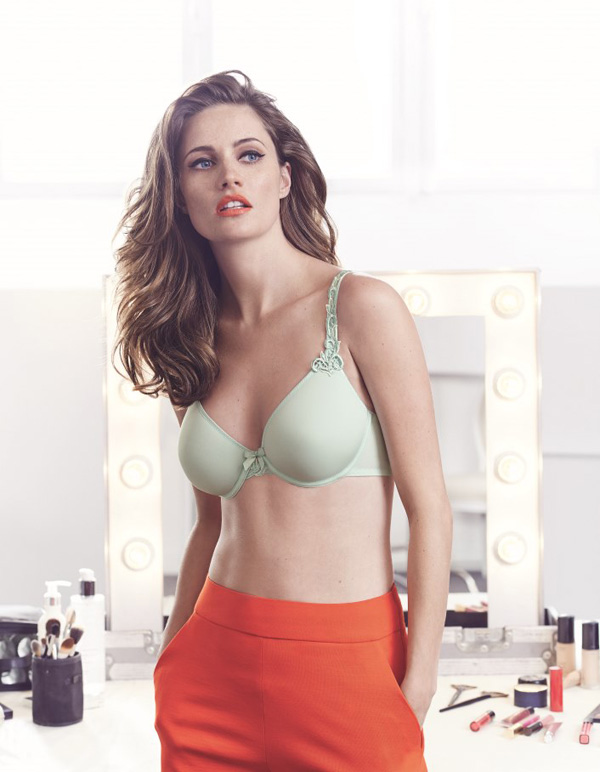 Spring's new jewel tone, Jade, is as wearable as Simone Perele's best-selling Andora Collection. Featuring innovative 3D knit technology, Andora feels like a second skin and embodies a woman's natural curves