Cache Coeur Nursing & Cake Maternity Swimwear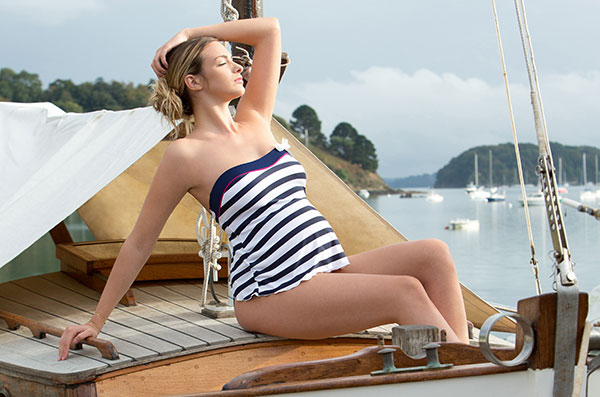 In my continuing effort to recognize the needs of pregnant women and their personal rapport with their body images during the maternity process, swimwear cannot be ignored.  Yes it's true, fashion trends have evolved (at least since I was pregnant) and regular swimsuits are perfectly acceptable. But I remember the evolving breast and belly sizes and the desire for not only fashion, but uber comfort and real support. Once again, both Cake Maternity and Cache Coeur Nursing have responded to a real need, Swimwear for the pregnant and nursing mom.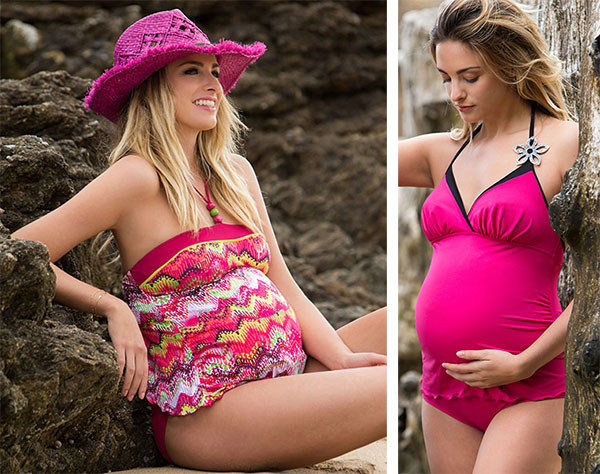 Cache Coeur's beautifully styled swimsuits incorporate the design savoir faire that makes French lingerie so-so French. Constructed in a beautiful Italian fabric the assortment of 8 collections is comprehensive, colorful, and detailed with fashion points worthy of any luxury swimwear line.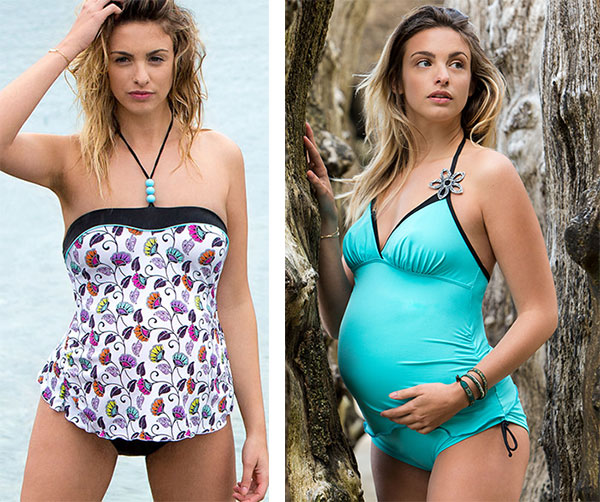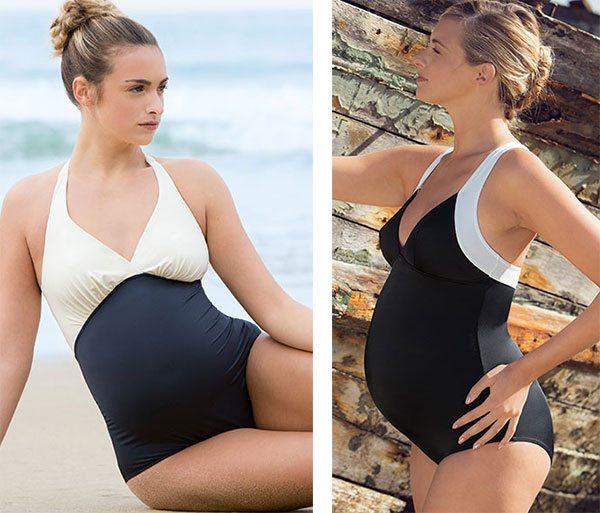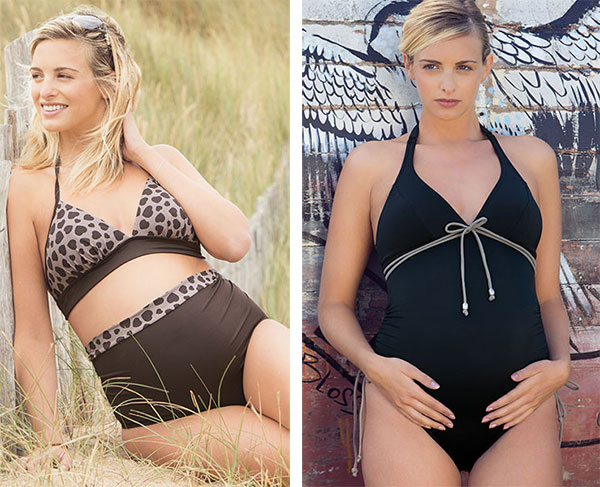 Cake Maternity has developed a capsule collection, Rosewater, in a UV50+ protectant and chlorine resistant fabric. With styles available to a G cup, Cake continues its clever marketing plan, recognizing that pregnancy should be the sweet spot in a woman's life.