Hidden Plush Support ~ New Safari Smoother by Le Mystere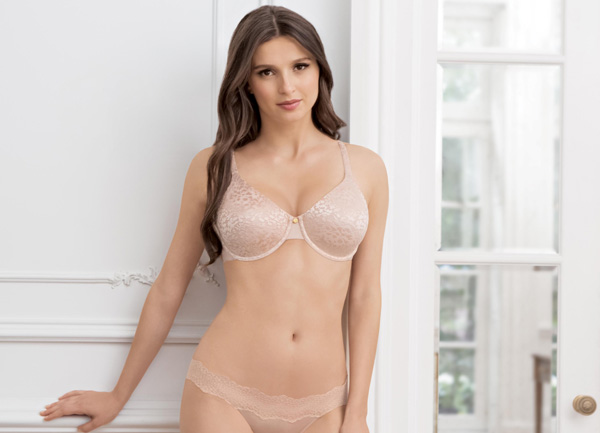 Adding to the successful Safari collection, Le Mystere has developed a new silhouette, Safari Smoother. A seamless molded full coverage silhouette. "Safari Smoother" is specially designed with a 3-layer molded cup. The 1st outer layer of the lace, dictates the shape, the second, plush hidden layer offers shaping, smoothing and modesty and the third layer, which touches the body is all about comfort with its silky smooth feel.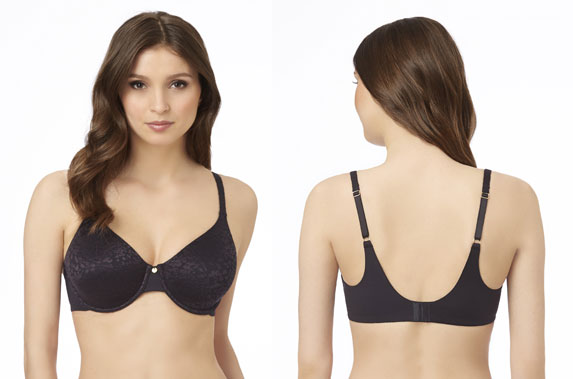 The result is a super supportive and lightweight bra which offers the coverage and modesty of a contour t-shirt bra with a natural shaping. As always, front straps are stabilized for support and the back offers elastic free smoothing.