Empreinte Erin Collection ~ Scandinavian Sophistication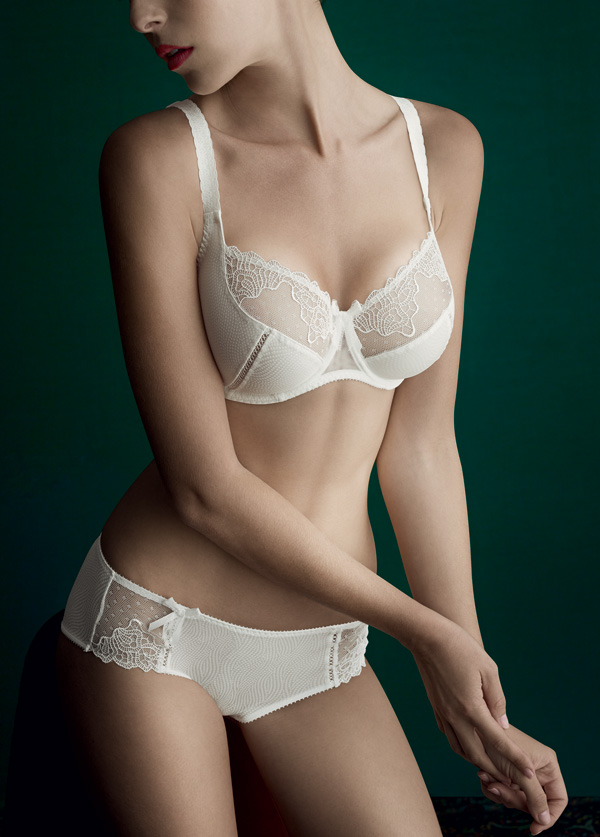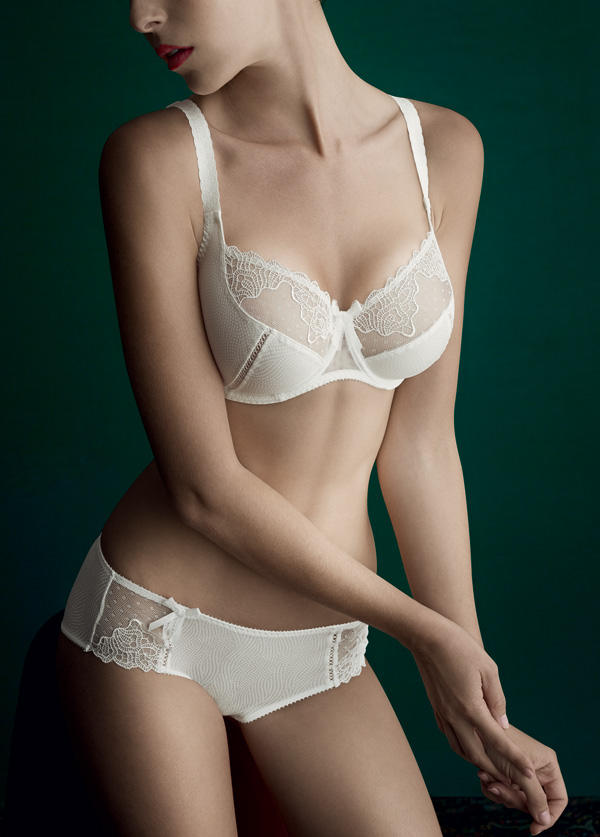 Empreinte's Erin collection whisks you away on a Scandinavian journey with a new twist on essential features: softness, snow effects, textured fabrics: an utterly elegant and feminine range that makes the Erin bra and panty collection a delicate must-have that's easy to wear day after day.
Embroidery on spotted tulle adds a vintage touch, accentuated by shiny threads for a guipure lace effect. The satin knit printed with tiny polka dots is reminiscent of immense Scandinavian landscapes blanketed in snow.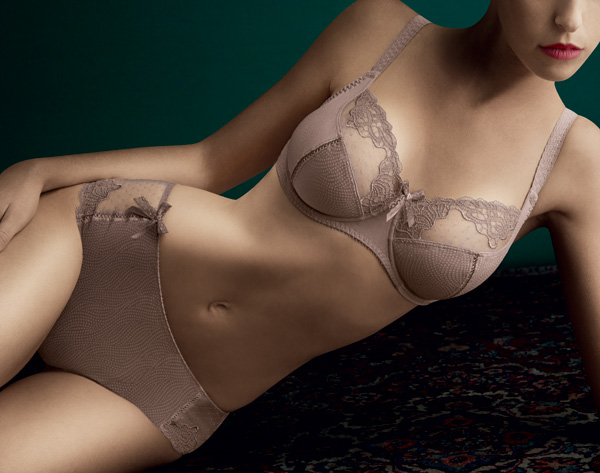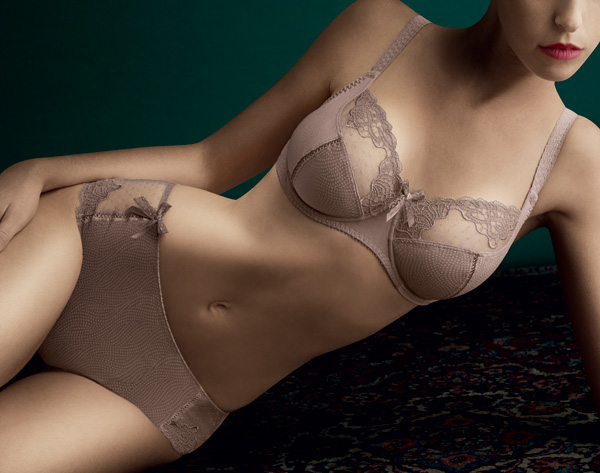 Decorative spoke stitching adds character, whilst the dual fabric satin and lace bow adds elegance to all the pieces in the range. Comfort, femininity and sophisticated details make this theme an absolute essential.