Hi-Impact Sports Bra ~ Le Mystère Hybrid!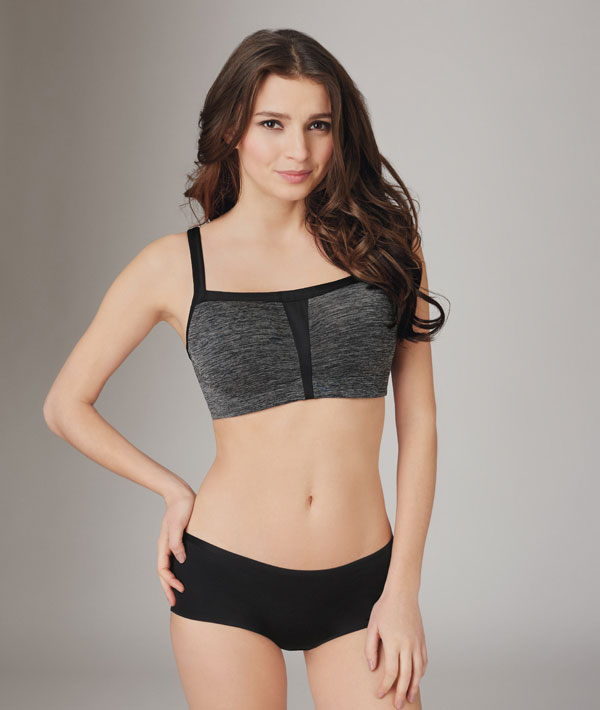 Recently runways all over the world from Balenciaga to Alexander Wang devoted portions of their collection to the ath-leisure look. It''s hot and on a serious growth pattern expanding at double the rate of traditional apparel according to NPD. The New genre of hybrid garments are cross between sport & lingerie and are super comfortable and supportive. Thanks to the awesome response we received at last market, Le Mystere is now offering three new colors of the Hi-Impact: Smoke with Apple, Orchid with Smoke and Charcoal with black.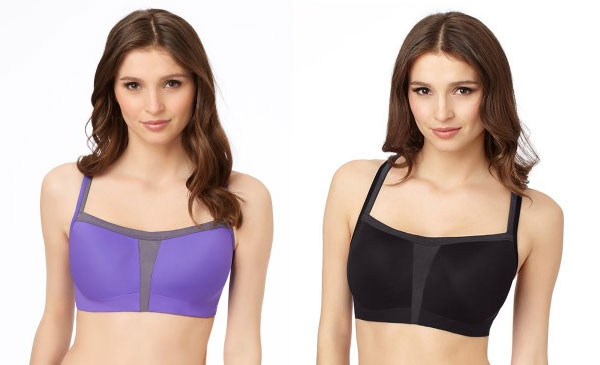 Le Mystere's Hi-Impact sports bra encapsulates, giving you the shape of a traditional bra so it does have all day wear ability holding each breast in perfect place dramatically, minimizing movement and alleviating discomfort during workouts. Hi-Impact also provides a rub-free clean finish frame with padded underwire, no-bounce rigid straps. Wear testing and bounce testing approved, this ultra lightweight foam has technology on the inside. The cups are supportive and strong, yet light weight and breathable.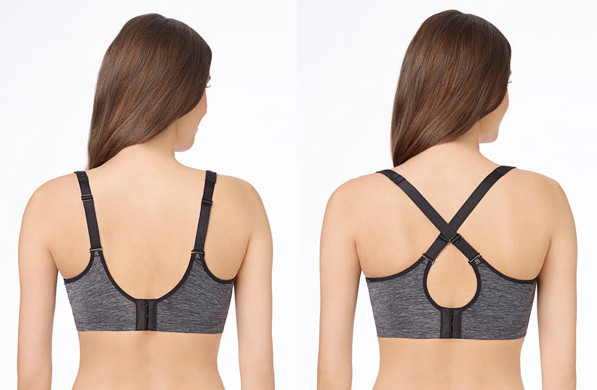 Hi impact also features contrast color mesh, plush hook & eye, padded front straps and adjustable ridged back shoulder straps that can be worn criss cross.