Lovely, New Safari Invisible Comfort Bra ~ Le Mystere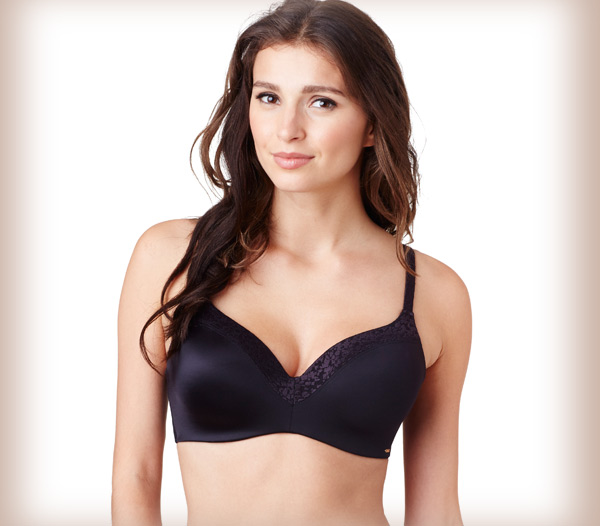 Le Mystere is very excited to be introducing an innovative new addition to the top selling Safari collection. Safari Invisible comfort bra features the signature sophisticated look of the Safari collection with invisible comfort and amazing new Ultra flex technology. First let's talk about the outside of this bra. Featuring a beautifully shaped neckline covered in our signature Safari lace these foam pads are lined with soft brushed micro suede liner which feels incredible on the body. You also have our silky soft microfiber on the back wings which provide a smooth look as do as gold metal accents and a signature Le Mystere engraved logo plate.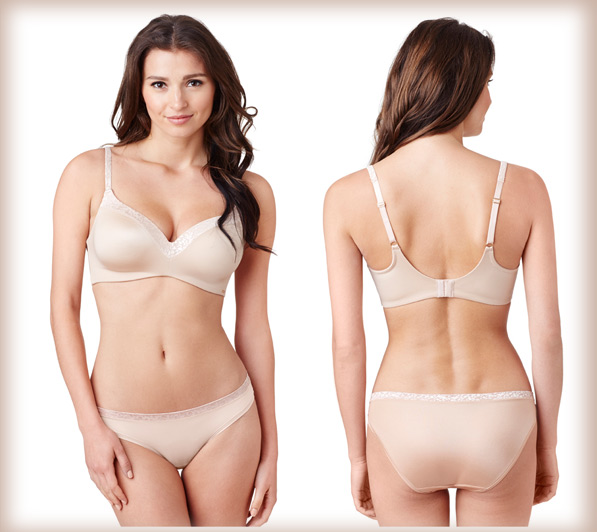 Now to the brains of this incredible development. Invisible comfort is a bra that is in a class of its own with an ultra-flexible embedded polymer which provides beautiful support and shaping with a no wire feel. Loosely spaced polymers create a soft more pliable plastic which moves and molds to the body's shape. To create this unique support system, a cavity is created in the female mold then a soft flexible polymer is inserted, when the male/ second mold is applied the heat from the applicator permanently fuses the polymer inside of the cup which then becomes one with the garment. The same process is also used on the side seams to create extra support and a smoothing look. The result is that this garment provides you the support, structure and look of a traditional bra with the soft flexible feel of a wire free. The application of this polymer is truly unique and offers unprecedented flexibility and support, thus creating ultra-flex technology.