Walk This Way ~ Marabou Slippers
by ALISON CONNOLLY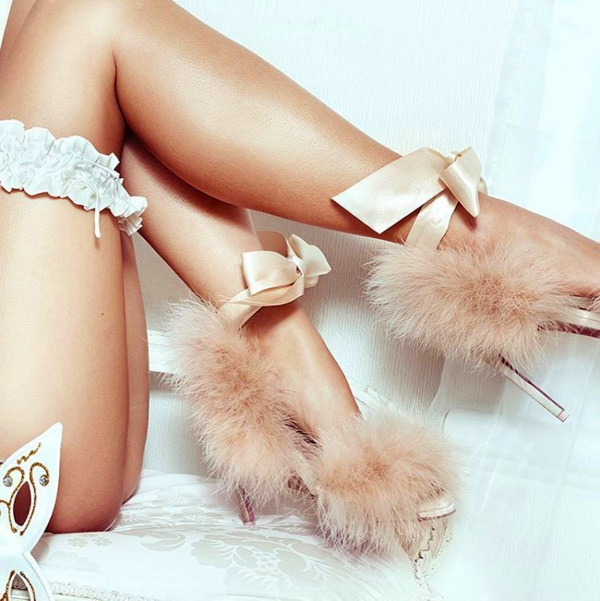 For as long as I can remember, I have been attracted to marabou slippers. You know the ones; the high heel boudoir slipper with the flirty little puff of feathers or fur at the toe. I recall when I was 6 years old and being at a girlfriend's house whose mother owned a pair of these slippers in white. You bet I was taking any chance I could get to play dress-up in those shoes!
Fast forward many years later when I opened my own lingerie boutique, and of course one of my very first orders was for the Fifi Chachnil TraLaLa marabou mules. They became a mainstay decoration in my shop, often photographed by visitors, and eventually became one of the few keepsakes I ended up keeping when we sold the business. Even while I owned the boutique, I often ogled at the boudoir slipper styles sold at Agent Provocateur, and considered buying a pair simply to wear as shoes to wear to work at my shop (never happened since I couldn't justify the cost of the purchase).
Now that I am a work-from-home social media consultant, my day-to-day lifestyle doesn't factor in the glamour of wearing high heel marabou shoes around the house. I actually had a pair of soft flat slippers with a little fuzzy puff ball at the toes, but my co-worker Zoe (the naughty Shiba Inu) ate them.
Luckily, there's a new, more modern (and daresay, casual) version of the marabou shoe that I am thrilled to have discovered. It's even something I can wear out and about; the marabou sandal. I just ordered a pair of Cape Robbin sandals online this week and eagerly await their arrival! It's a way to bring a bit of that old glamour into my routine once more, and I envision days of errands, work and meetings wearing these fun little shoes. Or I may just feel ridiculous in them, and keep them stored next to my pristine Fifi Chachnil heels. We shall see!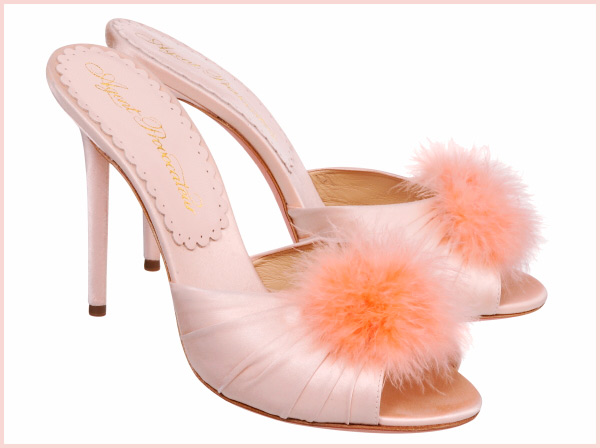 Agent Provocateur slippers

Fifi Chahcnil slippers from my former boutique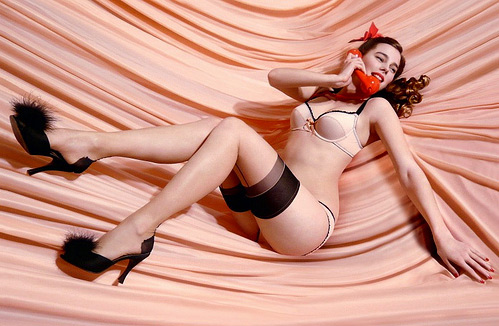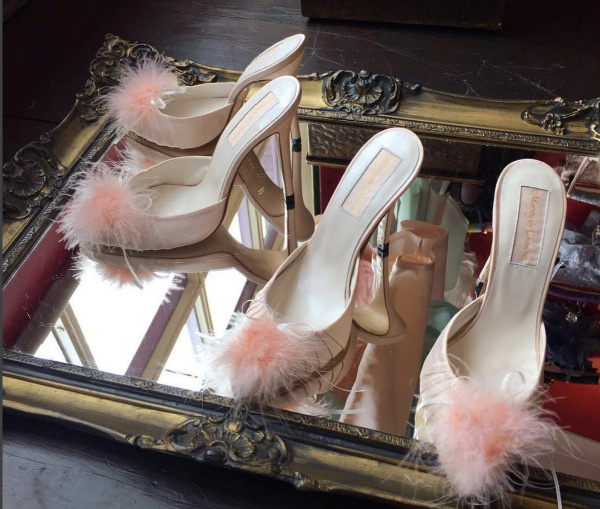 Beautiful slippers by Maguy de Chadirac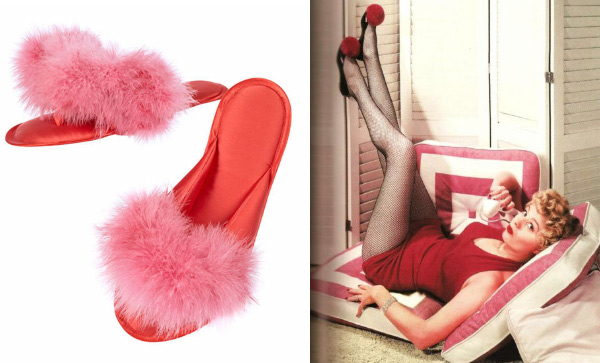 Deeasjer slippers and Shelley Winters showing off her adorable pom pom flats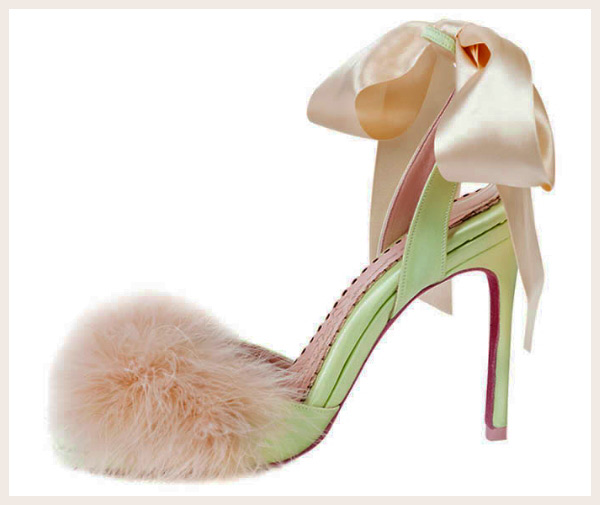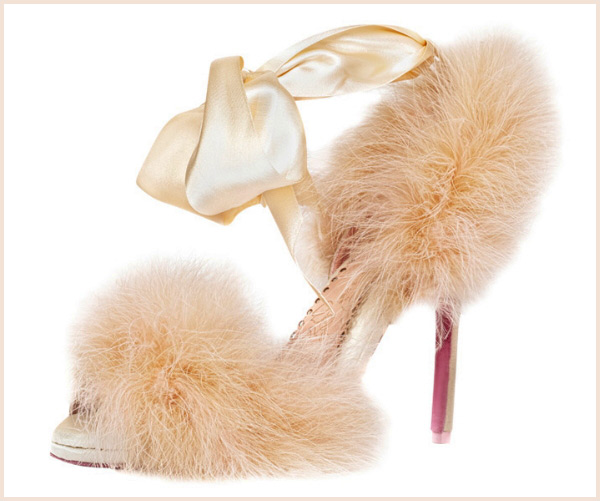 Darling marabou heels from Deeasjer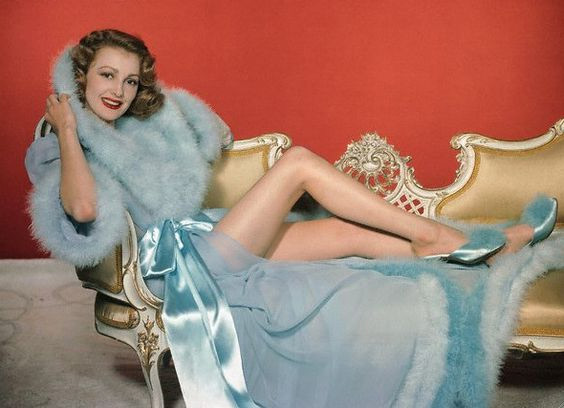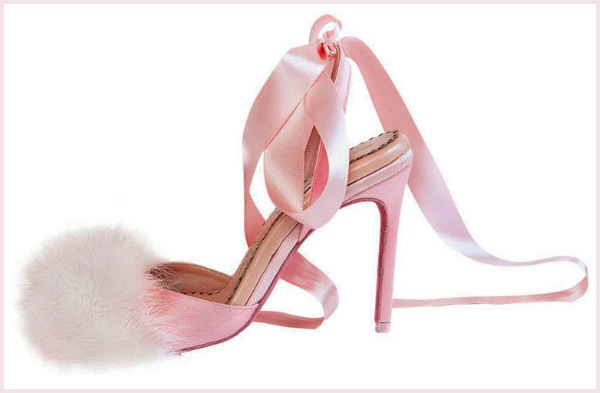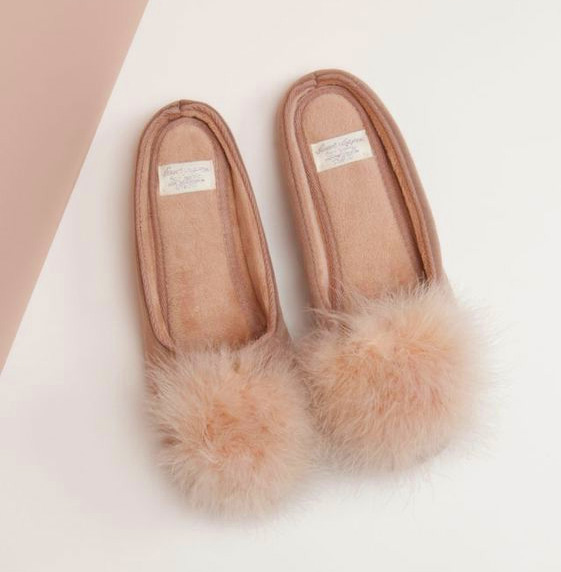 Slippers from Oysho I had been recently coveting, but were sold out.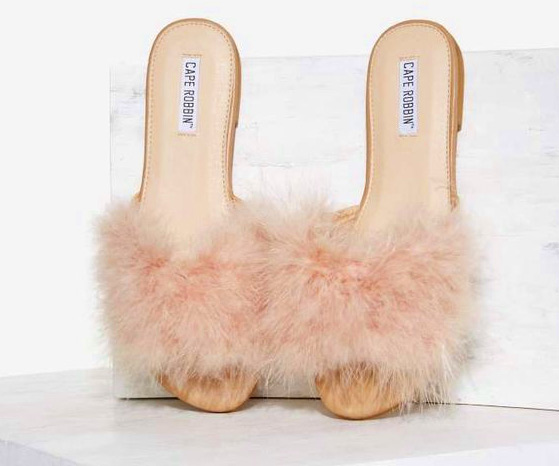 The Cape Robbin sandals/slippers I just purchased!