Lise Charmel ~ Fantasme a deux, Evokes Marie Antoinette's Sumptuous Style
Here is a preview of the Fall 2017 Collection 'Fantasme a deux' which is reminiscent of a time where luxurious gowns and exquisite refinements were part of a woman's wardrobe. Women from the era of Marie Antoinette were certainly dressed to impress and every detail was expressed with grandeur and style. Following this expression of modern exotism, the French lingerie brand Lise Charmel designed this exclusive collection that let's your imagination run wild!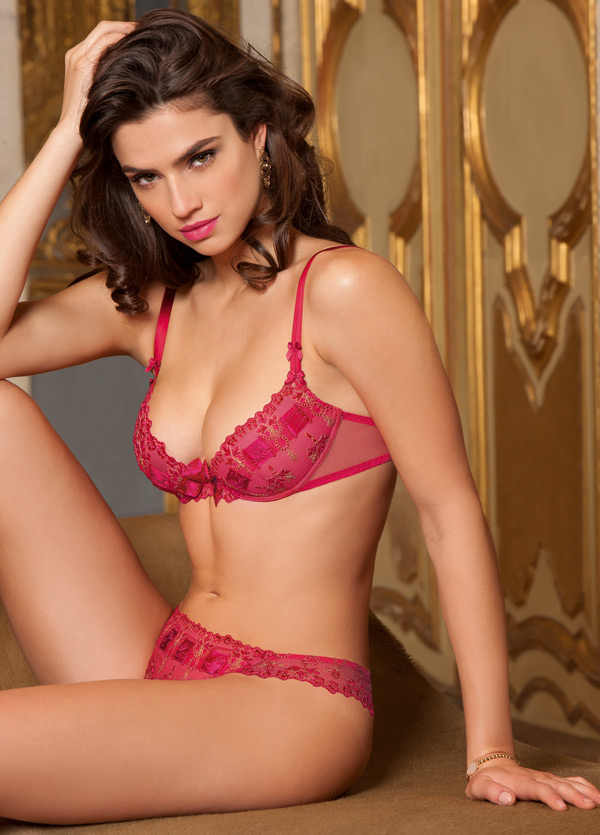 The Fantasme a deux collection is adorned with delicate satin jacquard bows using a very unique craftsmanship using the art of 'passementerie' with hand woven bows through gold filigrana embroideries.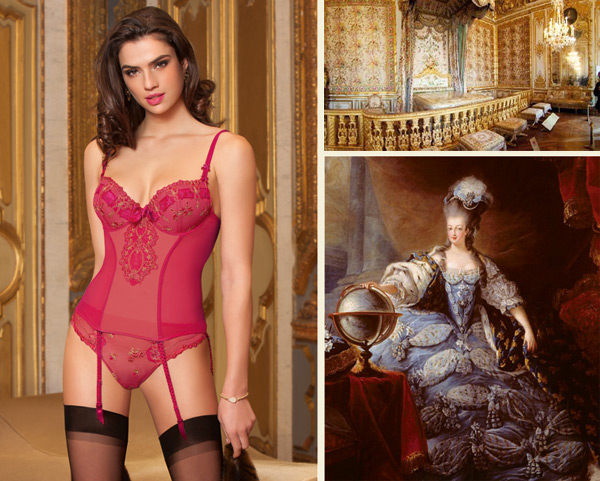 Lise Charmel ~ Fantasme a deux collection for Fall 2017 arriving soon.