Sheer Delights~Botica Lingerie
By ALISON CONNOLLY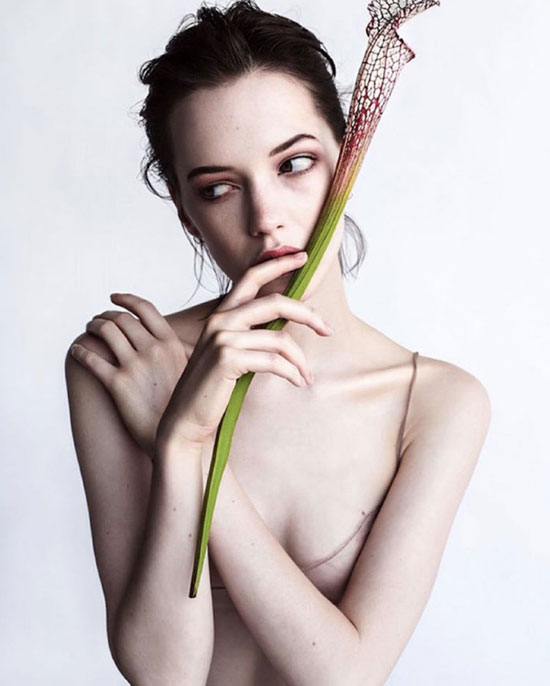 Today's Gallery features Botica Lingerie, where "nude is the color of the soul".  Once you see their work, you will understand precisely what this means and how closely the brand abides by this credo.  You will also immediately see that this label represents erotica, the avant-garde and female sensuality.
This luxury label celebrates the ritual of wearing lingerie as "one of the most intimate and erotic delights of a woman".  That is certainly the case when wearing sheer, second-skin intimates made from silk tulle.
This Madrid-based label is handmade by women and for women, and is designed by Mexican fashion designer Andrea Pimentel.
The collection featured here is called Powder and is inspired by the delights of the human touch, imagining the sensual ways a caress can be desired.
It appears that this debut collection was released a couple of years ago, but continues to be sold today (and the brand remains active on its NSFW Tumblr and Instagram).  Clearly this is a talented, artistically inclined designer, so it would be wonderful to see what new works are in development!  Most recently, you can find Andrea Pimentel modeling gorgeous silk scarves for the Madrid-based brand Suturno (definitely worth checking out, and you may recognize her from images you've seen on Pinterest!).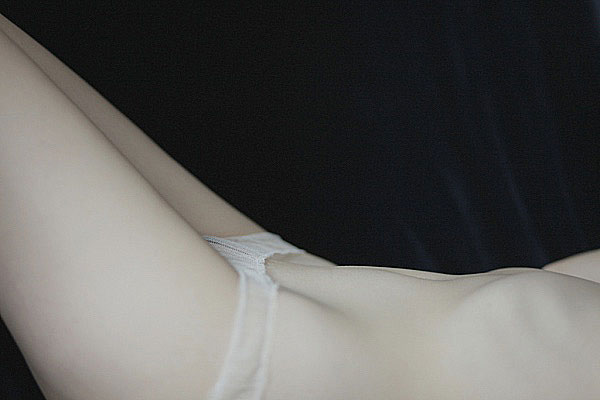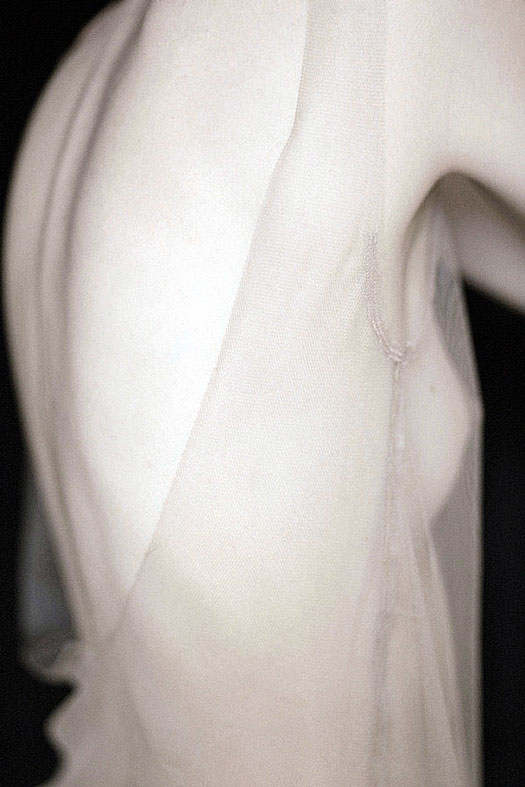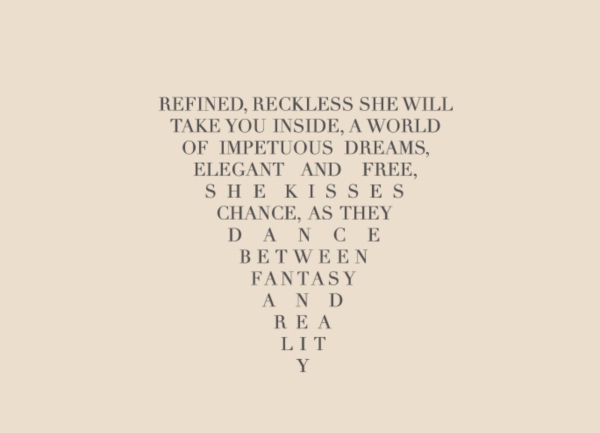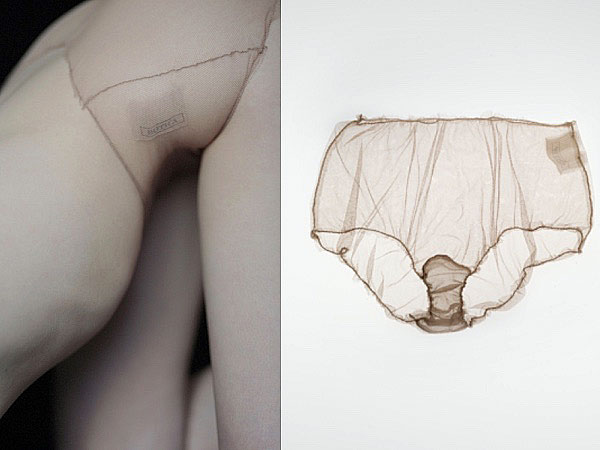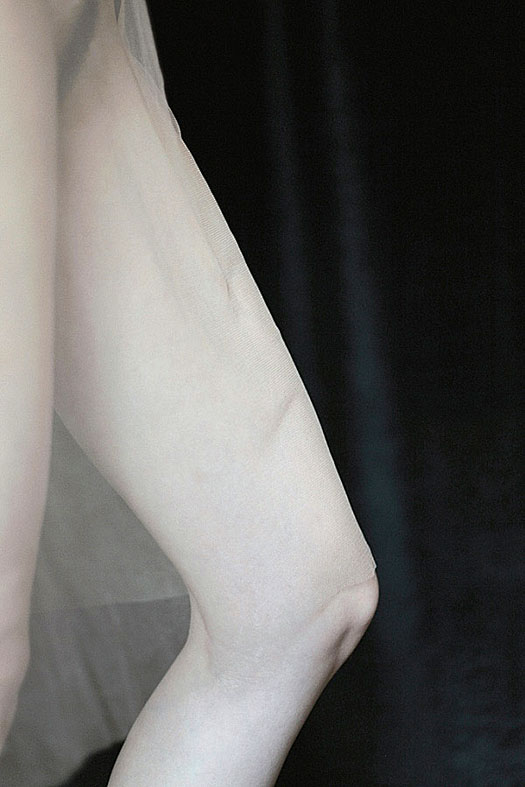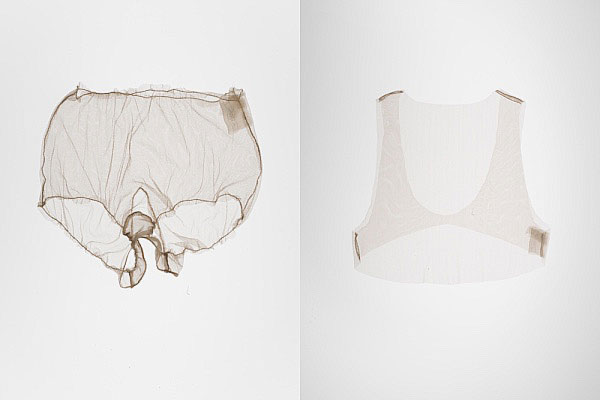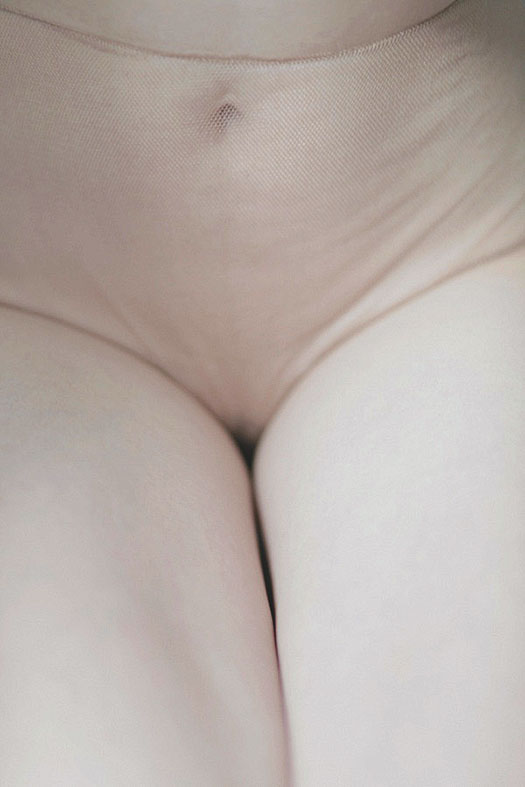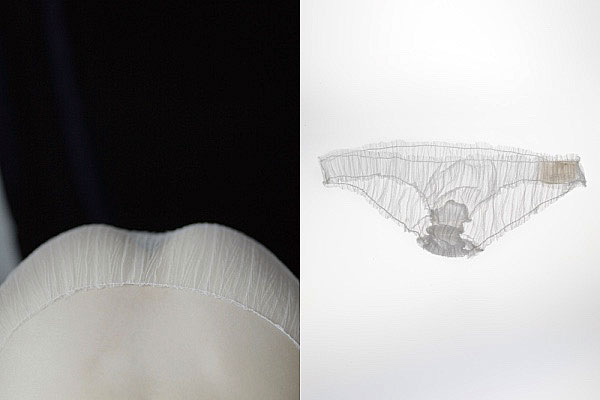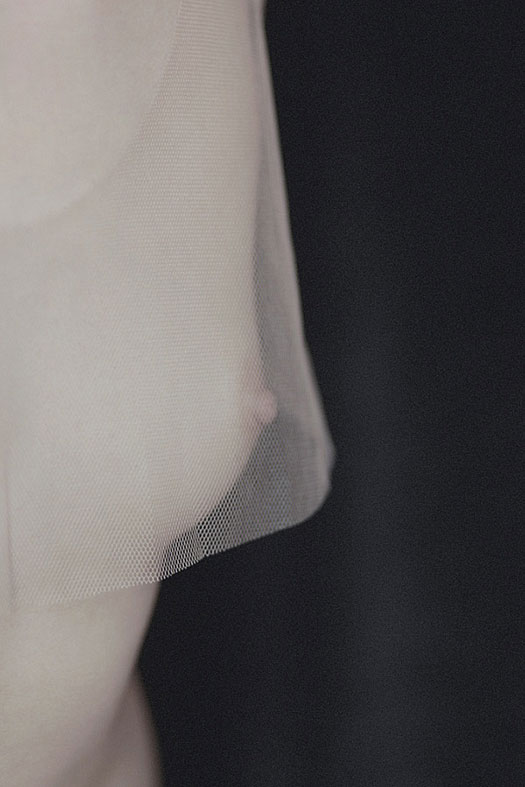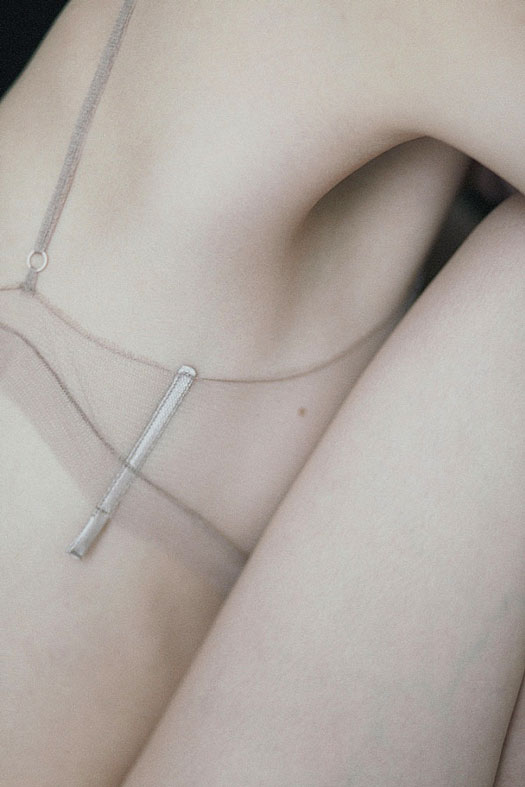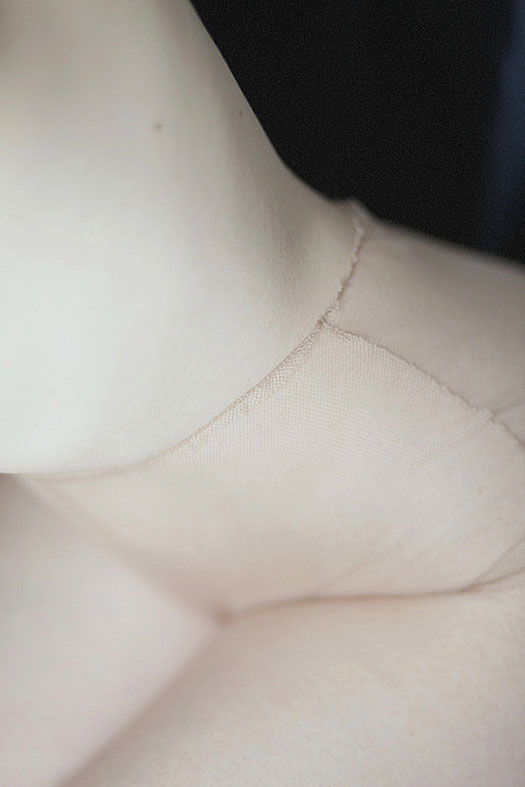 Andrea Pimentel modeling a SuTurno scarf (above & below)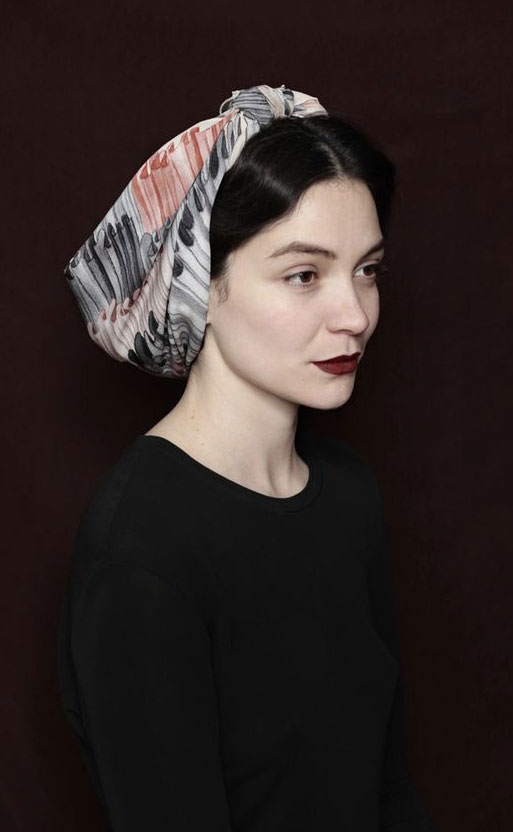 http://boticabotica.tumblr.com
All photos by www.lourdescabrera.es
Scarves www.suturno.net