La Costa Del Algodón ~ La Vie Boheme
By ALISON CONNOLLY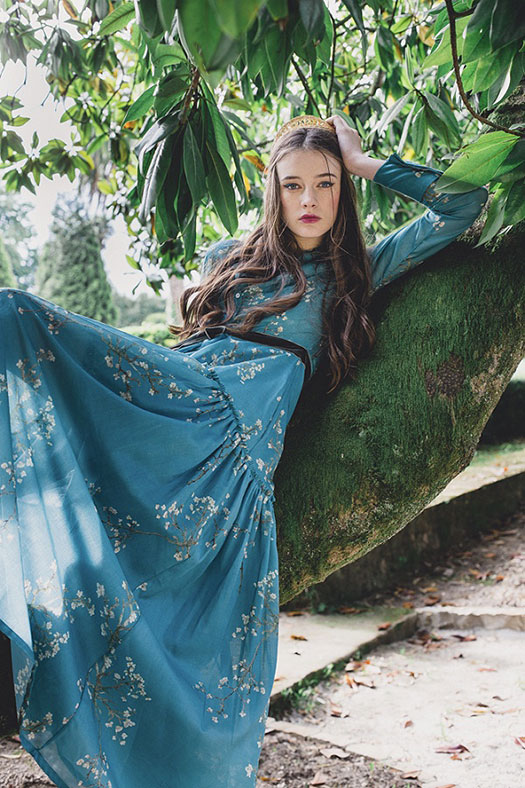 Putting together this post involved quite a few "I want that…I need that…how do I not have that?!" moments.  I had the pleasure of recently discovering the Barcelona-based brand La Costa del Algodón, which specializes in loungewear with a vintage-inspired twist.
Flowing fabrics with floral patterns defines this label that creates kaftans, robes and nightgowns that transition beautifully from inside the bedroom to out and about.  The lines between sleepwear and ready-to-wear are heavily blurred, as the founders Chipi Tornos and Isabel Pedemonte explain that "each woman decides when and where to wear our creations."  The styles are bohemian, a bit beachy and entirely romantic.  You can see the heavy vintage influence in the designs, which results in a collection that transcends time.
It's worth noting that this label is getting some wonderful media exposure this year, first with an appearance on Nicole Kidman's character in Big Little Lies, and later this year you will see this brand on the silver screen in The Bookshop on Emily Mortimer's character.  I will watch the movie based on that tidbit alone!
You can shop the most recent collections from La Costa del Algodón on their website, and in luxury boutiques worldwide (i.e. Jenette Bras in Los Angeles).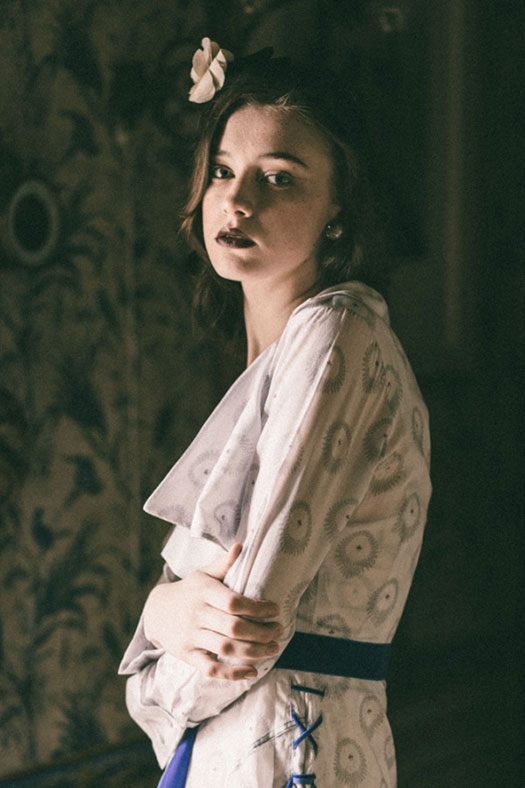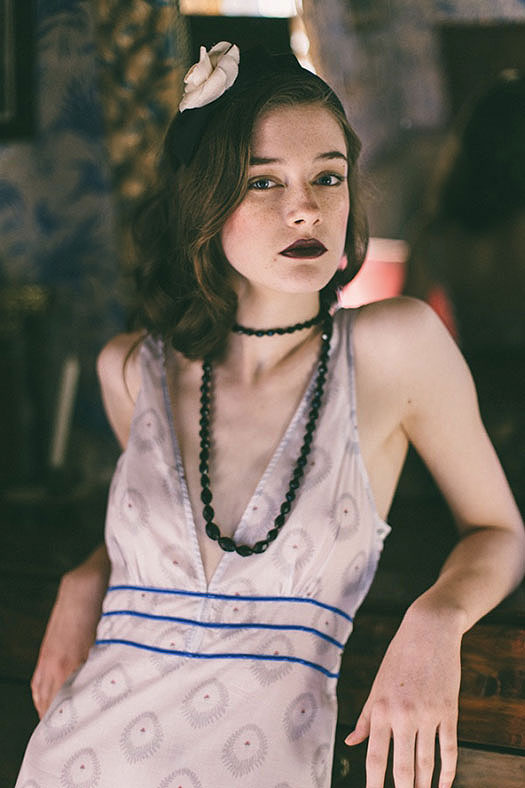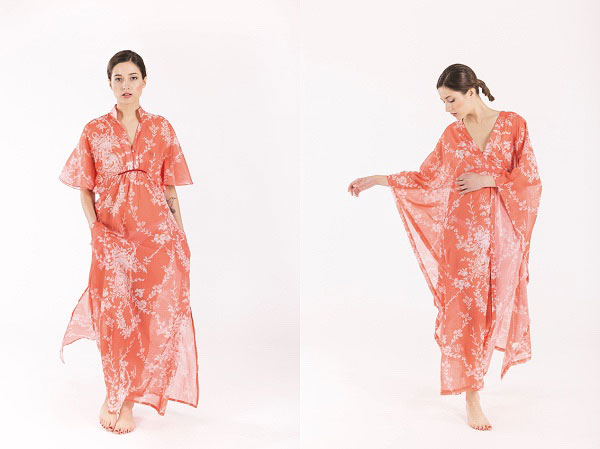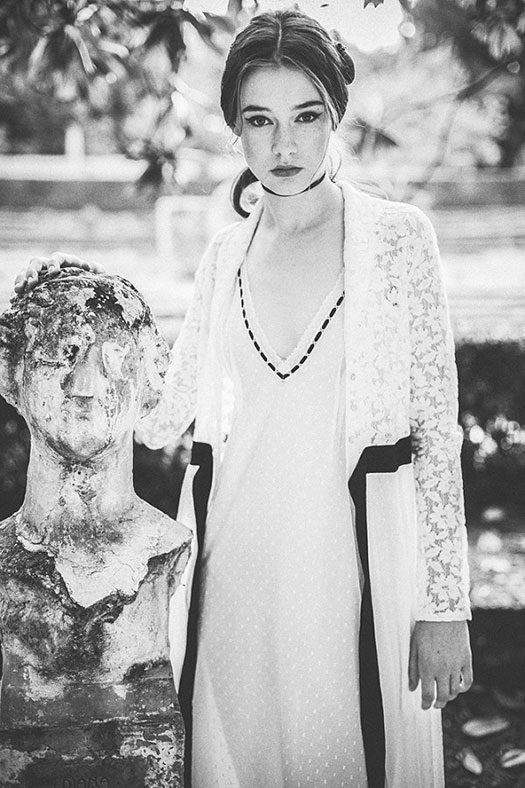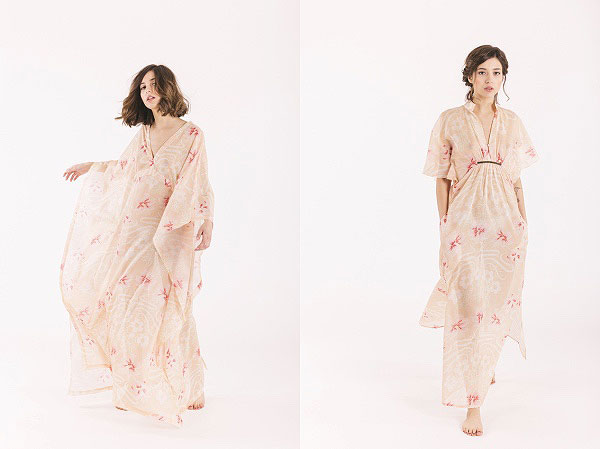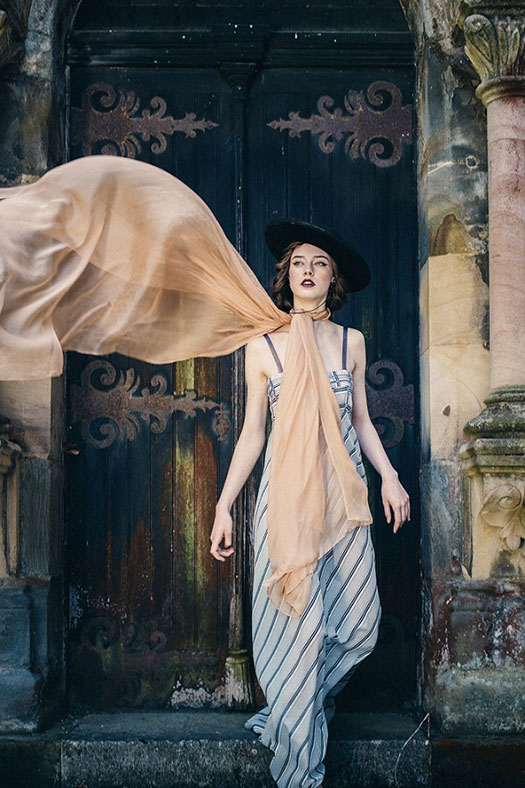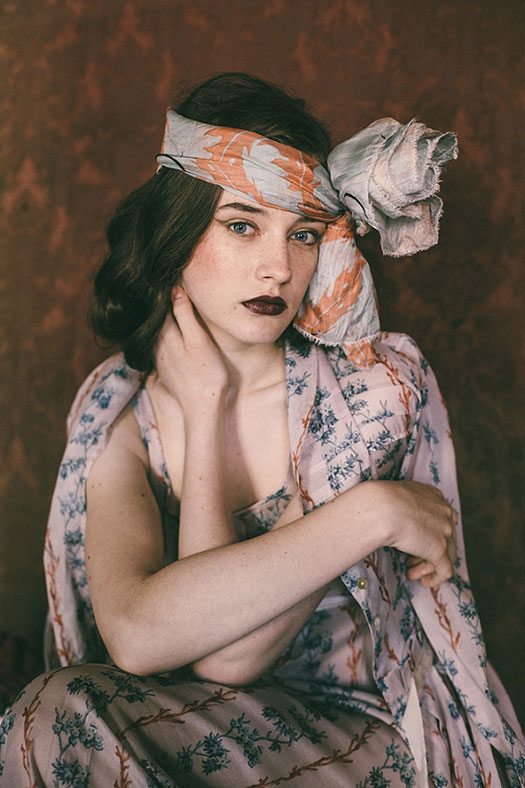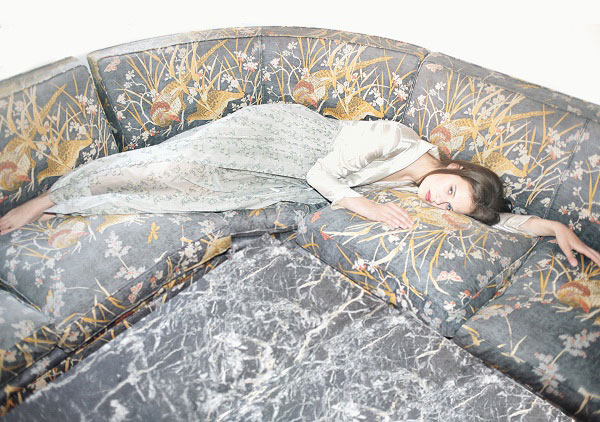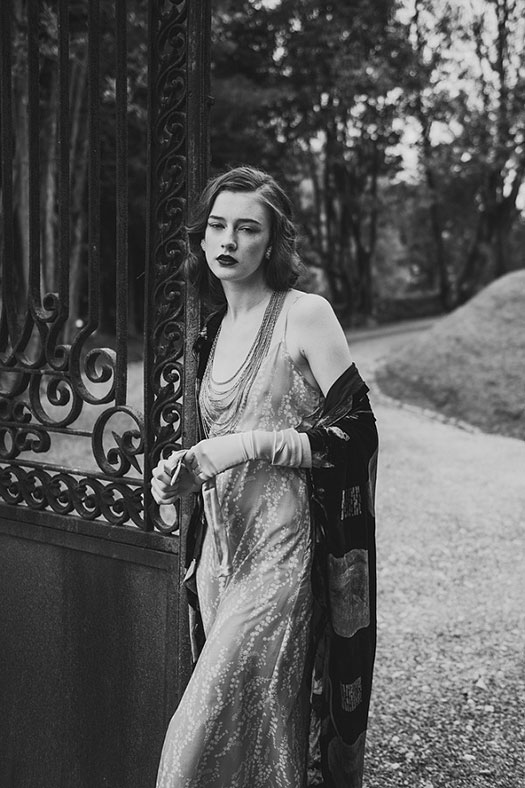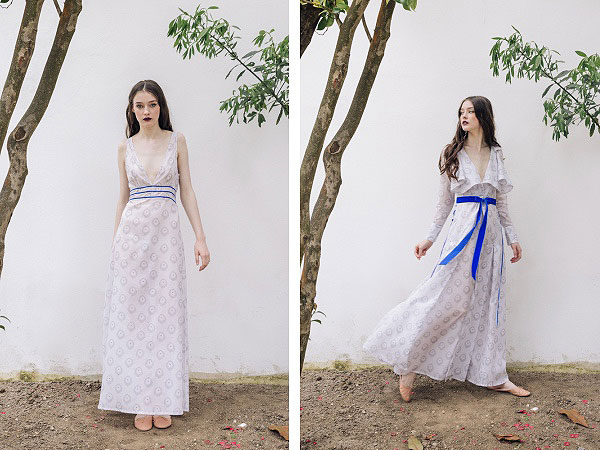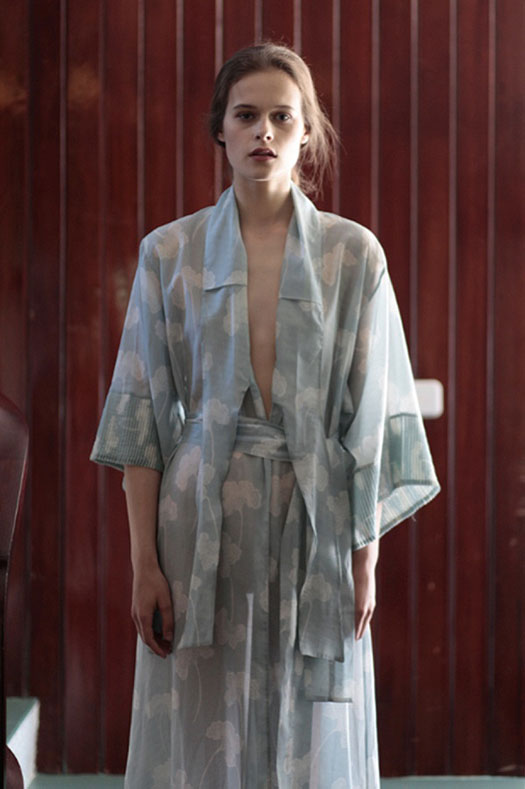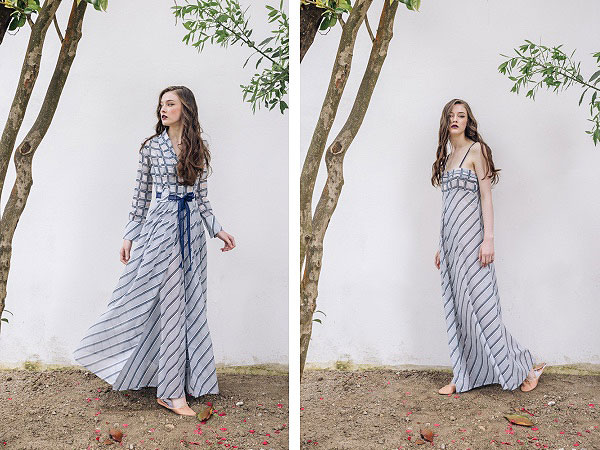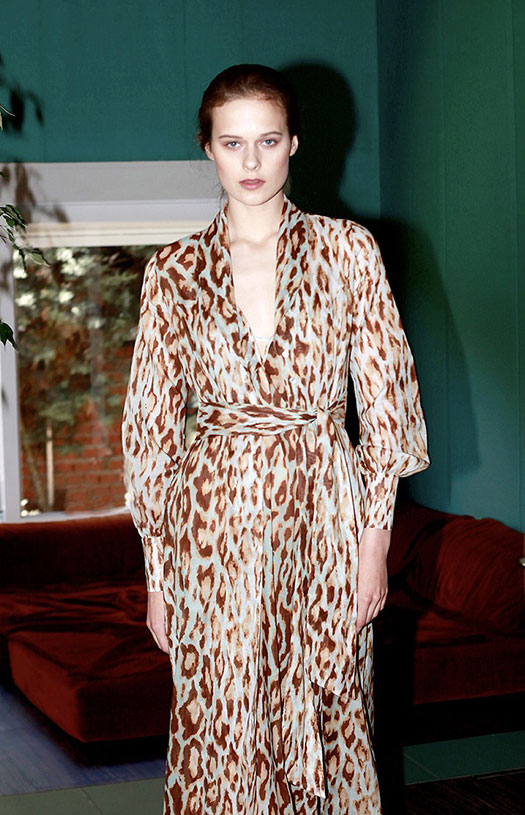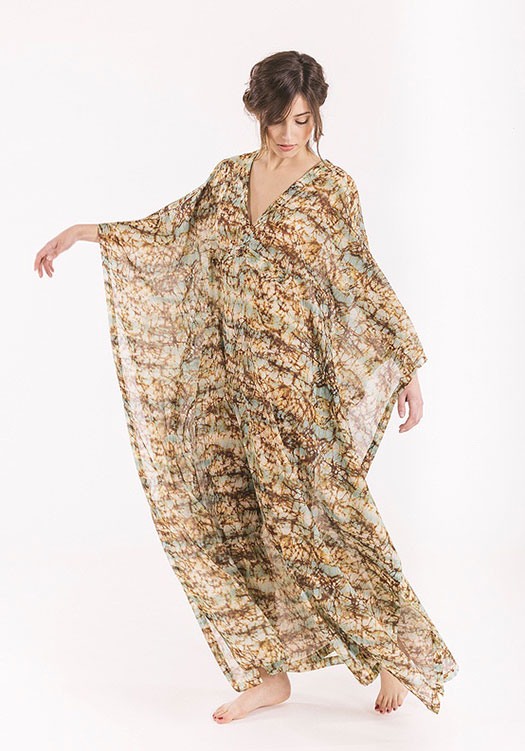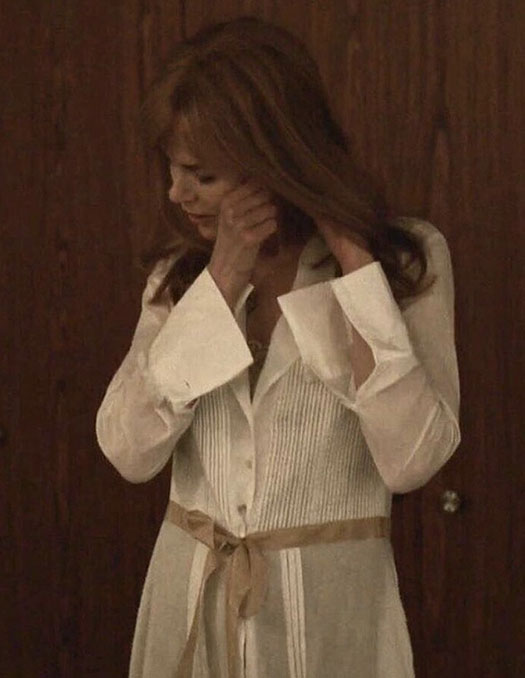 As Seen on Nicole Kidman in Big Little Lies (HBO)