Fall/Winter Preview ~ Splendor Silk Collection by Lise Charmel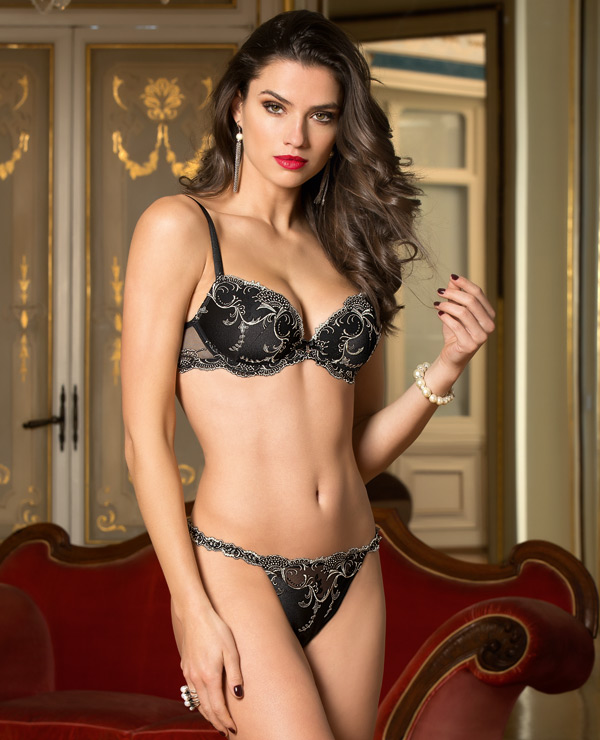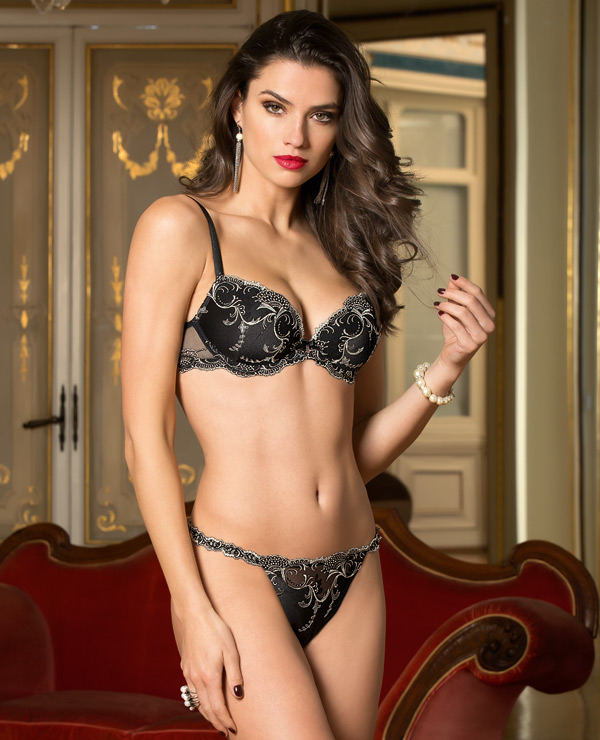 It has been said that feeling the draping of silk across the skin is as close to heaven as one can get. Lise Charmel's Splendor Silk Collection for Autumn/Winter 2017-2018 is truly heavenly. With exceptionally fine embroidery on laser-cut tulle, these pure silk satin garments in stunning colors are adorned with luxurious Leavers Lace creating the ultimate in luxury 'lingerie feminine'. These intimates are true works of art.
Lise Charmel lingerie creations are dedicated to feminine expression, freedom of movement, ease, personal beauty and tasteful spontaneity ~ this new Spendor Silk collection is designed to be 'Désinvolte et féminine'… Casual and Feminine.
The Lise Charmel woman is chic, a bit casual, fun loving and yet stylishly elegant and appreciates refined details. Created in France, this Collection ~ 'Splendeur Soie est magnifique'!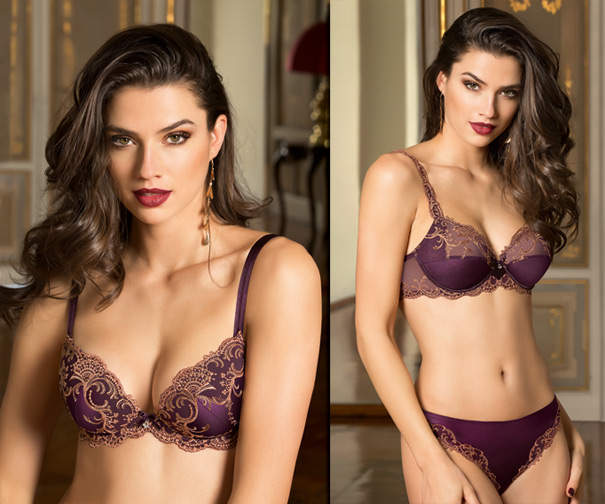 Splendeur Soie C80 SG