The Future is Bright ~ Voiment Intimates
By ALISON CONNOLLY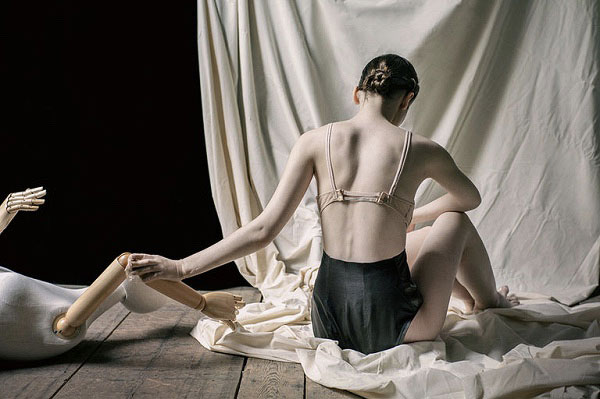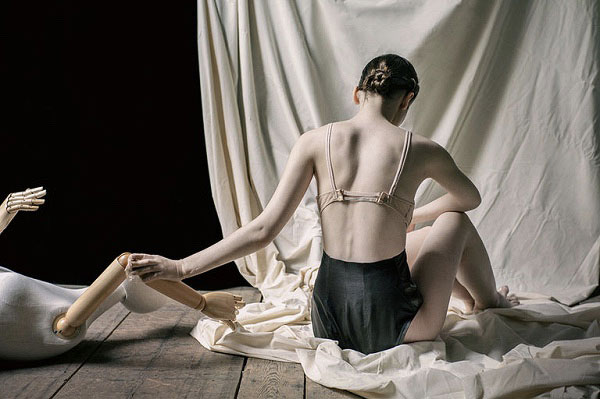 It's very encouraging seeing the new talent that's emerging within the lingerie industry.  One such talent is Yuman He, an honors student from London College of Fashion who recently debuted Voiment Intimates as part of her graduating class final presentation.  This brand is not currently offered in stores, but the following images give you an idea of what the designer is expected to launch on her website (which is currently under construction).
Essentially, Voiment is a concept capsule collection of avant garde intimates and swimwear with a projected launch date of Winter 2018.  In the meantime, here's a taste of what to expect from yet another member of this year's LCF graduating class of fashion visionaries (we recently featured fellow graduating LCF classmate brand "Lily Rouse" in our Gallery).  How wonderful that there are education platforms that so beautifully assist students in creating such professional fashion portfolios!
The following images feature items from a group referred to as "The Scar Project".
In the meantime, keep an eye on https://www.instagram.com/voimentintimates/ for updates on the official product launch.